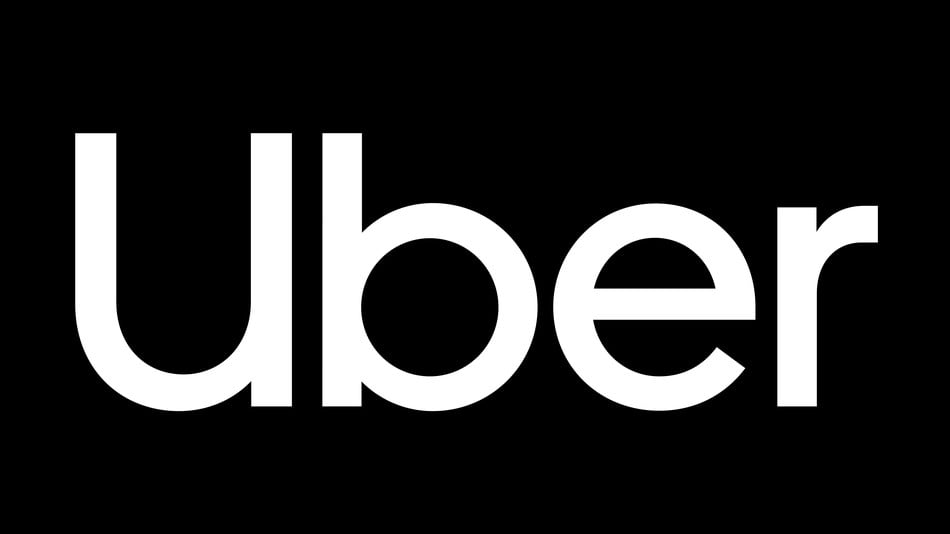 Bem-vindo à Uber X - Dover Taxi Fare Finder. Esta página irá calcular sua corridai usando Uber X - Dover, Delaware tarifas de táxi. Para começar, digite as informações da roteiro nos campos abaixo do mapa.
Todos os resultados são estimativos e poderão variar devido à fatores externos, tipo engarrafamento e mau tempo.
As estimativas dadas pelo TaxiFareFinder são conhecidas por serem mais precisas do que quaisquer outro websites de táxi.
Descubra porque
.
Ocorreu um erro na sua última estimativa de tarifa. Por favor tente novamente.
Informação de tarifa
Informações sobre a corrida
Observações
How much does Uber X cost in Dover?
$2.00 initial fare
$1.55 per mile
$0.18 per minute
At times of high demand rates may change
Minimum fare is $6.50.Cancellation fee is $5.00. Tolls are additional.
Prices are shown in USD
Tolls & surcharges may apply
Quanto custa uma tarifa de taxi de Residence Inn Dover, 600 Jefferic Blvd, Dover, Delaware, 19901, United States of America em Uber X - Dover, DE?
Routes
Enter Start/End Locations