Here at TaxiFareFinder, we aim for complete satisfaction not only with all of our users, but with all of our advertisers.  We ask all taxi companies who advertise on our website and mobile application to complete a survey about their experience and the results of advertising their company's contact information on TaxiFareFinder.  Our survey of Henry's Cab Service in Texas is an awesome example of the benefits that listing your cab company on TaxiFareFinder can provide. Increased national exposure as well as new untapped customers are two huge advantages Henry's and with many other taxi companies have already experienced.  You can find the survey completed  by Henry's Cab Service below.
What is your taxi company?  What role do you play?
Henry's Cab Service.  I am the marketing campaign manager.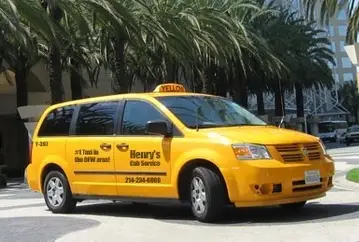 Can you tell us a bit about your taxi company?  What areas do you cover?
We are a small taxi company that is dedicated to providing customers with the highest level of service.  We cover most of the Dallas-Fort Worth, Texas area.
Can you tell us how you first heard about TaxiFareFinder?
I did a Google search for "Taxi Prices Dallas, TX" and TaxiFareFinder came up first on the list.
Do you recommend TaxiFareFinder to your customers?  What is a common reaction?
We do recommend TFF to every customer.  In addition, we have the website stamped on the back of every business card.  The common reaction is amazement that such a useful and accurate taxi pricing tool is available.
You decided to list your taxi dispatch number on TaxiFareFinder's Dallas and Plano page.  How did this help your business?
Our business increased by at least 50% almost immediately, and has remained steady ever since.  In addition, our customers put a greater faith in our integrity, since we can not only show them what the price SHOULD be before the ride, but also show them how to figure it for themselves.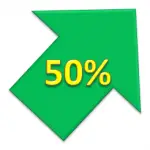 Did you see increase in your ridership?  If so, how much?

We saw an immediate increase in ridership of at least 50%.
Do you have a word for other taxi companies?
Of all the places on the internet to list your company, TaxiFareFinder is one of the, if not THE, best.  Not only does it direct more customers to your business but it also gives the customers peace of mind that your prices are fair and correct.
We would like to thank Henry's Cab Service for allowing us the publish these responses and for their support.  We are happy to have such a beneficial relationship! If you are interested in learning more about TaxiFareFinder advertising opportunities, please visit this page. Thank you!