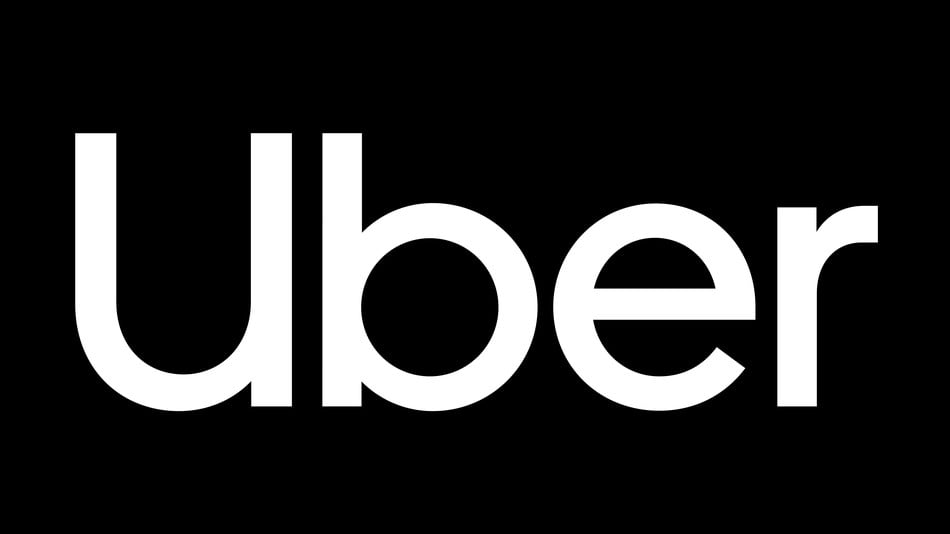 Bienvenido a Taxi Fare Finder Uber X - Durban. Esta página calculará la tarifa de su taxi con las tarifas de taxi de Uber X - Durban, South Africa. Para comenzar, ingrese la información de su viaje en los campos que aparecen debajo del mapa.
Todos los resultados son estimaciones y pueden variar según factores externos como el tráfico y el clima.
Los cálculos de tarifa de TaxiFareFinder son los más precisos de cualquier sitio web de taxis.
Descubra por qué
.
Su última estimación de tarifa tenía un error. Vuelva a intentarlo.
Información de la tarifa
Información del viaje
Notas
How much does Uber X cost in Durban?
R5.00 initial fare
R7.00 per km
R0.70 per minute
At times of high demand rates may change
Minimum fare is R20.00.Cancellation fee is R25.00. Tolls are additional.
Prices are shown in ZAR
Tolls & surcharges may apply
¿Cuánto cuesta un taxi hasta The Pavilion Shopping Center, Jack Martens Rd., Durban, KwaZulu-Natal, 3611, South Africa en Uber X - Durban, South Africa?
Routes
Enter Start/End Locations