Whether you are a taxi, rideshare, truck driver, or any "road warrior", one thing is consistent, being in the car for long hours is HARD on your back. Sitting in a car for extended periods of time keeps your body in one position for longer than is healthy. The lack of movement causes the muscles in your back to stiffen and even spasm. If you can, we always suggest, taking a fifteen-minute break every two hours to stretch, move, and walk around. People prone to or with…
---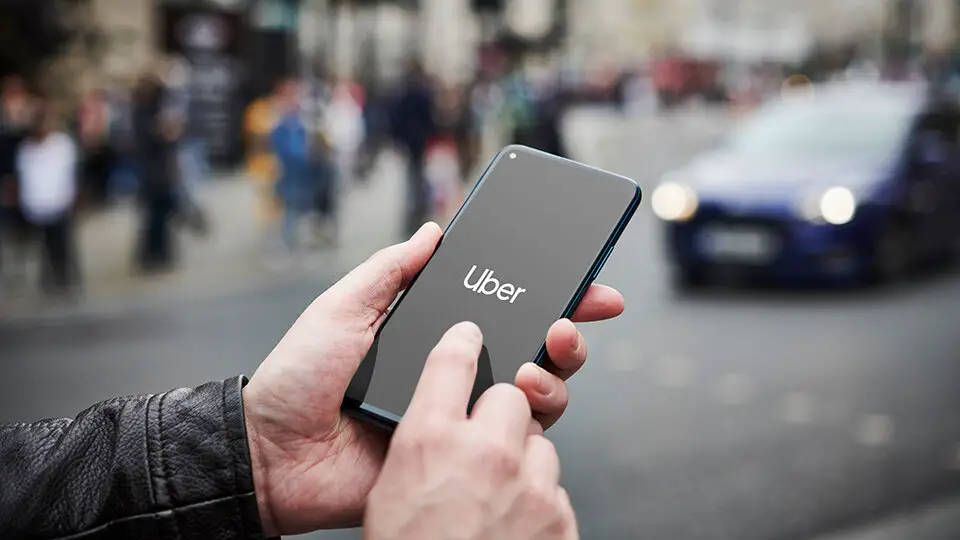 There are many ways Uber drivers can "scam" passengers. We know not all drivers are guilty of these, but it is always helpful to be aware of the possibilities and take precautions as a passenger to avoid being caught in a scam.
Starting the Trip without Picking up Passenger
One of the most common scams is when a driver starts a trip without picking up the passenger. How this works…
---

Looking for an easy way to book your next yellow cab ride? While Curb is still the most popular option, the SIXT taxi hailing app is really expanding and we think you should give it a try!
SIXT is a car service which allows users to book rides in advance as well as hailing taxis on-demand. SIXT ride works with local companies and taxi drivers in cities around the world to offer users…
---
Have you ever forgotten an item in the back of a taxi or Uber? Most likely, if you have, it was a phone or a wallet and hopefully you were able to get it back! While forgetting a purse, phone, or jacket is relatively common sometimes people leave behind the most unbelievable items. Luckily for us, Uber records all of these items and shares them in their annual "Lost and Found Index"!
This is Uber's seventh year compiling their lost and found data,…
---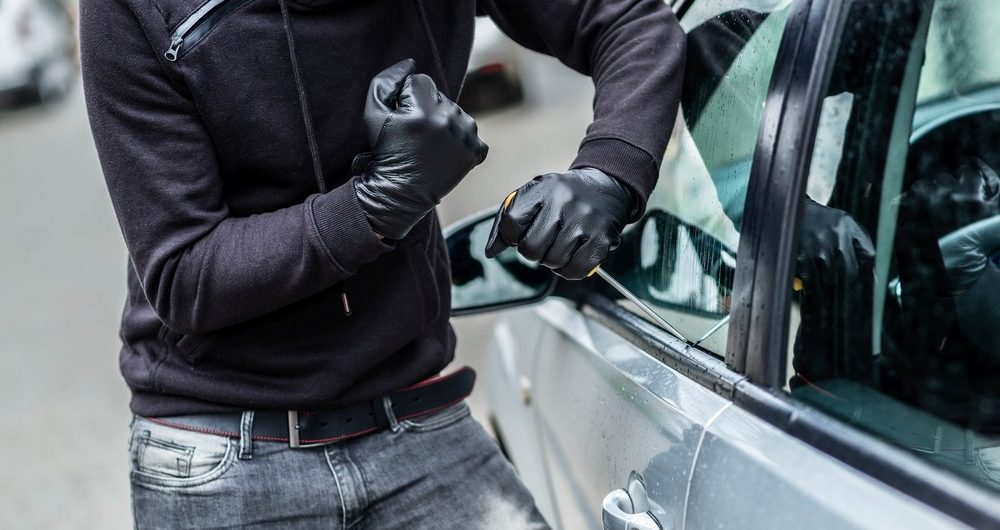 Vehicle break-ins are terrible. They come at the worst time, and no one likes their privacy invaded or their personal items stolen. It's even worse in a rental car because it doesn't belong to you. It's important to "theft proof" your rental car to keep the risk of break ins to a minimum. Here are our top 8 tips when it comes to securing your rental car:
If you can, try and rent a…
---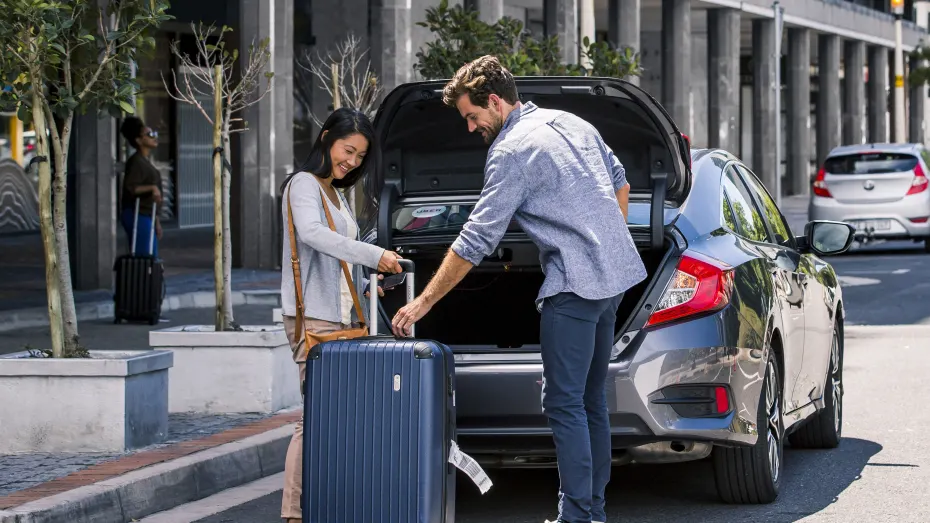 When riding in any rideshare service, both passengers and drivers have the opportunity to rate each other after each ride. The ratings are usually out of five stars and allow services like Uber and Lyft to monitor drivers and passengers to make sure they are acting in accordance with rideshare policies.
For drivers, having a bad rating can determine your future with the company. For Uber and Lyft, when a driver…
---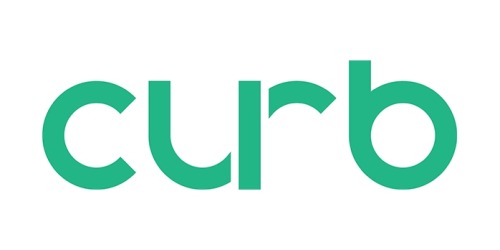 The Curb Taxi app allows traditional taxis to compete with rideshare platforms by allowing users to hail a taxi using their smartphones. The biggest difference between Curb and other ridesharing platforms is you're hiring a legal, professional, and certified taxi for your transportation instead of a stranger with a car. Further, Curb is different from other popular rideshare apps as they allow you to pay via cash in select cities. While the various payment methods are highly appreciated by customers, sometimes the…
---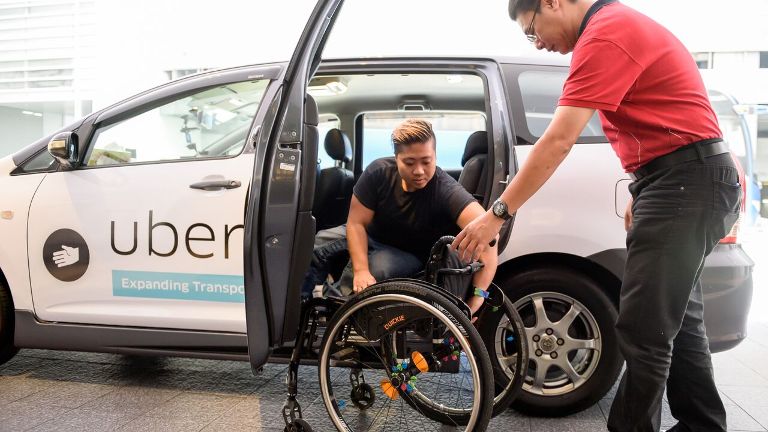 Are you a frequent traveler with a disability? Unfortunately, getting around this world with a disability hasn't always been easy but recently, the rideshare industry has made a few improvements in providing more services to ensure that all passengers feel welcome using their services. There are services out there for people with all types of disabilities, check out how Uber and Lyft are creating new ways to get around.
Riders who are blind or have low vision 
…
---
Hailing a Taxi
The city of Madrid has over 15,600 taxis, which makes hailing a taxi fairly easy, especially if you are on one of the city's main streets. To hail a taxi, you raise your arm and stand near the side of the road facing the oncoming traffic, as you would in most cities when hailing a taxi. If you are uncomfortable with hailing a taxi there are also several taxi stands around the city. These taxi stands are designated by a blue sign with a white…
---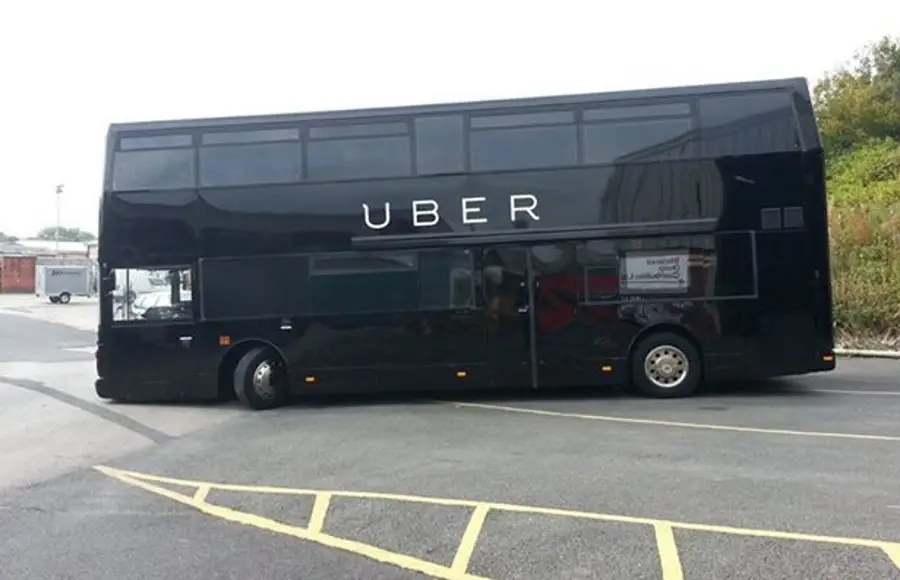 If you are looking to save money during this crazy time of inflation, Uber Bus might be for you! Uber Bus is a new way to enjoy a comfortable, safe, and convenient commute at a fraction of the cost of an Uber car.
Through the same Uber app that you would use to request a car, you can now reserve a seat on a "clean, air-conditioned, and high-quality bus" instead. When you request…
---
Go to Newsroom