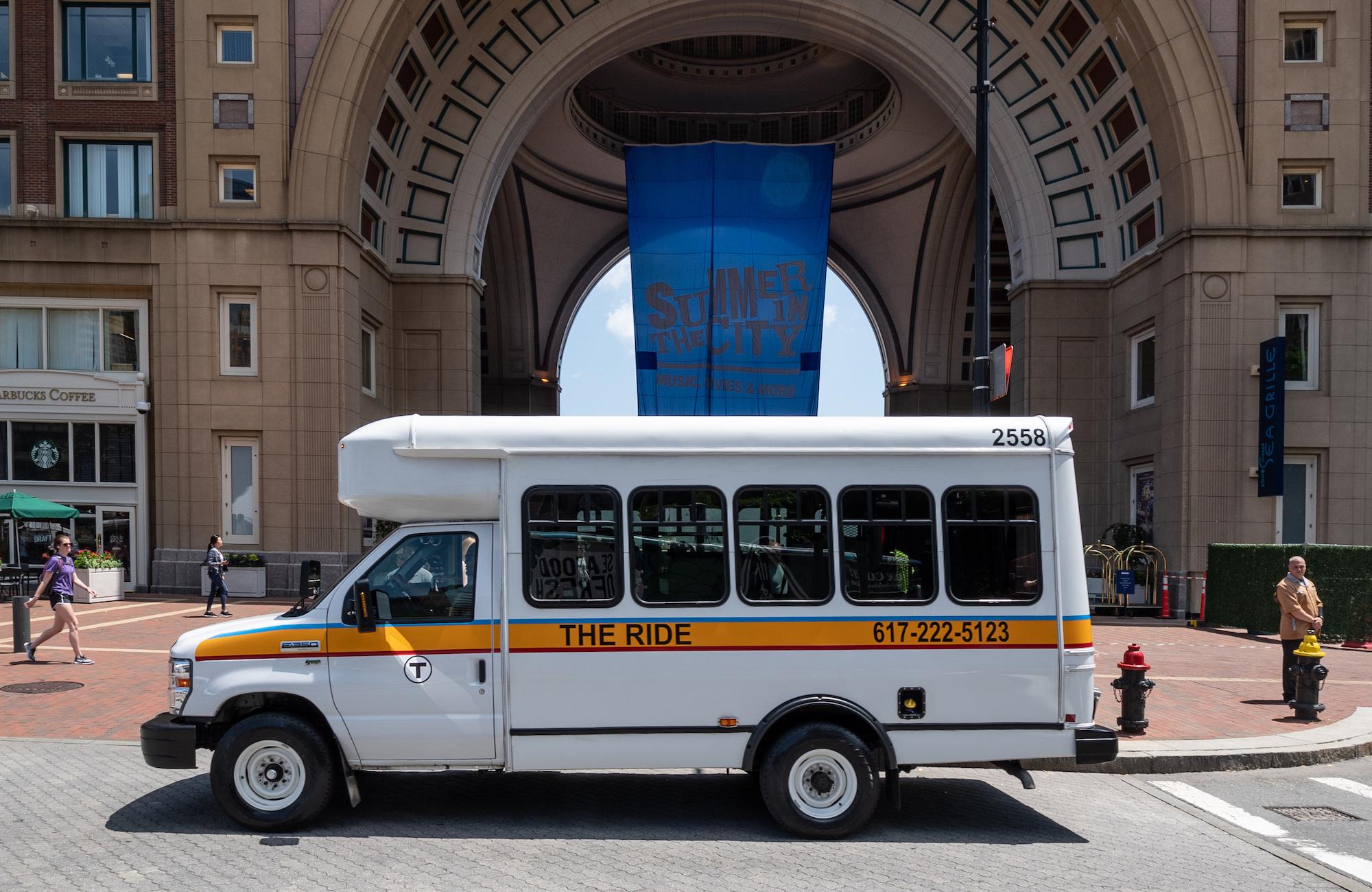 Curb, a taxi hailing application, is now expanding their services to allow MBTA "THE RIDE" users in the Boston area to book accessible rides through the Curb app. Customers looking to use THE RIDE platform, can now request and schedule a taxi or wheelchair accessible vehicle through the Curb app, website, or even over the phone.
THE RIDE, is a program through the MBTA that provides
paratransit services. THE RIDE is a shared-ride transportation option that is…
---

Traveling has become quite tricky these days with Ubers and Taxis in short supply and car prices through the roof. With the holiday season in full swing, many travelers are struggling to find a reliable way to get from point A to point B. One transportation option that has been overlooked recently, mainly due to the pandemic, is public transportation. However, it may be time to take another look at utilizing those city subways and bus routes!
To…
---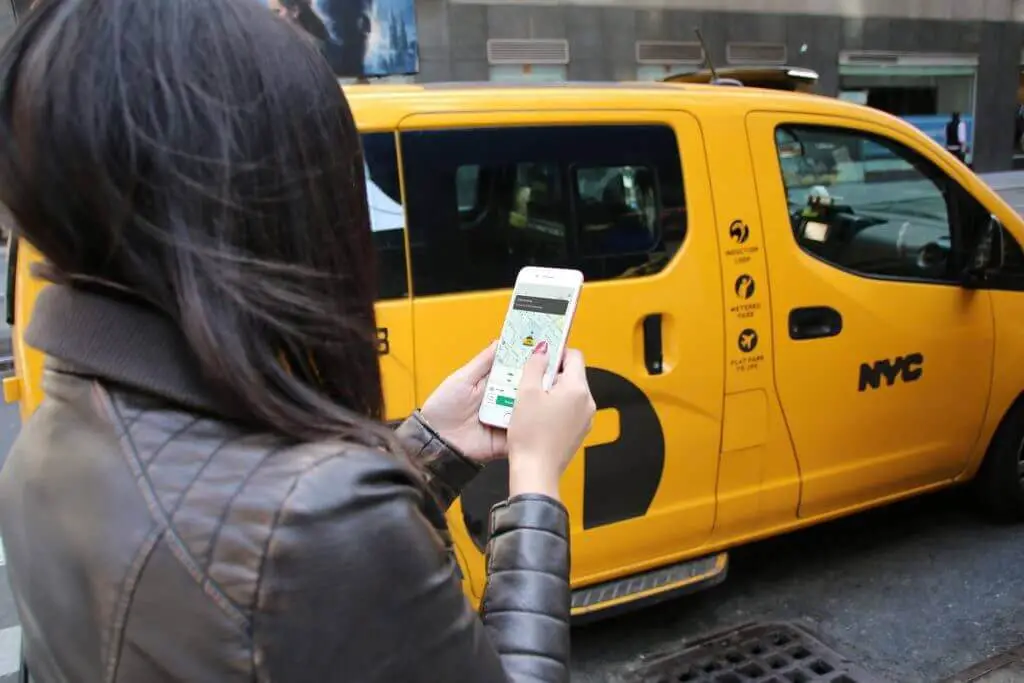 Ever wish you could simply hail
a taxi off the streets of NYC but pay through an app on your phone so you don't
need to carry any cash or cards with you? Curb, the hailing app for yellow
taxis, does just that! With Curb, you can book a ride up to 24 hours in advance
or hail one right off the street. If you choose to hail a cab the old-fashioned
way, you can use Curb's "Pair &…
---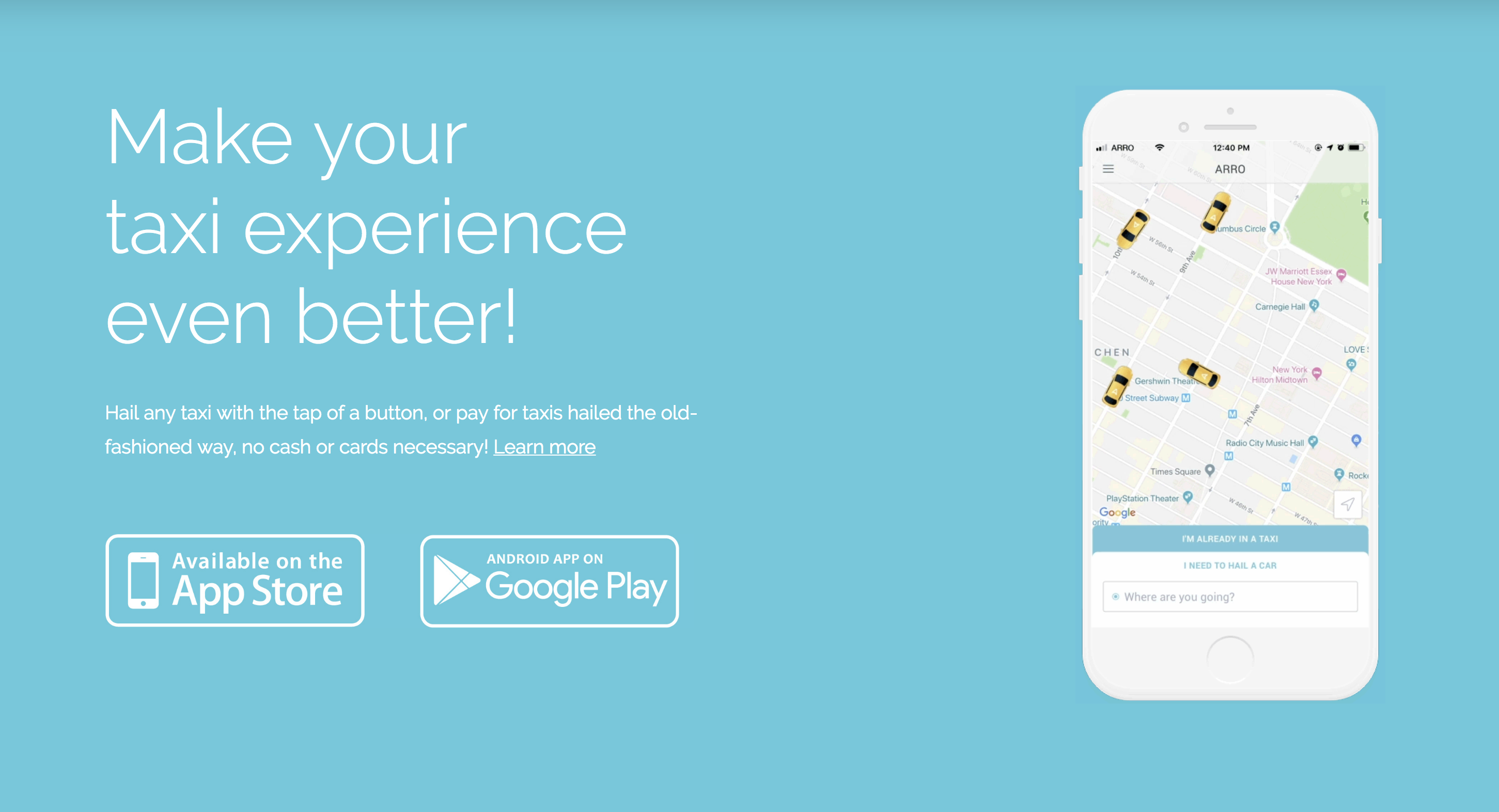 ARRO is an app that allows you to hail and pay for taxis in multiple cities around the United States and in London, UK. With ARRO, you never have to worry about surge pricing, a common current issue with the lack of Uber and Lyft drivers. ARRO is available on both iOS and Android devices. Here is how to set up your ARRO account.
Once installed, open ARRO and tap on the REGISTER button.
…
---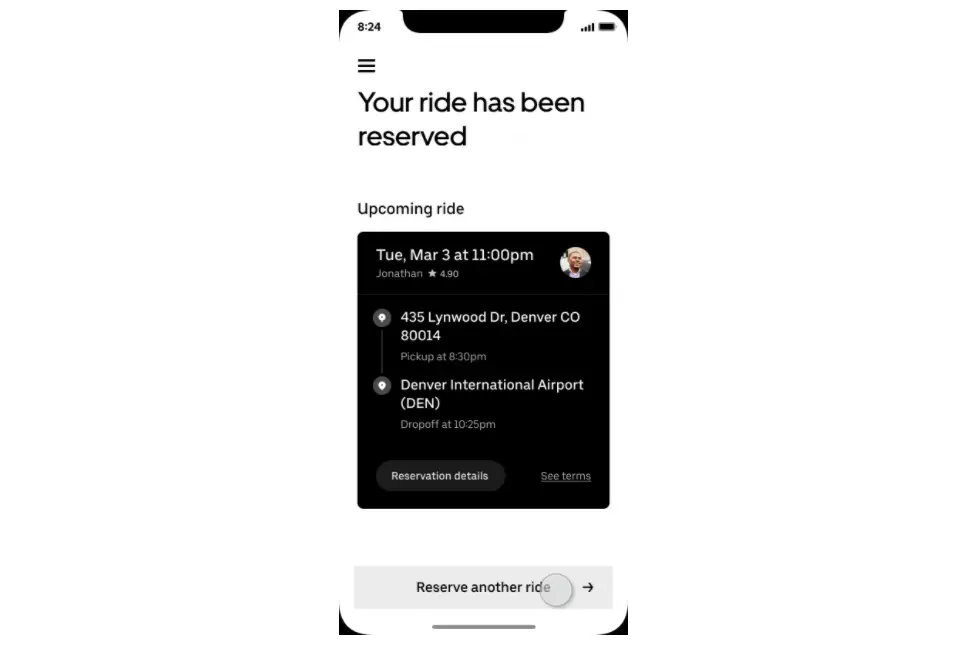 Uber has heard your feedback and starting next week Uber is rolling out guaranteed advanced bookings in over 20 US cities! Uber's newest initiative, Uber Reserve, helps riders who are looking for more ride assurance when requesting important, time sensitive trips such as to the airport or a doctor's appointment.
According to Uber, Uber Reserve will offer the following enhanced features:
A streamlined user experience where you can quickly and…
---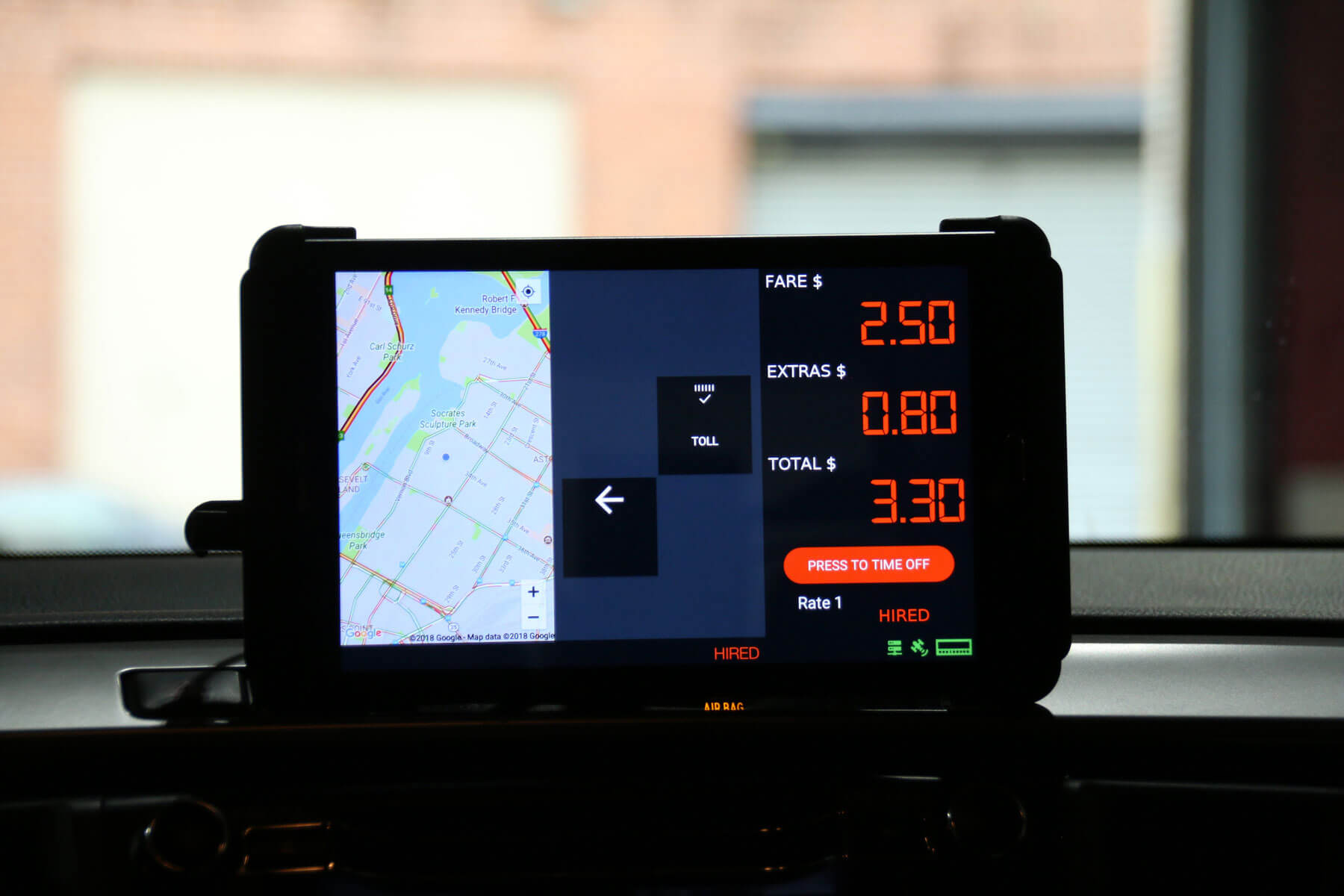 What is Curb?
Curb, formerly Taxi Magic, is an on-demand car service that
hails existing traditional taxis through the Curb smartphone app. Unlike
rideshare companies, such as Uber and Lyft, which hail a peer-driven car, the
Curb app will hail a traditional licensed taxi or professional for hire car.
With Curb, passengers can either request a car when they need one through the
app or they can hail a taxi off the street…
---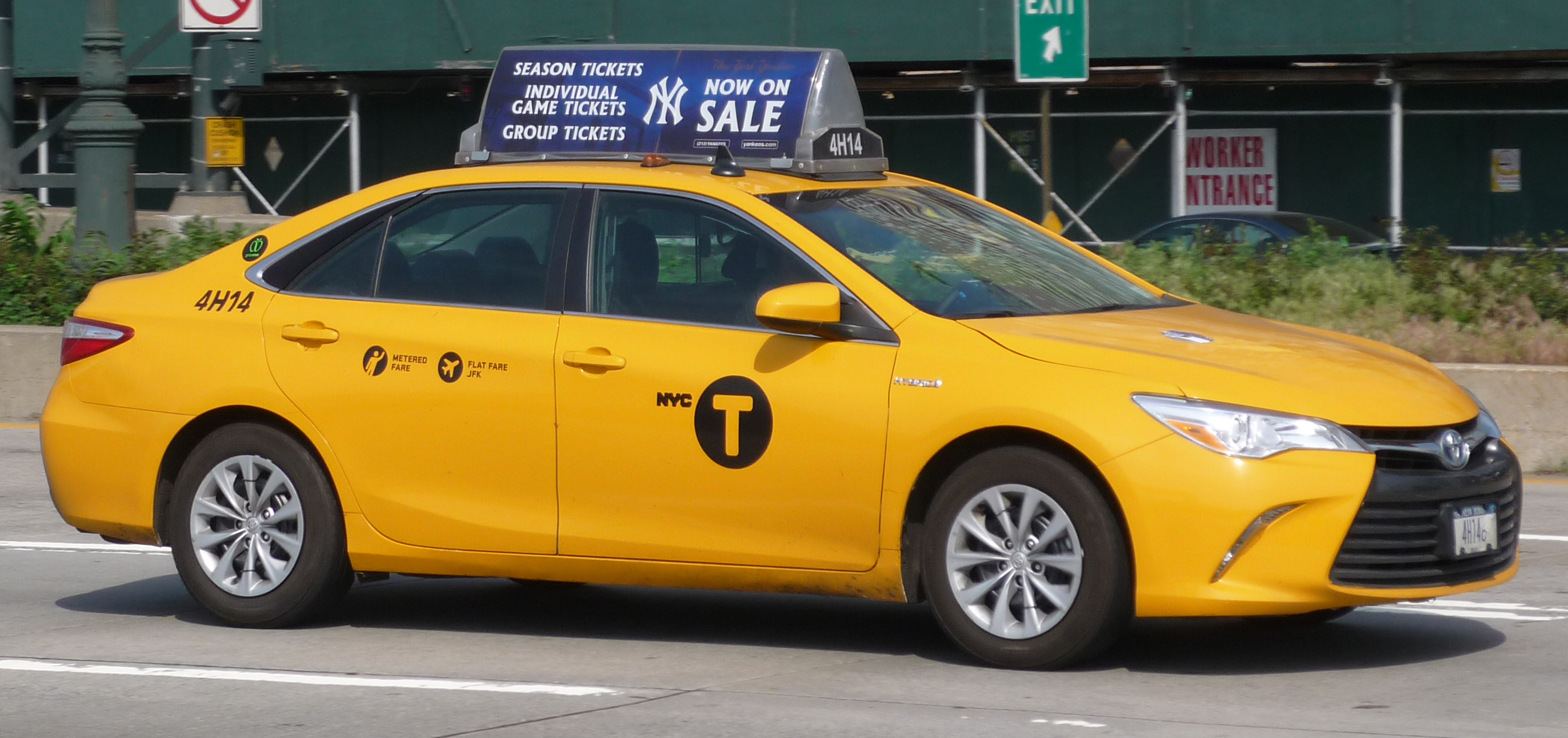 According to Curb and Business Insider, Taxi Cabs hailed through the mobile taxi booking app, Curb, saw a 152% increase between April and July this year in NYC. Additionally, the monthly downloads of the Curb app were also up 70% this year when compared to pre-pandemic times. Is the Covid-19 pandemic actually helping the NYC taxi cab market to make a comeback?
Superfly, which analyzes anonymous spending data, noticed that Curb roughly doubled its user numbers…
---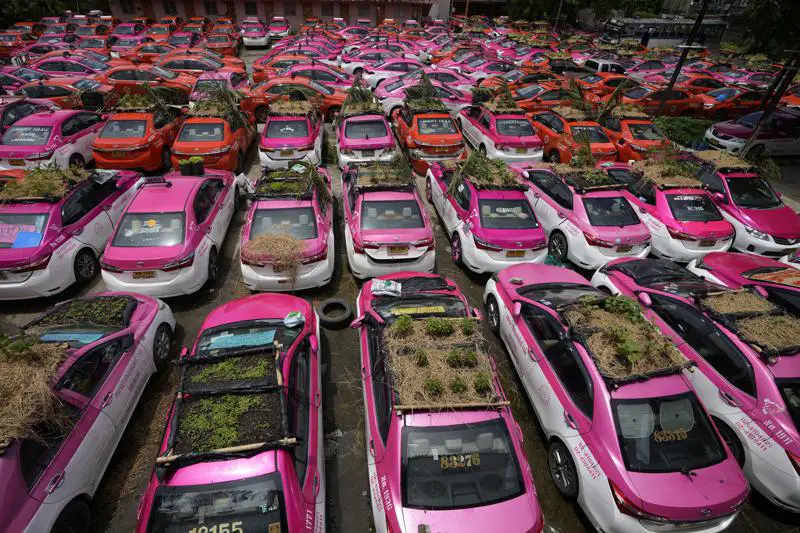 Taxi fleets in Thailand are getting creative in their quest to utilize idled cabs due to Covid-19. Staff from two taxi cooperatives have created mini vegetable plots on the roofs of parked cabs by using black plastic garbage bags stretched across bamboo frames. On top of the garbage bags, they added soil creating a very unique "rooftop garden". Within each taxi garden plot they planted a variety of crops such as tomatoes, cucumbers, and string beans.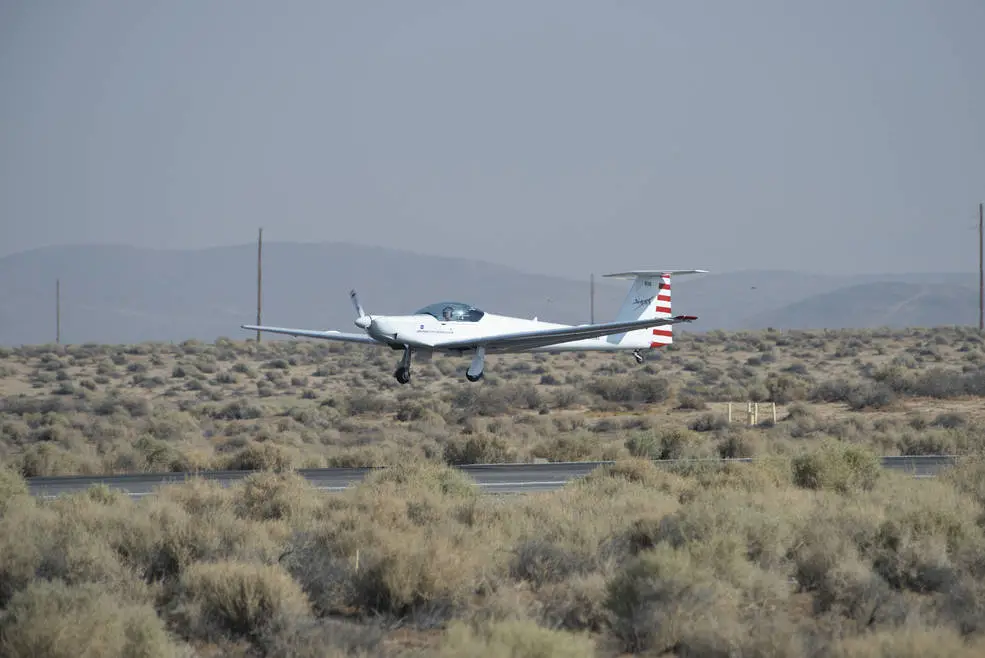 On Monday, August 30th, the first official air taxi test flights started in Big Sur, California. The flights are taking place at Joby's airfield, the first eVTOL company to participate in NASA's Advanced Air Mobility (AAM) National Campaign. The shorthand, eVTOL, stands for electric vertical take-off and landing aircraft or better known as "flying cars"!
The test flights are part of a national campaign by NASA to observe these eVTOL aircraft in action and determine whether…
---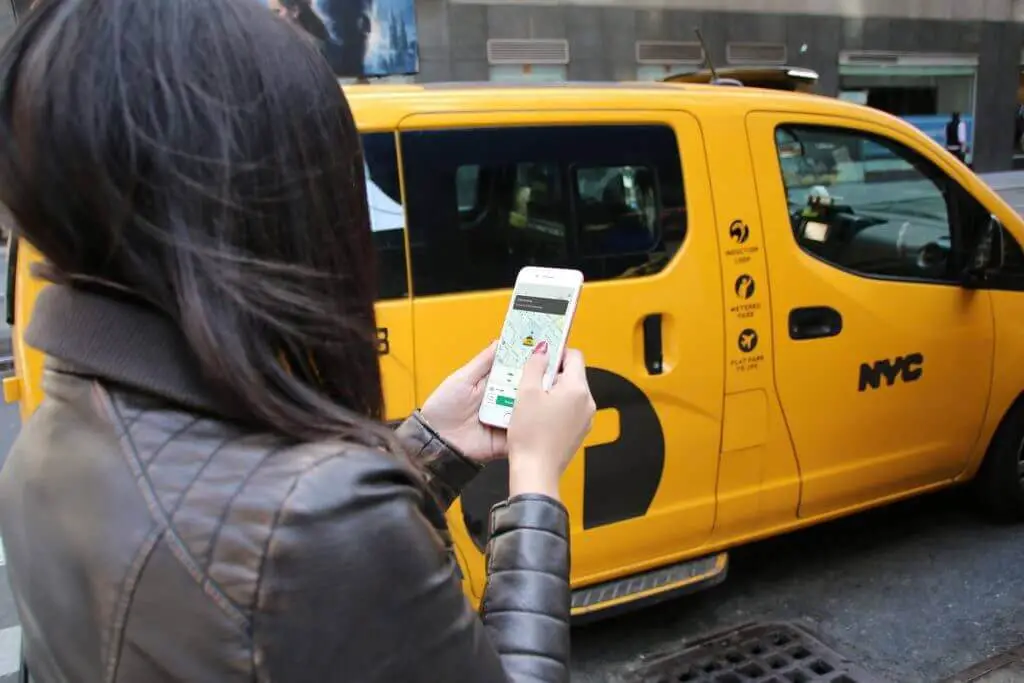 With Covid on the rise, the rideshare market is, once again, becoming increasingly more volatile. Uber and Lyft are struggling to entice and retain drivers, causing extreme surge pricing such as this $45 ride for a 2 mile journey to the airport in San Diego. The current instability of rideshare pricing has passengers looking elsewhere for travel alternatives. Enter Curb, the longtime advocator app for the taxi industry.
Curb, the taxi app that has…
---
Go to Newsroom