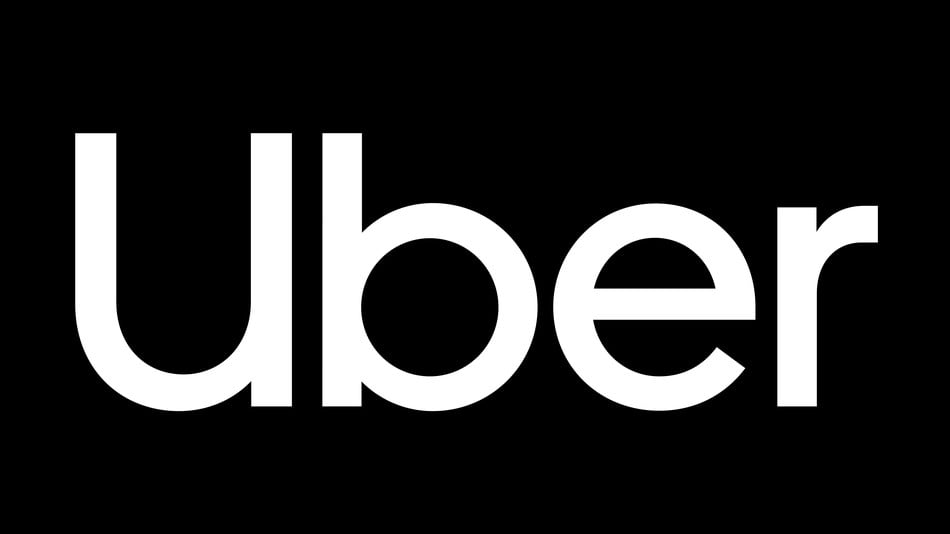 Bienvenue au TaxiFareFinder de Uber X - Nairobi. Cette page calculera le tarif de votre taxi grâce aux taux de taxis de Uber X - Nairobi, Kenya. Pour commencer, saisissez les renseignements de votre trajet dans les champs sous la carte.
Tous les résultats sont des montants estimatifs et peuvent varier selon des facteurs externes comme le trafic et le climat.
Les montants estimatifs des tarifs de TaxiFareFinder sont connus pour être les plus précis de tout site Web de taxis.
Découvrez pourquoi
.
Votre dernier montant estimatif de tarifs avait une erreur. Veuillez essayer de nouveau.
Information sur le tarif
Information sur le trajet
Remarques
How much does Uber X cost in Nairobi?
100.00 initial fare
35.00 per km
3.00 per minute
At times of high demand rates may change
Minimum fare is 200.00.Cancellation fee is 200.00. Tolls are additional.
Prices are shown in KES
Tolls & surcharges may apply
Combien coûte un taxi de The Leadership Center at Morehouse College, 830 Westview Dr SW, Atlanta, Georgia 30310, United States dans Uber X - Nairobi, Kenya?
Routes
Enter Start/End Locations
Popular Taxi Fare Estimates for Uber X - Nairobi, Kenya