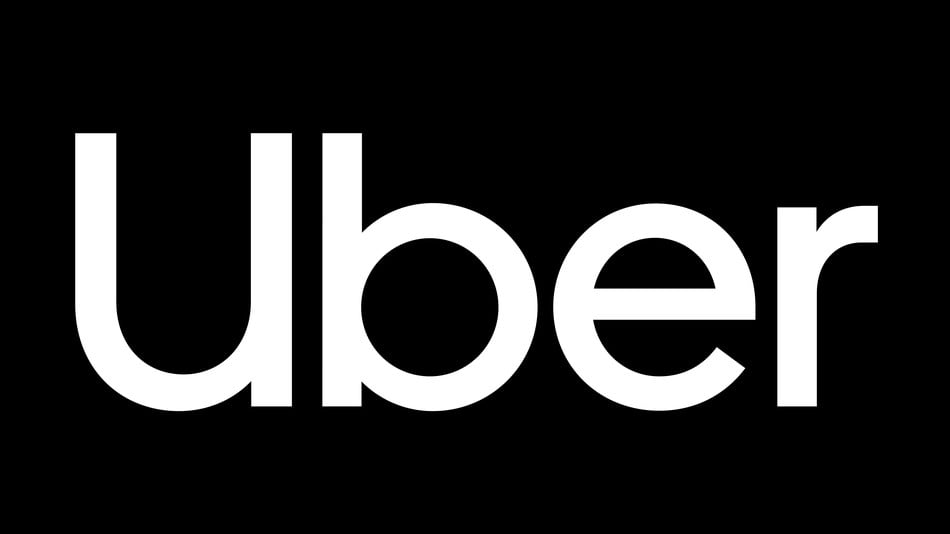 Bem-vindo à Uber X - Nairobi Taxi Fare Finder. Esta página irá calcular sua corridai usando Uber X - Nairobi, Kenya tarifas de táxi. Para começar, digite as informações da roteiro nos campos abaixo do mapa.
Todos os resultados são estimativos e poderão variar devido à fatores externos, tipo engarrafamento e mau tempo.
As estimativas dadas pelo TaxiFareFinder são conhecidas por serem mais precisas do que quaisquer outro websites de táxi.
Descubra porque
.
Ocorreu um erro na sua última estimativa de tarifa. Por favor tente novamente.
Informação de tarifa
Informações sobre a corrida
Observações
How much does Uber X cost in Nairobi?
100.00 initial fare
35.00 per km
3.00 per minute
At times of high demand rates may change
Minimum fare is 200.00.Cancellation fee is 200.00. Tolls are additional.
Prices are shown in KES
Tolls & surcharges may apply
Quanto custa uma tarifa de taxi de The Leadership Center at Morehouse College, 830 Westview Dr SW, Atlanta, Georgia 30310, United States em Uber X - Nairobi, Kenya?
Routes
Enter Start/End Locations
Popular Taxi Fare Estimates for Uber X - Nairobi, Kenya