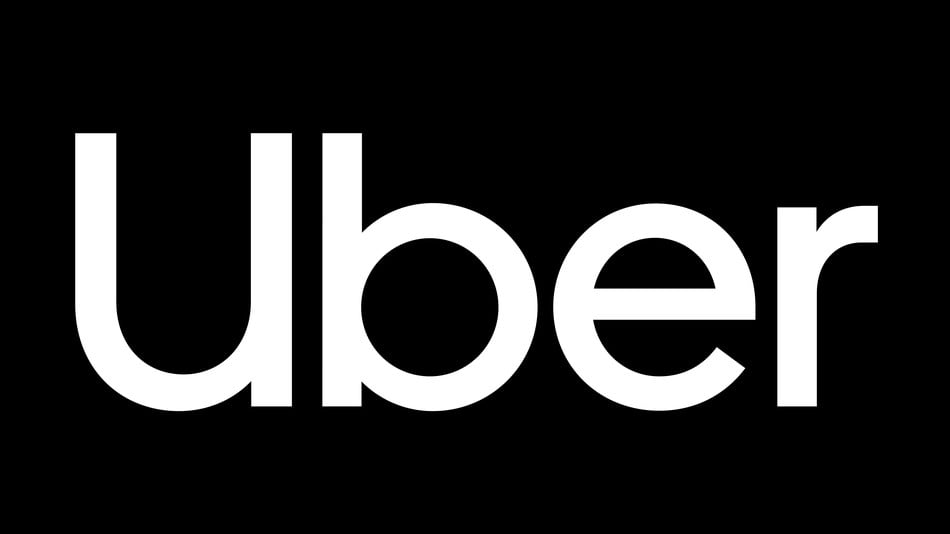 Bienvenido a Taxi Fare Finder Uber X - Topeka. Esta página calculará la tarifa de su taxi con las tarifas de taxi de Uber X - Topeka, Kansas. Para comenzar, ingrese la información de su viaje en los campos que aparecen debajo del mapa.
Todos los resultados son estimaciones y pueden variar según factores externos como el tráfico y el clima.
Los cálculos de tarifa de TaxiFareFinder son los más precisos de cualquier sitio web de taxis.
Descubra por qué
.
Su última estimación de tarifa tenía un error. Vuelva a intentarlo.
Información de la tarifa
Información del viaje
Notas
How much does Uber X cost in Topeka?
$2.00 initial fare
$1.71 per mile
$0.20 per minute
At times of high demand rates may change
Minimum fare is $5.70.Cancellation fee is $5.00. Tolls are additional.
Prices are shown in USD
Tolls & surcharges may apply
¿Cuánto cuesta un taxi desde Ramada Topeka Downtown Hotel and Convention Center en Uber X - Topeka, KS?
Routes
Enter Start/End Locations