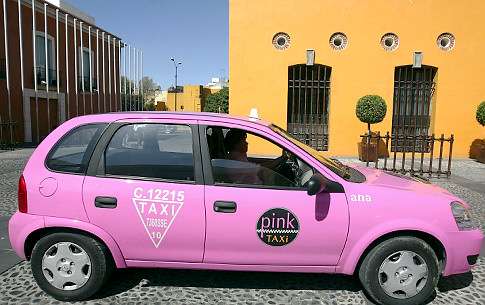 Women have always been more concerned with personal safety and getting home safely simply because they've had more to worry about than their male counterparts. Puebla, Mexico is catering to that need with a brand new fleet of 35 pink taxis.
Each
taxi is driven by a woman for women and is decked out in pink with a GPS
system, makeup kit, and alarm button. The taxis will not stop…
---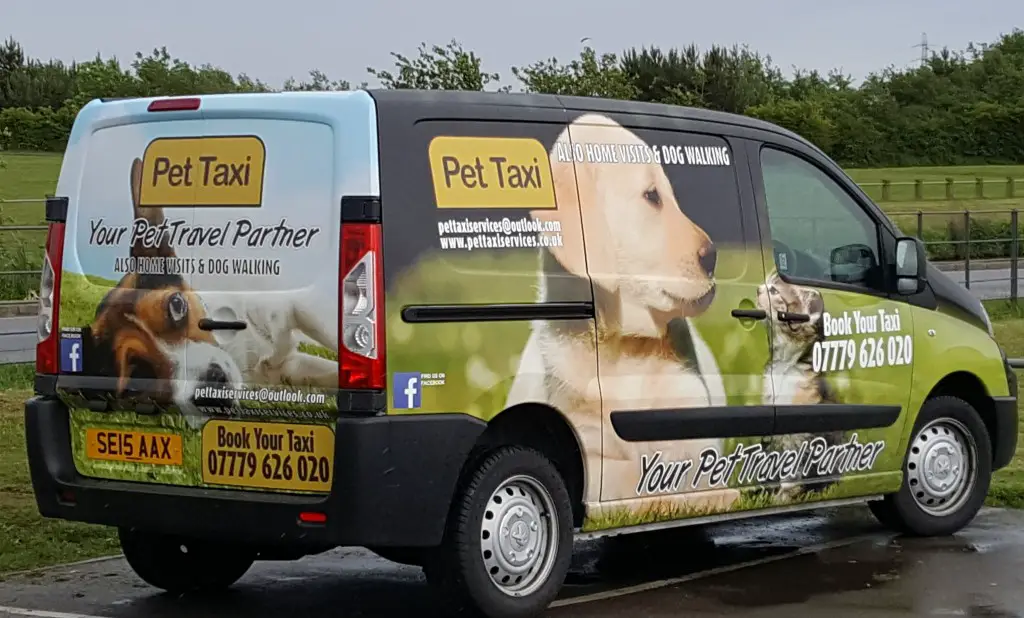 People love animals. So much so that 68% of Americans own at least one pet, which is over 85 million households nationwide. People's lives are busy, but that does not mean they love their pets any less. With the rise in busy lives and technology combined with the love for our furry friends, pet services are becoming more necessary because we want the best for our loved ones. Pet taxi services (like Uber Pet) are on the rise across the country…
---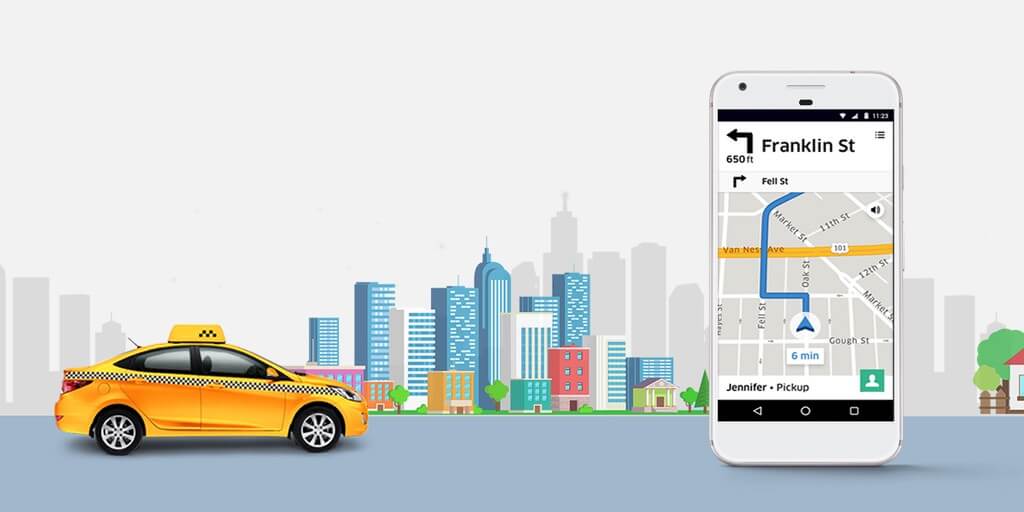 With the rise of rideshare platforms, it would be easy to think taxis would be failing or struggling to get by, but that is not entirely true. Rideshare companies rely on technology to function and find success. Traditional taxi services and companies are also now turning to technology to stay relevant as the world continues to change and shift with the needs and wants of culture and society.
Uber and Lyft have revolutionized the transportation industry…
---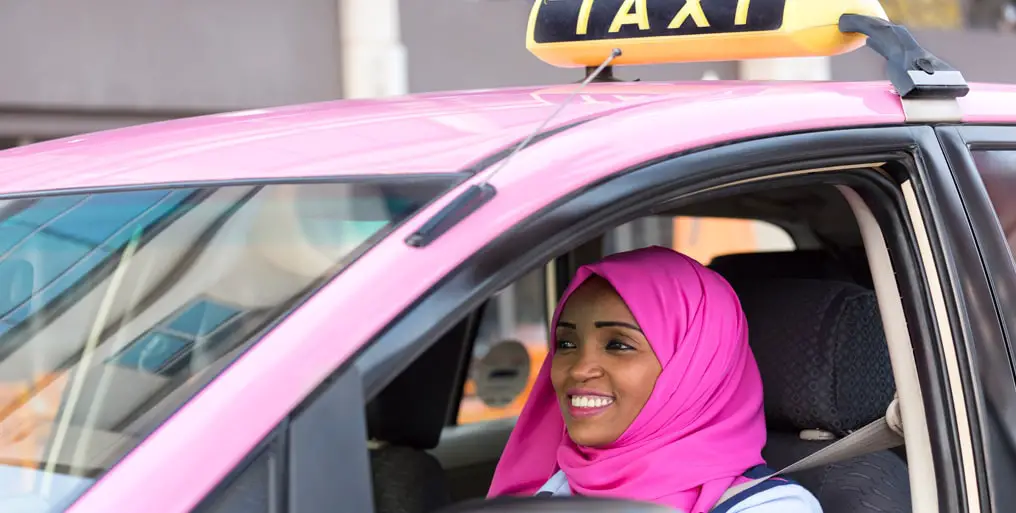 Dubai is one of the most visited cities in the world for business and tourism. It is a city full of shopping, culture, adventure, history, and more. Dubai is in the Middle East, and many women have reservations about their safety traveling to and around the region. Dubai is combatting that idea by creating a taxi service specifically for women and by women.
Dubai
is in a Muslim country, and the tradition is women are…
---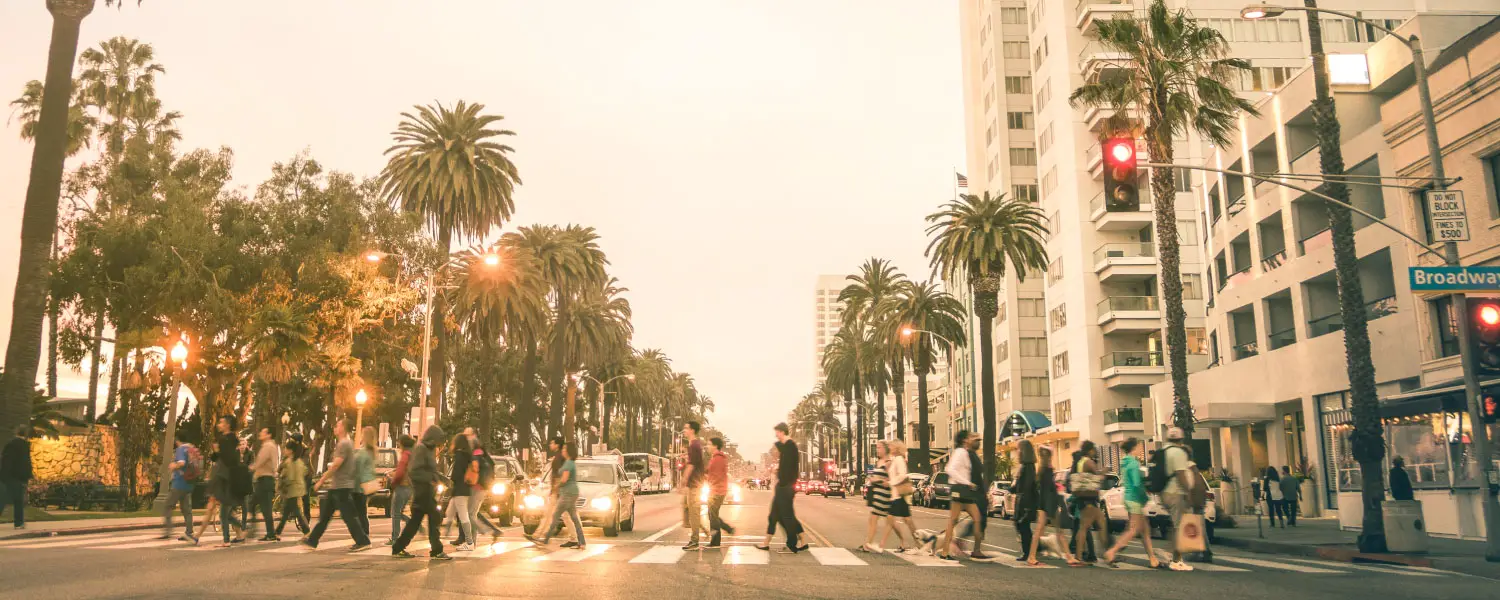 Lyft is a company that makes their money by offering transportation options to people by way of cars, but they are trying to create environments where people can rely on cars less. Their new City Works Program is dedicated to creating a world less reliant on vehicles and more accessible and equitable.
They have pledged 1% of their profits or $50 million - whichever ends up being a bigger number - a year to improving city…
---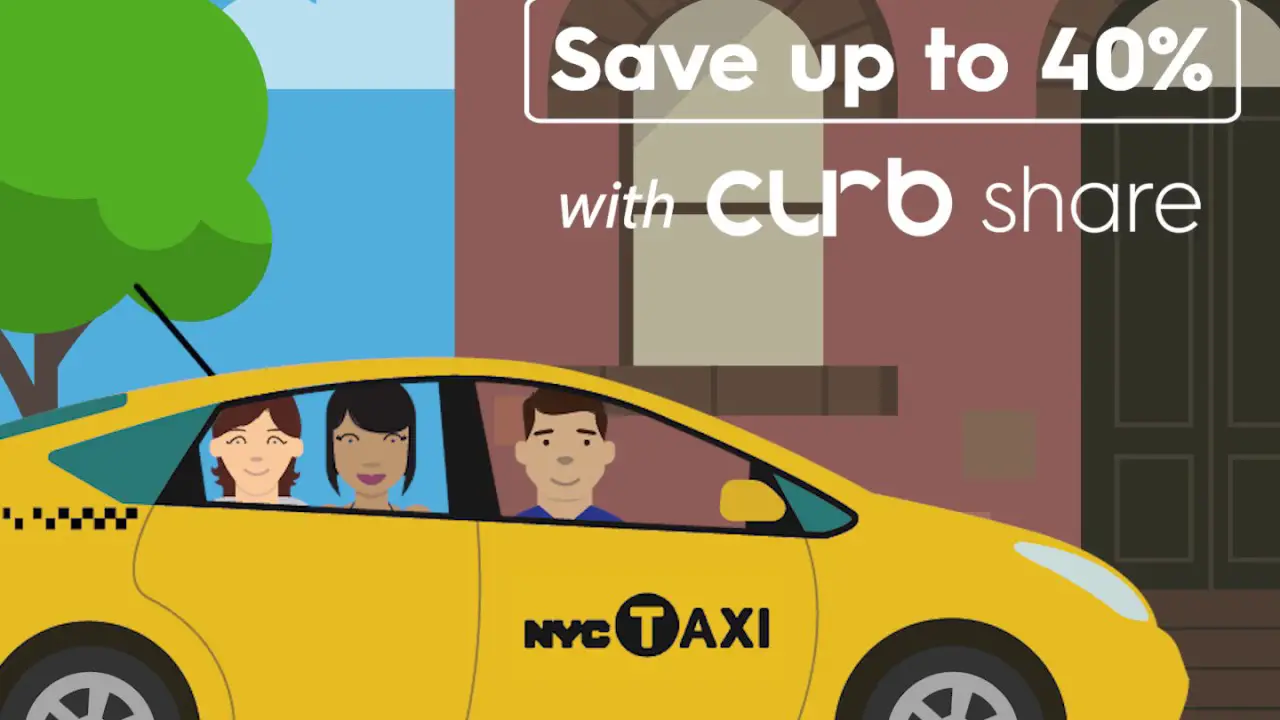 Curb, the popular taxi hailing app, now has a new ride option, Curb Share.
Curb Share is similar to an UberPool or Lyft Line. During a Curb Share ride you will be matched with other riders heading in the same direction as you. By sharing your ride with other travelers, you can save up to 40% off your regular taxi fare.
To use the Curb Share feature, first open your Curb…
---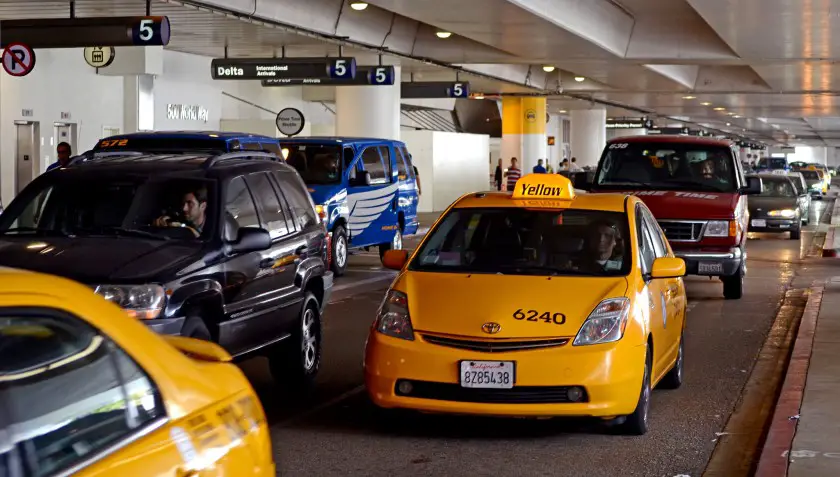 This past Friday, Taxi Drivers rallied outside Los Angeles City Hall to protest the new LAX Curbside Pickup Ban. The new ban is an initiative from the city to cut down on the immense vehicle congestion at LAX. As an alternative to curbside pickups, drivers and passengers will have to meet at a designated parking lot a few minutes drive from the airport.
The ban includes both taxi and rideshare (Uber, Lyft) vehicles from picking passengers…
---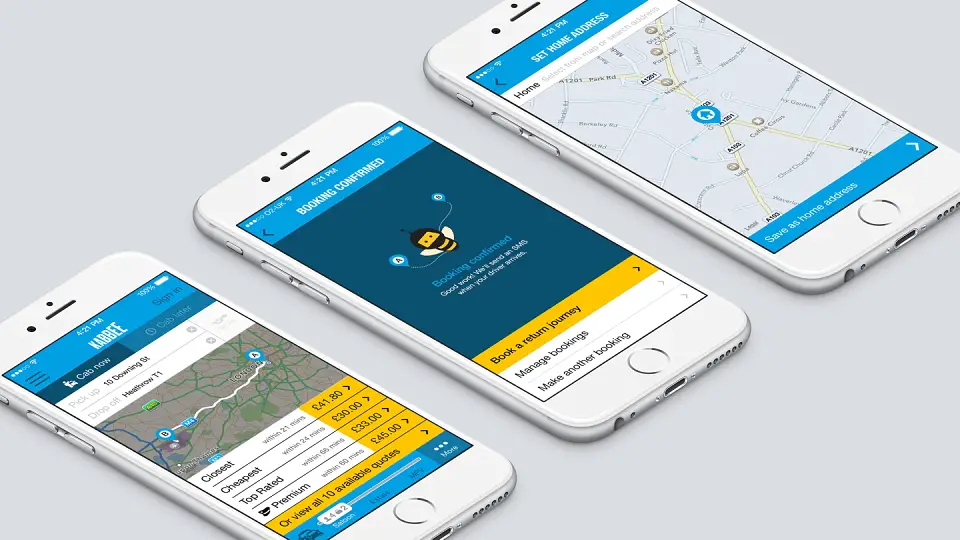 Everyone knows of Uber but is it always the best option? Kabbee, a minicab app, claims to be cheaper than Uber and even up to 65% cheaper than a London Black car. Kabbee only uses fixed fares and with over 10,000 cabs operating in London you hardly ever have to wait for a ride.
Kabbee has no surge pricing and let's you book a ride from 5
minutes to 3 months in advance, giving you the…
---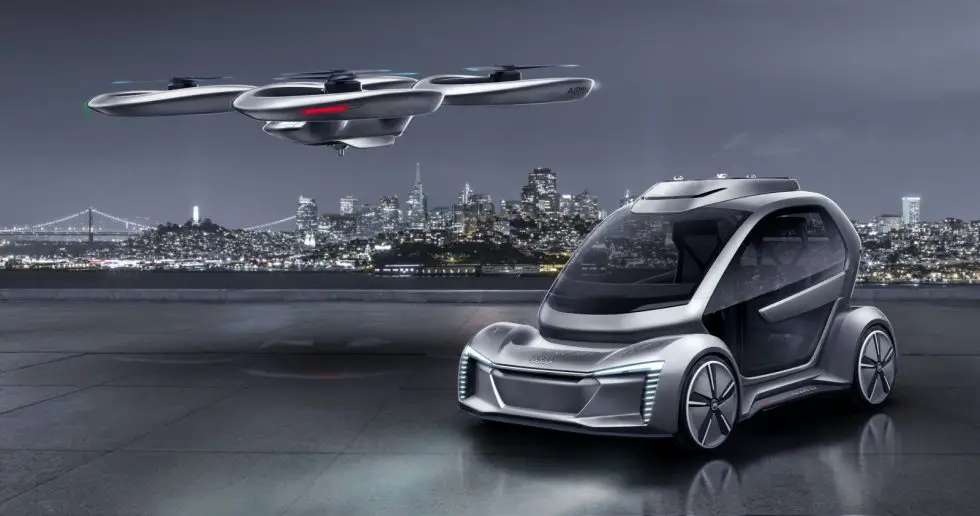 While the SeaBubble Taxi is making waves, the flying air taxi development has come to a halt.
Audi has officially suspended it's work on the Pop.Up flying air taxi, a joint venture with Airbus. The main idea was for a customer to be picked up at home in a capsule that sits on top of a car chassis and then driven to the heliport where their capsule would be connected with the flight…
---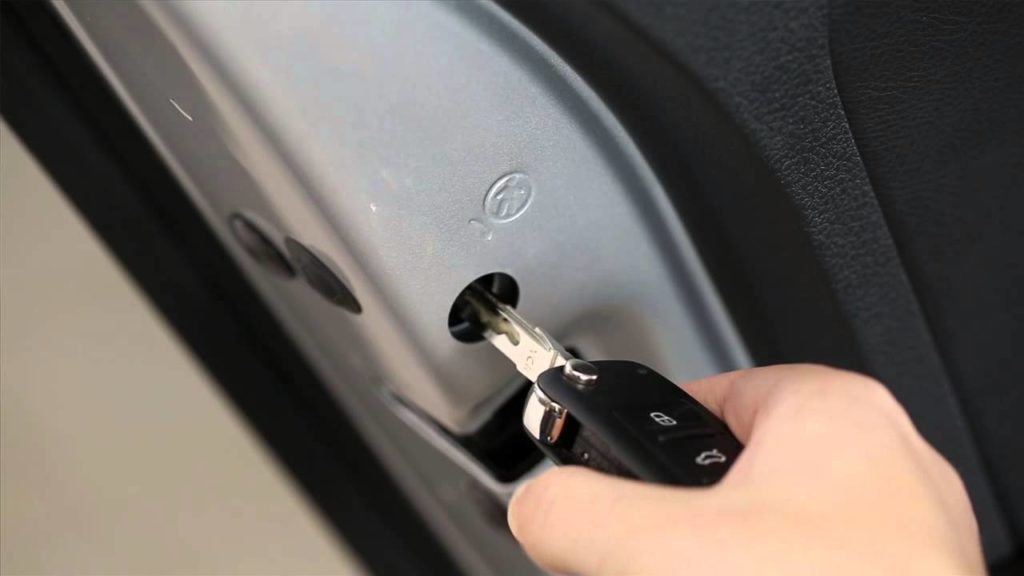 People are always coming up with new and ingenious ways of staying safe in the world. With the rise of Uber and other ride sharing services, people are always looking for ways to stay safe for themselves and others. Via the internet and social media, people are able to share their tips and tricks more easily than ever before.
One
of the ways people stay safe in taxis and rideshares…
---
Go to Newsroom