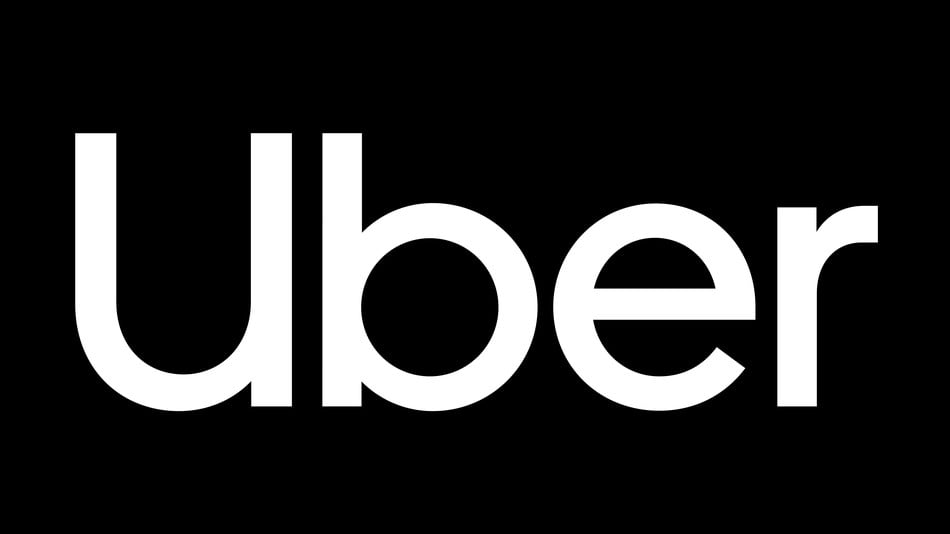 Welcome to the Uber X - Cairo Taxi Fare Finder. This page will calculate your cab fare using Uber X - Cairo, Egypt taxi rates. To begin, enter your travel information in the fields below the map.
Uber, Lyft estimates
Use RideGuru
All results are estimates and may vary depending on external factors such as traffic and weather.
TaxiFareFinder's fare estimates are known to be the most accurate of any taxi website.
Find out why
.
Your last fare estimate had an error. Please try again.
Fare Information
Trip Information
Notes
How much does Uber X cost in Cairo?
ج.م. 6.000 initial fare
ج.م. 1.850 per km
ج.م. 0.250 per minute
At times of high demand rates may change
Minimum fare is ج.م. 10.000.Cancellation fee is ج.م. 10.000. Tolls are additional.
Prices are shown in EGP
Tolls & surcharges may apply
How much does a taxi cab cost?
Routes
Enter Start/End Locations