Everyone wants to go someplace warm in the winter to get away from the less than ideal conditions at home. If you're thinking about jet setting to a warm location, go somewhere with easy transportation services or great walkability so you don't have to add renting a car to the price tag.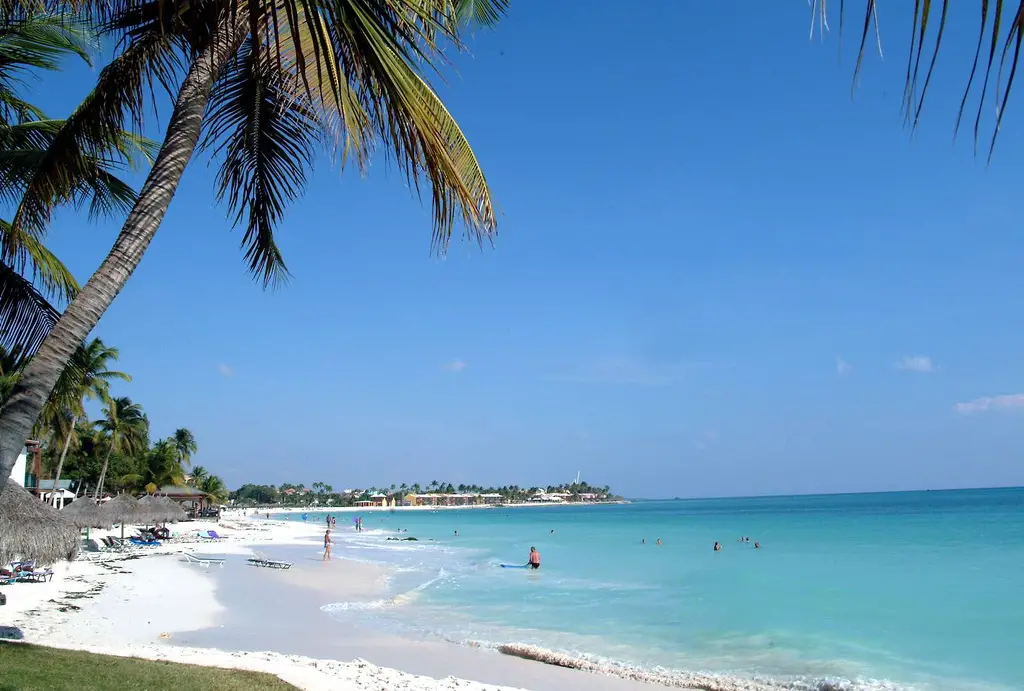 Aruba is an often overlooked destination, but it's becoming more popular. The island accepts U.S. dollars, which makes it easy for American travelers…
---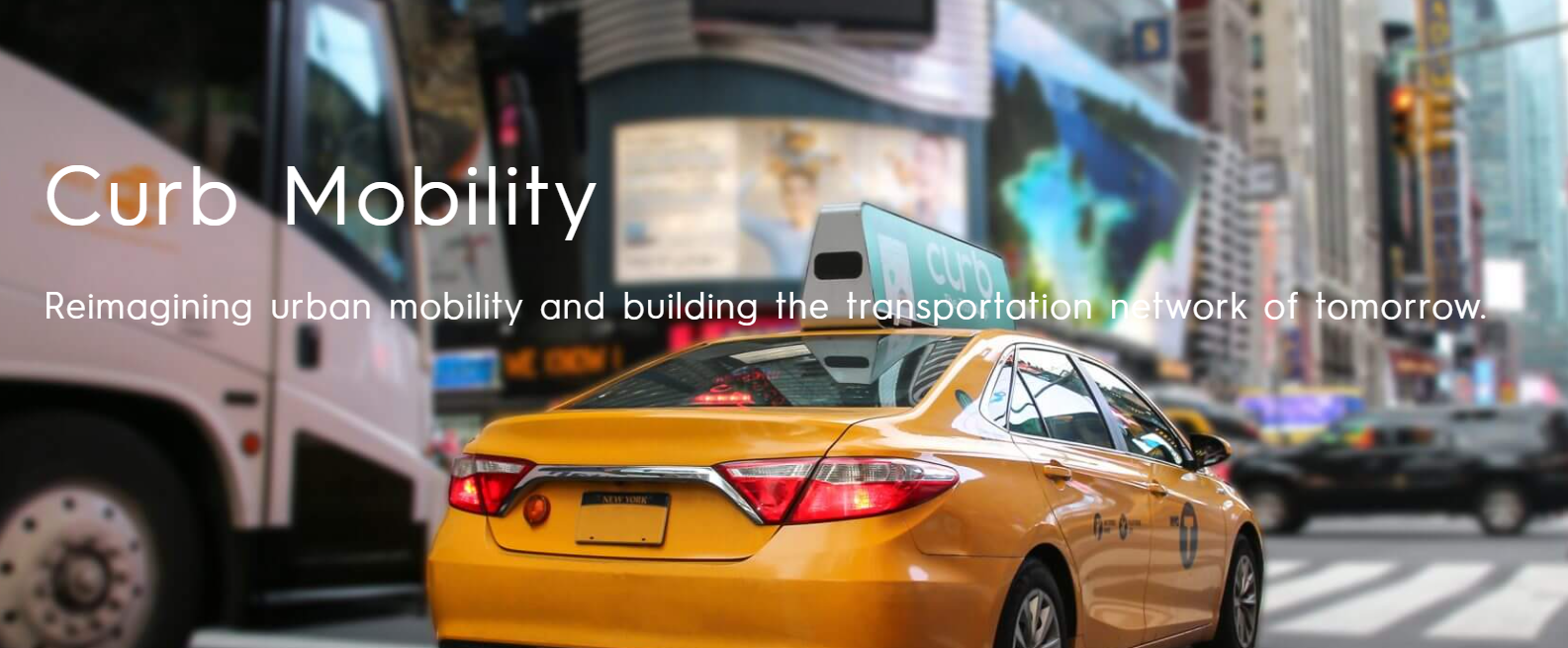 Curb, the taxi hailing app, allows users to get a yellow taxi on demand, similar to ordering an Uber. Users will input their desired "to" and "from" addresses and a yellow cab will be sent their way. After the trip, the user will be charged the final cost via a credit card they have stored in the Curb app. Here is how to add your desired payment method to your Curb account.
…
---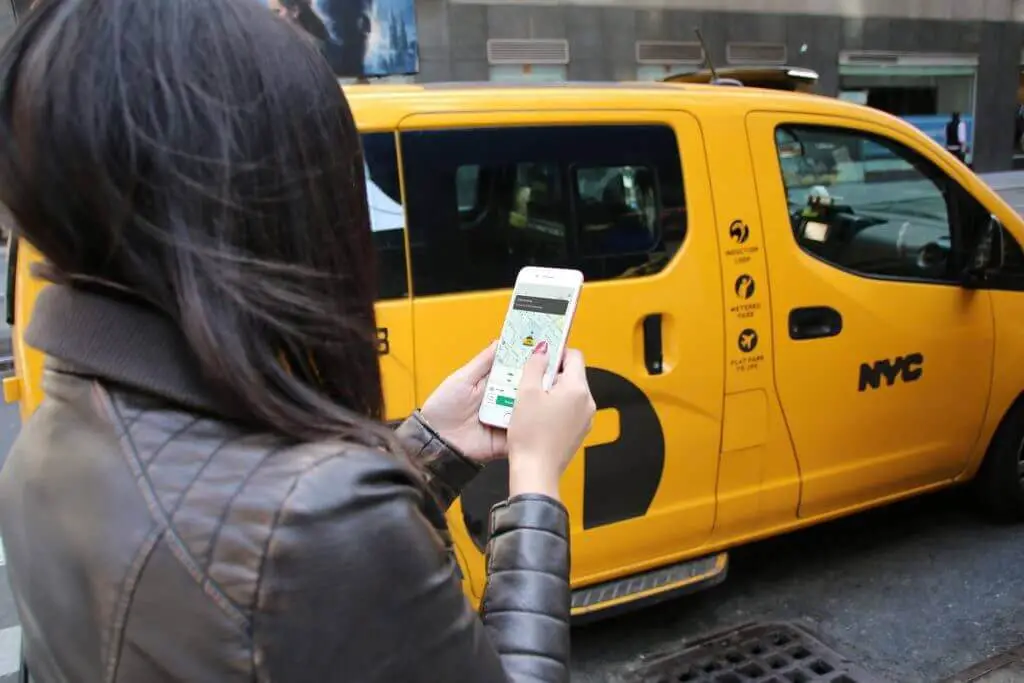 Ever wish you could simply hail a taxi off the streets of NYC but pay through an app on your phone so you don't need to carry any cash or cards with you? Curb, the hailing app for yellow taxis, does just that! With Curb, you can book a ride up to 24 hours in advance or hail one right off the street. If you choose to hail a cab the old-fashioned way, you can use Curb's "Pair & Pay"…
---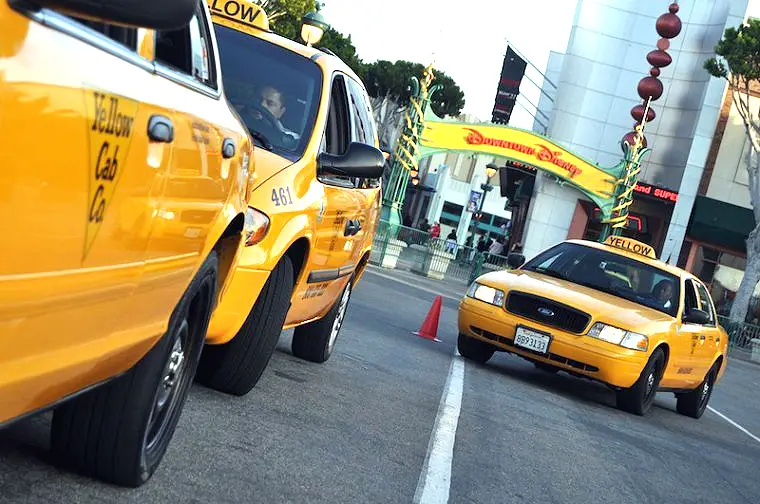 We love how our fans use TaxiFareFinder to continually find the price of their taxi rides around the globe. We are consistently getting feedback through our support inbox, social media, and comments section about how TaxiFareFinder has helped numerous travelers to better plan their transportation expenses for upcoming trips. It makes us happy to hear that our fare calculator is able to help relieve the burden of budgeting for a trip but we also find that many people, while happy they have found an estimate, are upset with…
---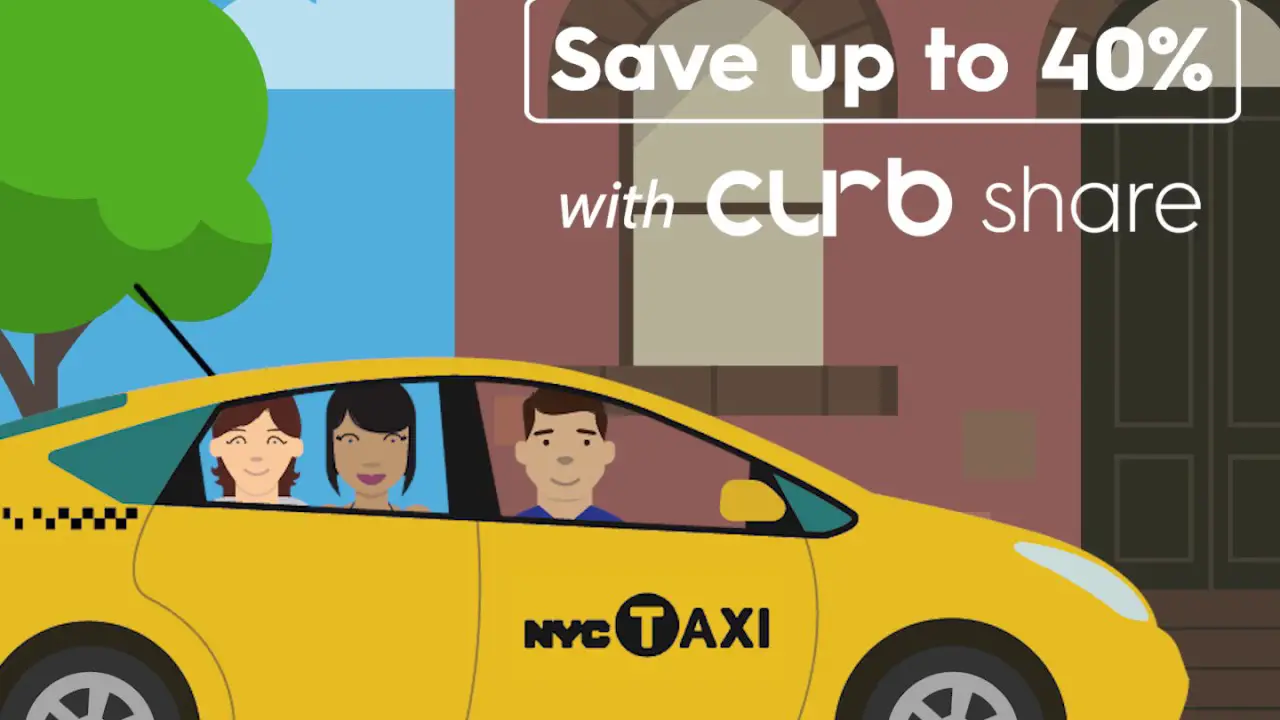 Curb, the popular taxi hailing app, now has a new ride option, Curb Share.
Curb Share is similar to an UberPool or Lyft Line. During a Curb Share ride you will be matched with other riders heading in the same direction as you. By sharing your ride with other travelers, you can save up to 40% off your regular taxi fare!
Request a Curb Share
It is that time of year again. The kids are back to school, and school buses are out twice a day. Sadly, this also means that we will have more accidents due to people not paying attention to the new school traffic flow. School bus safety is important and pertains to the children riding on them, the parents with kids on the bus, and the drivers on the road. All school buses have safety features to keep kids safe while they ride, but…
---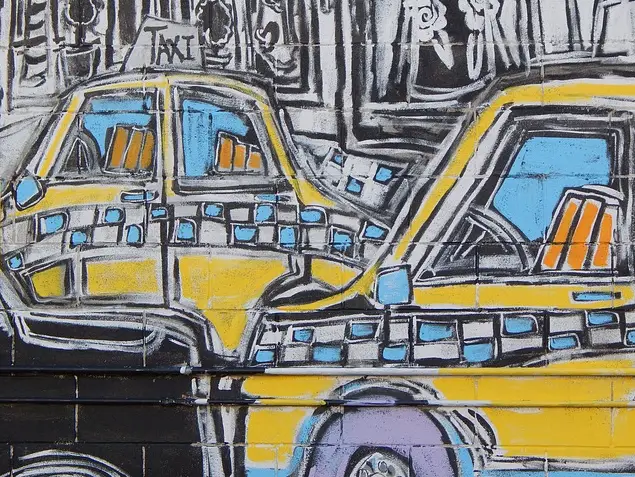 In today's fast-paced world of two-income households, parents often face the difficulty of school transportation. As funding for schools is cut back, less and less children are offered the luxury of riding on the school bus to their building for education. This leaves parents with the responsibility of making sure that their child arrives at school on time.
Luckily, there are alternative options available for parents who do not have the time or the…
---
Did you know that TaxiFareFinder in collaboration with RideGuru has created multiple videos to help you learn everything you need to know about taxis, rideshares, and fares? If you are new to Uber or Lyft or are curious how to find an estimated trip fare, take a look at some of these short videos to learn more!
What Is Ridesharing?
RideGuru Tutorial - How to Use RideShares
What is RideGuru? Learn How to Compare your Rideshare Fares!
---
Taxis are heavily regulated by local and state authorities, which is one of the biggest ways they differ from rideshare services. However, illegal taxi operations (which are not regulated) still exist all over the world. For many reasons, including personal safety and cost, it is best to avoid non-regulated taxis.
Most cities around the world have rules and regulations for taxi services operating within their jurisdiction. These requirements demand a certain standard that ensures vehicles are safe,…
---

Cleveland Hopkins Airport is a major public transportation hub in Cleveland, Ohio. One of NASA's major field centers, Glenn Research Center, is within close proximity. The Cleveland airport is only nine miles away from downtown Cleveland and is currently the 43rd busiest airport in the United States!
Taxis at Cleveland Airport
One of the fastest and easiest ways to get from the airport to your next destination are taxis. Cleveland…
---
Go to Newsroom