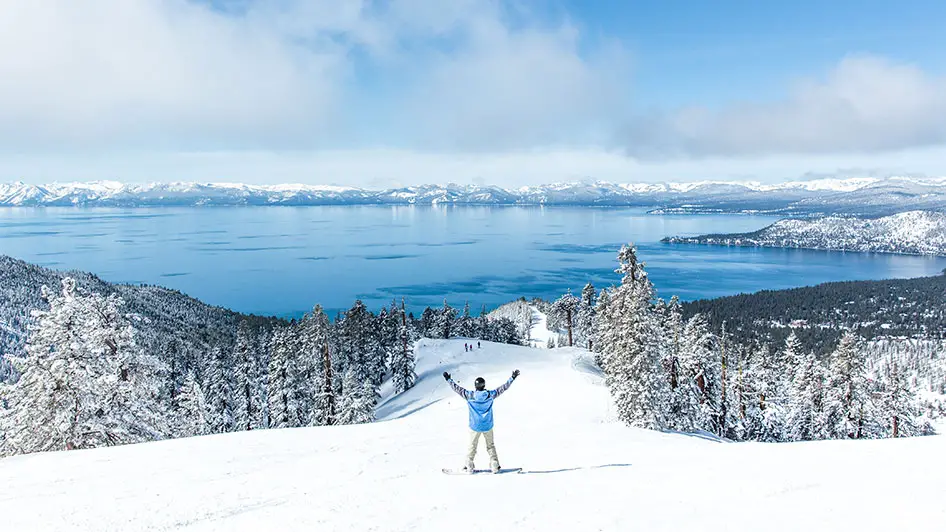 Lake Tahoe is a gorgeous location to visit year round. It is especially enchanting during the winter months when everything is covered in a layer of snow. The mountains surrounding the lake are perfect for skiing, snowboarding, and all sorts of other snow activities. Located on the California, Nevada border, it is a semi remote location. Three hours from San Francisco and hour away from Reno. Travelers have options. If you're flying into San Francisco and the Bay Area, you…
---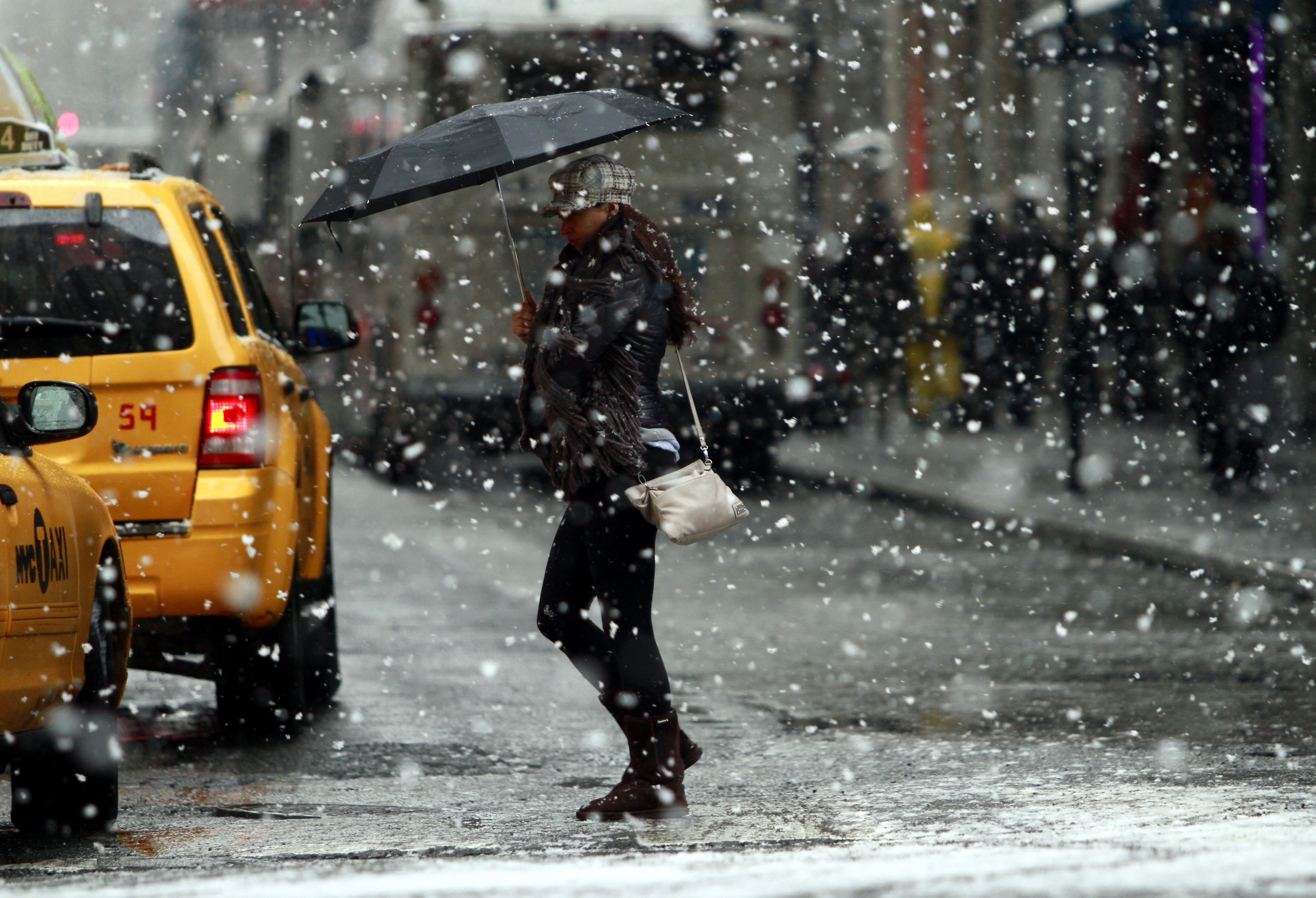 Waiting for taxis is never fun, but it's even worse in the winter months. Standing in freezing rain or snow with your hand in the air on the side of the windy curb is truly miserable. While there is nothing any of us can do to change the weather, there are a few tips you can save to make these experiences slightly more bearable!
It might seem obvious but dressing appropriately for…
---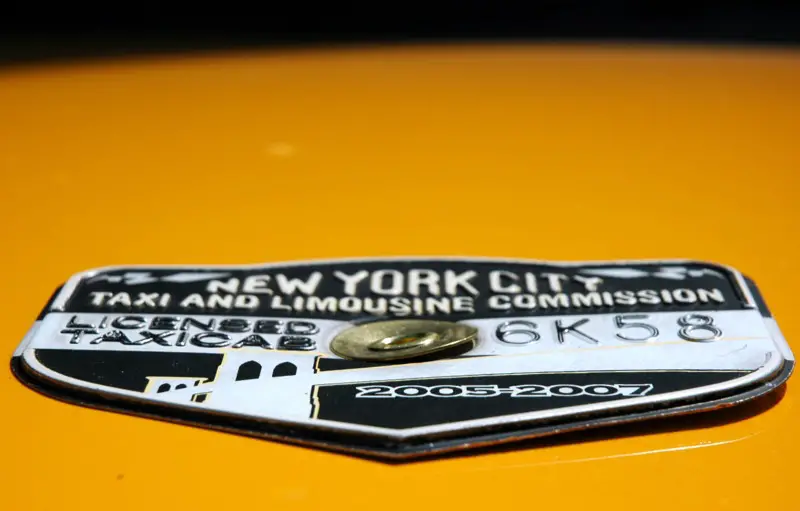 Should we bail out taxi drivers stuck with "uber-expensive" medallion loans? According to a New York City-appointed panel, yes. The NYC group announced yesterday that they are seeking a $500 million dollar bailout to help cover the immense amount of debt put on taxi drivers who still own medallions.
Not only is the panel feeling optimistic about the bailout but there are also other positive changes in the works as well. New legislation is expected…
---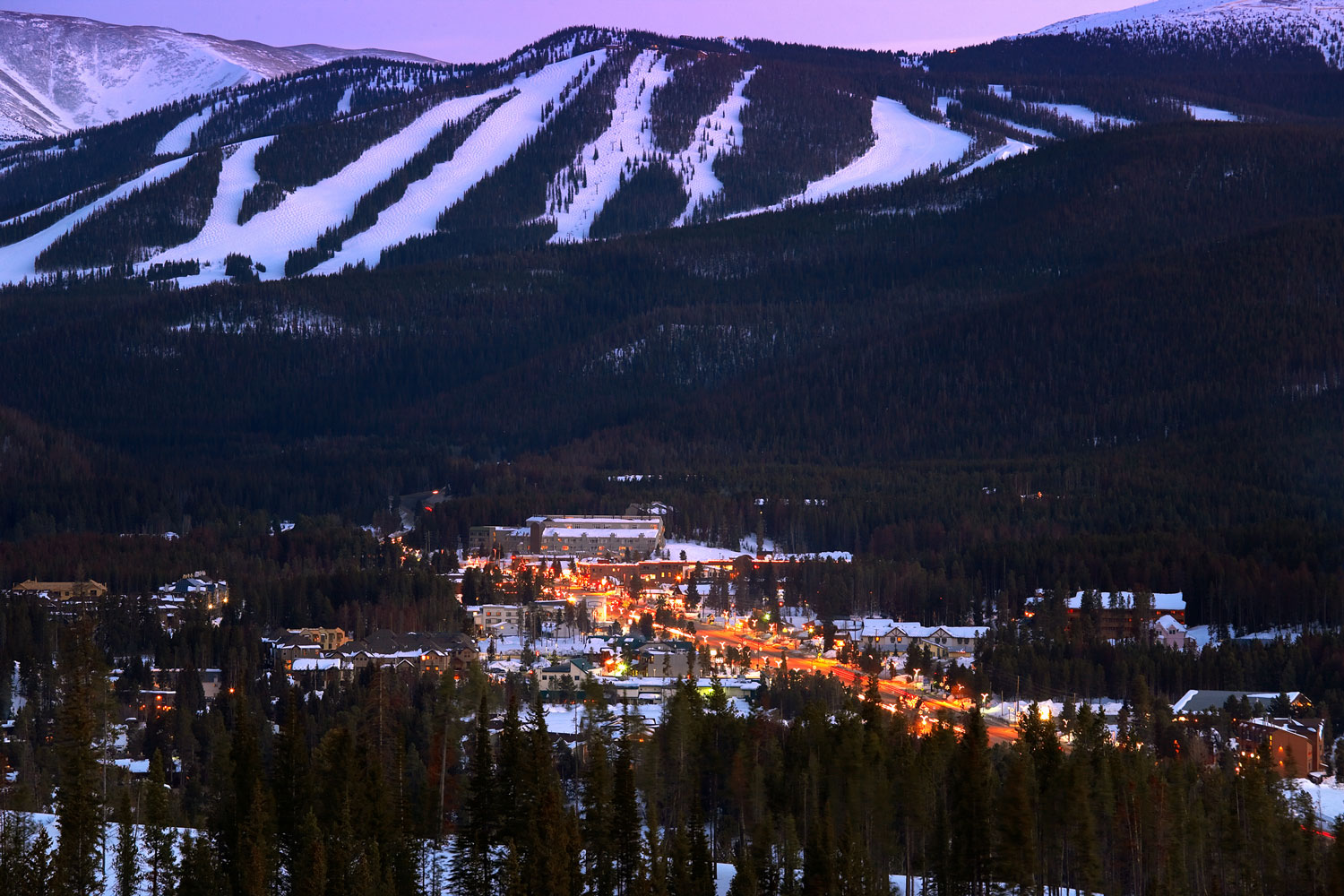 Colorado is a great place to visit year round. However, the state becomes very popular in the winter months due to the amazing skiing opportunities available. Winter Park is one of the most popular destinations for winter sport enthusiasts because of the great mountains and the (almost) guarantee of snow throughout the season. During the off season, there are around 1,000 permanent residents, but that number swells immensely during the winter months as skiers, snowboarders, and other vacationers pour into town.…
---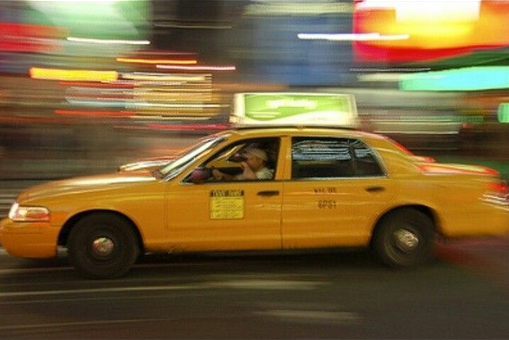 1. If you only have Cash
Rideshare vehicles such as Uber and Lyft only allow payment through a credit card processed on the application. For travelers who wish to use cash, taking a taxi is your best option as taxis are one of the only for hire vehicles to still accept cash as a form of payment.
2. Guaranteed rides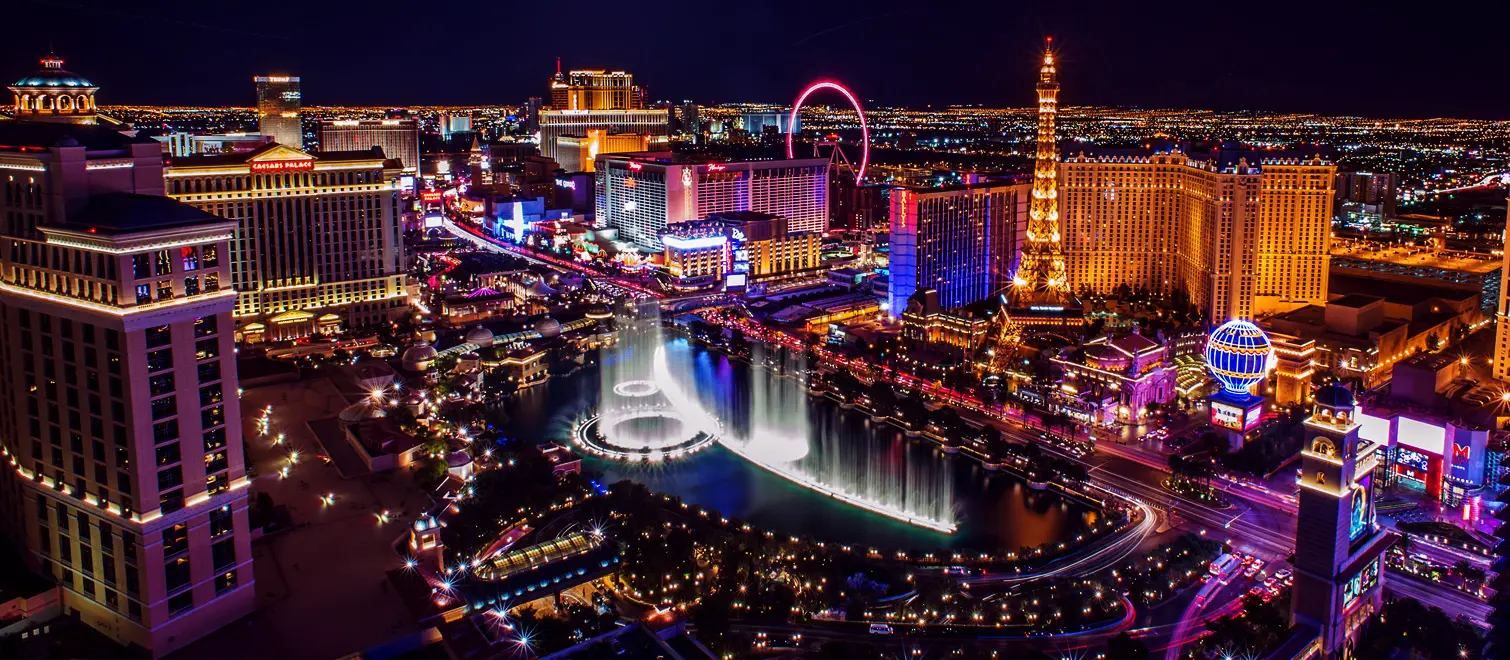 In an effort to compete with Uber and Lyft, Las Vegas Taxi Cabs are now offering flat rates from the airport to various zones within the city of Las Vegas. Before the New Year, the Nevada Taxicab Authority board unanimously voted to implement the flat rate fees between McCarran International Airport (LAS) and the Las Vegas Strip. The new fare structure was officially implemented on January 1, 2020.
Not only will the…
---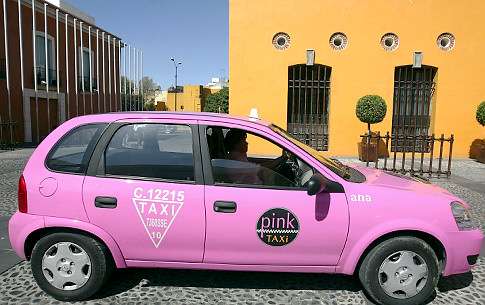 Women have always been more concerned with personal safety and getting home safely simply because they've had more to worry about than their male counterparts. Puebla, Mexico is catering to that need with a brand new fleet of 35 pink taxis.
Each
taxi is driven by a woman for women and is decked out in pink with a GPS
system, makeup kit, and alarm button. The taxis will not stop for…
---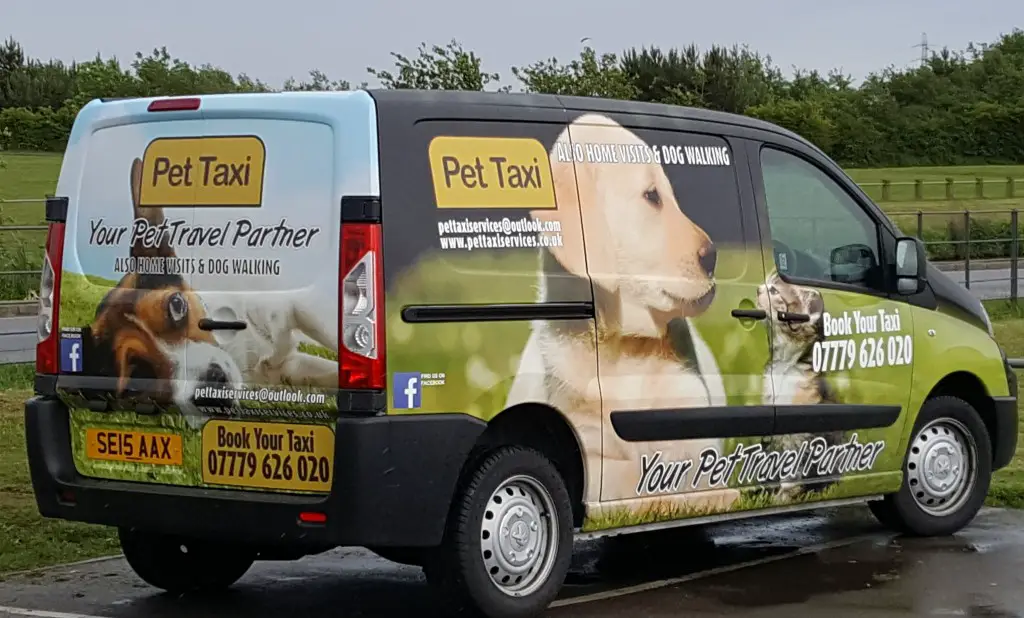 People love animals. So much so that 68% of Americans own at least one pet, which is over 85 million households nationwide. People's lives are busy, but that does not mean they love their pets any less. With the rise in busy lives and technology combined with the love for our furry friends, pet services are becoming more necessary because we want the best for our loved ones. Pet taxi services (like Uber Pet) are on the rise across the country to…
---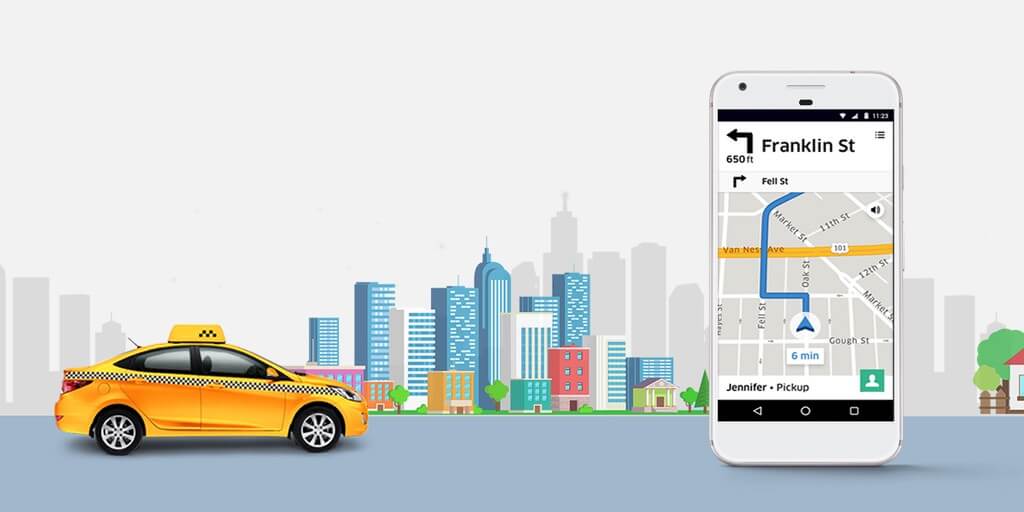 With the rise of rideshare platforms, it would be easy to think taxis would be failing or struggling to get by, but that is not entirely true. Rideshare companies rely on technology to function and find success. Traditional taxi services and companies are also now turning to technology to stay relevant as the world continues to change and shift with the needs and wants of culture and society.
The Uber and Lyft Impact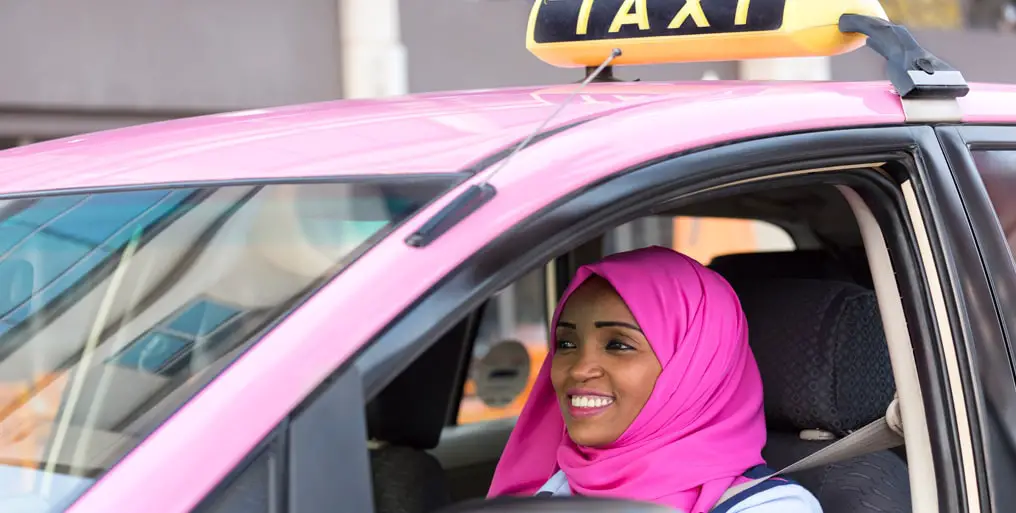 Dubai is one of the most visited cities in the world for business and tourism. It is a city full of shopping, culture, adventure, history, and more. As Dubai is located in the Middle East, many women have reservations about their safety traveling to and around the region. Dubai is combatting that idea by creating a taxi service specifically for women and by women.
About Dubai and their Pink Taxis
The…
---
Go to Newsroom