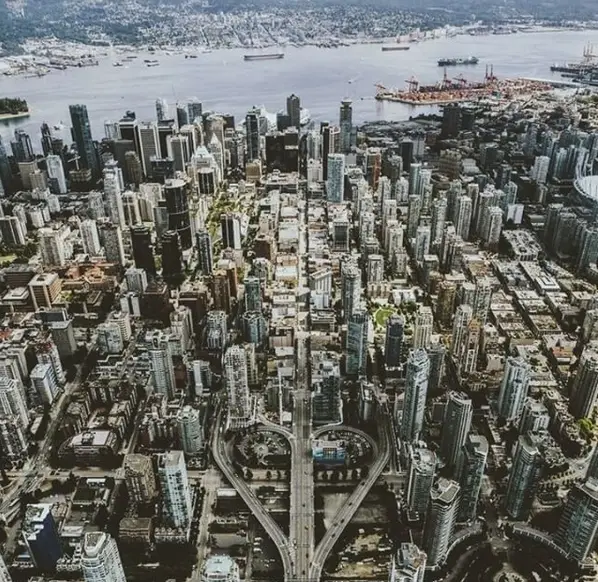 2020 is a big year all around the world. For Vancouver, it marked the beginning of Uber's presence within city limits.
Many cities around the world depend on ridesharing services
to help people go to and from work, run errands, and generally get where they
need to be. Not Vancouver. Ridesharing services have been less necessary in the
city voted North America's best public transportation system. More than 495,000
people use…
---
Looking for the best spring break destinations of 2020. We have you covered! Check out our top rated locations below.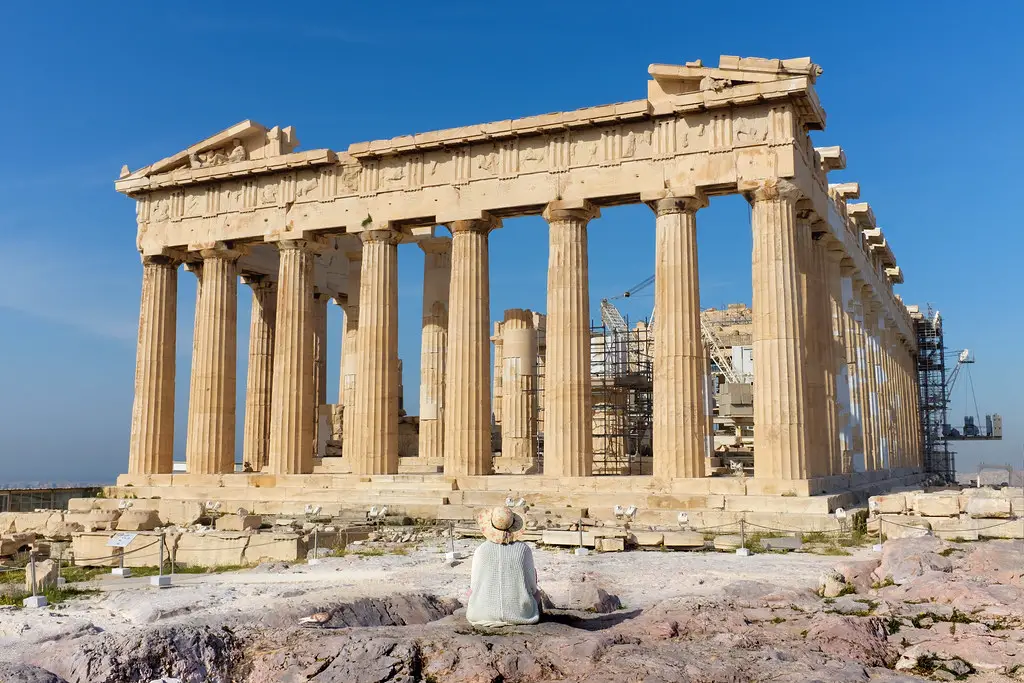 Athens, Greece will always be a classic destination because of its rich history, classic architecture, and ruins. It is also home to incredible beaches and fabulous food. Because of the last decade of debt crisis, Athens is an affordable destination. Spring is one of the slow periods, which makes airfare and hotels even more affordable.

Spring
break is just around the corner. Whether you are in college, a grown up, or a
family, safety is always important. Tropical paradises and winter wonderlands
offer completely different kinds of getaways with their own unique dangers.
There are lots of things you can do to stay safe no matter where you are or
what you are doing.
Travel
Insurance is always a good idea when you are

---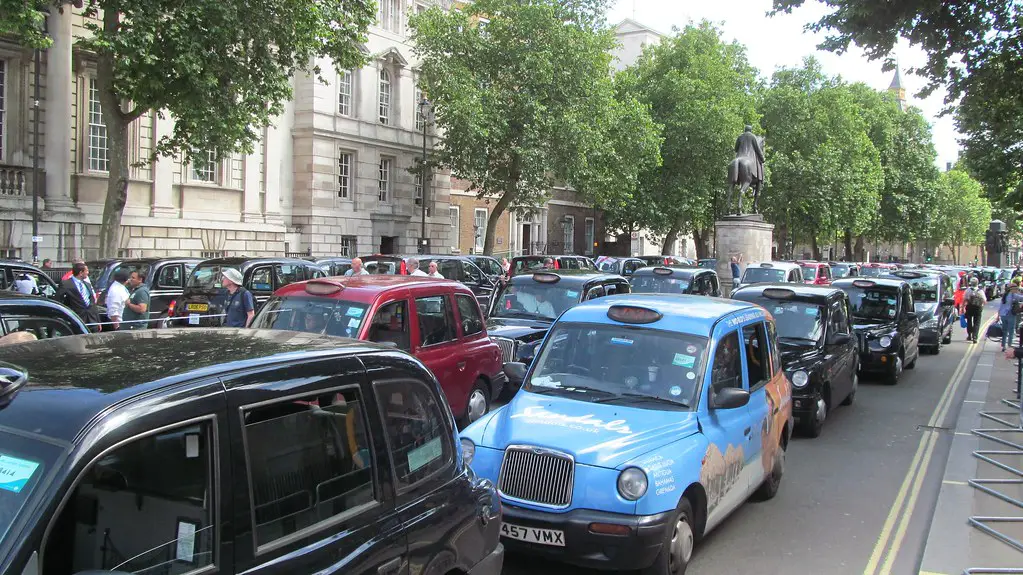 Uber
is fighting to keep a presence in London, the U.K. capitol. For the company,
London is one of their top five largest markets. In mid-November 2019,
Transport for London (TFL) stripped Uber of their license allowing them to
operate within the city's limits.
Transport for London originally denied Uber's license renewal in September 2017. The company approached judges and made a case to be placed on a fifteen month probation…
---

It
is almost impossible to not know about the coronavirus right now; it has been
highlighted in the news for weeks. For as widespread as the virus is known,
there is little known about the virus itself. The heart of the epidemic is in
Wuhan, China, where the first cases of coronavirus were documented at Jinyintan
Hospital.
China is suffering through the worst of the coronavirus. There have…
---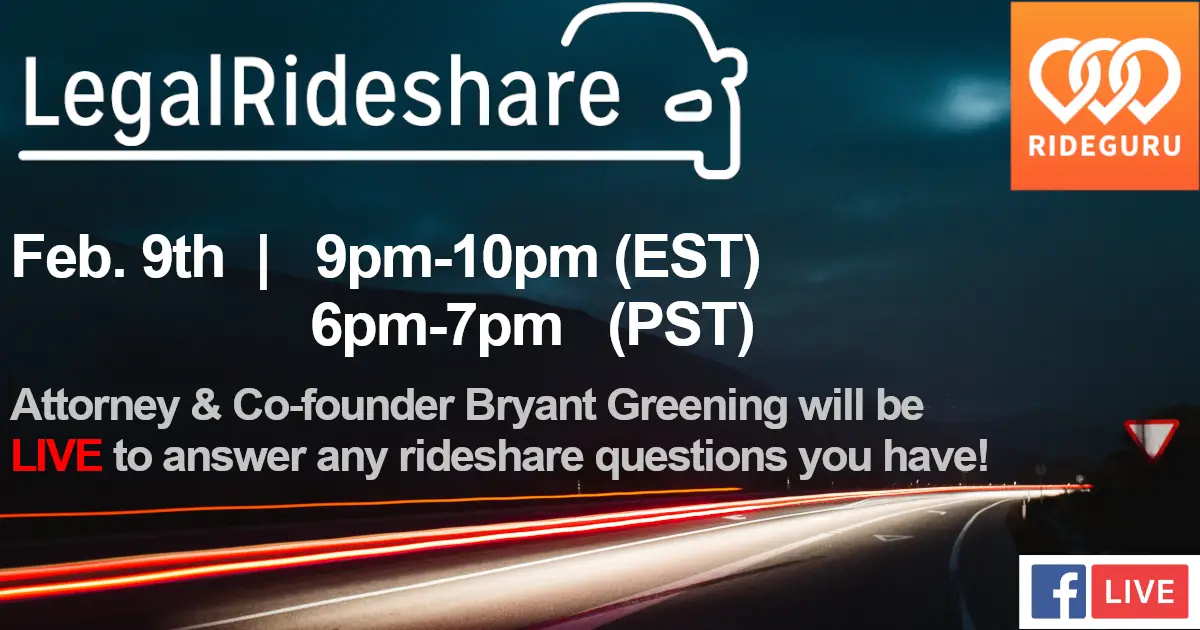 This blog post originally appeared on RideGuru this morning. They are having a free livestream with Legal Rideshare to answer any and all rideshare questions. Take a look below at the original blog post for the details and which topics they plan to cover.
Do you have a legal question for a lawyer specializing in Rideshare issues? Would you like free legal advice from the comfort of your home?
This…
---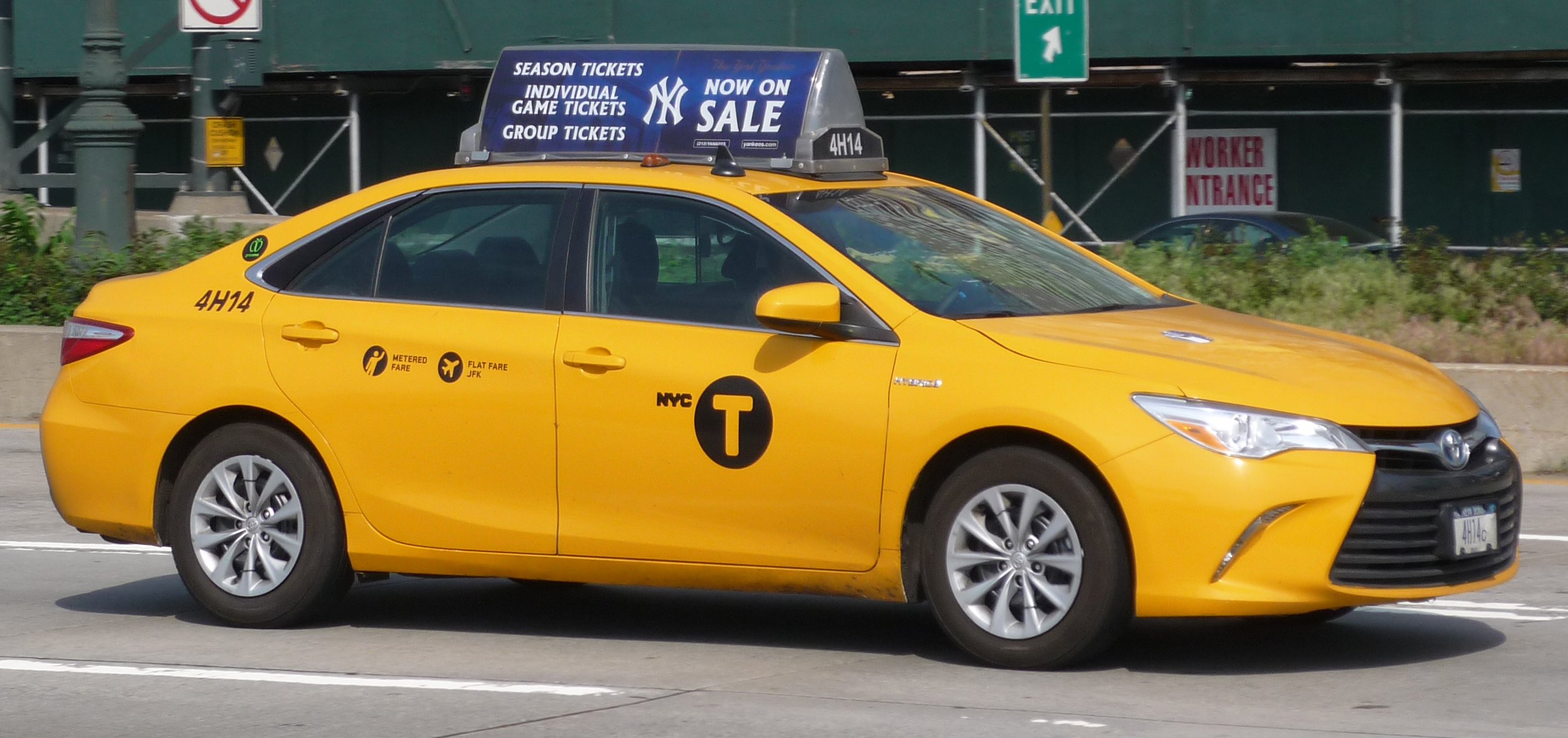 This past Friday, NYC officials proposed that the city adopt the same surge pricing method that Uber and Lyft have used in the past in order to compete with the ride-sharing marketplace. This is another last ditch effort by advocates to help NYC yellow cab drivers recoup some of the debt from their investments in taxi medallions.
According to the Taxi Medallion Taxi
Force, Medallions prices have decreased from $1.25 million in 2012 to…
---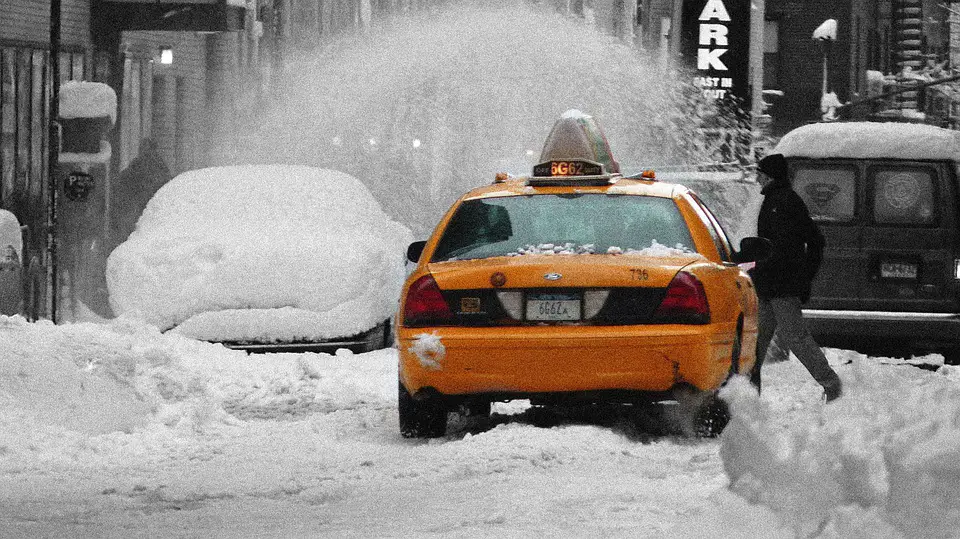 Winter can be a real bummer when you're trying to get places. The sleet, ice, and snow can be a huge impediment to otherwise fun and exciting activities. Even when public transportation shuts down, many taxis are still on the road operating because they know people need to get home or around in cases of emergencies.
Surprisingly, taxis are one of the safer options for getting around during poor weather conditions. Taxi…
---
Everyone wants to go someplace warm in the winter to get away from the less than ideal conditions at home. If you're thinking about jet setting to a warm location, go somewhere with easy transportation services or great walkability so you don't have to add renting a car to the price tag.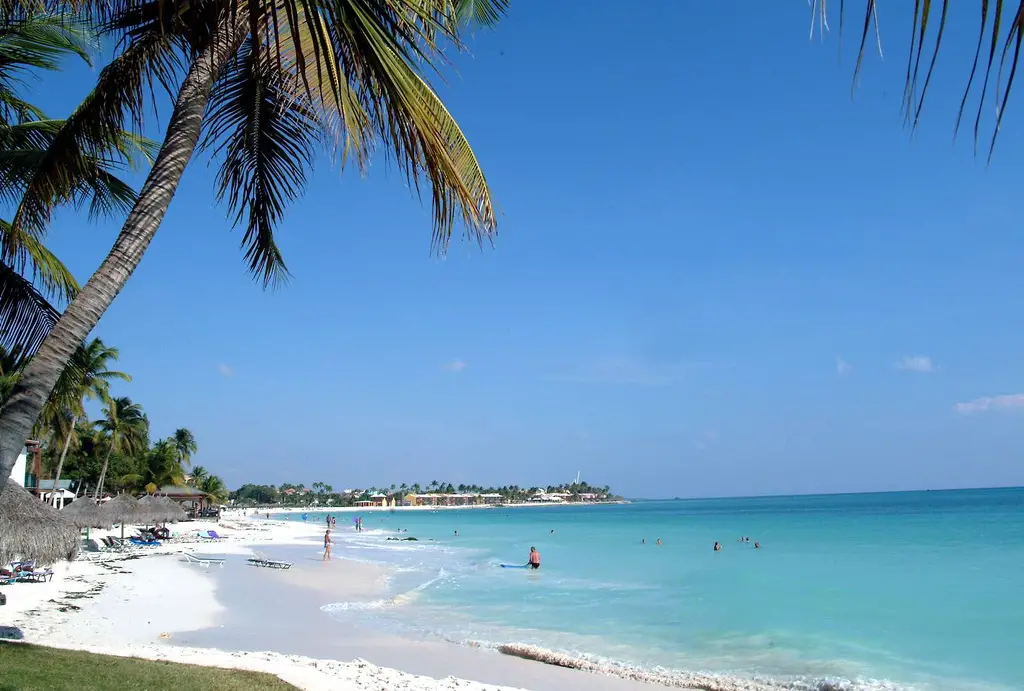 Aruba
is an often overlooked destination,
but it's becoming more popular. The island accepts U.S. dollars, which makes it
easy for American…
---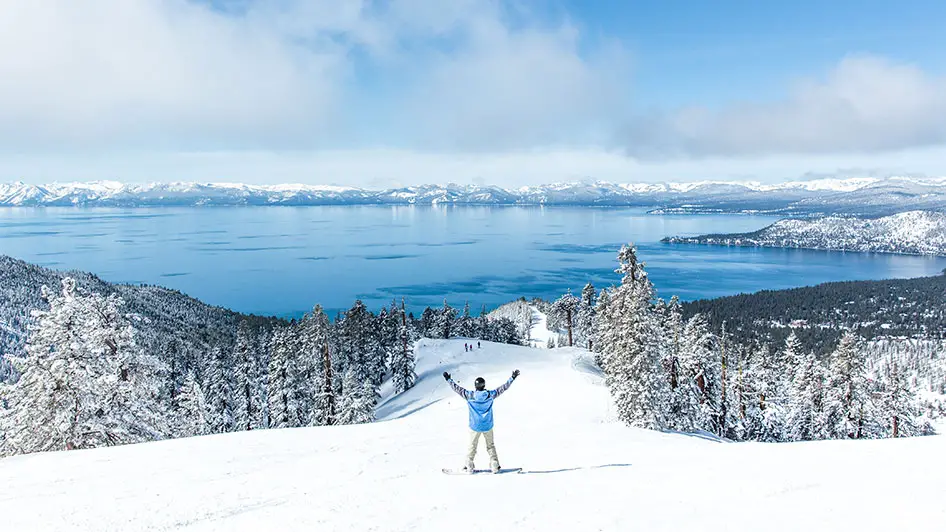 Lake Tahoe is a gorgeous location to visit year round. It is especially enchanting during the winter months when everything is covered in a layer of snow. The mountains surrounding the lake are perfect for skiing, snowboarding, and all sorts of other snow activities. Located on the California, Nevada border, it is a semi remote location. Three hours from San Francisco and hour away from Reno. Travelers have options. If you're flying into San Francisco and the Bay Area, you…
---
Go to Newsroom