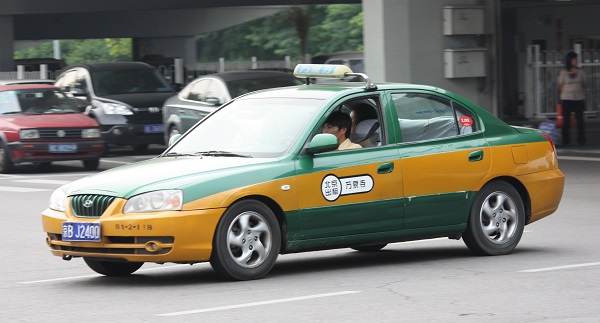 China is a huge country with a large tourism industry. Traveling around the cities and the country can be daunting if you don't speak Chinese, but you shouldn't let that stop you. Chinese taxis are easy to use and almost always the fastest way to get around.
Taxis are easily distinguished from other cars in China because they are a bright yellow, red, or green with a, usually, white cloth interior displaying an LED flag in the front…
---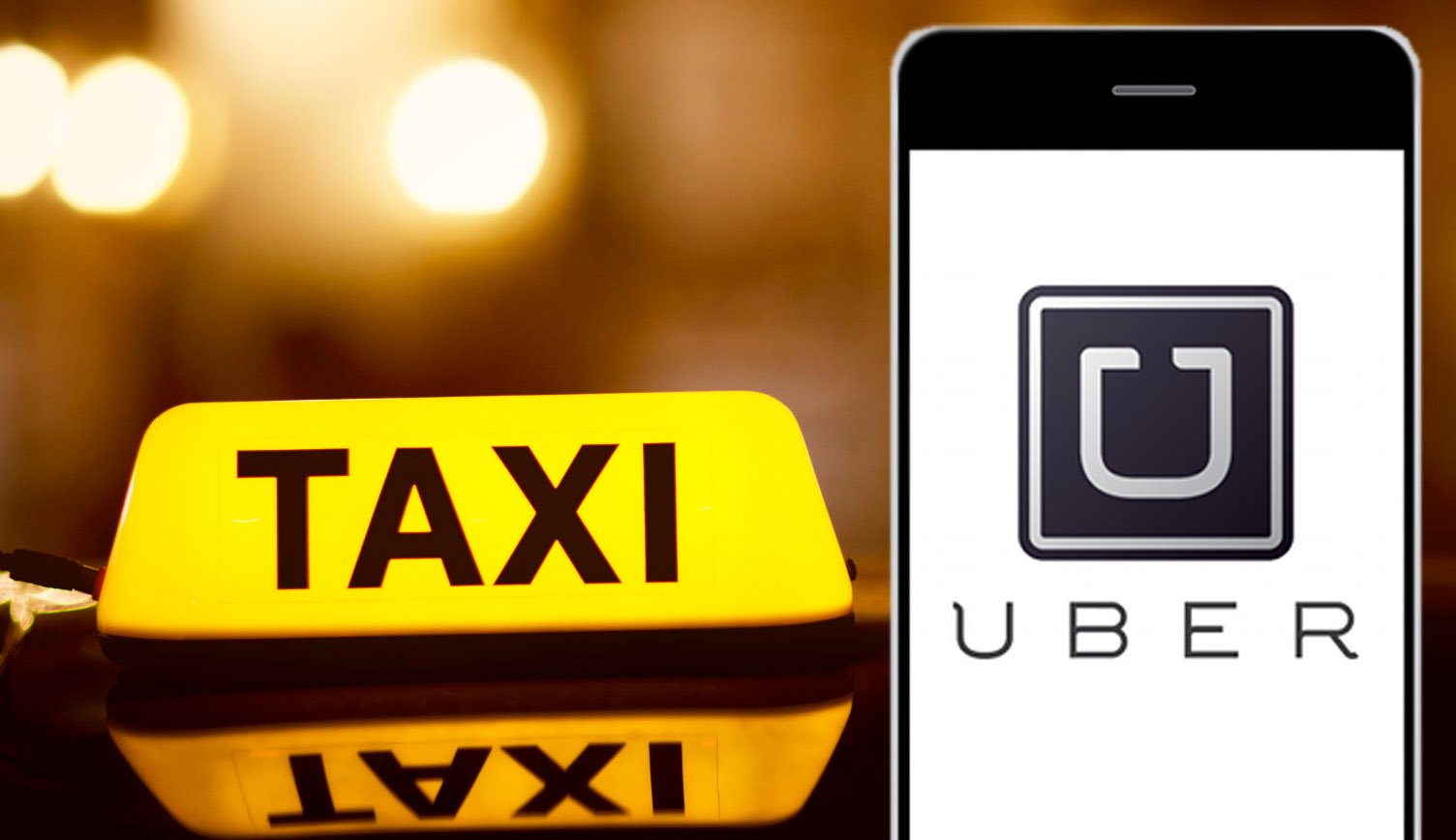 Did you have a rough night on the town and realize you left your iPhone in the backseat of your Uber?
What do you do next? Luckily, if you're in an Uber, retrieving your lost item should not be difficult. Rideshare companies generally make it easy for passengers to find the items they accidentally leave behind.
Follow these steps to retrieve your lost item from Uber:
As soon as you realize your item is missing, contact your Uber driver through the Uber…
---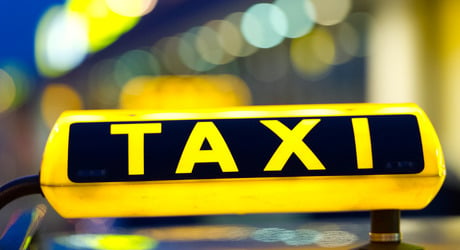 Thinking about becoming a taxi driver? We have compiled a list of the steps you need to take in order to land the job you want as a taxi driver. The process differs depending on what country you live in, but here we will talk about the process in the United States.
1. Obtain a driver's license. This one may seem obvious, but it is the first and one of the most important steps you will need to take. Being a taxi driver is a lot of responsibility, so it is vital…
---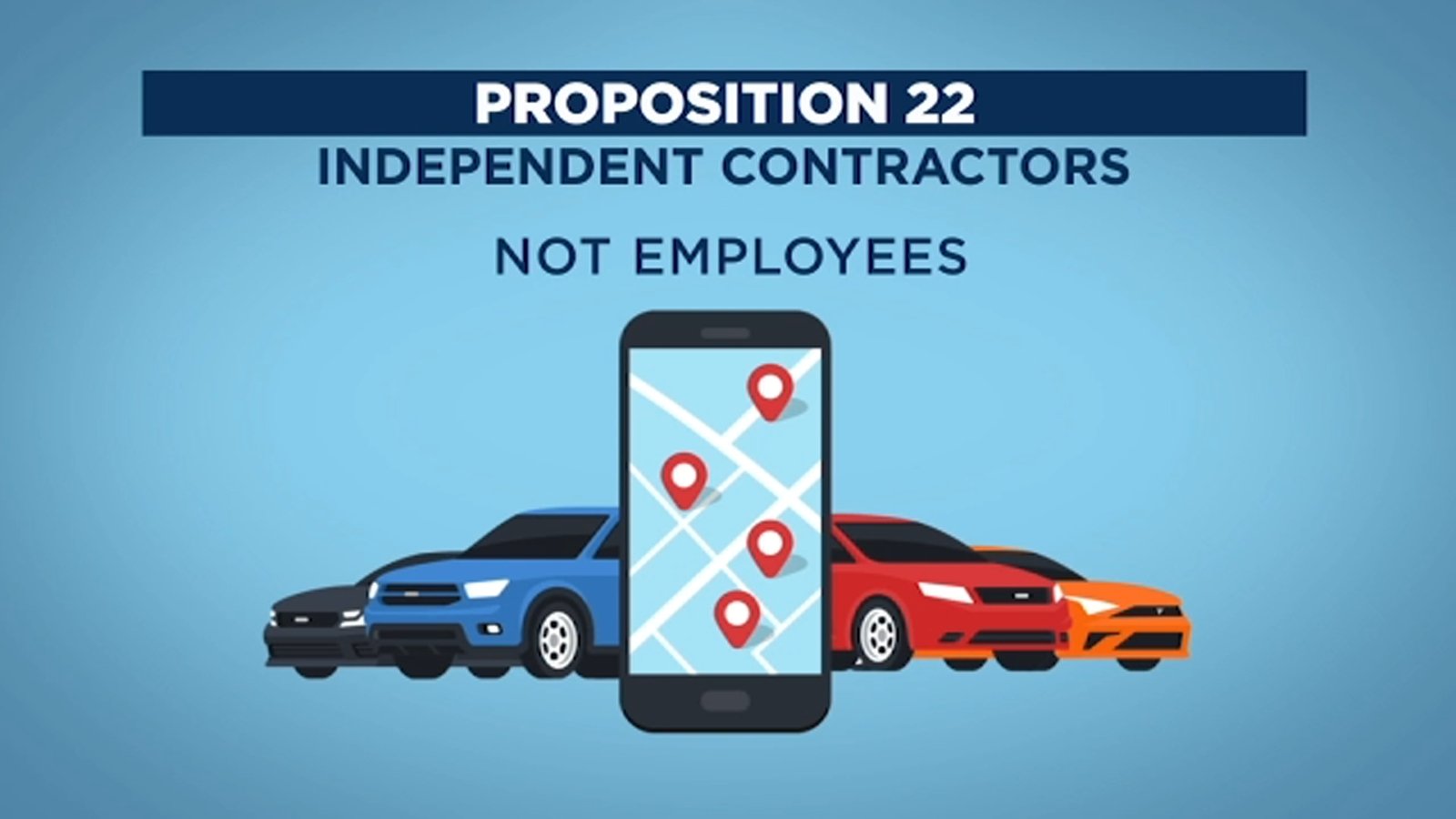 In November of 2020, Proposition 22 was making headlines everywhere. Informally known as Prop 22, the historic measure was passed by a 17 point measure due to the votes of nearly 10 million Californians! With the new proposition in order, gig workers were excited by the possibility of having flexible work as an independent contractor while also receiving the benefits and protection that Prop 22 offered.
A few of the main benefits that drivers were excited about…
---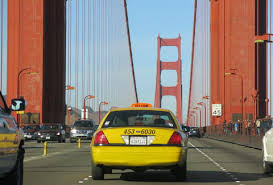 If you find yourself in San Francisco without a car, taxis are a great way to get around. It is a very crowded city, so renting a car and finding parking where you go is a huge hassle. Taxis are affordable and convenient in this gorgeous and interesting city.
Hailing a Taxi in San Francisco
Hailing a taxi in San Francisco couldn't be easier because they…
---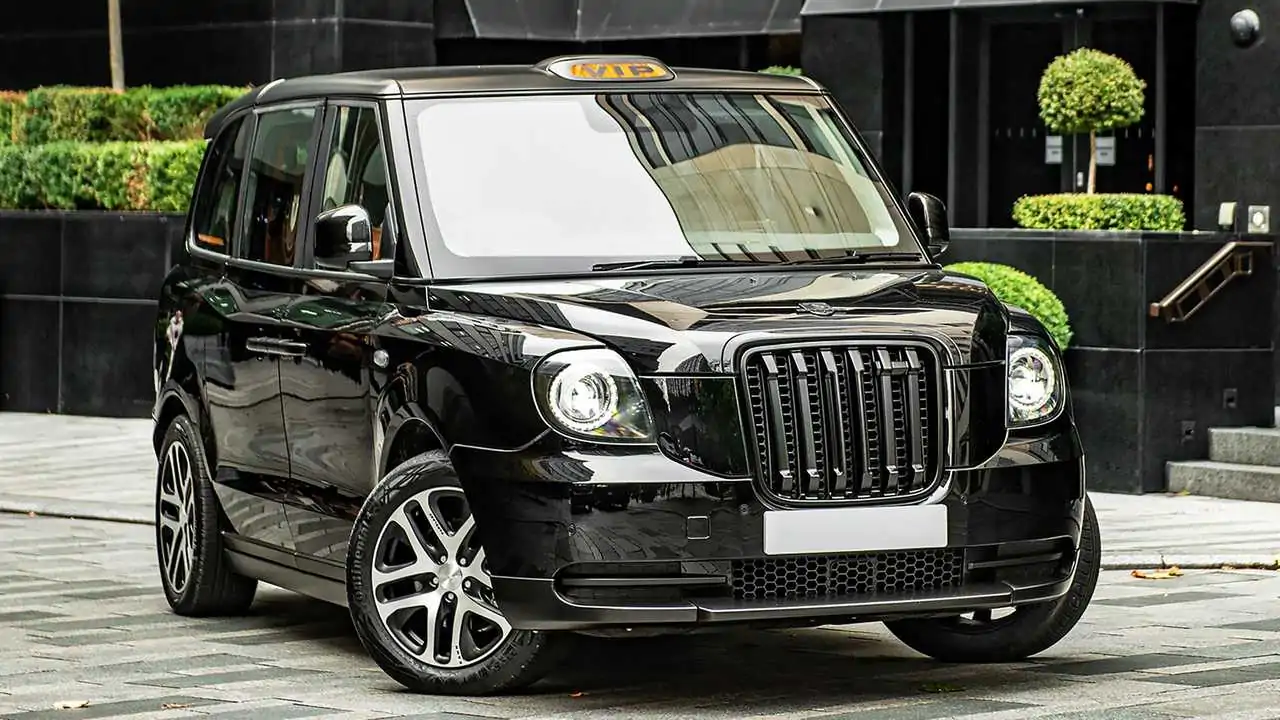 A new luxurious London Taxi by Kahn Design, a UK-based company focused on visual modifications for different types of vehicles, has officially hit the market.
This new luxury taxi is based on the newer Black Taxi TX5 model and is being called "Farelady". As is usual with Kahn's designs, the new cab has a much more modern, luxury look than you would expect from a London Taxi Cab.
---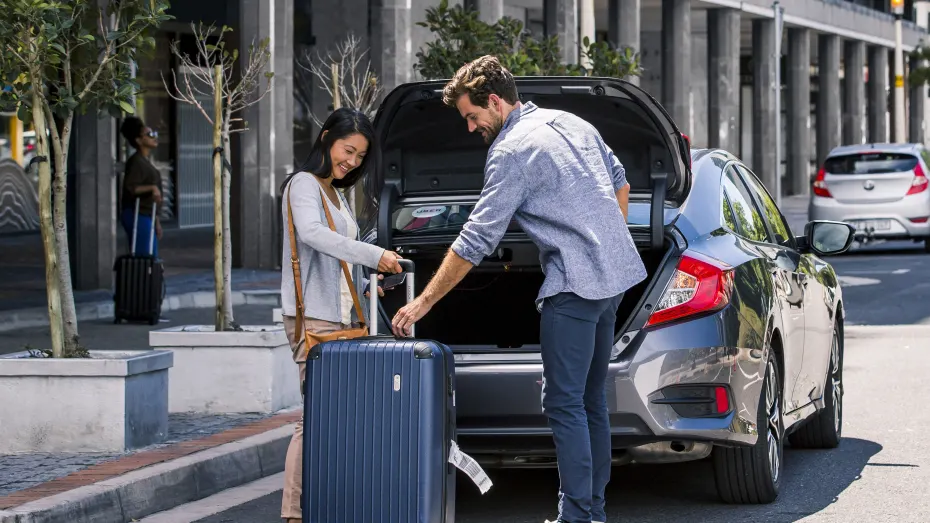 Looking to make some extra cash this Holiday season? The holidays are a great time to explore driving for Uber and specifically signing up to do Airport Rides, which always prove more lucrative. The holidays are a busy time for travelers and with the Uber driver shortage still at play, signing up to drive right now could earn you some serious cash.
Airports can be confusing places, especially for drivers, but by knowing the basic…
---
Did you know that on almost every TaxiFareFinder city page, we list taxi companies' names and numbers to make life easier for our users? Most people simply think that TaxiFareFinder is only a tool for calculating your fare, but we want to make sure after you calculate your fare that you can easily find a reliable taxi service for your trip.
Here is how to find a taxi company in your city!
1. Go to TaxiFareFinder.com and type in your desired city in the search box.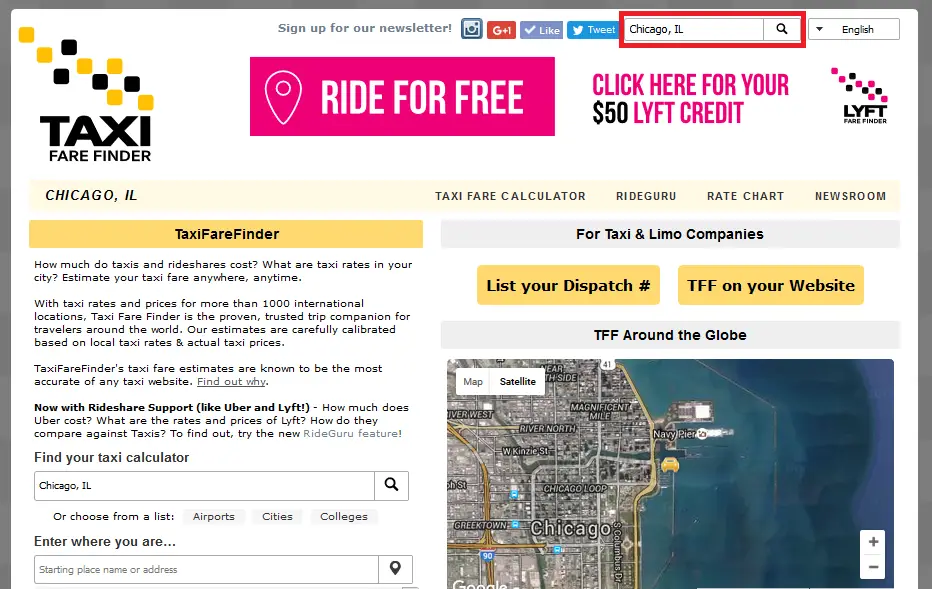 ---
It's that time of year – the one where kids sport costumes to gorge on candy, and adults hit the streets for some spooky libations. We all get into the spirit of Halloween in our own ways, whether it be giving out treats, dancing the Monster Mash or winning that office costume contest.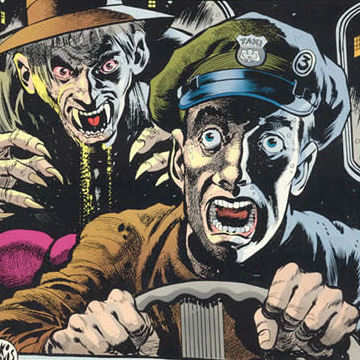 Here at TaxiFareFinder, we love a good scary tale. We like them even more when it's something freaky about trains, planes, automobiles – and taxis of course. Here's some of the strangest things we've heard to make your…
---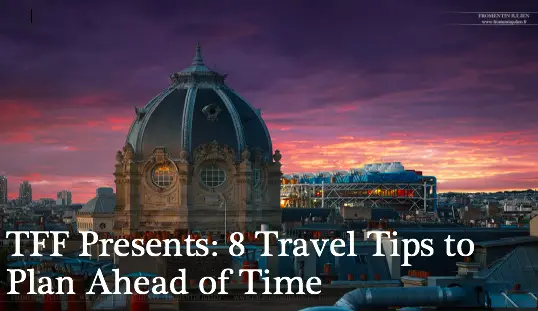 Heading on a trip soon for an early Holiday excursion? Even if you're not, we wanted to share a list of useful tips to use whenever you are traveling, even just for the weekend! Many people start their adventures without thinking about what to do before they leave to make the most of their time, and we are here to give you some helpful things to do before you hop on the plane.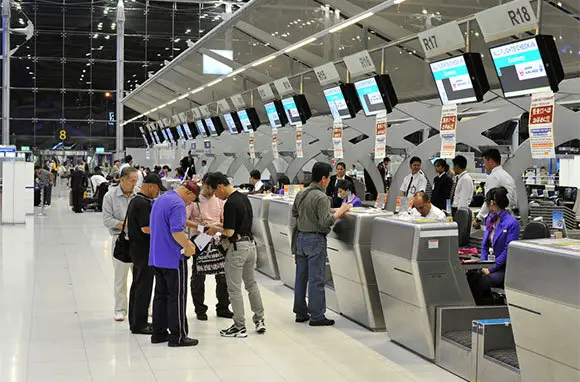 Read more...
---
Go to Newsroom