Did you know that on almost every TaxiFareFinder city page, we list taxi companies' names and numbers to make life easier for our users? Most people simply think that TaxiFareFinder is only a tool for calculating your fare, but we want to make sure after you calculate your fare that you can easily find a reliable taxi service for your trip.
Here is how to find a taxi company in your city!
1. Go to TaxiFareFinder.com and type in your desired city in the search box.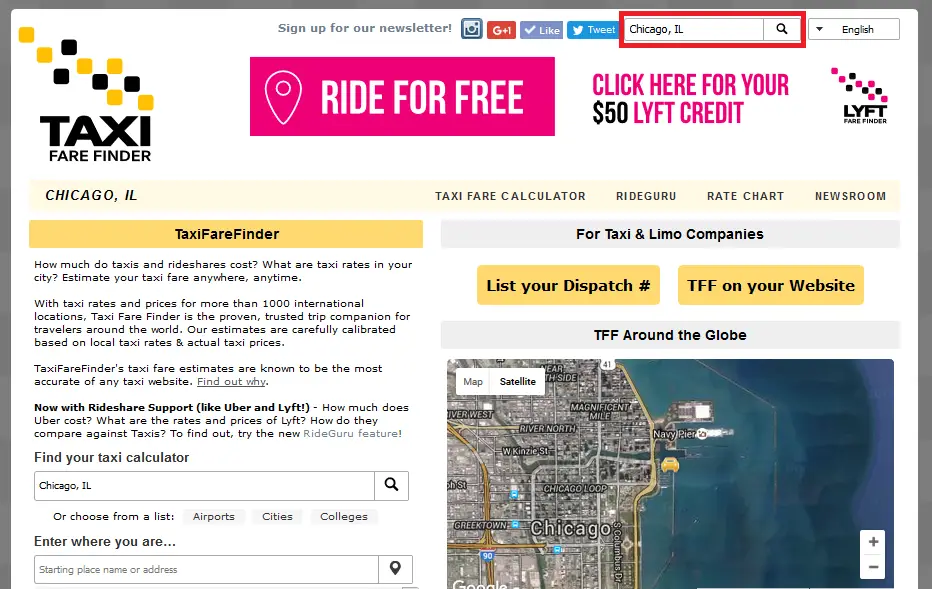 ---
It's that time of year – the one where kids sport costumes to gorge on candy, and adults hit the streets for some spooky libations. We all get into the spirit of Halloween in our own ways, whether it be giving out treats, dancing the Monster Mash or winning that office costume contest.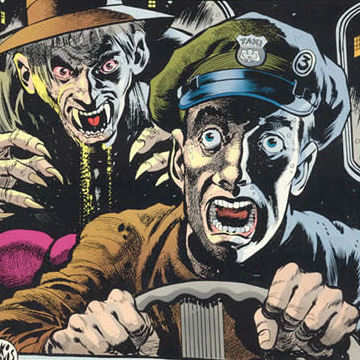 Here at TaxiFareFinder, we love a good scary tale. We like them even more when it's something freaky about trains, planes, automobiles – and taxis of course. Here's some of the strangest things we've heard to make your…
---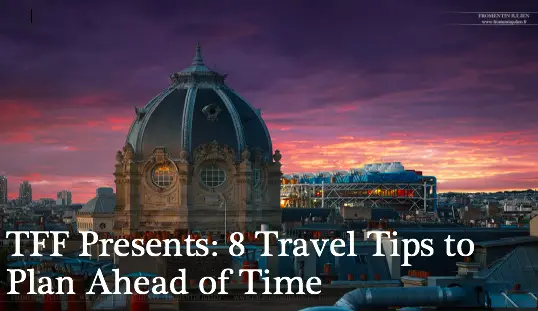 Heading on a trip soon for an early Holiday excursion? Even if you're not, we wanted to share a list of useful tips to use whenever you are traveling, even just for the weekend! Many people start their adventures without thinking about what to do before they leave to make the most of their time, and we are here to give you some helpful things to do before you hop on the plane.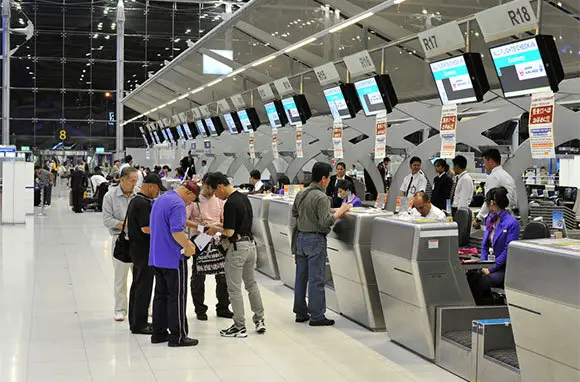 Read more...
---

New to Lyft Business? Curious if you or your company pays for your rides? It all depends on the type of profile your company sets up for you, so take a look below at how payments work on Lyft Business!
First, Lyft accepts all major credit cards, debit cards, and prepaid cards. Lyft also accepts Paypal, Apple Pay, and Android Pay. Further, if you company allows, you may also set up direct billing as your…
---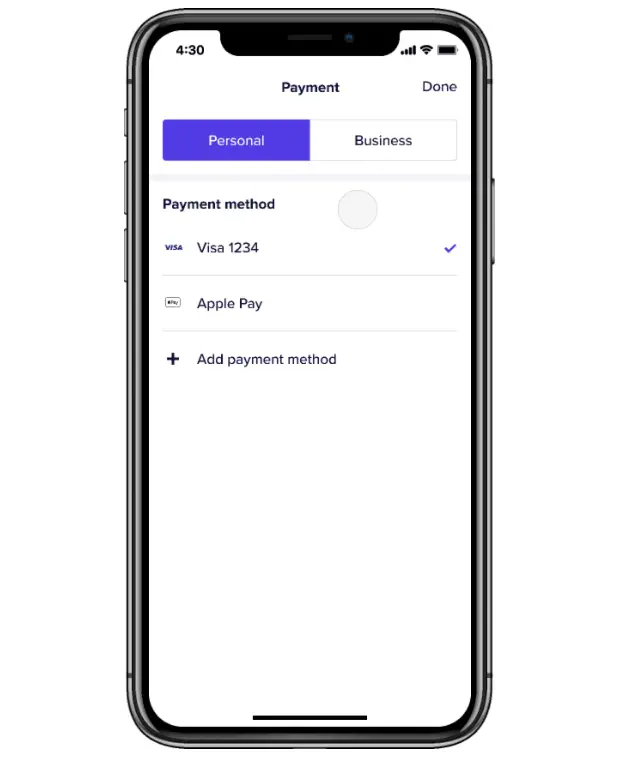 Has your company recently come on board and given you access to a Lyft Business Profile? While Lyft business is very convenient for both receipt forwarding and direct company billing, getting the hang of switching back and forth can take a little bit of time.
Steps for switching between Lyft Business and Personal for Requesting a Ride
Open the Lyft mobile app and enter /…
---
Everyone wants to go someplace warm in the winter to get away from the less than ideal conditions at home. If you're thinking about jet setting to a warm location, go somewhere with easy transportation services or great walkability so you don't have to add renting a car to the price tag.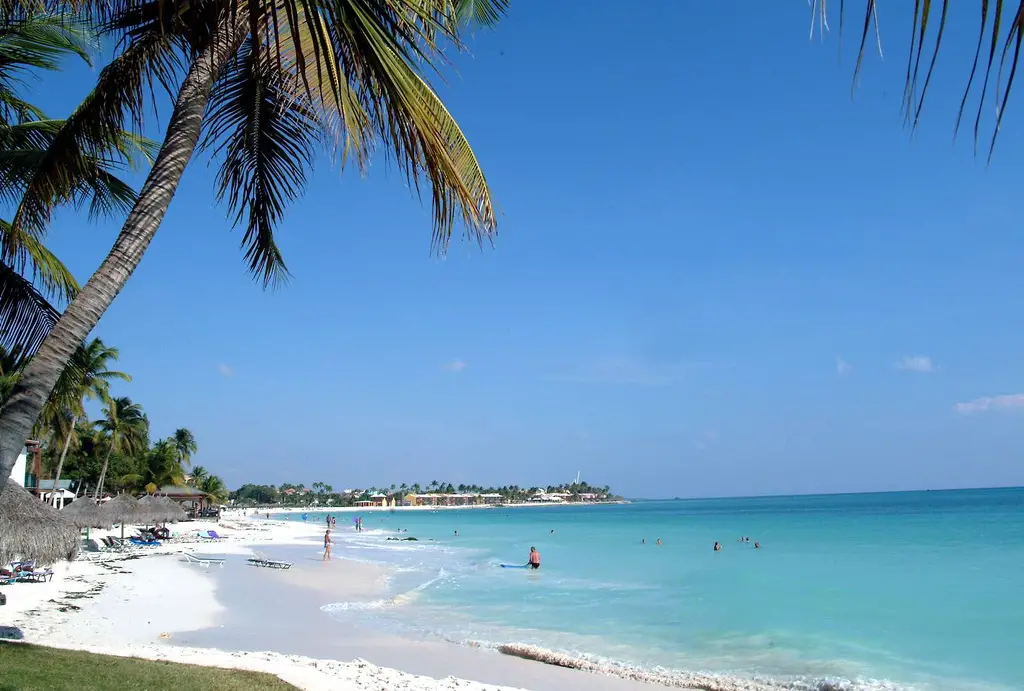 Aruba is an often overlooked destination, but it's becoming more popular. The island accepts U.S. dollars, which makes it easy for American travelers…
---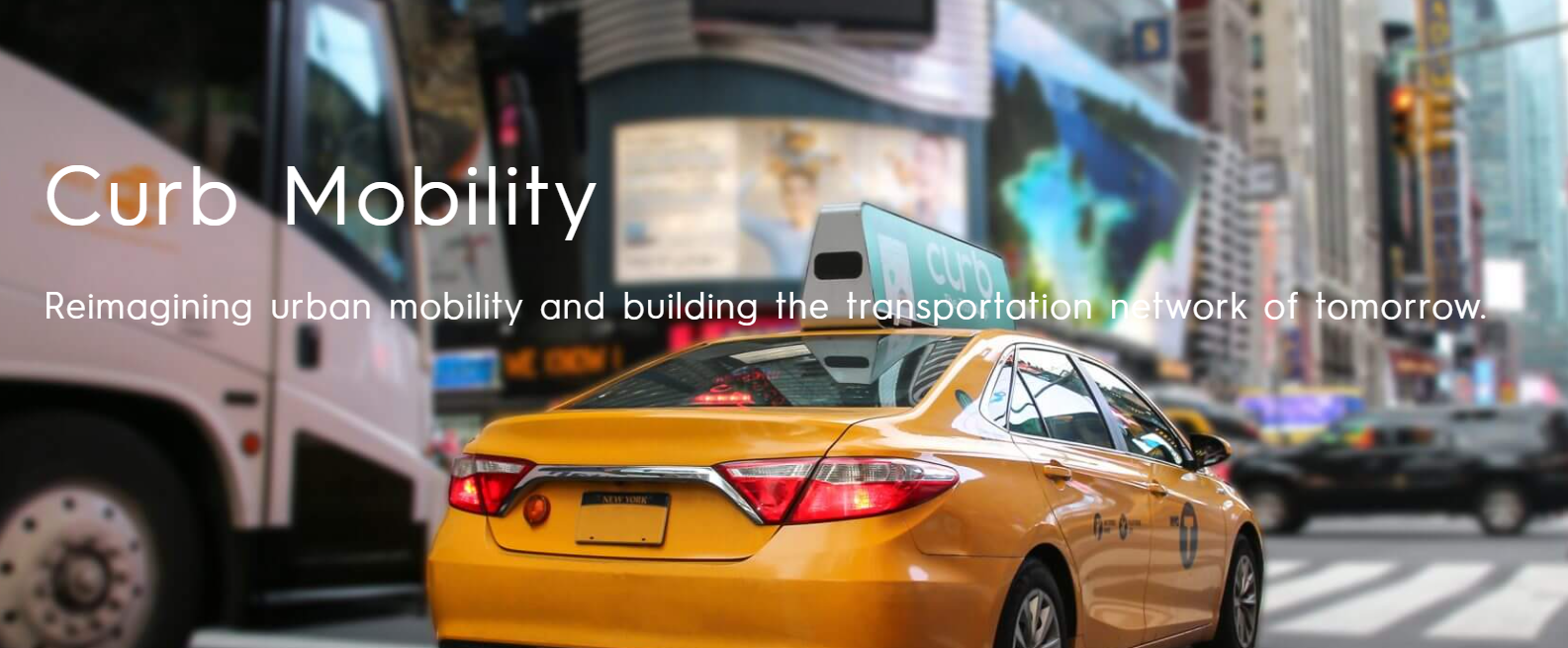 Curb, the taxi hailing app, allows users to get a yellow taxi on demand, similar to ordering an Uber. Users will input their desired "to" and "from" addresses and a yellow cab will be sent their way. After the trip, the user will be charged the final cost via a credit card they have stored in the Curb app. Here is how to add your desired payment method to your Curb account.
…
---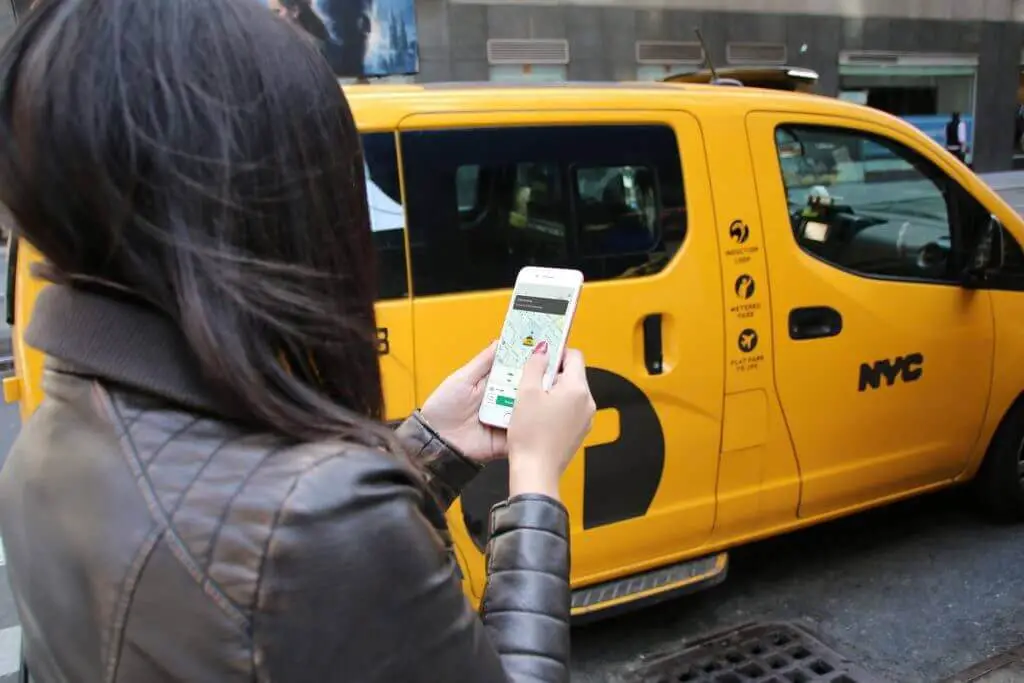 Ever wish you could simply hail a taxi off the streets of NYC but pay through an app on your phone so you don't need to carry any cash or cards with you? Curb, the hailing app for yellow taxis, does just that! With Curb, you can book a ride up to 24 hours in advance or hail one right off the street. If you choose to hail a cab the old-fashioned way, you can use Curb's "Pair & Pay"…
---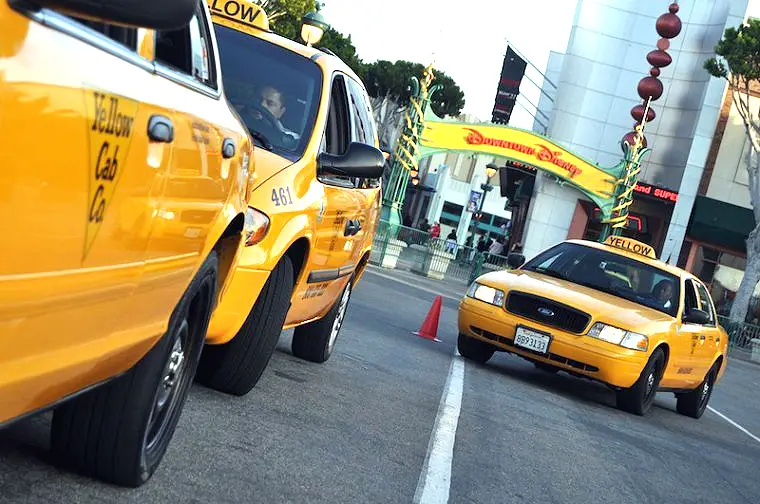 We love how our fans use TaxiFareFinder to continually find the price of their taxi rides around the globe. We are consistently getting feedback through our support inbox, social media, and comments section about how TaxiFareFinder has helped numerous travelers to better plan their transportation expenses for upcoming trips. It makes us happy to hear that our fare calculator is able to help relieve the burden of budgeting for a trip but we also find that many people, while happy they have found an estimate, are upset with…
---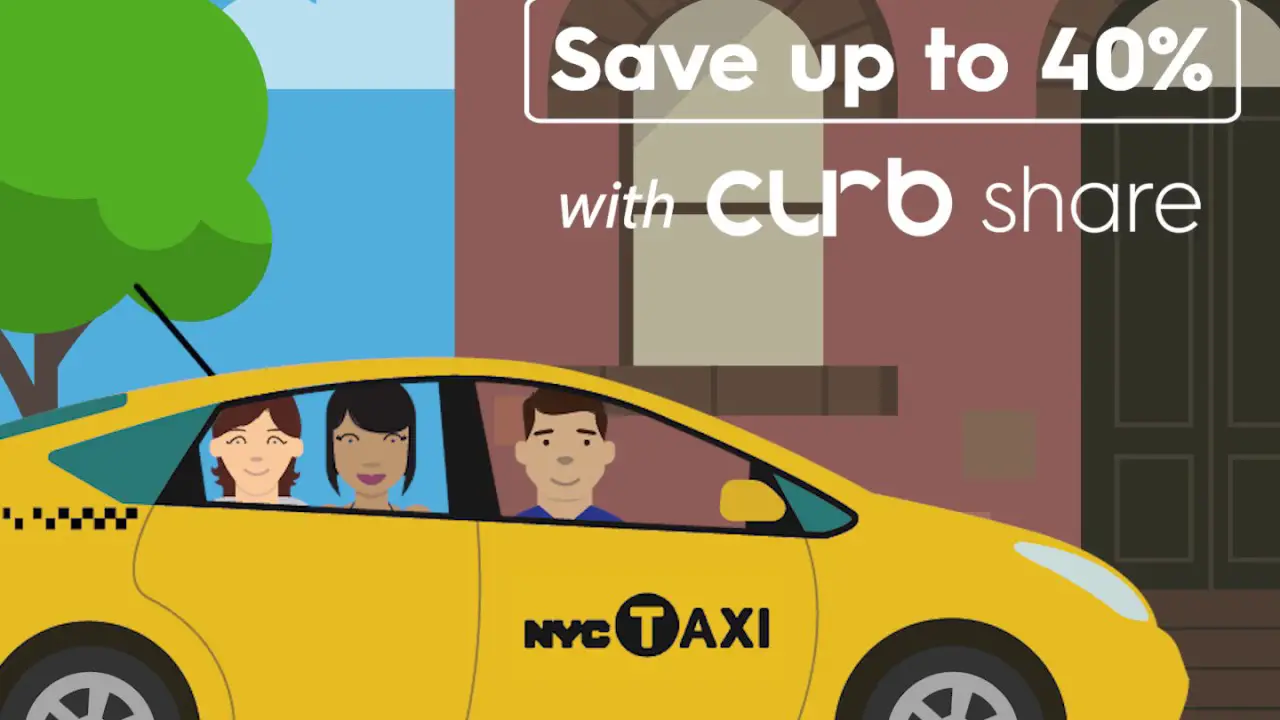 Curb, the popular taxi hailing app, now has a new ride option, Curb Share.
Curb Share is similar to an UberPool or Lyft Line. During a Curb Share ride you will be matched with other riders heading in the same direction as you. By sharing your ride with other travelers, you can save up to 40% off your regular taxi fare!
Request a Curb Share