Flat tires are the worst, and they always come at the most inconvenient time. It's important to know how to change a tire correctly and quickly, so you're not stranded waiting for help.
You don't have to be a car person to change a tire. It is easier than people think. Flat tires are almost impossible to miss. If it goes flat while you're driving, there is no missing it. If you start driving with a…
---
This article first appeared on RideGuru.
Whether you are a taxi or Uber driver, or own your own car, car maintenance is incredibly important to stay on top of. If you regularly maintain your car through oil checks and tire rotations, the chances that your car will last longer than you expected are quite good.
While many people remember to get their oil changed, not many people understand the importance of cleaning and maintaining your car battery. Keep reading below for the exact…
---
When in Rome, enjoy the city from the backseat of a taxi.
Hailing a taxi in Rome requires finding a taxi stand. They are easy to find and all over the city. A simple orange sign with the word "Taxi" will be the place you want to go. Often times, there is a line of taxis waiting to pick up passengers at the stand. It's first come first serve, so be kind and don't cut in line. If…
---
Break ins are terrible. They come at the worst time, and no one likes their privacy invaded or their things being stolen. It's even worse in a rental car because it doesn't belong to you. It's important to "theft proof" your rental car to keep the risk of break ins to a minimum.
If you can, try and rent a car with
license plates matching the state you are in. This makes you…
---
Porto is a beautiful city with tons to offer travelers. One of the easiest and fastest ways of getting around is by using their taxi system. Taxis are a great way of getting around the city, and they are the fastest way of getting to and from the airport.
Taxis are very easy to spot in Porto. They feature a green roof and a beige or black body. Taxis are required to have meters or they are not…
---
Traveling is exciting. However, being under the weather puts a damper on the trip and all the fun you could be having. So stay healthy before, during, and after your next trip with these easy tips.
Drink lots of water and take vitamin C before leaving on your adventure. Water will keep you hydrated. Vitamin C will help boost and maintain your immune system so you don't get sick before you leave and protect you on your trip.…
---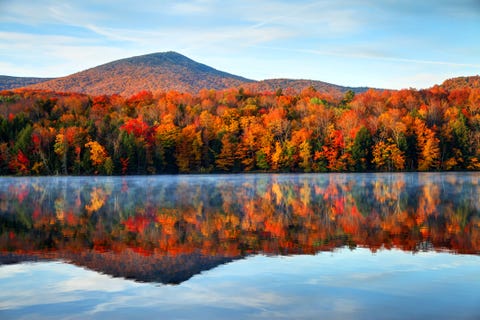 Fall is a unique time of year. The air gets crisp, the leaves turn beautiful colors, sweaters come out of the closet, and scents of apple and cinnamon waft through the air. Or at least those things happen in a perfect world. Many areas don't experience fall in the iconic way, which makes it the perfect time to take a vacation to enjoy it.
Portland, Maine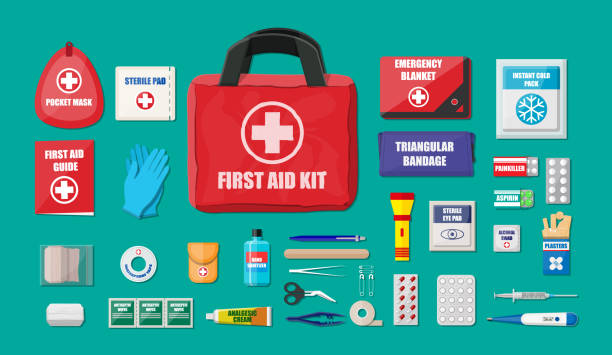 While it might sound a little dorky to pack a first aid kit for your trip, having emergency supplies handy will be anything but dorky if you need them. Accidents happen all the time in everyday life. Vacations can be accident magnets because people are enjoying their adventures to the fullest. Before you head off on your next trip, take a moment to make a first aid kit with all the things to solve life's little problems.
It's that time of year again. The kids are back to school, and school buses are out twice a day. School bus safety is important and pertains to the children riding on them, the parents with kids on the bus, and drivers on the road. School buses have safety features to keep kids safe while they ride, but it's very important drivers are aware of the precautions they need to take and the rules they need to follow.
Miami is one of the best cities for just about everything. Whether you're after food, beach, fun, night life, history, culture, or a little bit of everything, Miami has something to offer. If you find yourself in Miami, you have transportation options, but taxis are still thriving in this bustling city.
Miami
is home to six taxi companies. It is important to make sure you're catching a
ride with a licensed taxi because being an unlicensed…
---
Go to Newsroom