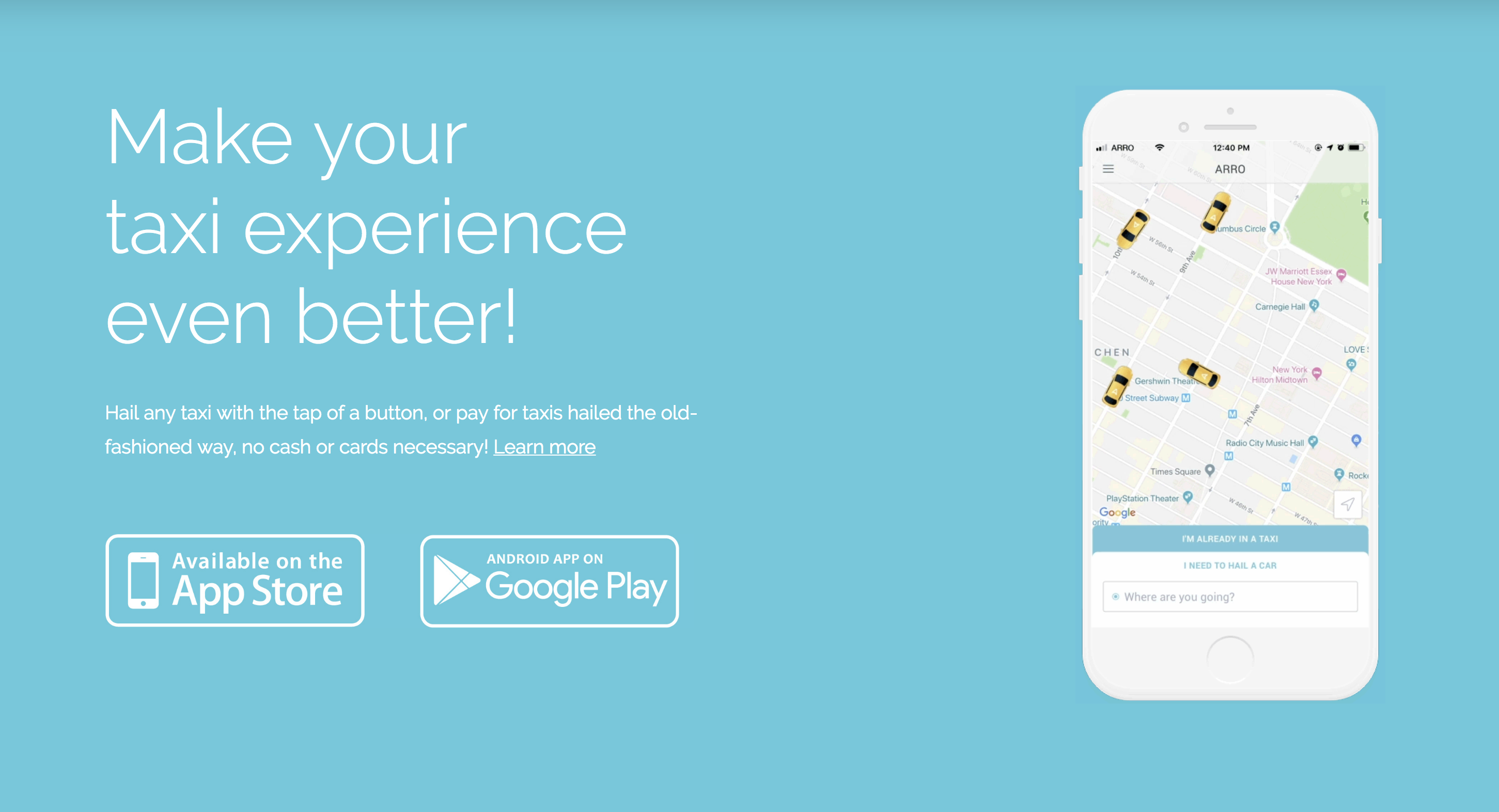 ARRO is an app that allows you to hail and pay for taxis in multiple cities around the United States and in London, UK. With ARRO, you never have to worry about surge pricing, a common current issue with the lack of Uber and Lyft drivers. ARRO is available on both iOS and Android devices. Here is how to set up your ARRO account.
Once installed, open ARRO and tap on the REGISTER button.
…
---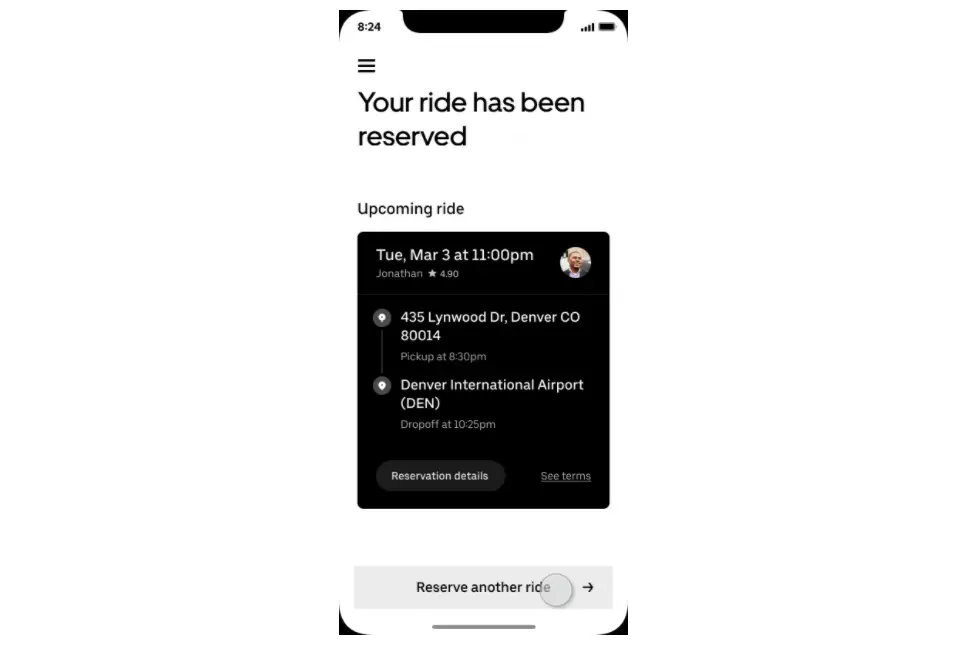 Uber has heard your feedback and starting next week Uber is rolling out guaranteed advanced bookings in over 20 US cities! Uber's newest initiative, Uber Reserve, helps riders who are looking for more ride assurance when requesting important, time sensitive trips such as to the airport or a doctor's appointment.
According to Uber, Uber Reserve will offer the following enhanced features:
A streamlined user experience where you can quickly and…
---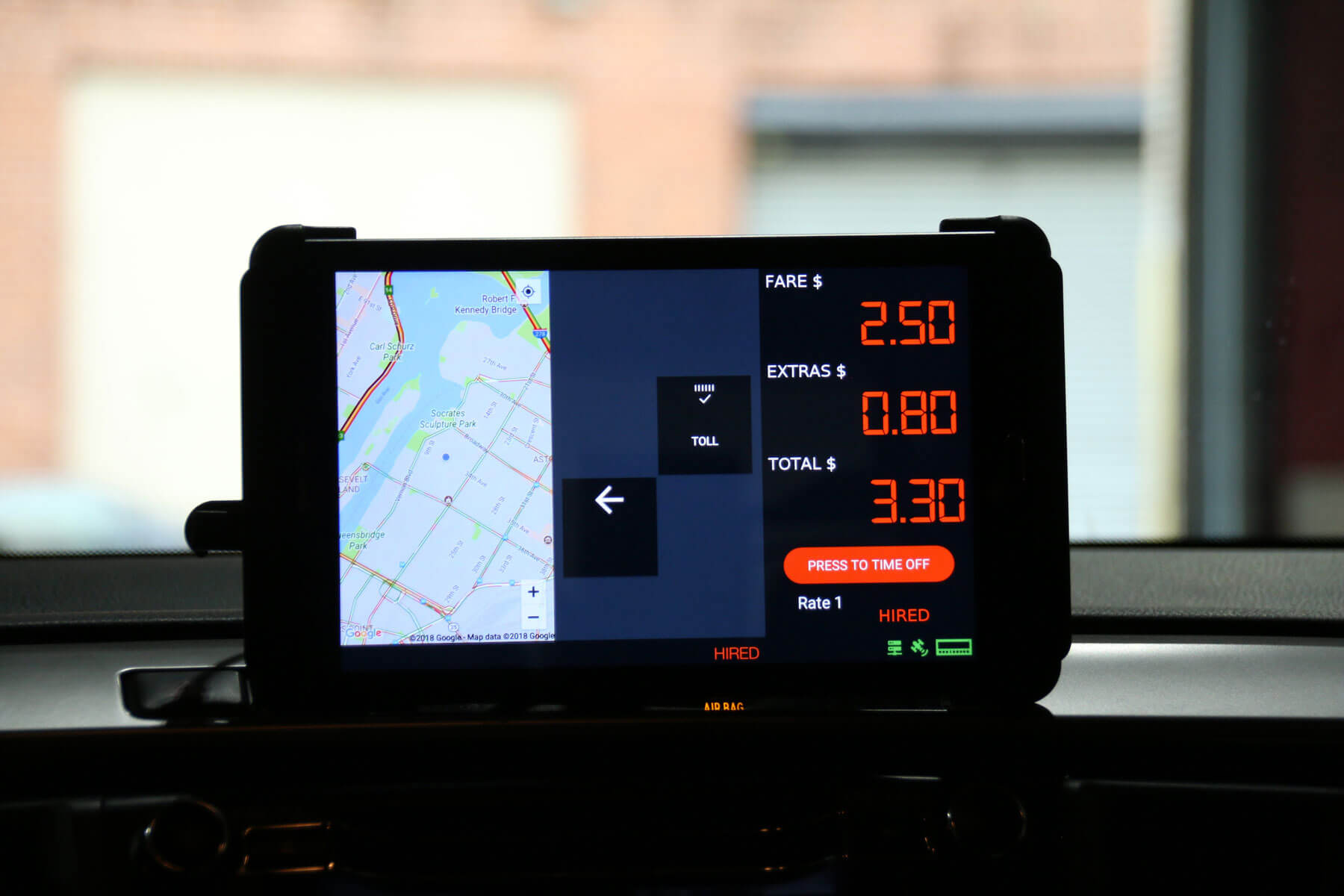 What is Curb?
Curb, formerly Taxi Magic, is an on-demand car service that
hails existing traditional taxis through the Curb smartphone app. Unlike
rideshare companies, such as Uber and Lyft, which hail a peer-driven car, the
Curb app will hail a traditional licensed taxi or professional for hire car.
With Curb, passengers can either request a car when they need one through the
app or they can hail a taxi off the street…
---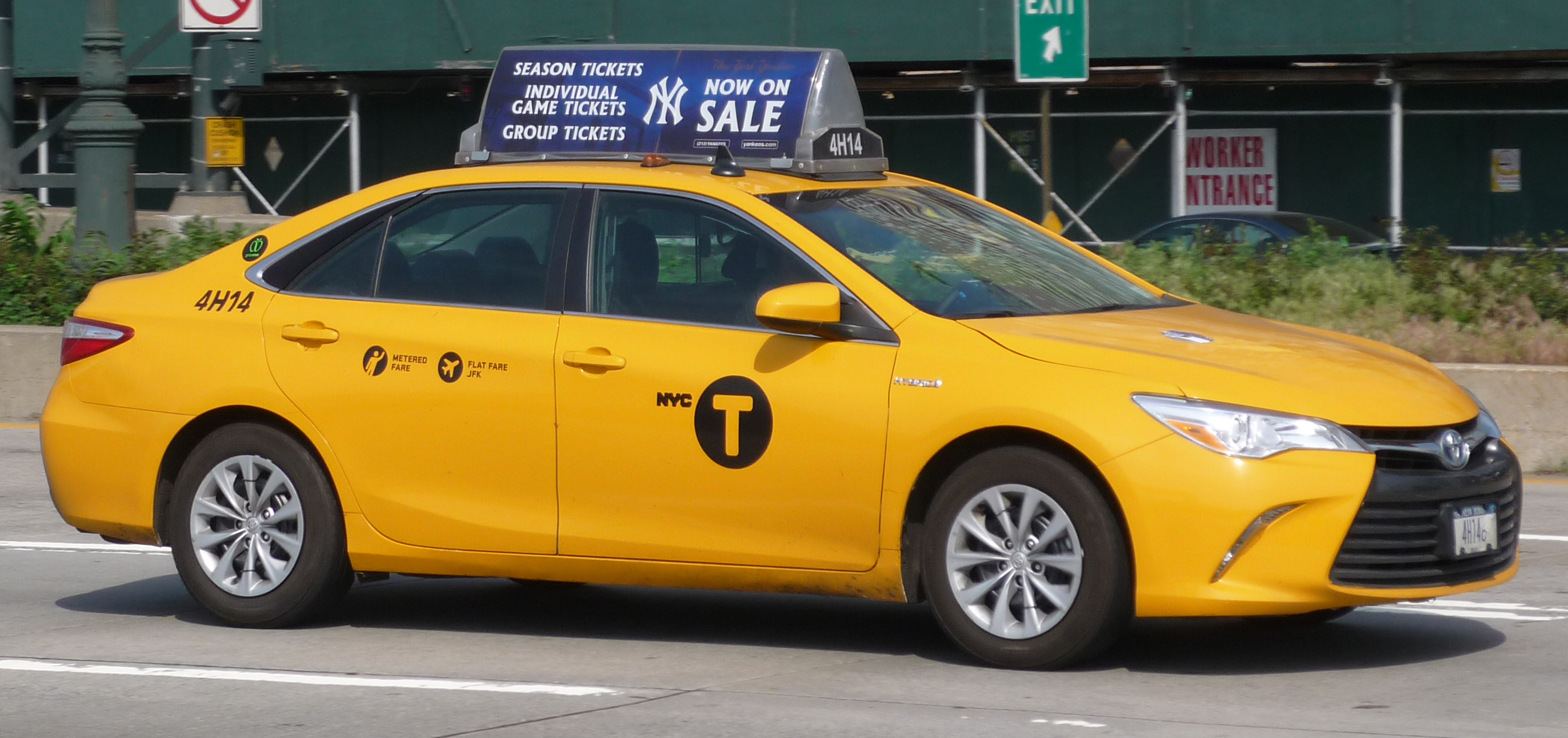 According to Curb and Business Insider, Taxi Cabs hailed through the mobile taxi booking app, Curb, saw a 152% increase between April and July this year in NYC. Additionally, the monthly downloads of the Curb app were also up 70% this year when compared to pre-pandemic times. Is the Covid-19 pandemic actually helping the NYC taxi cab market to make a comeback?
Superfly, which analyzes anonymous spending data, noticed that Curb roughly doubled its user numbers…
---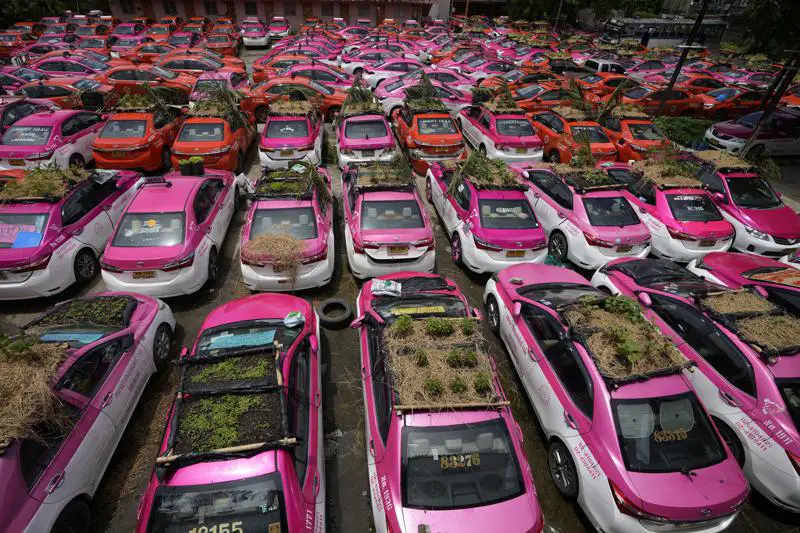 Taxi fleets in Thailand are getting creative in their quest to utilize idled cabs due to Covid-19. Staff from two taxi cooperatives have created mini vegetable plots on the roofs of parked cabs by using black plastic garbage bags stretched across bamboo frames. On top of the garbage bags, they added soil creating a very unique "rooftop garden". Within each taxi garden plot they planted a variety of crops such as tomatoes, cucumbers, and string beans.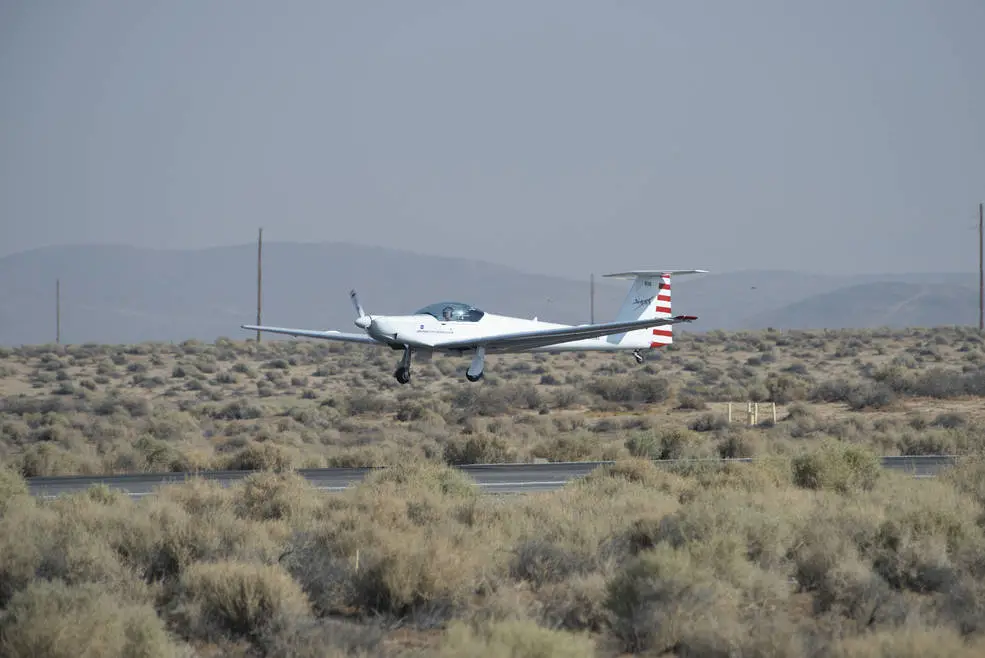 On Monday, August 30th, the first official air taxi test flights started in Big Sur, California. The flights are taking place at Joby's airfield, the first eVTOL company to participate in NASA's Advanced Air Mobility (AAM) National Campaign. The shorthand, eVTOL, stands for electric vertical take-off and landing aircraft or better known as "flying cars"!
The test flights are part of a national campaign by NASA to observe these eVTOL aircraft in action and determine whether…
---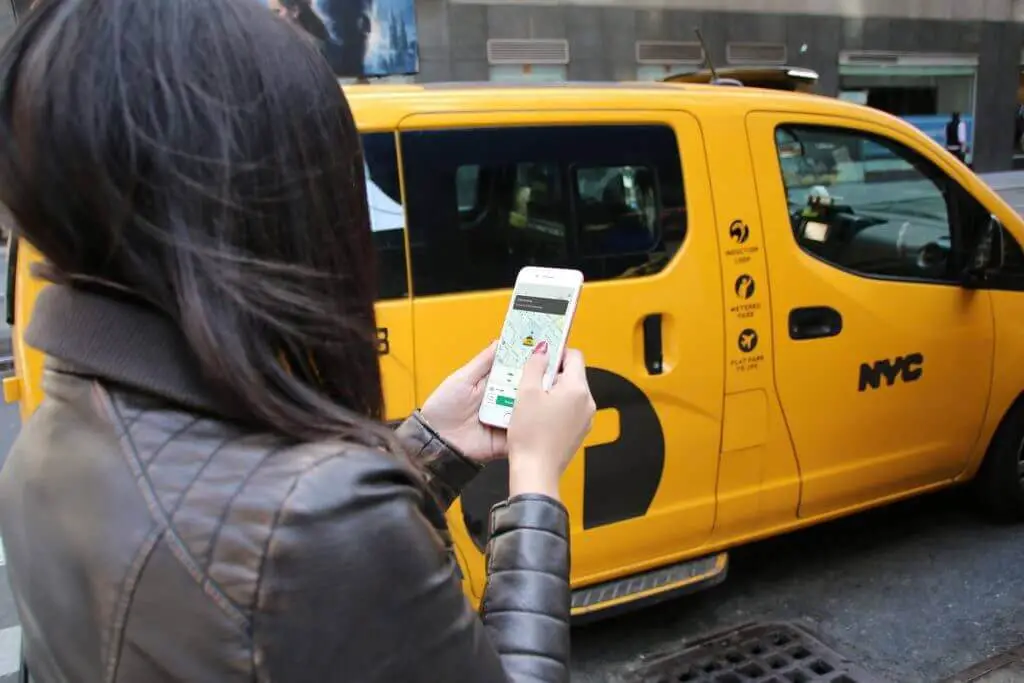 With Covid on the rise, the rideshare market is, once again, becoming increasingly more volatile. Uber and Lyft are struggling to entice and retain drivers, causing extreme surge pricing such as this $45 ride for a 2 mile journey to the airport in San Diego. The current instability of rideshare pricing has passengers looking elsewhere for travel alternatives. Enter Curb, the longtime advocator app for the taxi industry.
Curb, the taxi app that has…
---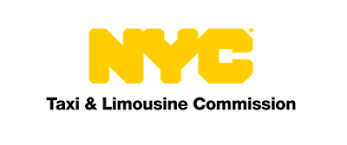 This past Tuesday, the New York Taxi and Limousine Commission voted to block new rideshare startup, Revel, from operating by stopping any ability to issue for-hire licenses for electric vehicles. This five to one vote directly impacted Revel who was planning to launch a fleet of 50 Model Y Tesla taxis in NYC.  
Frank Reig, Revel CEO,
spoke at the meeting stating that Revel not only wanted to provide…
---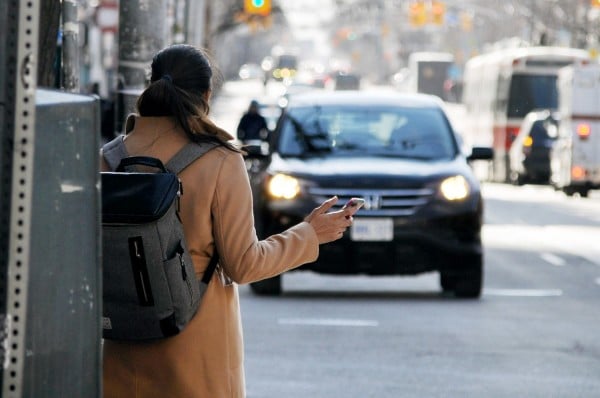 This article first appeared on RideGuru, a search engine to help you find the best ride from point A to point B.
It is the perfect storm. A newly vaccinated population, emboldened to leave their homes again, meets a driver shortage, causing surge pricing to reach an all time high. Current demand for ridesharing is exceeding the number of drivers on the road in many cities around the United States and travelers are sharing their horror stories.
…
---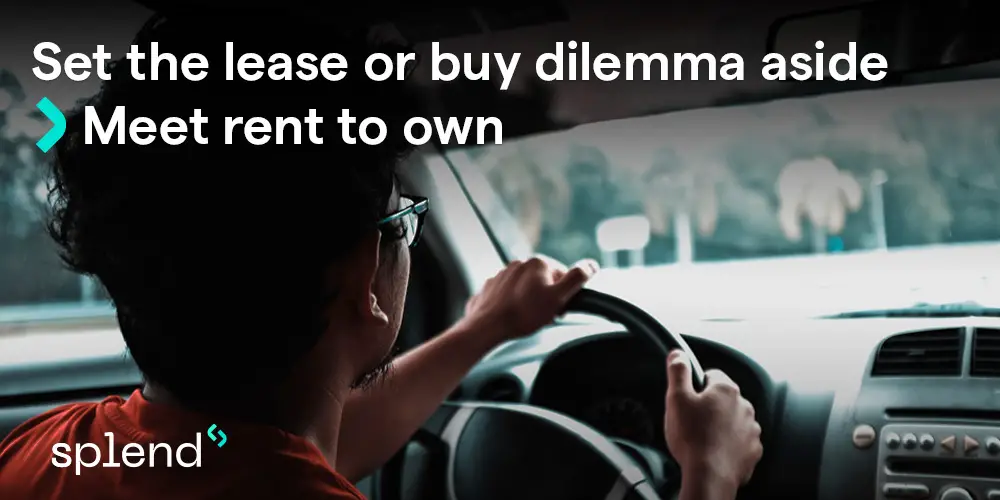 To lease or to buy? To some, it's a no-brainer, but countless rideshare and Uber drivers lose many hours of sleep contemplating whether they should lease or finance their next car because they see compromises to both options. Especially, if all they get is high-interest quotes because of a poor credit score, or don't qualify at all.
There is, however, a third way to get your hands on a car that few people ever talk about. Meet "Rent…
---
Go to Newsroom