Everyone knows of Uber but is it always the best option? Kabbee, a minicab app, claims to be cheaper than Uber and even up to 65% cheaper than a London Black car. Kabbee only uses fixed fares and with over 10,000 cabs operating in London you hardly ever have to wait for a ride.
Kabbee has no surge pricing and let's you book a ride from 5
minutes to 3 months in advance, giving you the travel flexibility you need.…
---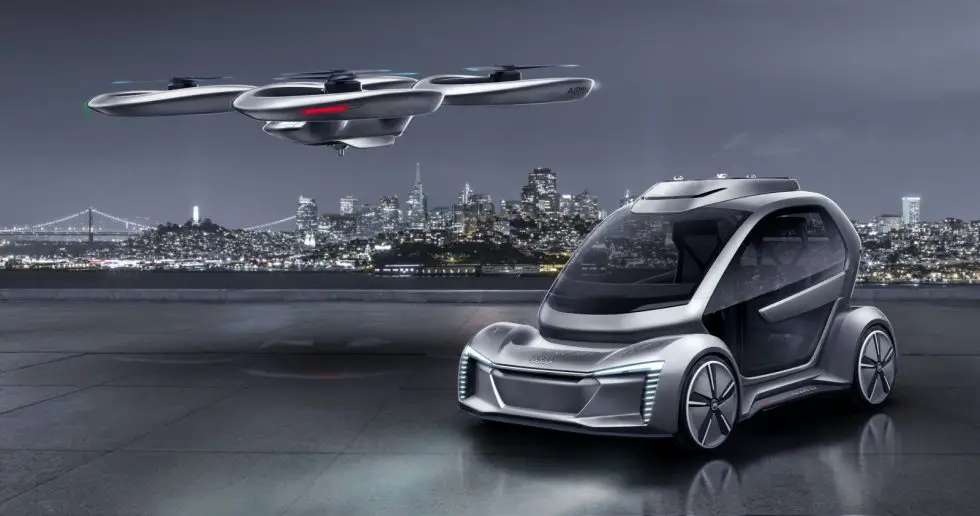 While the SeaBubble Taxi is making waves, the flying air taxi development has come to a halt.
Audi has officially suspended it's work on the Pop.Up flying air taxi, a joint venture with Airbus. The main idea was for a customer to be picked up at home in a capsule that sits on top of a car chassis and then driven to the heliport where their capsule would be connected with the flight…
---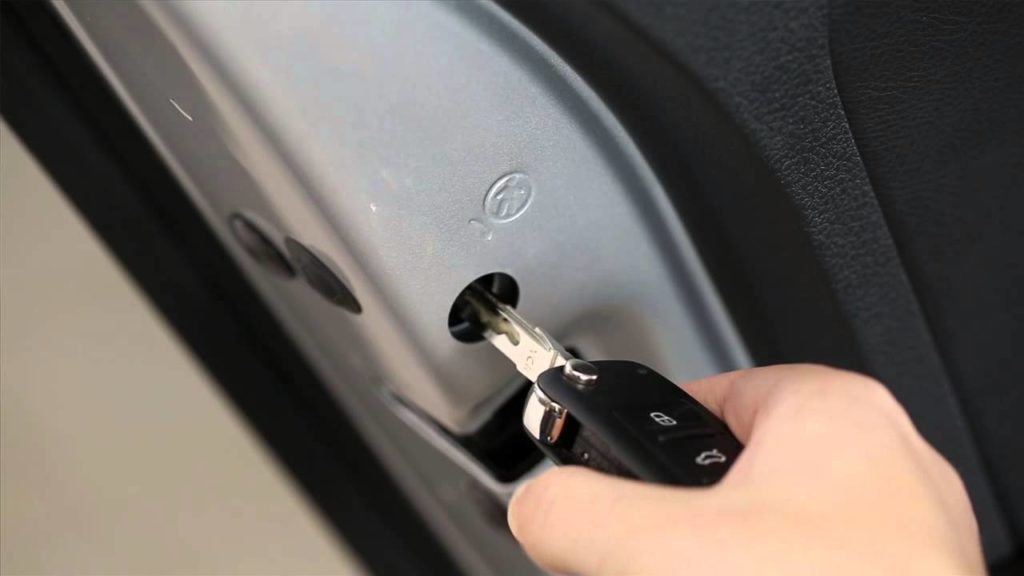 People are always coming up with new and ingenious ways of staying safe in the world. With the rise of Uber and other ride sharing services, people are always looking for ways to stay safe for themselves and others. Via the internet and social media, people are able to share their tips and tricks more easily than ever before.
One
of the ways people stay safe in taxis and rideshares…
---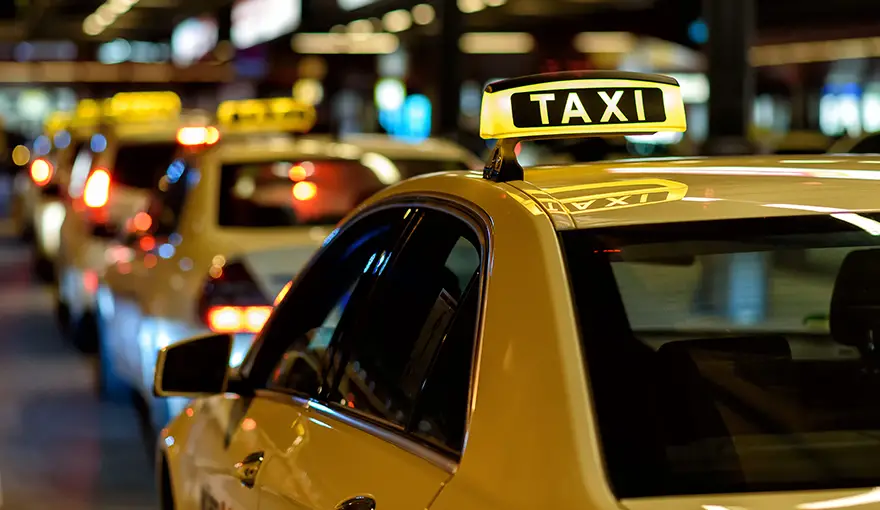 Safety is important, and it should be the first thing you think about in any job no matter how long you have been doing it. Being a taxi driver has an added need for safety because your time is spent picking up strangers and driving them around. There is so much advice out there for taxi passengers, but drivers need to protect themselves too.
Don't Carry More Cash Than You Need Only keep…
---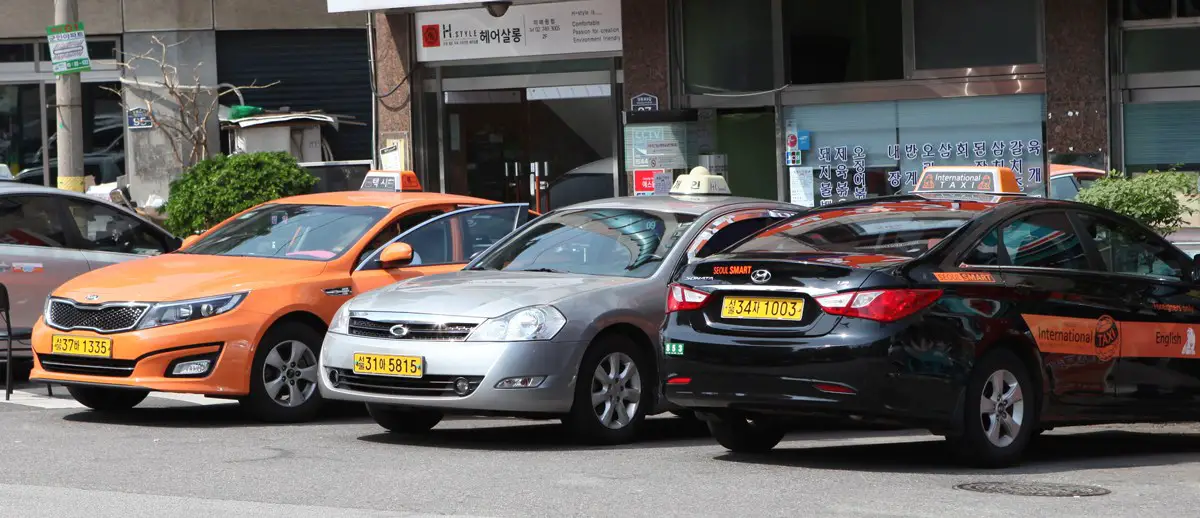 Taxis are used around the world to help people get around on their adventures. Different countries and areas have different rules and customs. We can't tell you all of those, but we can help you stay safe getting around on your international escapades.
Look for a meter and radio. Not all areas require meters, but almost every single legitimate taxi requires a two way radio. The taxi has to have…
---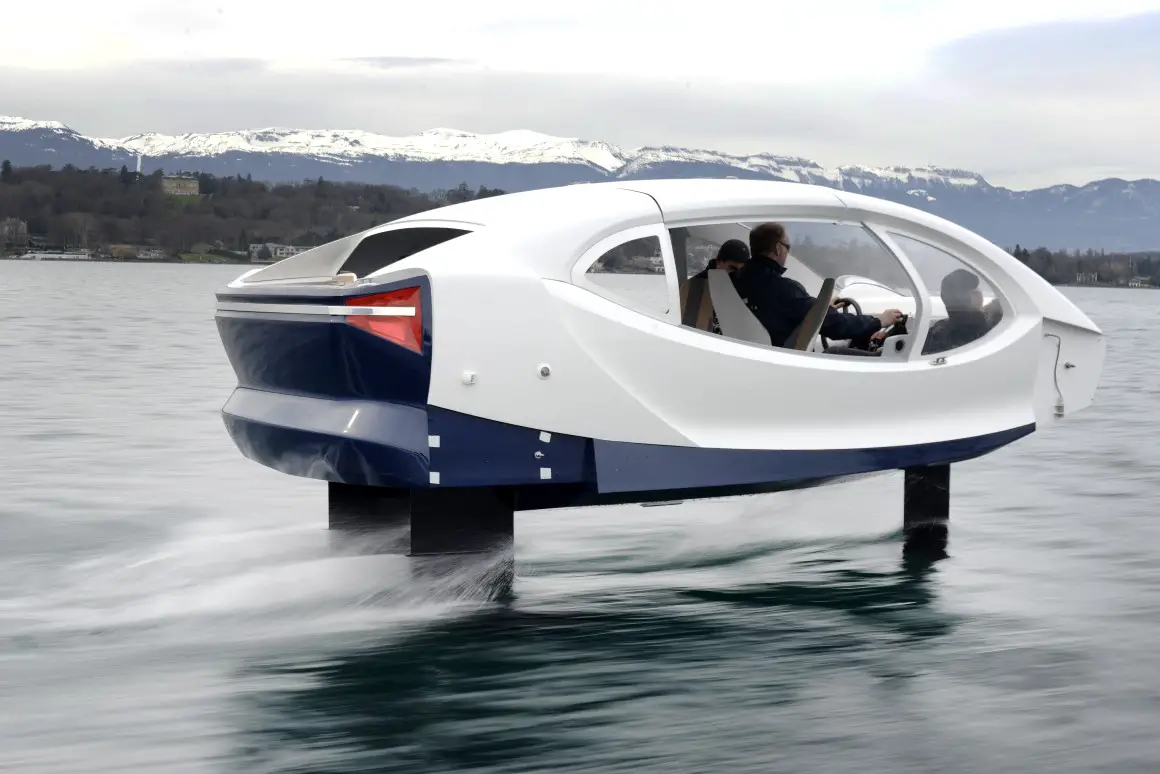 The SeaBubble looks and sounds like something out of a science fiction novel or film, but it could be the answer to beating traffic. At the very least, it's giving people hope for a quieter, faster, and less traffic filled commute.
The SeaBubble is oblong featuring a lot of glass, which could be where it derives its unique name. When it will be in service is unclear, but they may be in service…
---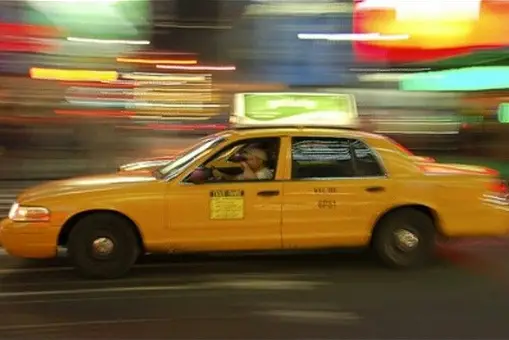 Uber is still a young company, but their impact on culture has been huge and swift. The cultural shift has been so enormous, it has even seeped into economics. Uber has changed how and where people are spending their money when it comes to transportation. From 2018 to 2015, people are spending their money on transportation differently, and Uber has had a hand in that shift.
Local
transit is inclusive of…
---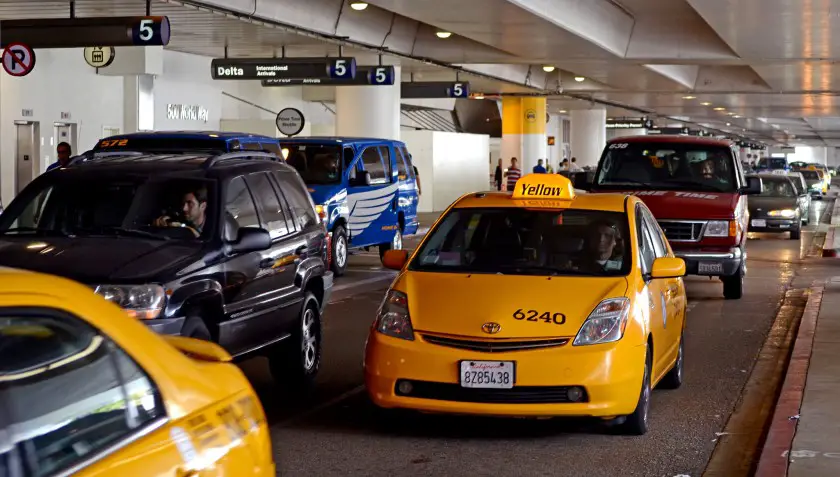 If you have ever flown into LAX airport and tried to hail a cab you can commiserate with the thousands of people who have complained that the congestion at Los Angeles International Airport was growing dire. What should take only 5 minutes has increased to a half hour ordeal in recent years.
Due to the ever-increasing airport
traffic, city officials decided that starting at the end of this month
(October, 2019) all travelers departing from…
---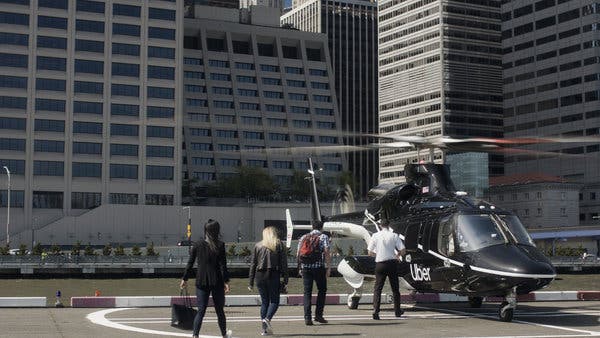 This morning, Uber announced it's newest service, Uber Copter, which will offer flights to and from Lower Manhattan from JFK Airport. While the Uber Copter was available to premium members starting in June, it will now be available to all Uber users.
The cost for the flight will be between $200 and $225 per person and while that is quite expensive for a ride, you will save some significant travel time as the flight…
---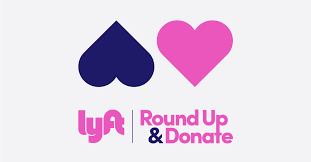 If you've ever wanted to donate money to a good cause but haven't known where to start, Lyft is helping with that. The next time you ride with Lyft, you can round up your fare to the nearest dollar and donate it to one of the partner charities. So if your ride was $17.50, you'll be charged $18.00, and the other $.50 will go to an organization of your choice.