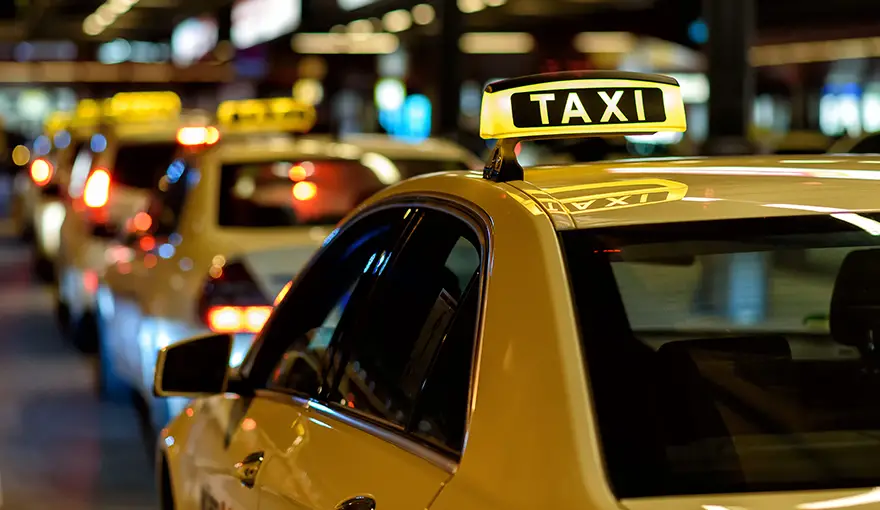 Safety is important, and it should be the first thing you think about in any job no matter how long you have been doing it. Being a taxi driver has an added need for safety because your time is spent picking up strangers and driving them around. There is so much advice out there for taxi passengers, but drivers need to protect themselves too.
Don't Carry More Cash Than You Need. Only keep what…
---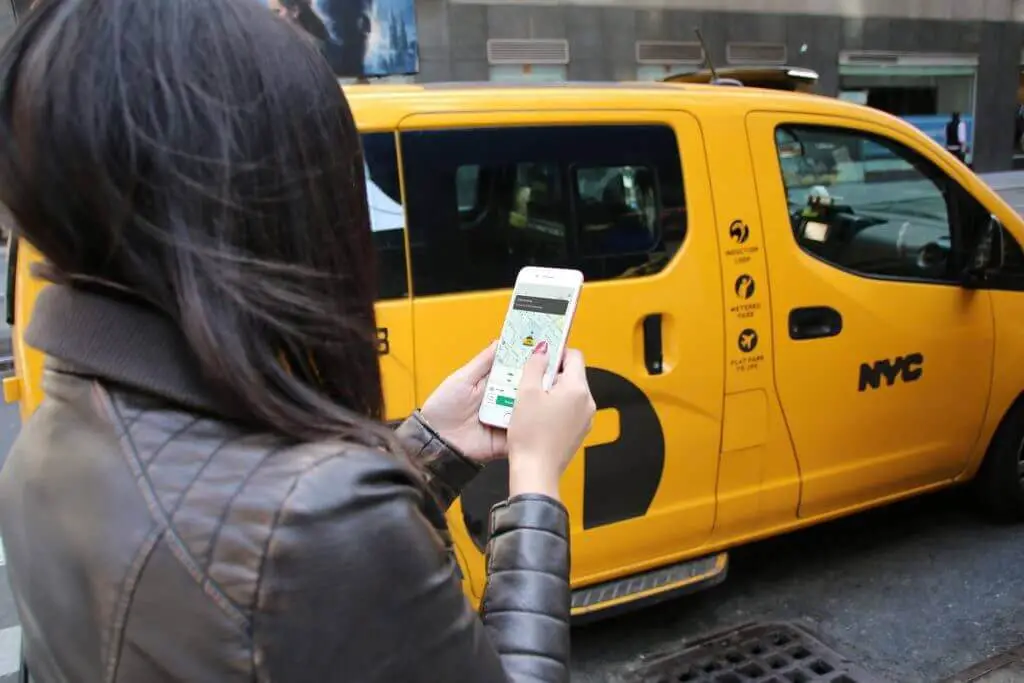 With Uber drivers in high demand and surge pricing through the roof, many travelers are turning to alternate forms of transportation. While some may be driving or taking the train to their destination, we have also seen a mass popularity spike in the "traditional taxi" again! With new technology, taxi-hailing apps, work just as seamlessly as Uber. Here are our 5 favorite taxi hailing apps.
Arro connects passengers with…
---
This blog first appeared on RideGuru.
Effective Tuesday April 19th, 2022, Uber has officially updated their mask policy in the United States. Now, masks are no longer required in Uber vehicles for riders or drivers, further Uber has stated that "if you ever feel uncomfortable, you can always cancel the trip." This is a quick and drastic change from their "No Mask, No Ride" stance that has been in effect for…
---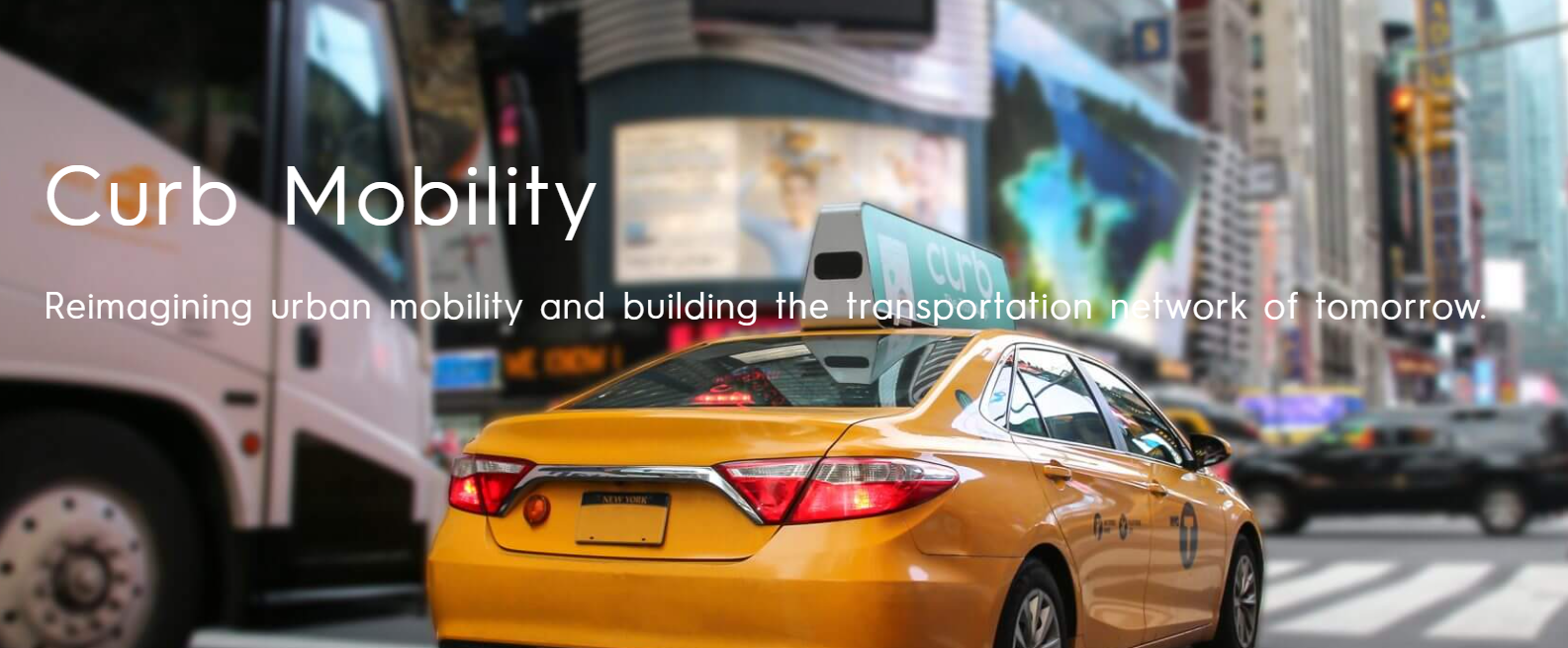 Curb, the taxi hailing app, has been making a splash in the news for teaming up with Uber to bring traditional yellow cabs to the Uber application. Curb, which allows users to hail taxis through their application, will act as the "middleman" for travelers wishing to book a taxi through Uber. However, for those who are not loyal to the Uber platform, hailing your taxi directly through curb might be the easier process. Here is everything you need to know about the…
---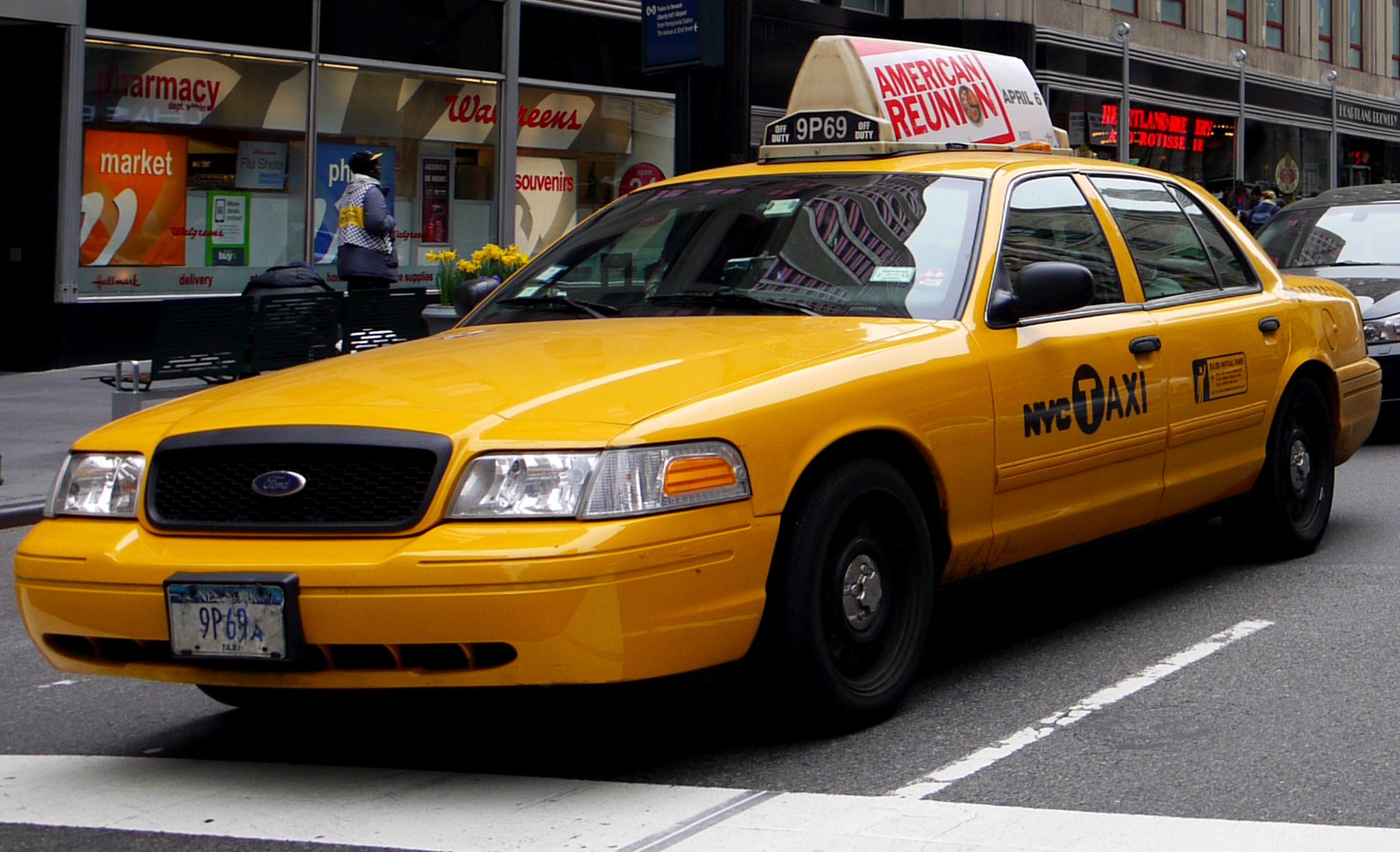 When Uber first arrived on the scene in 2011, the "new-age" taxi service quickly took the world by storm. In their quest to be the top ground transportation option, Uber relentlessly attacked the taxi industry, luring away drivers, ignoring the laws, and slandering taxi companies as corrupt and greedy at every turn. In response, taxi companies fought back and a bitter rivalry was born. However, in a turn of events, Uber is now teaming up with Traditional Yellow Taxi Cabs in a very unlikely…
---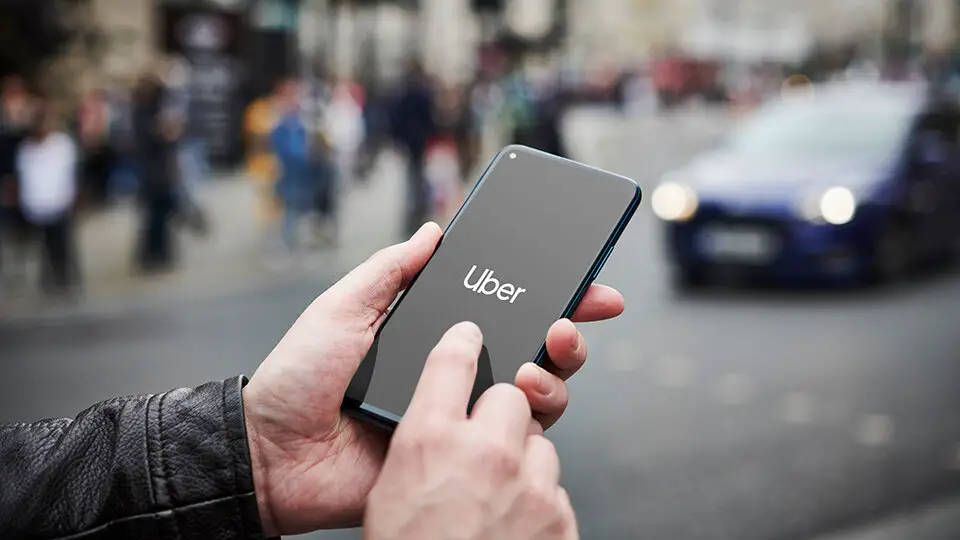 Do you want to set up an extra layer of protection against fraud on your Uber account? Have you ever worried about getting in the correct Uber vehicle? Then Uber's "Verify Your Ride" is for you!
"Verify Your Ride" is a PIN verification feature unique to the Uber app that provides an optional extra layer of protection when using Uber's ride services. Most importantly, "Verify Your Ride" ensures you are getting into the right vehicle with the right driver. Opting into this feature…
---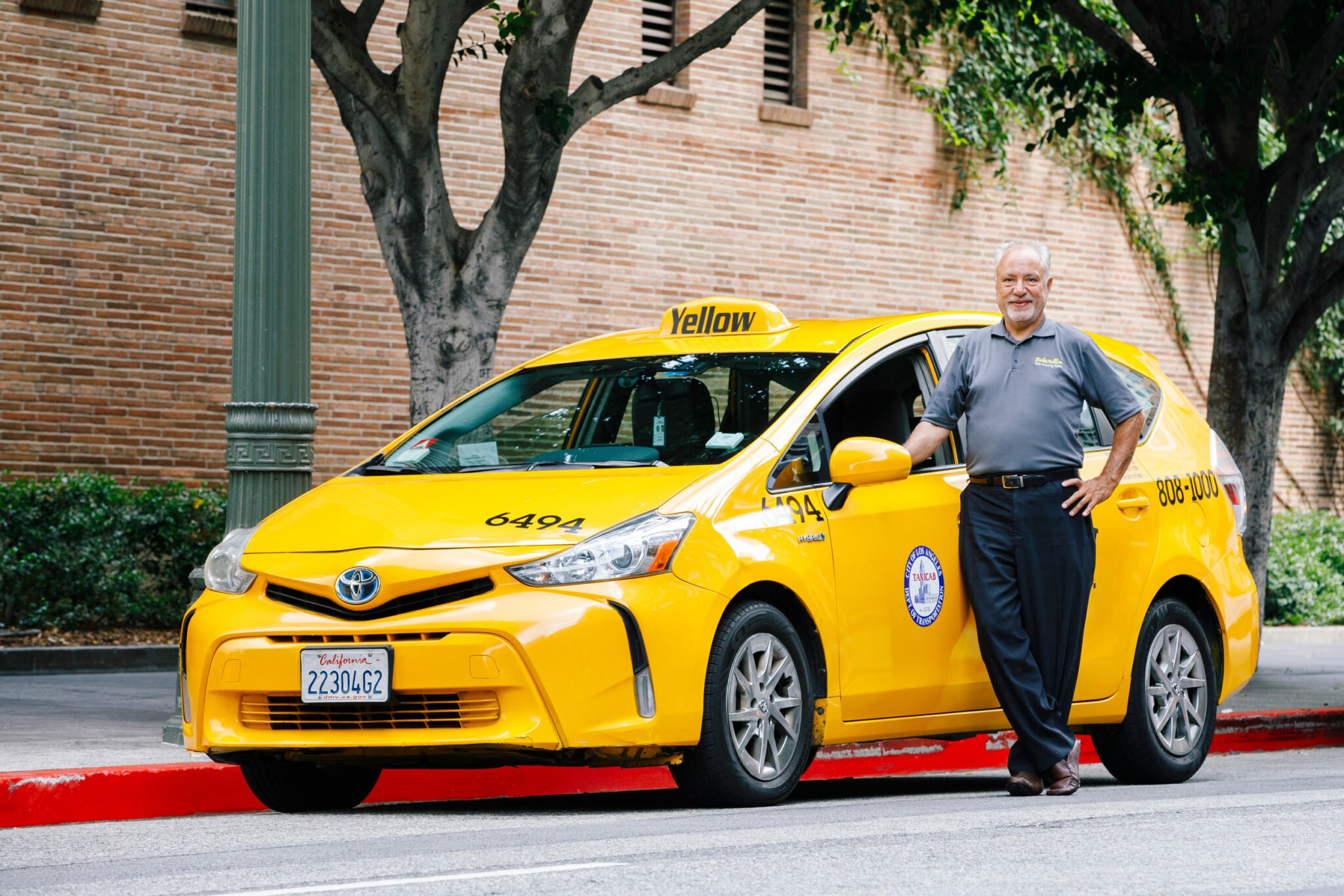 Are you a taxi driver looking to make some extra income?
Have you considered signing up to drive for RideYellow? RideYellow is an on-demand taxi service that allows riders to
request traditional taxis through their Android or iPhone app. Similar to Uber,
riders can track the location of their taxi ride straight through the app.
While the premise of RideYellow is similar to Uber, there are some key distinctions. First, as we…
---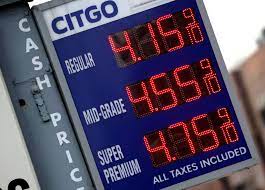 It is hard to not notice the rising cost of fuel these days. With the US average for a gallon of gasoline hitting $4.30 this week many are starting to feel the effects on their wallets. One of the hardest hit professions is taxi and rideshare drivers who depend on low gas prices to earn their living. In an effort to help offset the fuel hike, taxi companies and ride-hailing services are starting to impose "fuel surcharges". This…
---
This article first appeared on Ride.Guru.
The war against Ukraine has rapidly become an international crisis affecting millions of innocent people. As the situation continues to develop, various countries, companies, and individuals are doing what they can to help those in need. Uber is the most recent company to pledge support, particularly for impacted employees, riders, and drivers.
Their first effort includes launching an in-app donation button which allows Uber…
---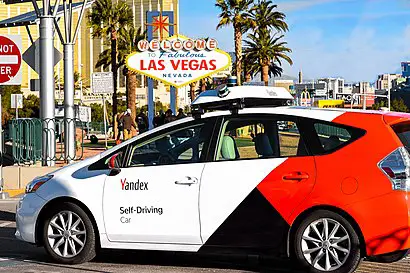 In light of recent events, Uber has announced that it plans to accelerate the sale of its remaining holdings in Yandex.Taxi, the Russian-owned ride-hailing platform. Currently, Uber owns 29% of the Russian ride-hailing platform, which according to The New York Times, was roughly equivalent to $800 million at the end of 2021.
While it is clear that Uber is speeding up the
process of selling its remaining shares in Yandex due…
---
Go to Newsroom