Taxis are heavily regulated by local and state authorities, which is one of the biggest ways they differ from rideshare services. However, illegal taxi operations (which are not regulated) still exist all over the world. For many reasons, including personal safety and cost, it is best to avoid non-regulated taxis.
Most cities around the world have rules and regulations for taxi services operating within their jurisdiction. These requirements demand a certain standard that ensures vehicles…
---

Cleveland Hopkins Airport is a major public transportation hub in Cleveland, Ohio. One of NASA's major field centers, Glenn Research Center, is within close proximity. The Cleveland airport is only nine miles away from downtown Cleveland and is currently the 43rd busiest airport in the United States!
Taxis at Cleveland Airport
One of the fastest and easiest ways to get from the airport to your next destination are taxis. Cleveland…
---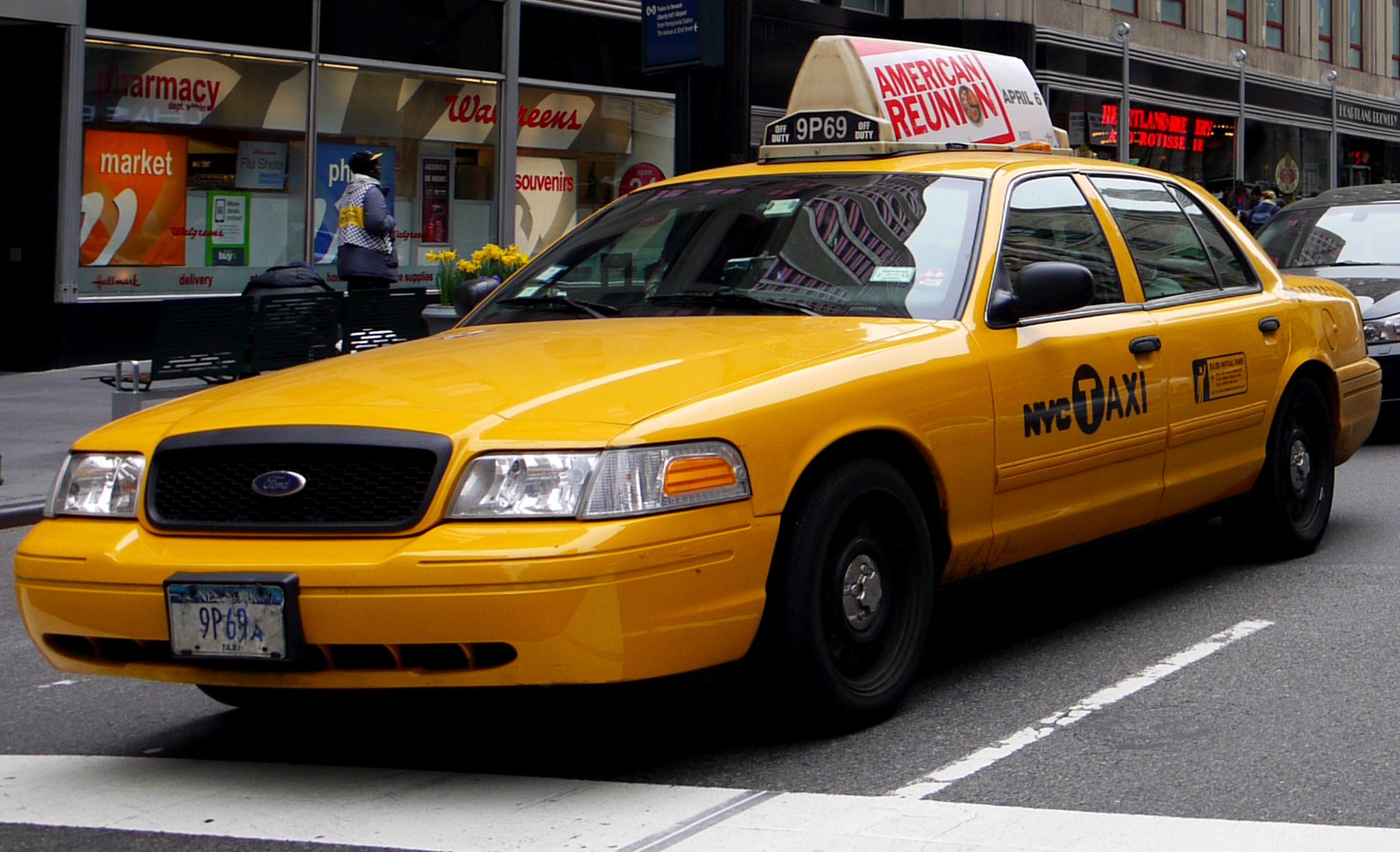 Taxis in New York have strict guidelines regarding vehicle types and fares. There are several ways you can identify illegal taxis so you can avoid them at all costs.
In New York City, there are 13,587 working taxis. Each one of these taxis are legal and will display a medallion. Medallions are a signature of legal taxis in New York City. If there is no medallion on the taxi, do not get in the car.
Carry-ons are an important part of flying, especially with the recent increase of lost checked luggage! When flying, passengers are allowed to bring a carry on and a small personal item with them into the cabin of the plane. Larger or heavier suitcases must be checked below the plane. There are so many rules and regulations about flying; it is important to understand what is allowed and what is not allowed in a carry on before you hop on your next flight.
…
---

Uber has initiated rivalries between traditional Taxi and Uber drivers around the world. In South Africa, where Taxi Live Africa, or TLA, was recently developed, the rivalry was bitter. Uber was beloved because you could easily request a ride from your phone, a luxury! However, the TLA app hopes to change this and give Taxis the comeback they have been longing for.
Now, traditional, metered taxis can be hailed through the Taxi Live Africa app. In app…
---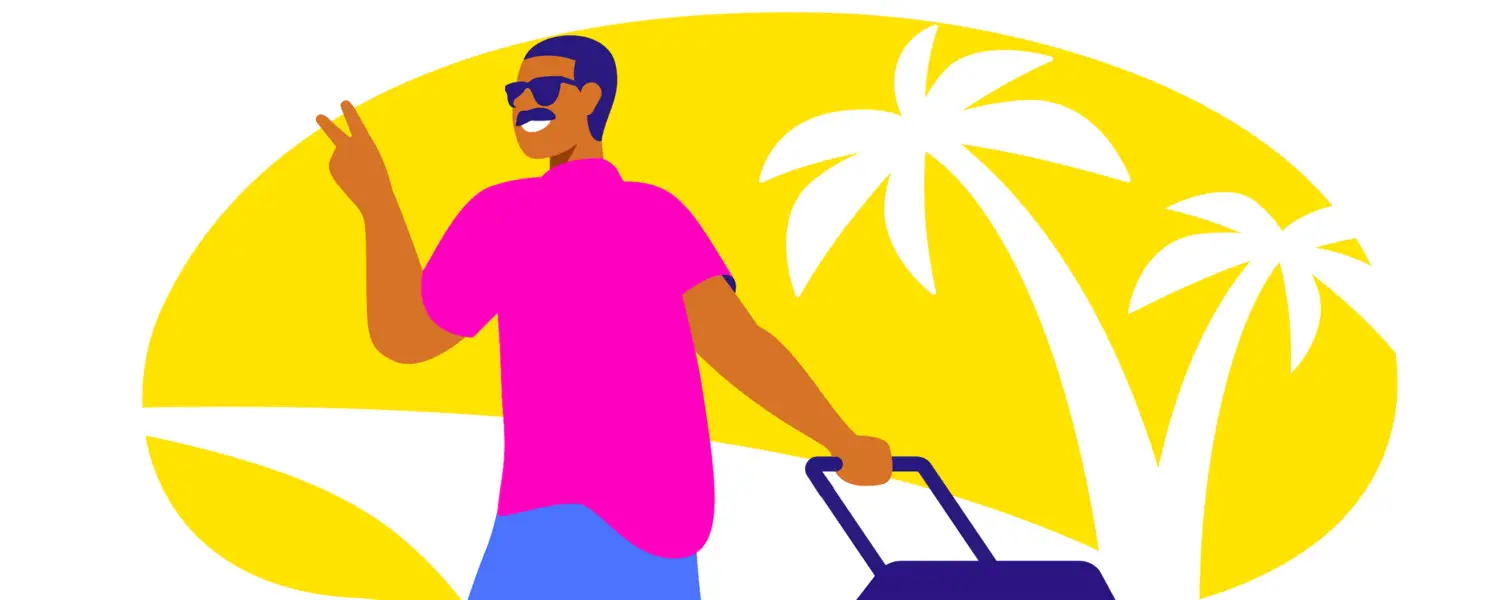 Are you having trouble finding a rental car for your summer travels? Perhaps Lyft can help! Just recently, Lyft announced a new partnership with Hertz in an effort to expand their rental car offerings.
Lyft users can now book a
Hertz rental car directly from the Lyft app. Further, Lyft rental car users
will get special perks including: 
A $10 Lyft credit after you return…
---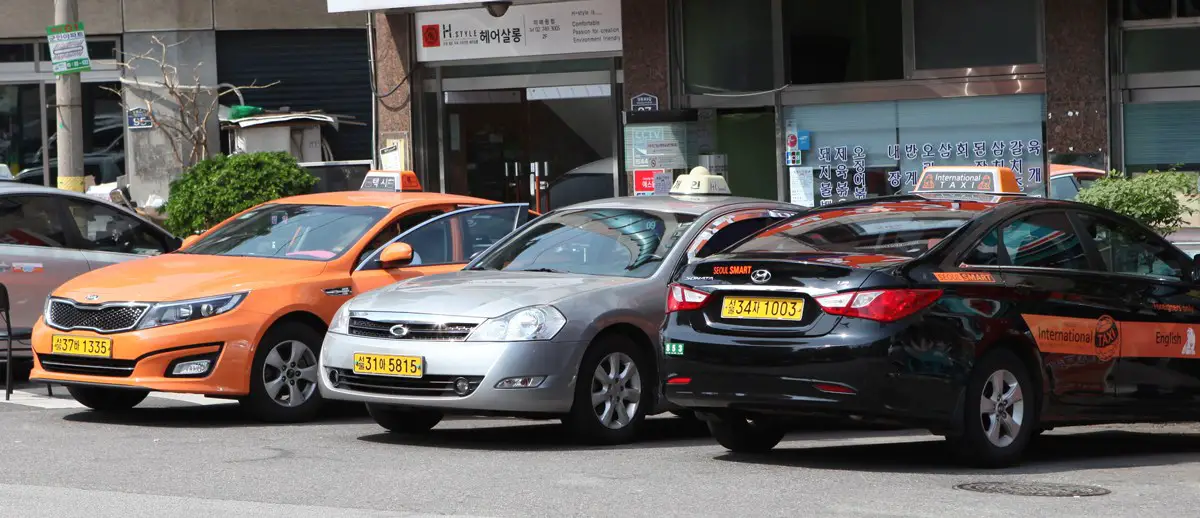 Traveling internationally soon? Wondering if Taxis abroad are the same as they are at home? While the premise is the same, Taxis around the world do have different rules and customs. Here are our top ten tips on taking a taxi in another country.
International Taxi Tips
Look for a meter and radio. Not all areas require meters, but almost every legitimate taxi company…
---
Ten years ago not tipping your taxi driver was considered incredibly rude and almost unheard of in the United States. Then everything changed when ridesharing popped onto the scene. Uber and Lyft started out promoting a "no tipping culture" during their first few years. In fact, during this time, not tipping was so heavily enforced that driver's even faced deactivation if they asked for or hinted at a tip from the rider.
After a…
---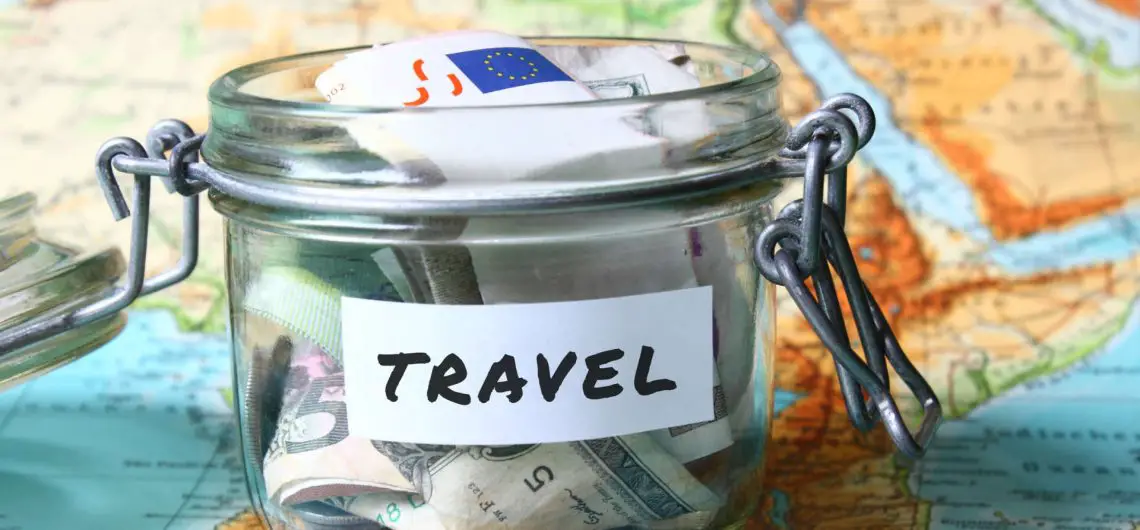 After quarantining and social distancing for the last 2 plus years, people are finally ready to travel! Hotels are booked up, flights are expensive, and tour companies are increasing their prices to fit the demand. However, whether you are embarking on a family, girls, fun, or solo trip, there are still tons of ways to save money and increase your spending power.
Money saving and stretching does take some research and a little time, but if you…
---
The two-way rating system used by Uber where passengers and drivers are able to rate each other based on their ride experience has become the new norm for almost all rideshare services. This system makes both parties in the vehicle liable and responsible for their actions and ensures an enjoyable, safe trip.
Many riders worry about maintaining a high rating as it could possibly affect the ease at which you are able to request a ride in the future. Our team has compiled our top tips when it comes…
---
Go to Newsroom