Milan is known as one of the most important cities for fashion in the world if it is not the most important. It is also the financial hub of Italy. Home to world famous art, like Leonardo DaVinci's fresco The Last Supper, Milan has a lot to offer. Located in the province of Lombardy, the city is not very big, but Milan is a temporary home to a multitude of tourists and business people all year long. Getting around Milan could not be easier, but…
---
People need to get places. For short distances, taxis and public transportation are great options, but they are too pricey or not possible for longer journeys. Trains can also be a great option, but buses are often an overlooked transportation method. Greyhound buses have become a little bit iconic within the American mind. Even though everyone knows about them, very few people know how to actually take them. Read on for everything you need to know about booking a Greyhound a…
---
Vancouver is an incredible city to be a part of permanently or temporarily. From its amazing outdoorsy venues to the bustling city scape to the waterfront, there is something for everyone. The city is one of Canada's most famous and popular places to live and visit. Vancouver is one of the most ethnically diverse cities in the country, so it's no wonder people flock there. Getting around anywhere can be a dilemma, and that is only magnified in a city of this size.
…
---
Singapore is one of the most technologically advanced cities in the world. With a booming economy and tourist industry, the airport is an important part of the city. Changi airport is one of the largest transportation hubs in Asia and rated the best airport in the world for seven years in a row. Changi boasts world class art and sculptures, activities for all ages, gardens, a maze, educational experiences, heritage sites, galleries, a 24 hour movie theater, and more. It is a…
---
Need to quickly get rid of a foul odor inside your car or taxi cab? Having a stinky car can definitely derail business and thus your bottom line as a driver. Here are our top tips for getting your car back to it's factory fresh smell.
Roll down the Windows. It seems simple but sometimes the best (and quickest) thing to do is to roll down the windows and let some fresh…
---
While most taxi cab drivers are honest, hard working individuals, there are always a few who may try to pull the wool over their customers eyes. Unfortunately, running into taxi scams while traveling, especially to an unfamiliar place is fairly common. It is important to do you due diligence in researching your expected taxi routes, rules, and fares before traveling so you will be more alert if anything seems fishy. Here are our top tips for avoiding a taxi scam.
Carry ons are an important part of flying. When flying, passengers are allowed to bring a carry on and a small personal item with them into the cabin of the plane. Larger or heavier suitcases must be checked below the plane. There are so many rules and regulations about flying; it is important to understand what is allowed and what is not allowed in a carry on before you hop on your next flight.
…
---
Flying makes traveling a great deal faster and more efficient than it ever has been. Even though, it is one of the best ways to get between far distances, there can be hiccups and plans do not always go according to plan. Flights are delayed for a variety of reasons ranging from weather to staff shortages to mechanical malfunctions to a plethora of other reasons. These delays can be an inconvenience and frustrating to deal with. However, most stressful of delays is an overnight…
---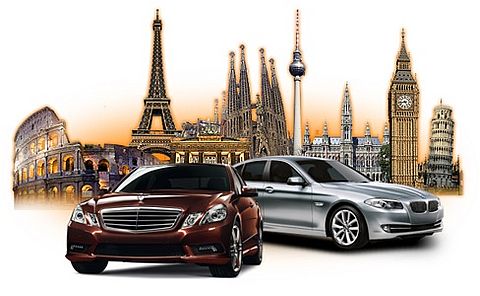 There are so many ways to get around Europe. The Eurail and planes are popular ways of getting from country to country for cross continental trips. Public transportation is another great way to get around big cities with the infrastructure. However, sometimes the best way to get around Europe is by renting a car and driving yourself through your next adventure.
Can I drive from one country to another in Europe with my rental car?
…
---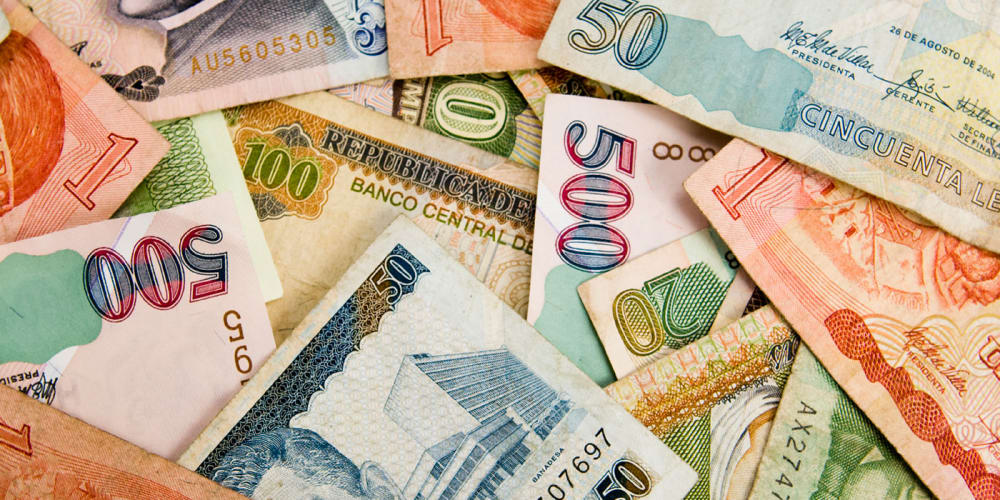 Money is an important part of life. It is also an important part of travel, especially when you're traveling abroad. Going abroad usually includes exchanging currency from one into another. People are often intimidated or confused by the process but luckily, it is not a complicated process. Knowing the ins and outs will help you feel secure before and during your travels while also being able to avoid common mistakes made by others.
What is currency exchange? Currency exchange…
---
Go to Newsroom