Flying makes traveling a great deal faster and more efficient than it ever has been. Even though it is one of the best ways to get between far distances, there can be hiccups and plans do not always go according to plan. Flights are delayed for a variety of reasons ranging from weather to staff shortages to mechanical malfunctions to a plethora of other reasons. These delays can be an inconvenience and frustrating to deal with. However, the most stressful of delays is an overnight…
---
Traveling is exciting. However, being under the weather puts a damper on the trip and all the fun you could be having. So, stay healthy before, during, and after your next trip with these easy tips.
Drink lots of water and take vitamin C before leaving on your adventure. Water will keep you hydrated. Vitamin C will help boost and maintain your immune system so you don't get sick before you leave and protect…
---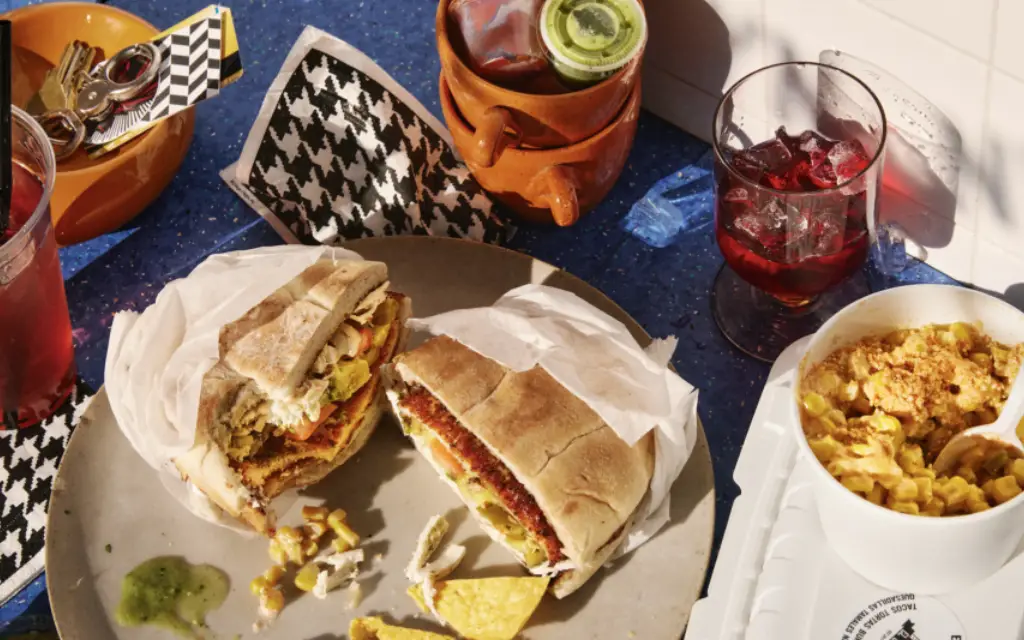 We love reading over the Uber Eats Cravings Report each year, not only do we get our laughs in, but we also come up with some great ideas for food combos! See below for our favorite Uber Eats requests of 2023!
Top trends according to Uber:
RTO = nix the onions: As more and more of us head back to the office, Uber is seeing folks favor…
---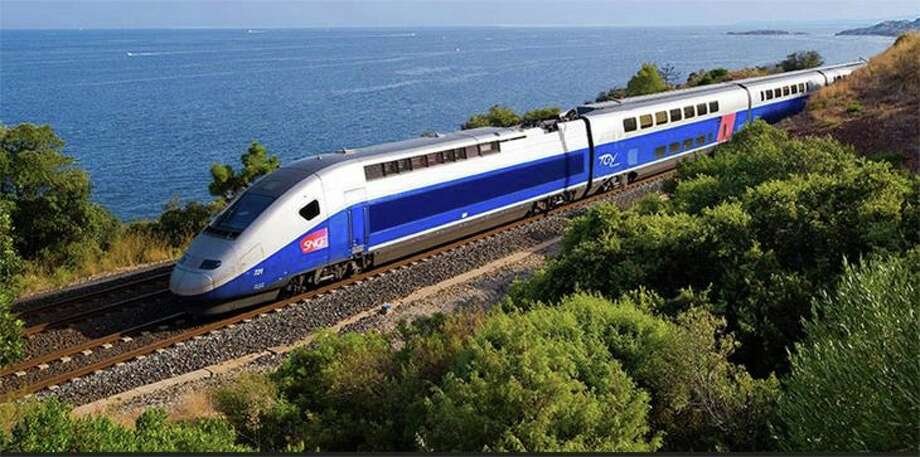 Europe is one of the most visited tourist destinations in the world. The continent is full of history, culture, language, food, and people. Millions of people live and work there, and millions visit every year to experience the beauty for themselves. All these people have to get around somehow. As technology progresses, the ways people commute and travel also change. Europe has a plethora of transportation options for people of all styles, itineraries, and budgets.
Trains and Europe
…
---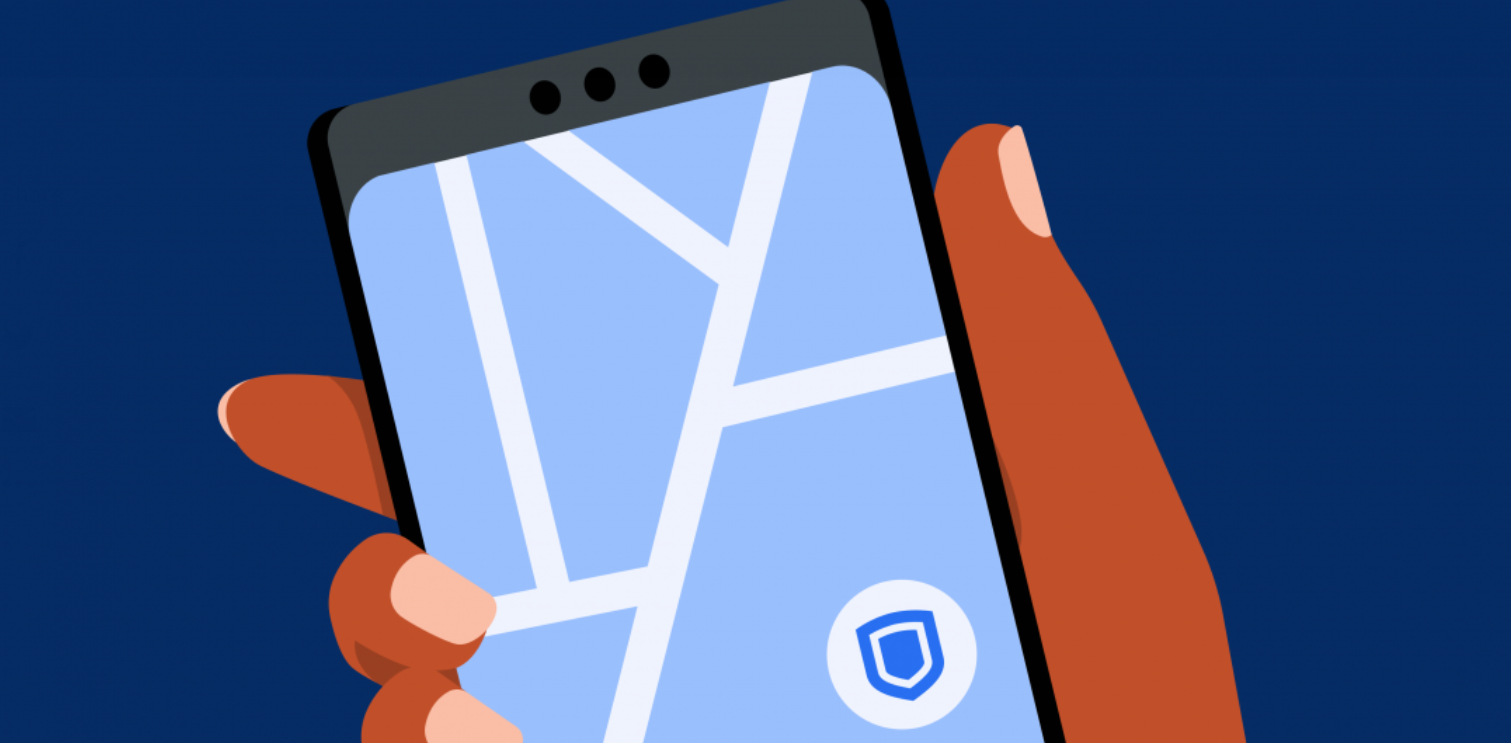 Did you know that Uber has 3 unique features designed to enhance the safety and comfort of the Uber service. Take a look at these not well known Uber features below.
Audible Seat Belt Alerts
The first feature most users do not know about is Audible Seat Belt Alerts. This is a proactive, audio alert that reminds riders to buckle up at the start of a trip! The audio alert will sound…
---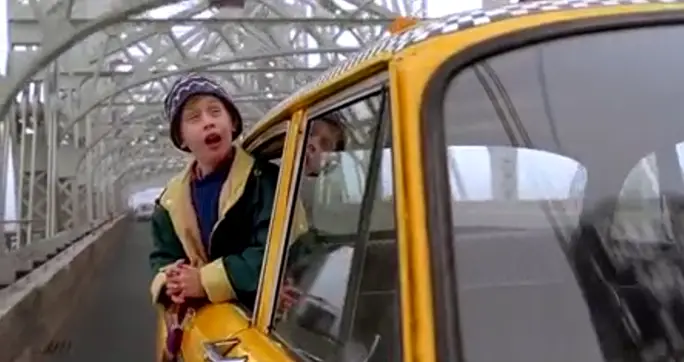 1. Apparently, in England, there's a Town Police Clauses Act of 1847 that some interpret as a permit that allows one to urinate on a London taxi's left rear wheel provided that the driver's right hand was touching the cab. The Law Commission refutes this interpretation, but many still debate it. Strange.
2. Sabine Schmitz is a professional motor racing driver for BMW. She also is a taxi driver, earning her the title of the fastest taxi driver in the world. She can drive…
---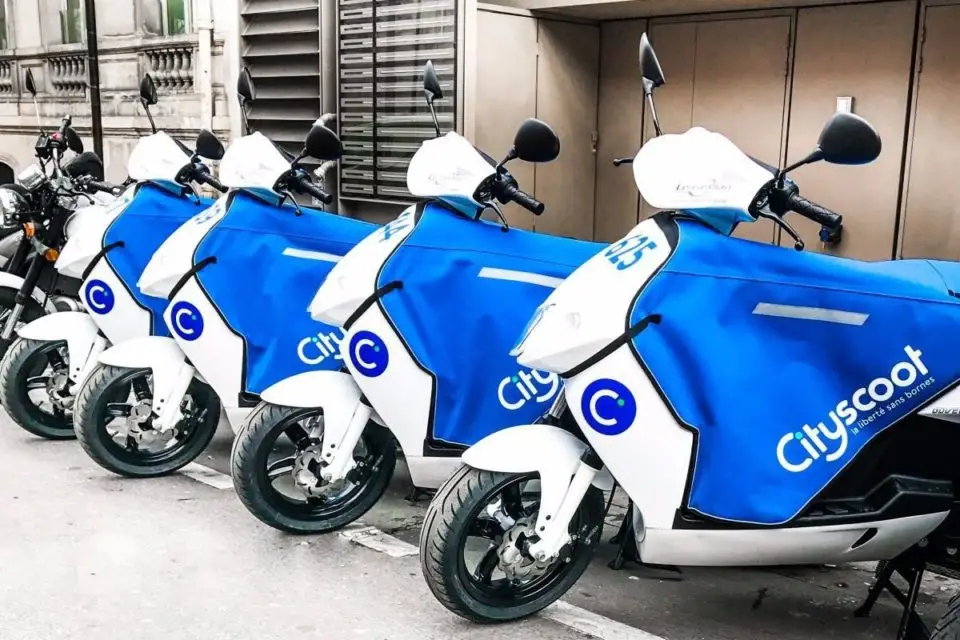 Cityscoot, a French e-moped startup, is a popular transportation option for those looking to get around Paris. Cityscoot, is rooted in the belief that mobility should be shared in order to relieve congestion and reduce the impact of transportation on the environment. Through a partnership with Uber, Cityscoot mopeds are easier than ever to find and use!
The Cityscoot e-moped option is featured on Uber's home screen, alongside their other product offerings. Riders in Paris are able…
---
There are good smells and bad smells, but it always seems like the bad smells linger with more pungence and fortitude than the good smells. Food odors can be one of the most pervasive smells in a small space like a car. In a dream world, passengers would never bring food or eat while they are in a Taxi, but the world is not a perfect place. Some smells are quick and easy to get rid of, and others take…
---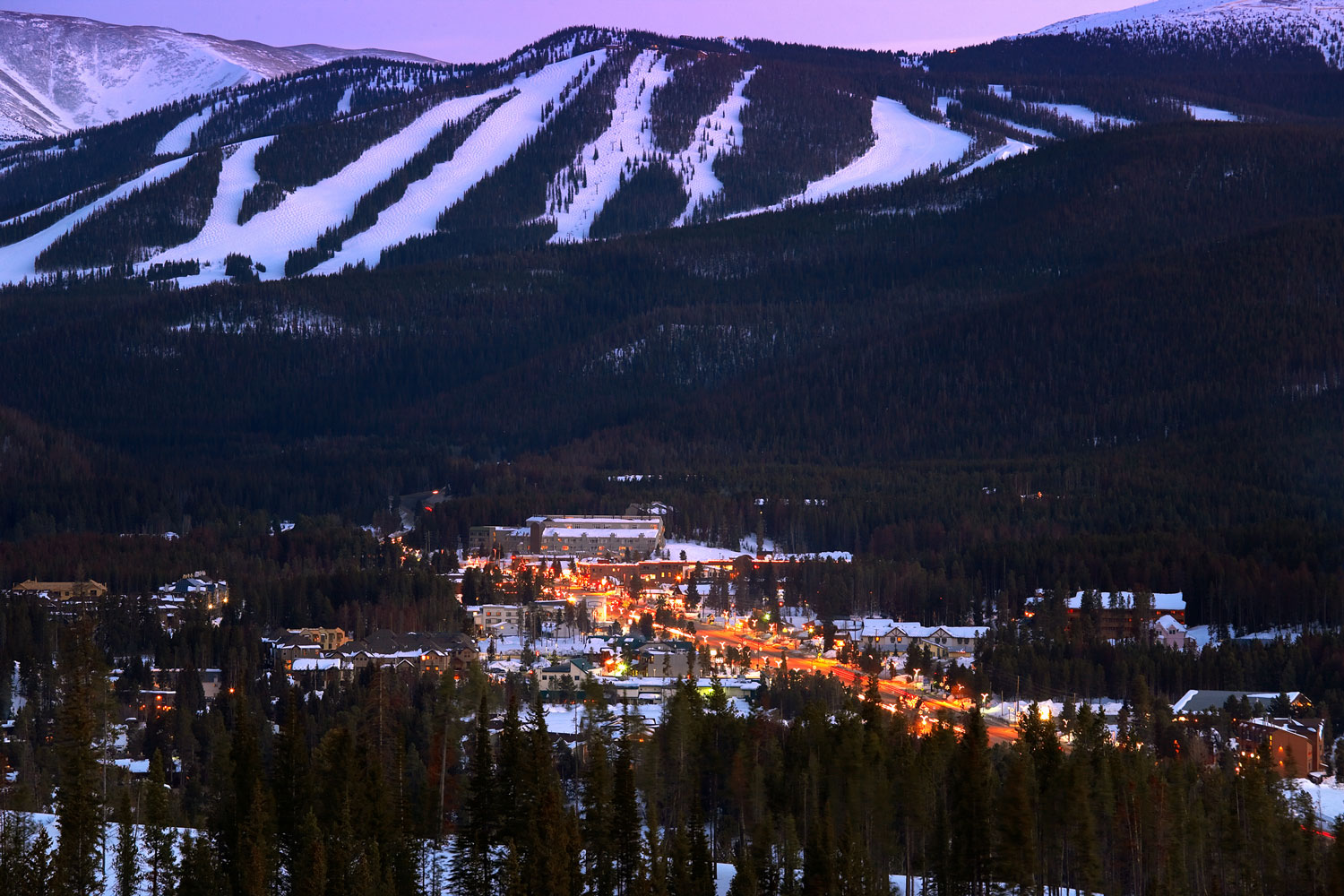 Colorado is a great place to visit year round. However, the state becomes very popular in the winter months due to the amazing skiing opportunities available. Winter Park is one of the most popular destinations for winter sport enthusiasts because of the great mountains and the (almost) guarantee of snow throughout the season. During the off season, there are around 1,000 permanent residents, but that number swells immensely during the winter months as skiers, snowboarders, and other vacationers pour into town.…
---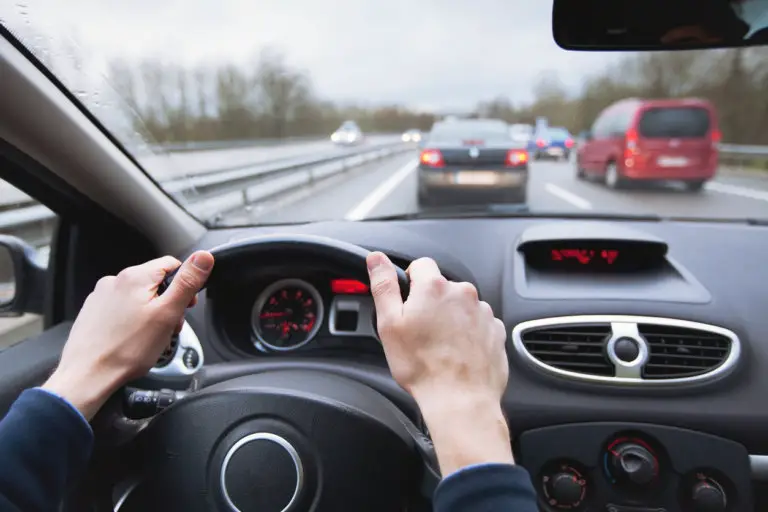 A perk of driving for Uber or Lyft is getting to make your own schedule and earn money on your own time. Did you know that Lyft also provides multiple opportunities for drivers to earn even more through their bonus programs? There are multiple types of Lyft bonuses, both real-time and scheduled, and we are here to show you how to earn each one of them to maximize your profits!
…
---
Go to Newsroom