Sadly, driving a taxi can be a dangerous job. The threat of
robbery and violence is ever present when you are inviting strangers into your
car for a living. Even scarier, behind motor vehicle accidents, violence
initiated by customers is the 2nd leading cause of taxi driver
deaths. This article aims to outline our top tips and recommended strategies to
reduce the likelihood of violence for taxi drivers during a shift.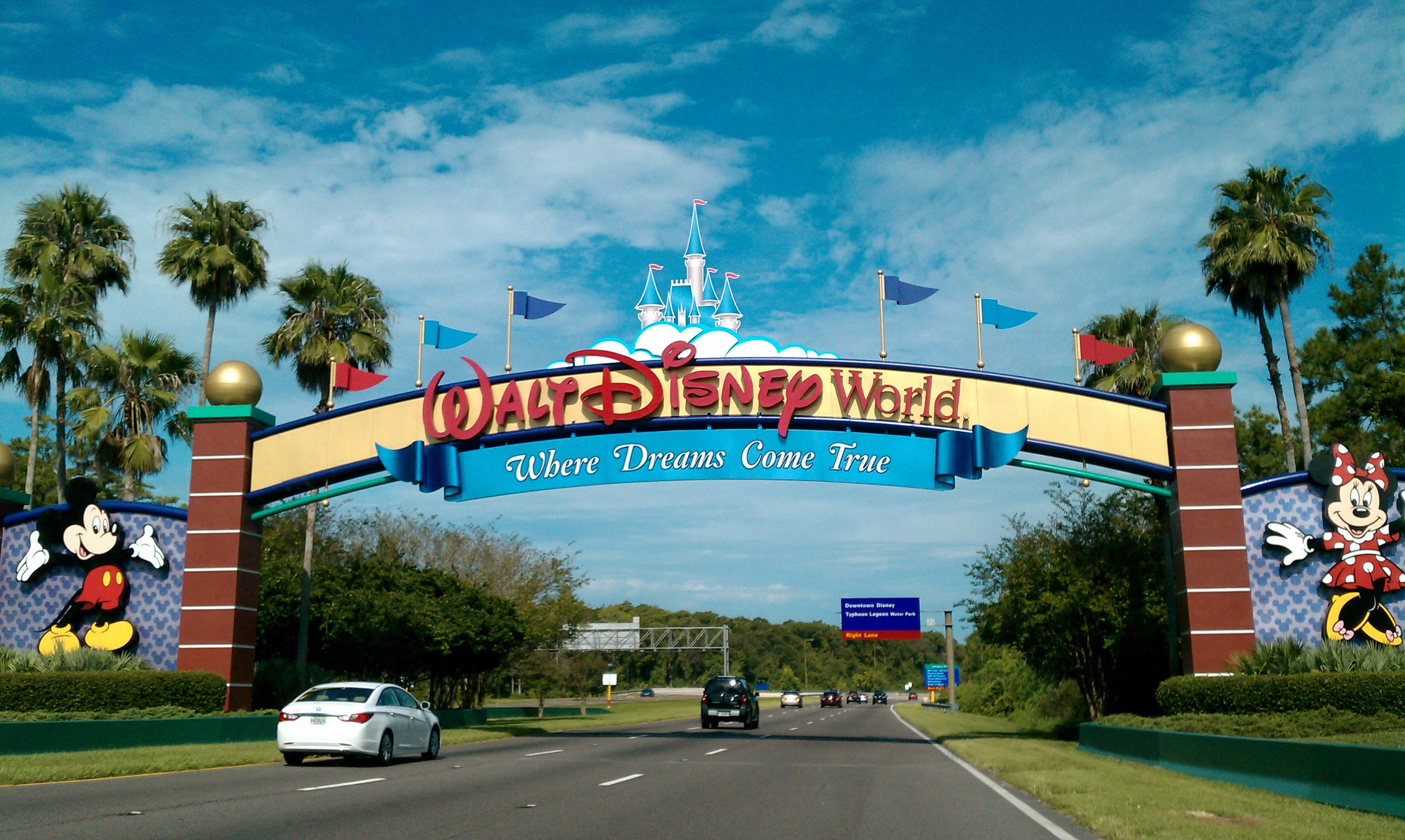 As of January 1st, 2022, Disney is discontinued their Magical Express Bus service to and from Orlando Airport. The Magical Express was always a great free perk of staying at an onsite Disney Resort. Unfortunately, now guests of the Magic Kingdom, will have to find their own means of transport to the most magical place on earth. 
Below we are outlining the various ways to travel between Walt Disney World and the Orlando Airport. Depending…
---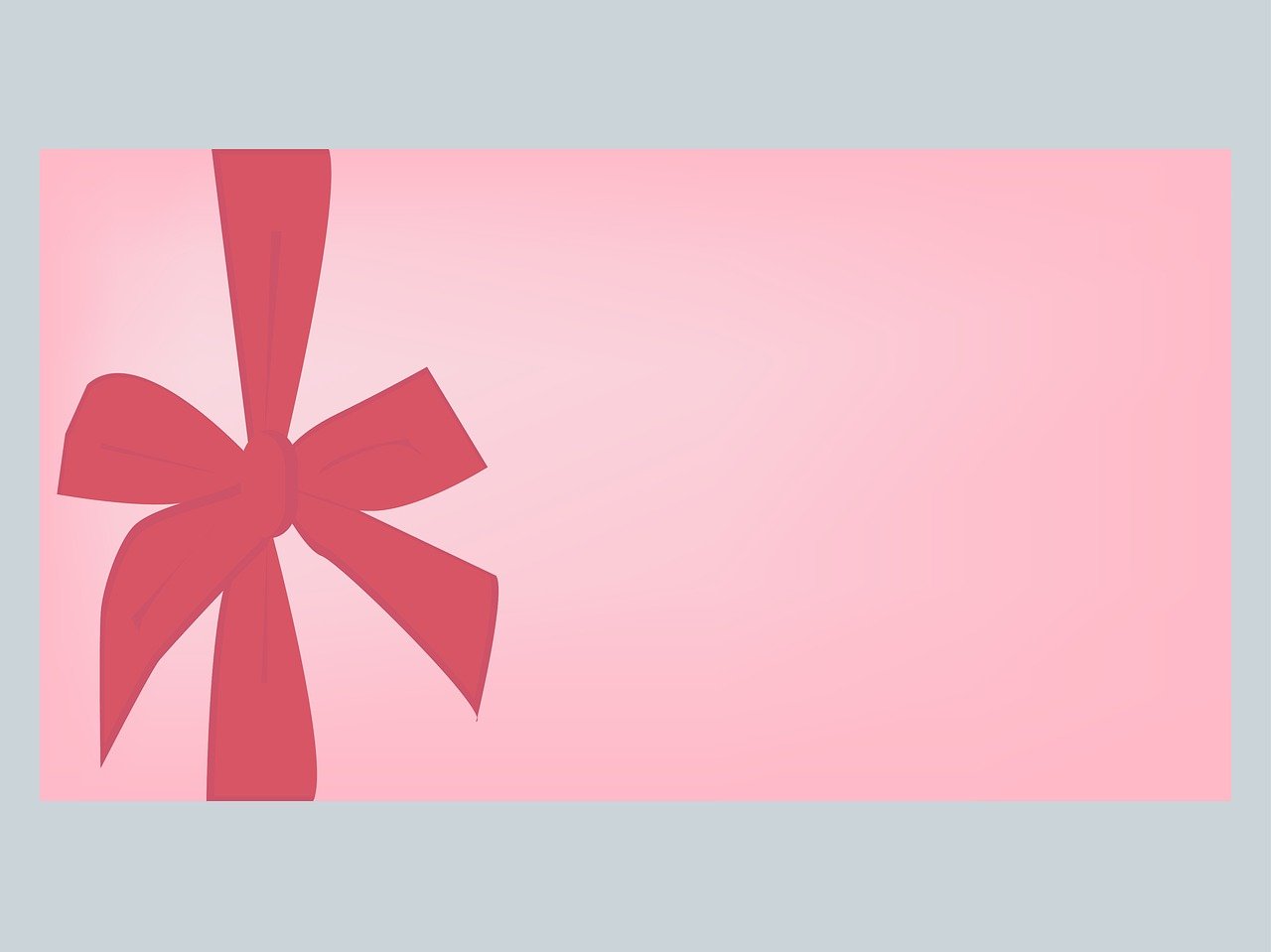 'Tis the season for gifts and a popular choice this year is gift
cards to Lyft. With car prices sky high, more and more people are turning to
rideshares to get around, even in the midst of this pandemic. Gift cards to
rideshare services have become a common and practical gift this holiday season.
Sending a Lyft Gift Card
If you are looking to send a Lyft gift…
---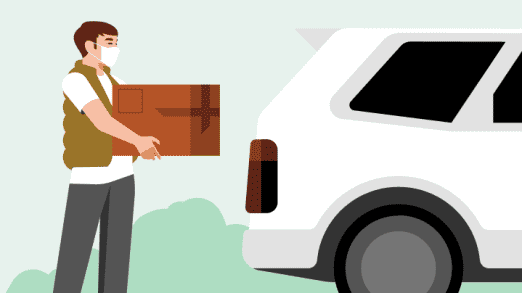 This week Uber rolled out another new feature, just in time for the holidays! With anticipated national shipping delays due to a heavy volume of shipments and low workforce numbers, Uber wants to help fill the gaps using their Uber Connect service.
According to Uber, "Whether it's fresh baked cookies or a present for a gift exchange, by tapping the package icon in the app, Uber Connect can help you send gifts, goodies and holiday cheer across…
---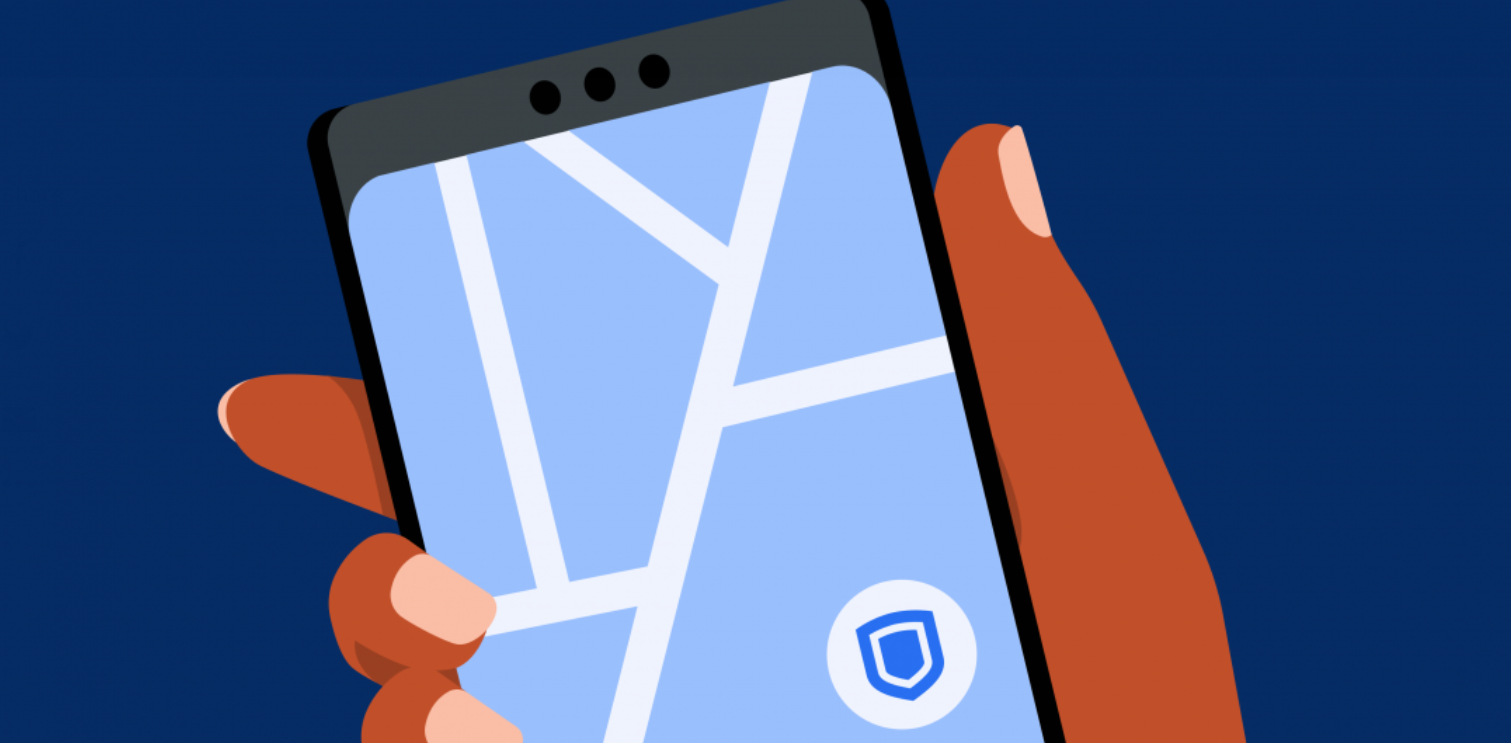 In a Press Release
announcement made this week, Uber announced 3 new features that riders and
drivers can utilize within the Uber app. Each feature is designed to enhance
the safety and comfort of the Uber service.
The first feature is Audible
Seat Belt Alerts, a proactive, audio alert that reminds riders to buckle
up at the start of a trip! The audio alert will sound from the driver's phone
and will simultaneously…
---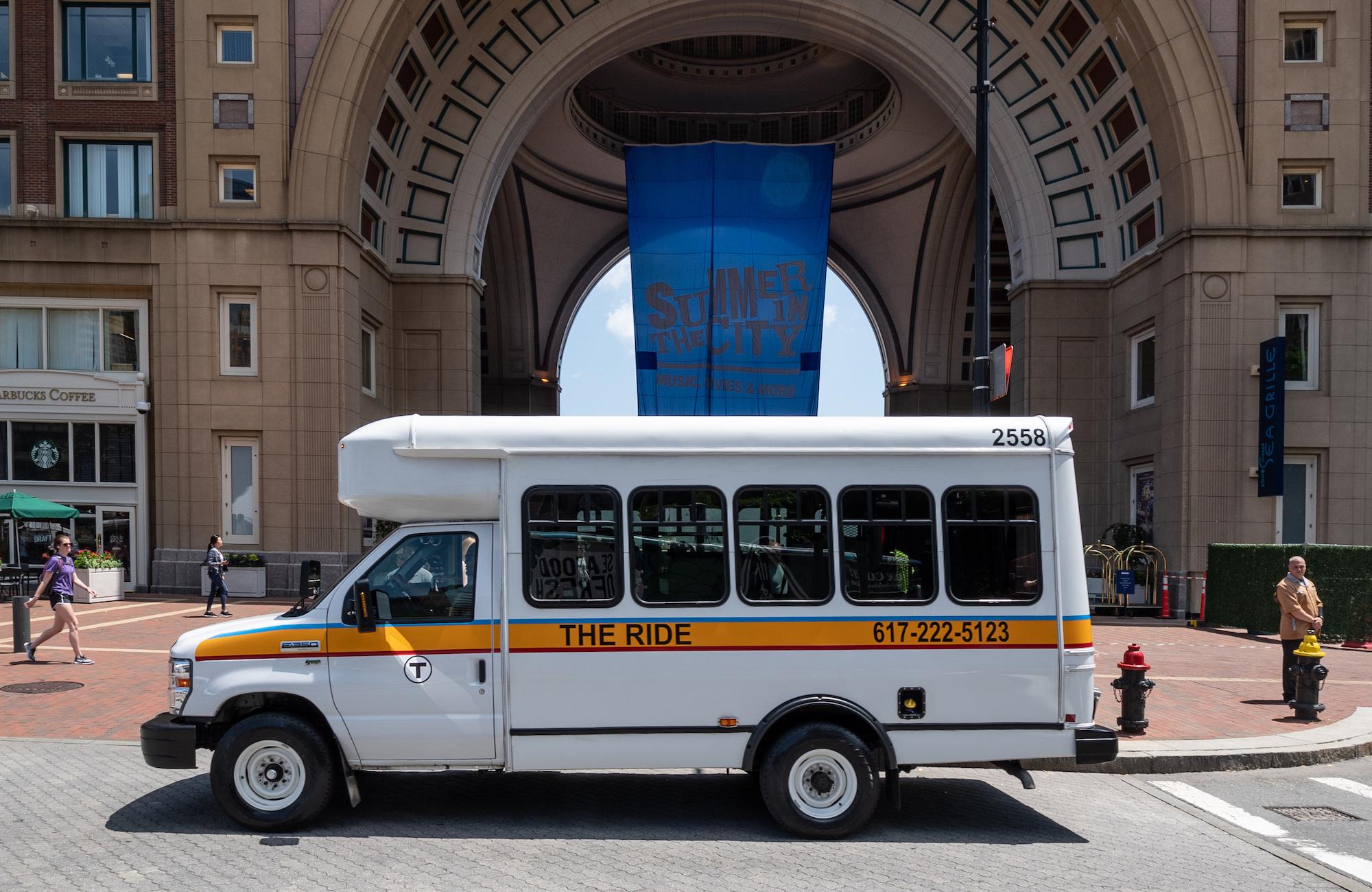 Curb, a taxi hailing application, is now expanding their services to allow MBTA "THE RIDE" users in the Boston area to book accessible rides through the Curb app. Customers looking to use THE RIDE platform, can now request and schedule a taxi or wheelchair accessible vehicle through the Curb app, website, or even over the phone.
THE RIDE, is a program through the MBTA that provides
paratransit services. THE RIDE is a shared-ride transportation option that is…
---

Traveling has become quite tricky these days with Ubers and Taxis in short supply and car prices through the roof. With the holiday season in full swing, many travelers are struggling to find a reliable way to get from point A to point B. One transportation option that has been overlooked recently, mainly due to the pandemic, is public transportation. However, it may be time to take another look at utilizing those city subways and bus routes!
To…
---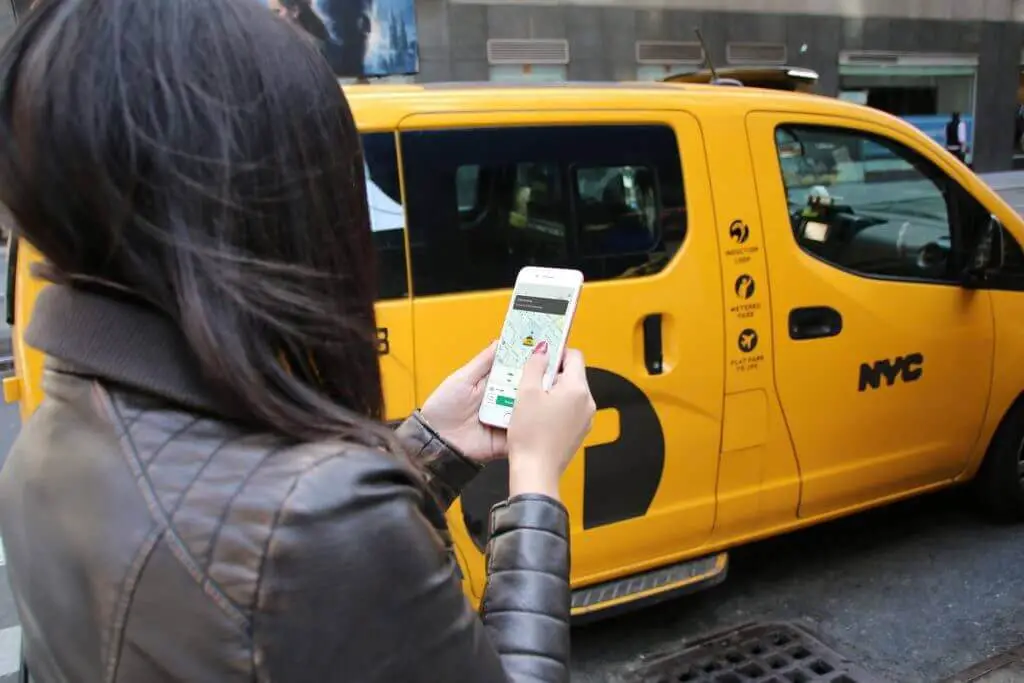 Ever wish you could simply hail
a taxi off the streets of NYC but pay through an app on your phone so you don't
need to carry any cash or cards with you? Curb, the hailing app for yellow
taxis, does just that! With Curb, you can book a ride up to 24 hours in advance
or hail one right off the street. If you choose to hail a cab the old-fashioned
way, you can use Curb's "Pair &…
---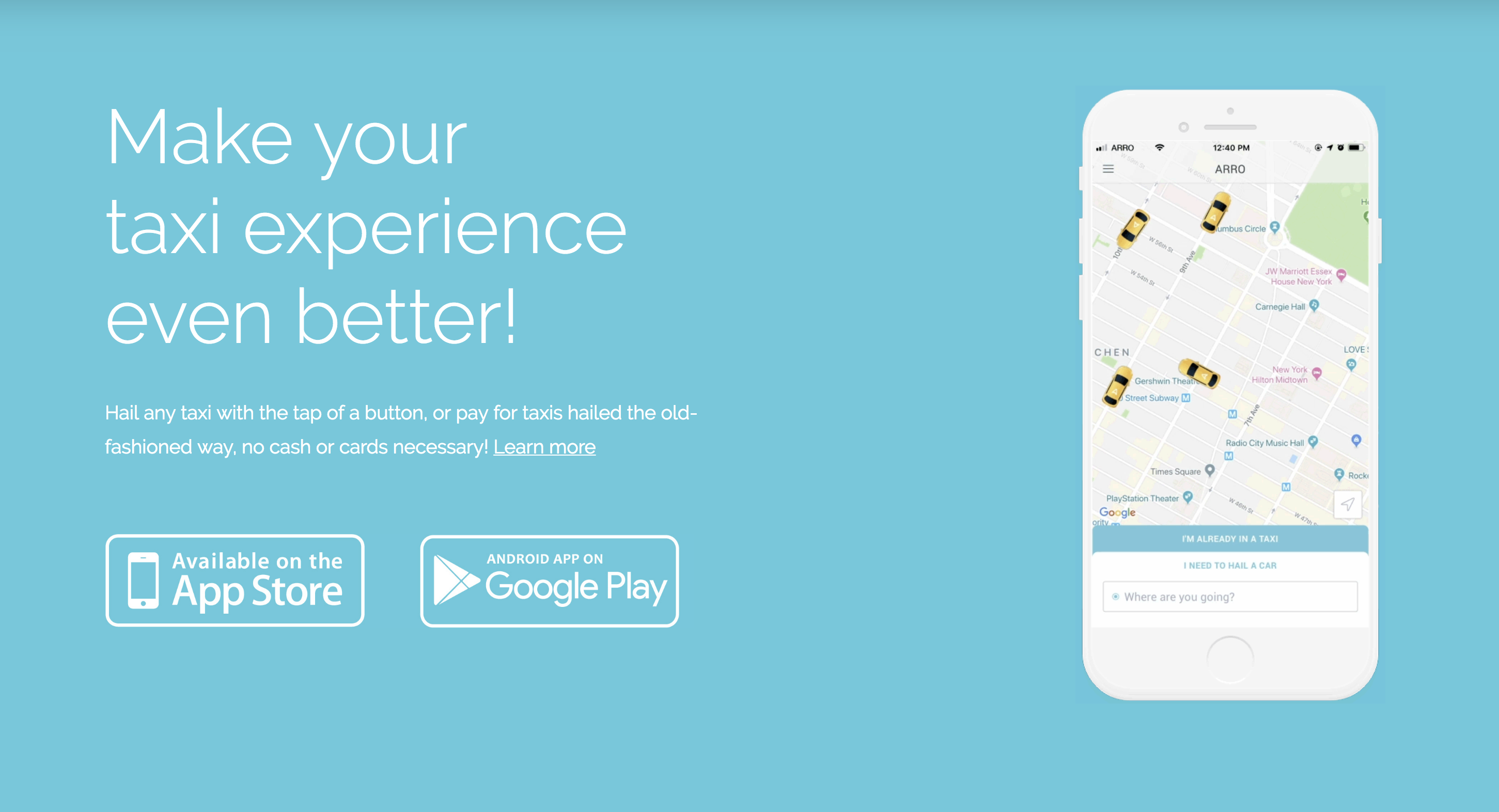 ARRO is an app that allows you to hail and pay for taxis in multiple cities around the United States and in London, UK. With ARRO, you never have to worry about surge pricing, a common current issue with the lack of Uber and Lyft drivers. ARRO is available on both iOS and Android devices. Here is how to set up your ARRO account.
Once installed, open ARRO and tap on the REGISTER button.
…
---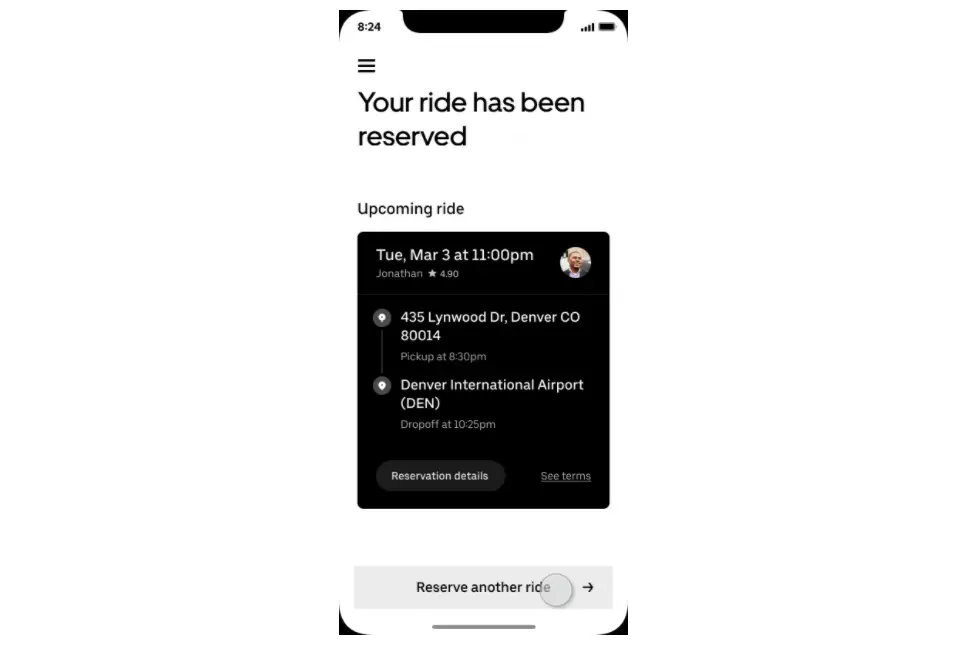 Uber has heard your feedback and starting next week Uber is rolling out guaranteed advanced bookings in over 20 US cities! Uber's newest initiative, Uber Reserve, helps riders who are looking for more ride assurance when requesting important, time sensitive trips such as to the airport or a doctor's appointment.
According to Uber, Uber Reserve will offer the following enhanced features:
A streamlined user experience where you can quickly and…
---
Go to Newsroom