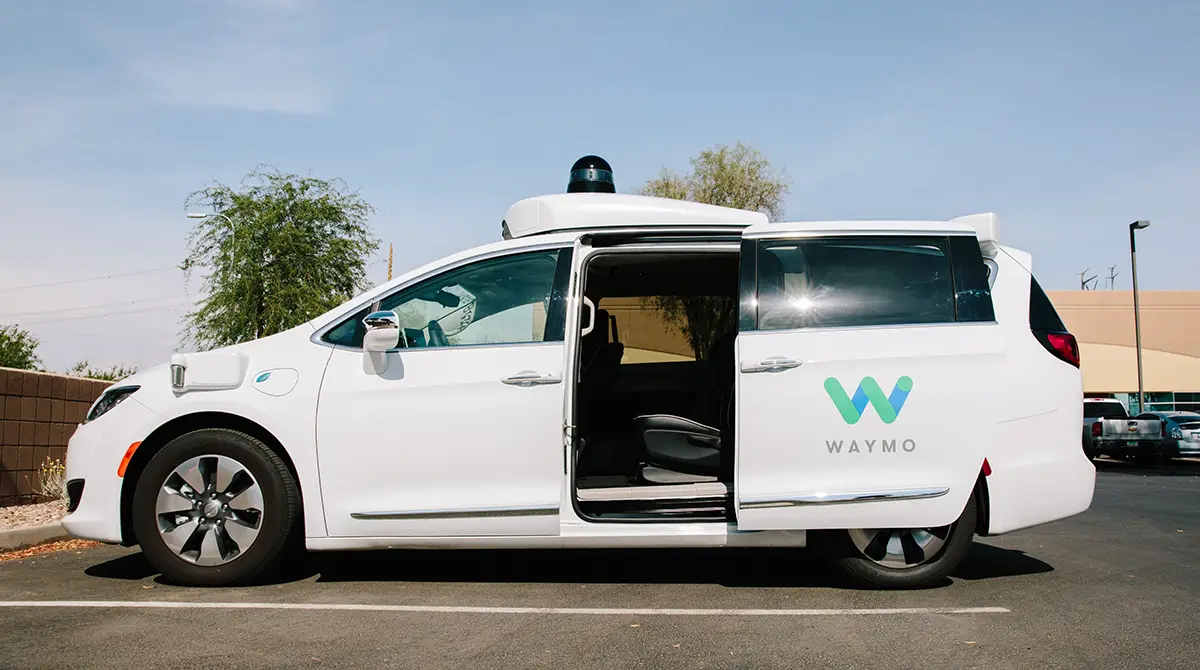 Complete autonomous rides have come to Phoenix! Waymo, the Google owned autonomous vehicle project, has opened up its Waymo One service to existing Waymo members in the Phoenix area. Over the next few weeks, Waymo will be opening up their Waymo One driverless taxi service to new members as well.
Waymo stated that these rides will be 100%
driverless! However, there will still be an option on the Waymo app that comes
with a trained…
---
The Department of Transportation in Los
Angeles is racing the clock to give traditional taxi cabs a fighting chance.
Last year, the Department of Transportation announced that they would be re-designing
Los Angeles' taxi system and most importantly implementing a new app-based
hailing system to compete with Uber and Lyft.
However, as November voting draws nearer and the fate of Uber and Lyft rests on Prop. 22, the department of Transportation and taxi…
---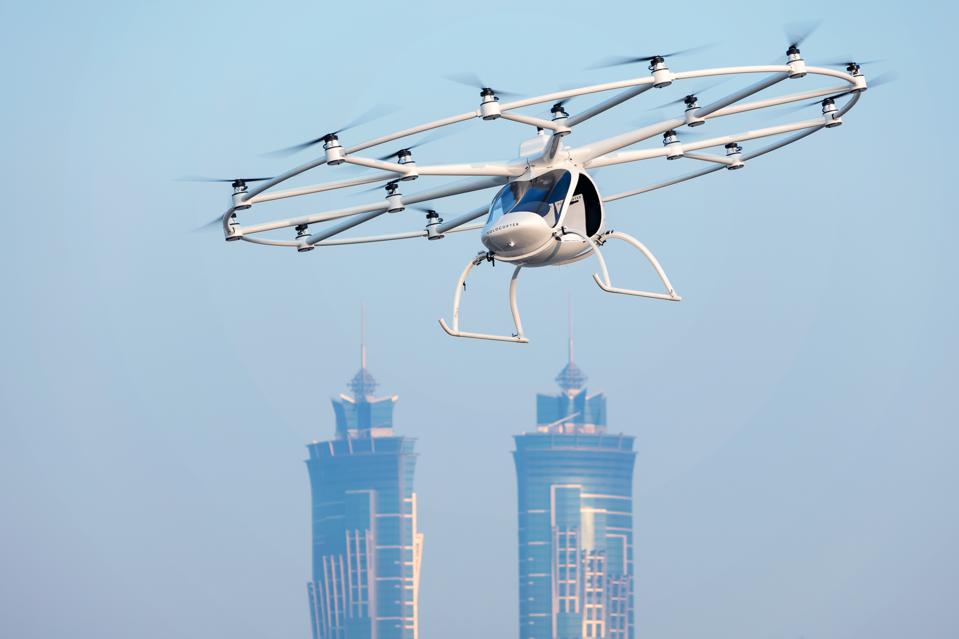 Want to channel the Wright brothers and be the first to fly? Well maybe not the first to fly, but you could be one of the inaugural riders in the world's first electric flying taxi!
Right now, you can reserve a ticket online to be one of the first travelers inside German startup, Volocopter's, electric air taxi. Each ticket costs €300, though you only need to put down a 10% deposit to hold your spot. Since this…
---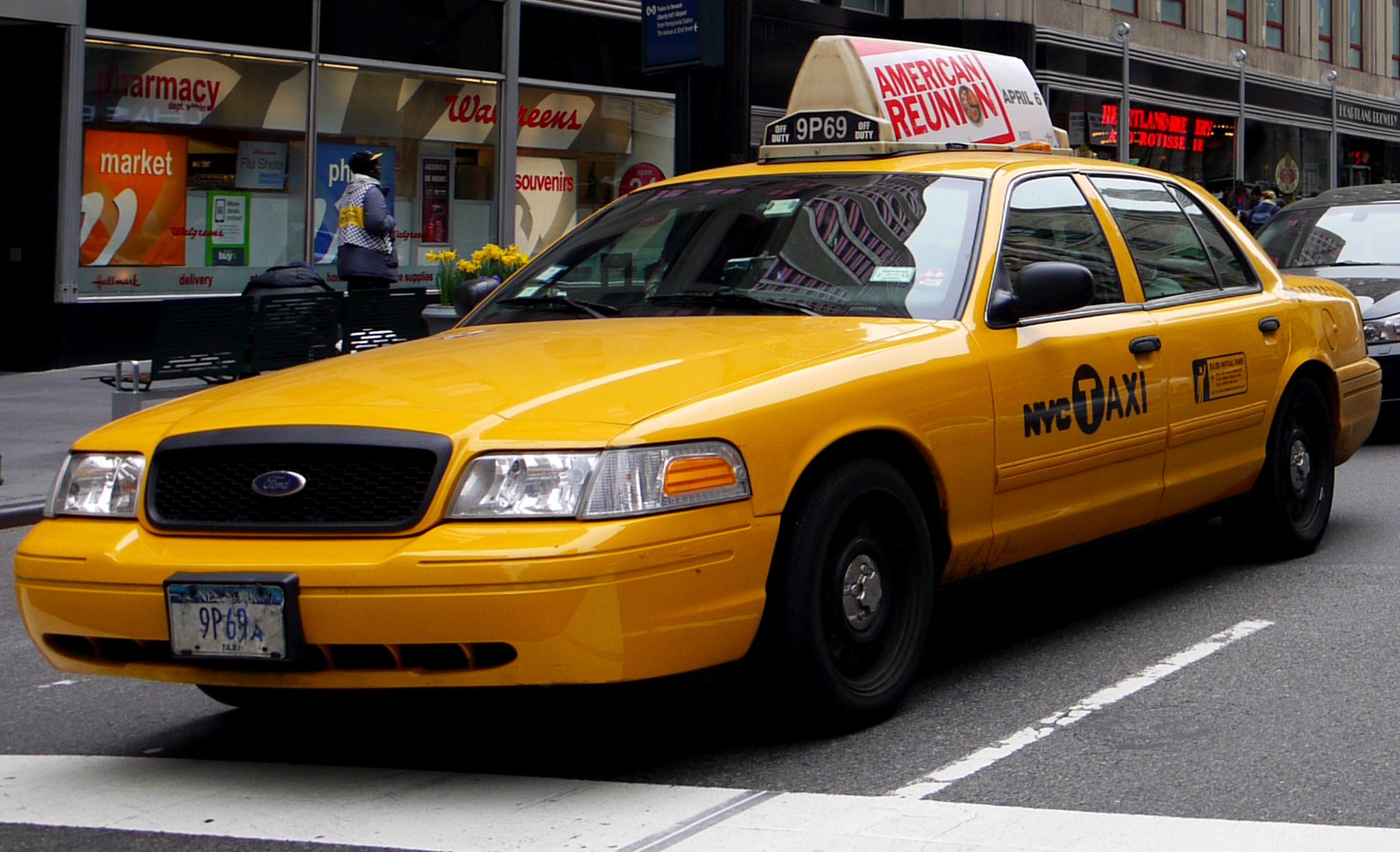 NYC Taxi drivers and medallion owners have had a rough ride
over the last couple of years. Not only did the rideshare industry completely
disrupt their well-oiled system but with the onset of COVID-19, NYC taxi
drivers are feeling less and less confident that they can pull through. With
trips down more than 70 percent since the start of the pandemic and a city
bailout unlikely, many are starting to wonder if the classic NYC Taxi industry
…
---

Uber just announced that is has agreed to buy the British taxi-software
company, Autocab, in an effort to expand its presence in the UK.
This deal will expand Uber to over 170 regions – it currently only operates
in about 40 towns and cities - throughout the UK. Uber has had trouble in the
past gaining marketshare in the UK after multiple confrontations with
regulators over safety requirements have left them…
---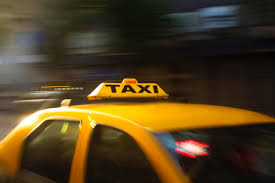 Even though Covid-19 numbers are still rising, many people have
decided that the time is right to start venturing out their homes to take a
summer trip or two. With more people planning trips we have been getting the
same question almost daily from our readers "Are taxis still available during
this pandemic? And, if so, is it safe to take one?".
First, let's cover whether…
---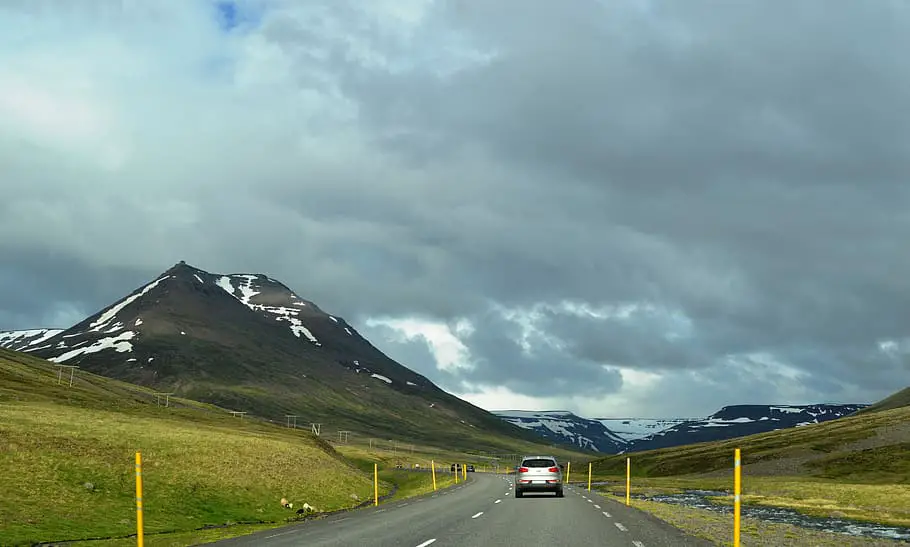 Planning a road trip during Covid-19? In order to stay safe and ensure your trip goes smoothly you will need to prepare and pack a few different items than normal. We have put together a road trip packing list so you will feel confident that you are not forgetting any essential safety items when leaving your house.
Hand Sanitizer
Face Masks (bring a few extra!)
Disinfecting wipes or spray
Plastic bags…
---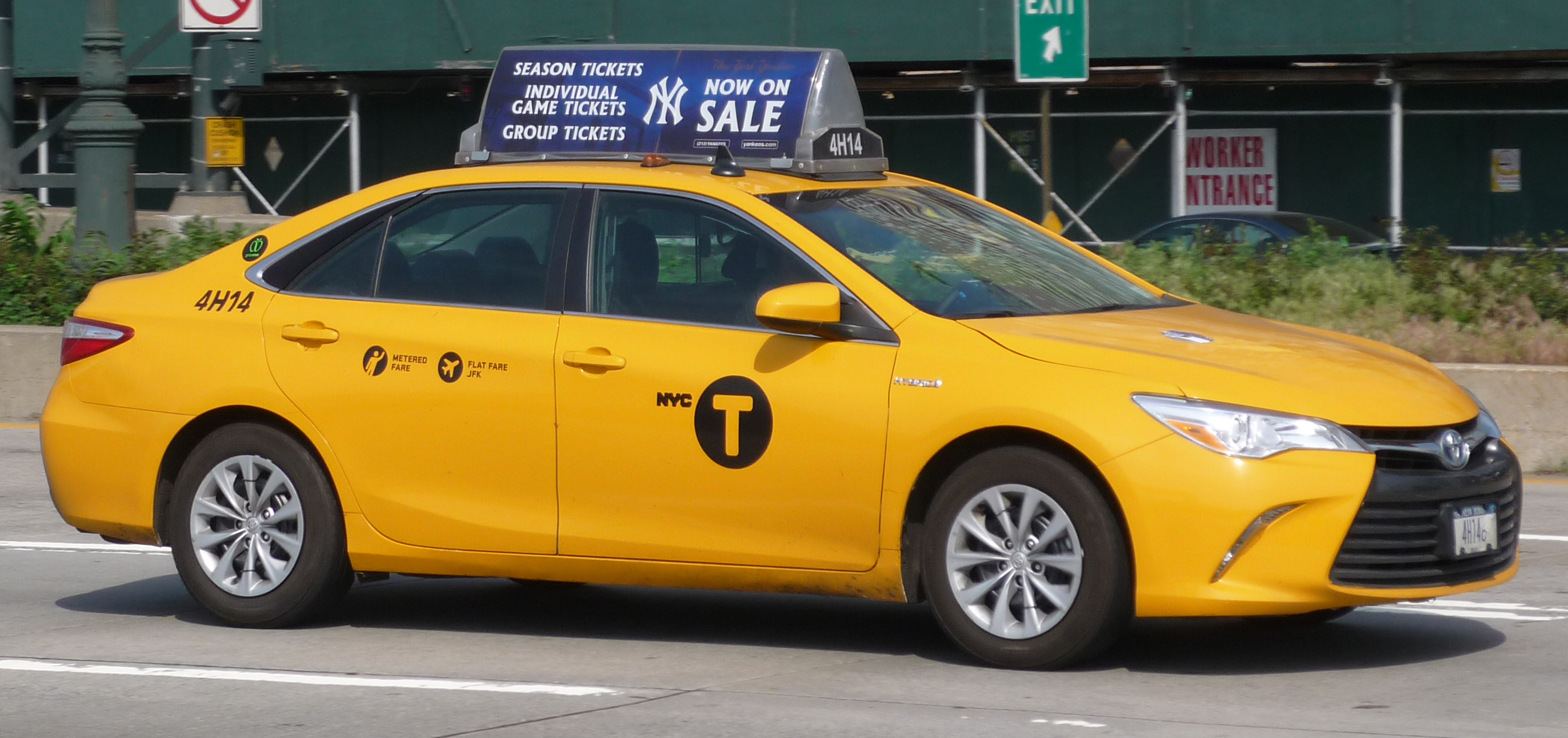 With many states opening back up from Covid-19, we have been getting a lot of questions around whether or not it is now safe to take a taxi. While there is always some risk involved with leaving your house while the Coronavirus is still present we feel that taking a taxi is now fairly safe so long as you follow the below recommendations.
Always wear a mask and bring hand sanitizer. While wearing a mask…
---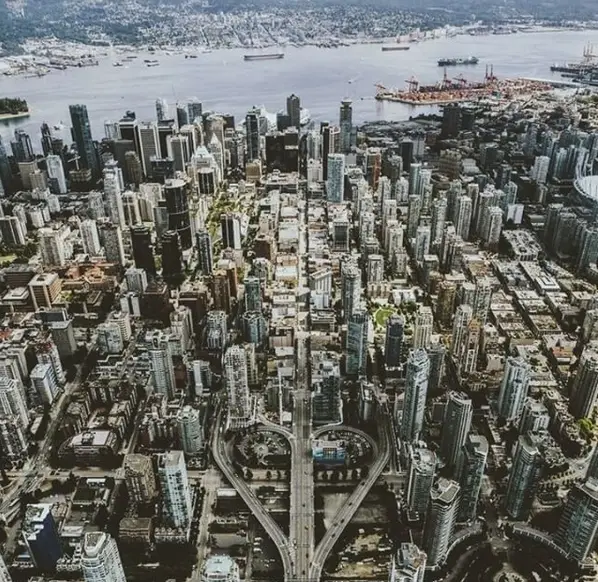 2020 is a big year all around the world. For Vancouver, it marked the beginning of Uber's presence within city limits.
Many cities around the world depend on ridesharing services
to help people go to and from work, run errands, and generally get where they
need to be. Not Vancouver. Ridesharing services have been less necessary in the
city voted North America's best public transportation system. More than 495,000
people use…
---
Looking for the best spring break destinations of 2020. We have you covered! Check out our top rated locations below.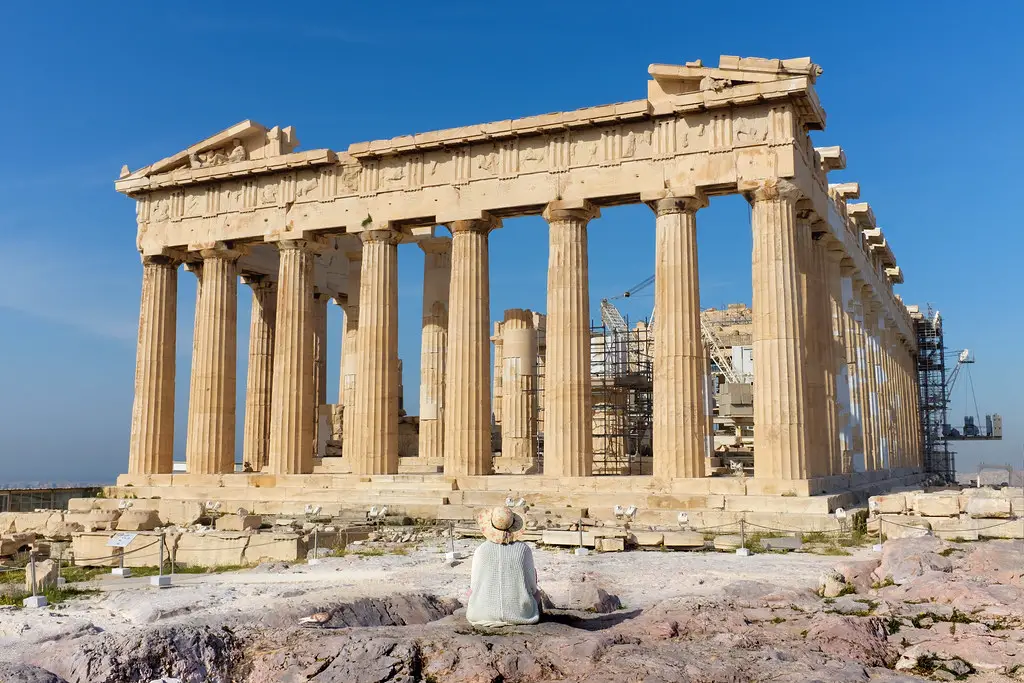 Athens, Greece will always be a classic destination because of its rich history, classic architecture, and ruins. It is also home to incredible beaches and fabulous food. Because of the last decade of debt crisis, Athens is an affordable destination. Spring is one of the slow periods, which makes airfare and hotels even more affordable.