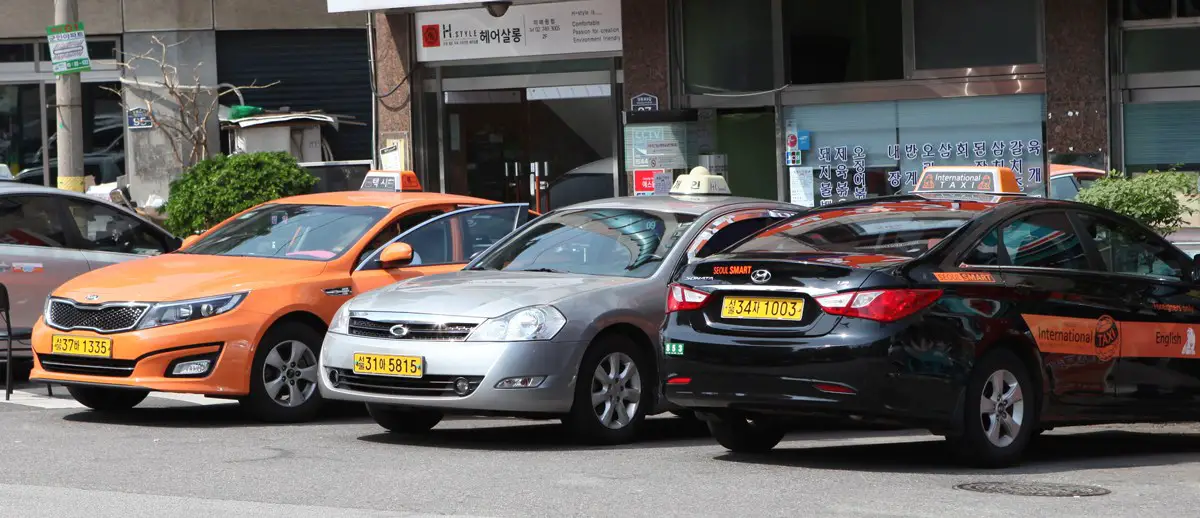 Traveling internationally soon? Wondering if Taxis abroad are the same as they are at home? While the premise is the same, Taxis around the world do have different rules and customs. Here are our top ten tips on taking a taxi in another country.
International Taxi Tips
Look for a meter and radio. Not all areas require meters, but almost every legitimate taxi company…
---
Ten years ago not tipping your taxi driver was considered incredibly rude and almost unheard of in the United States. Then everything changed when ridesharing popped onto the scene. Uber and Lyft started out promoting a "no tipping culture" during their first few years. In fact, during this time, not tipping was so heavily enforced that driver's even faced deactivation if they asked for or hinted at a tip from the rider.
After a…
---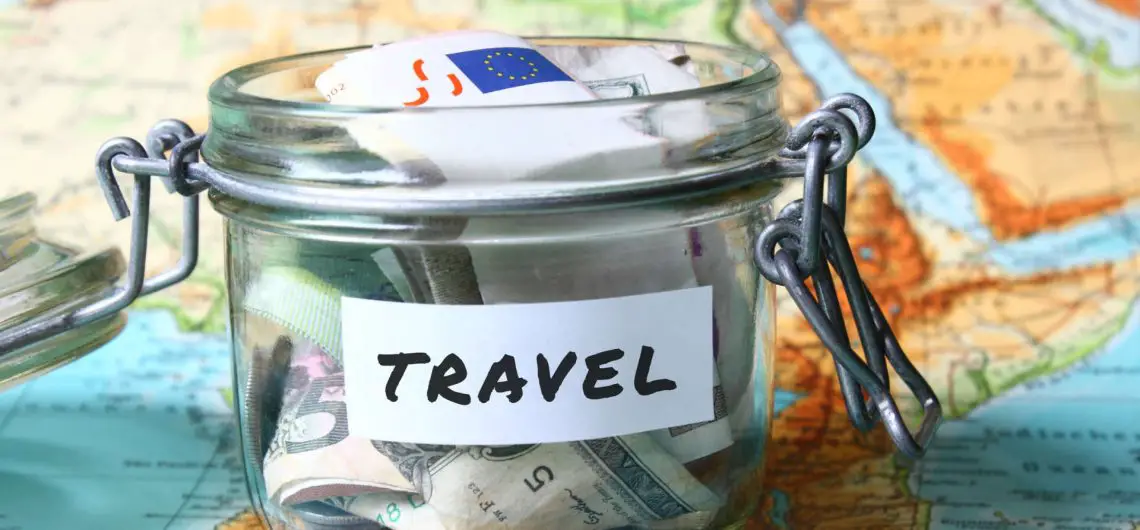 After quarantining and social distancing for the last 2 plus years, people are finally ready to travel! Hotels are booked up, flights are expensive, and tour companies are increasing their prices to fit the demand. However, whether you are embarking on a family, girls, fun, or solo trip, there are still tons of ways to save money and increase your spending power.
Money saving and stretching does take some research and a little time, but if you…
---
The two-way rating system used by Uber where passengers and drivers are able to rate each other based on their ride experience has become the new norm for almost all rideshare services. This system makes both parties in the vehicle liable and responsible for their actions and ensures an enjoyable, safe trip.
Many riders worry about maintaining a high rating as it could possibly affect the ease at which you are able to request a ride in the future. Our team has compiled our top tips when it comes…
---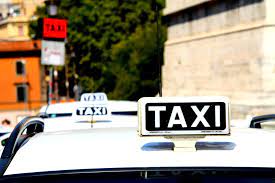 Similar to the partnership Uber created with NYC taxis, Uber has now also signed a partnership with IT Taxi, the largest taxi dispatch service in Italy. Through this alliance, IT Taxi's 12,000 taxi drivers will now be able to accept trips through the Uber app. Uber is hopeful that this new deal will help to expand their overall presence in Italy, especially as the new service covers 90 cities across the country.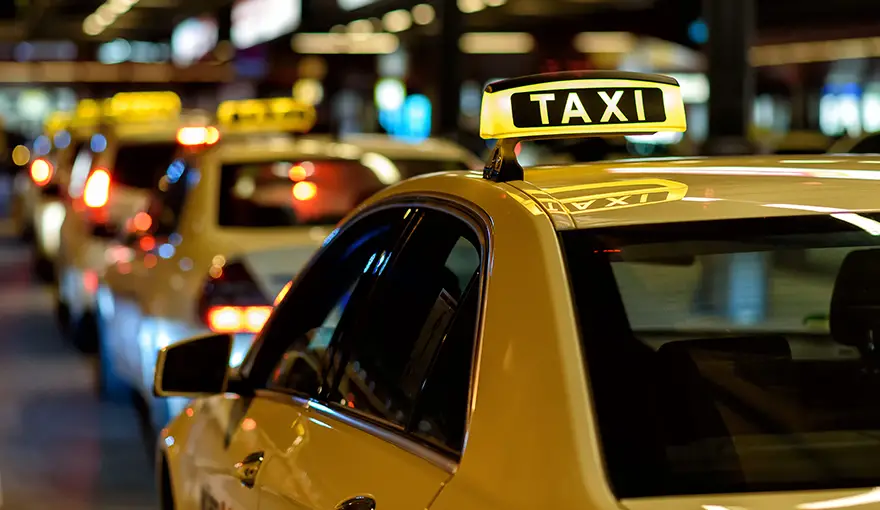 Safety is important, and it should be the first thing you think about in any job no matter how long you have been doing it. Being a taxi driver has an added need for safety because your time is spent picking up strangers and driving them around. There is so much advice out there for taxi passengers, but drivers need to protect themselves too.
Don't Carry More Cash Than You Need. Only keep what…
---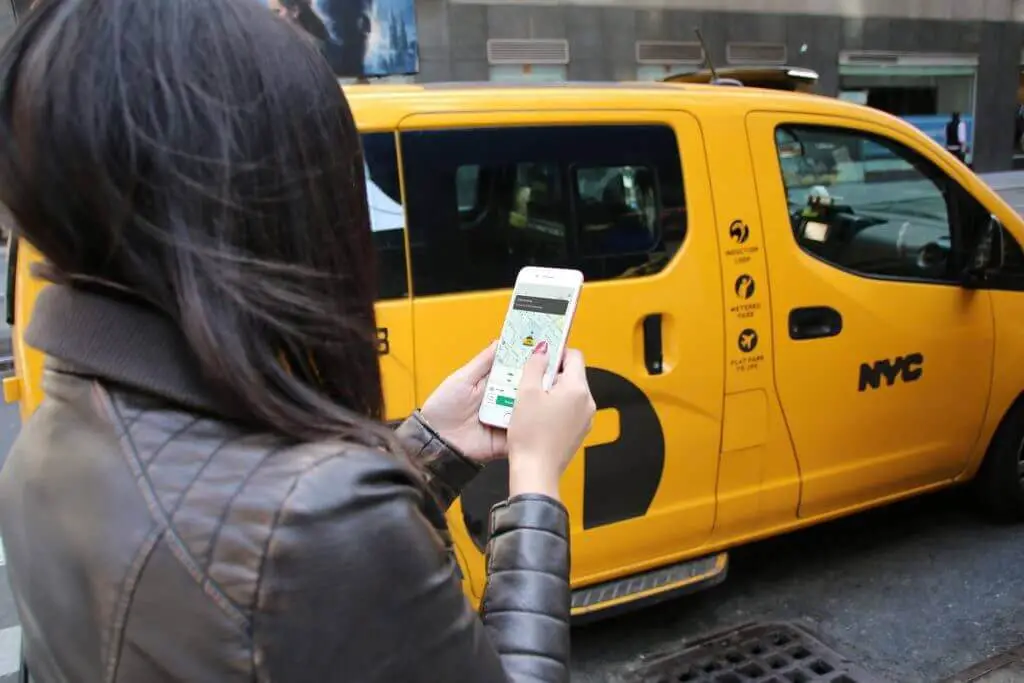 With Uber drivers in high demand and surge pricing through the roof, many travelers are turning to alternate forms of transportation. While some may be driving or taking the train to their destination, we have also seen a mass popularity spike in the "traditional taxi" again! With new technology, taxi-hailing apps, work just as seamlessly as Uber. Here are our 5 favorite taxi hailing apps.
Arro connects passengers with…
---
This blog first appeared on RideGuru.
Effective Tuesday April 19th, 2022, Uber has officially updated their mask policy in the United States. Now, masks are no longer required in Uber vehicles for riders or drivers, further Uber has stated that "if you ever feel uncomfortable, you can always cancel the trip." This is a quick and drastic change from their "No Mask, No Ride" stance that has been in effect for…
---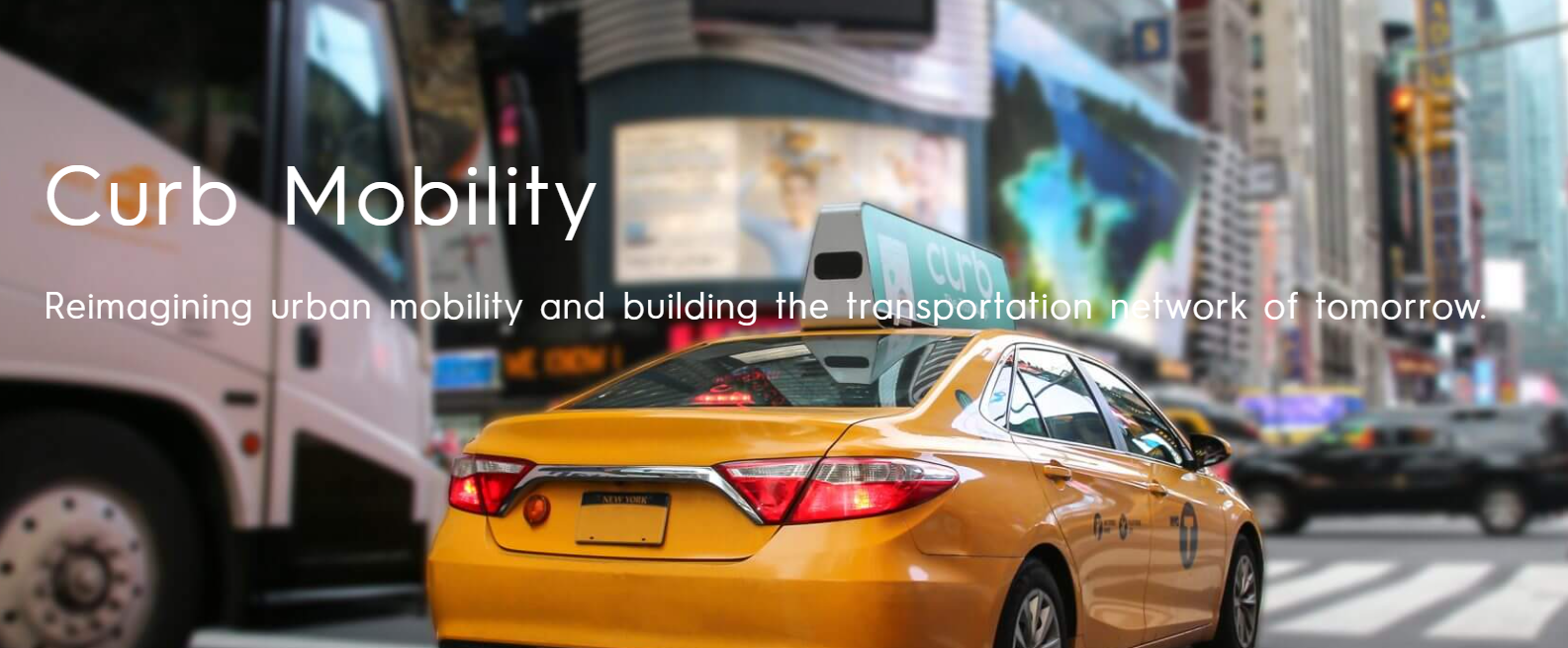 Curb, the taxi hailing app, has been making a splash in the news for teaming up with Uber to bring traditional yellow cabs to the Uber application. Curb, which allows users to hail taxis through their application, will act as the "middleman" for travelers wishing to book a taxi through Uber. However, for those who are not loyal to the Uber platform, hailing your taxi directly through curb might be the easier process. Here is everything you need to know about the…
---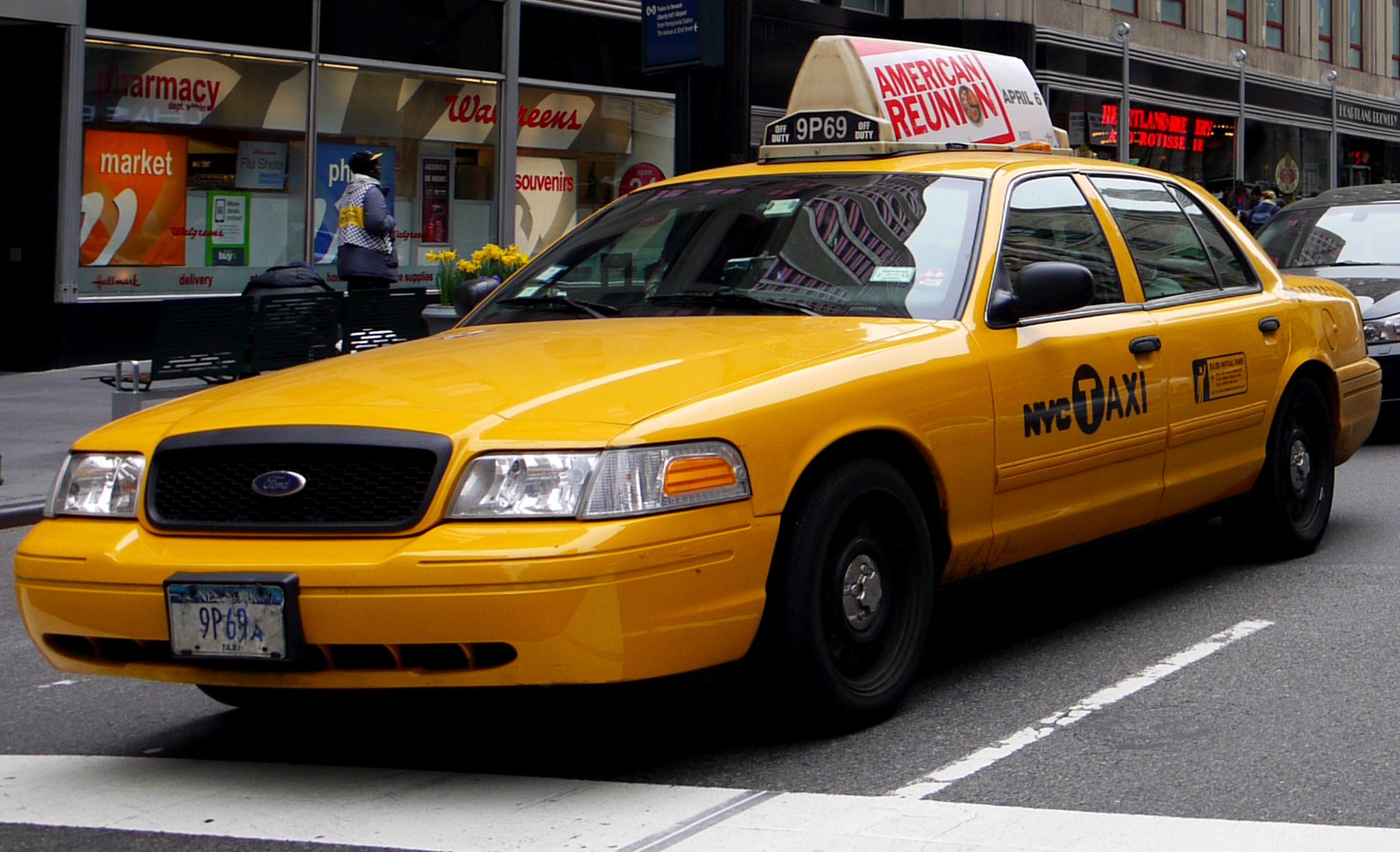 When Uber first arrived on the scene in 2011, the "new-age" taxi service quickly took the world by storm. In their quest to be the top ground transportation option, Uber relentlessly attacked the taxi industry, luring away drivers, ignoring the laws, and slandering taxi companies as corrupt and greedy at every turn. In response, taxi companies fought back and a bitter rivalry was born. However, in a turn of events, Uber is now teaming up with Traditional Yellow Taxi Cabs in a very unlikely…
---
Go to Newsroom