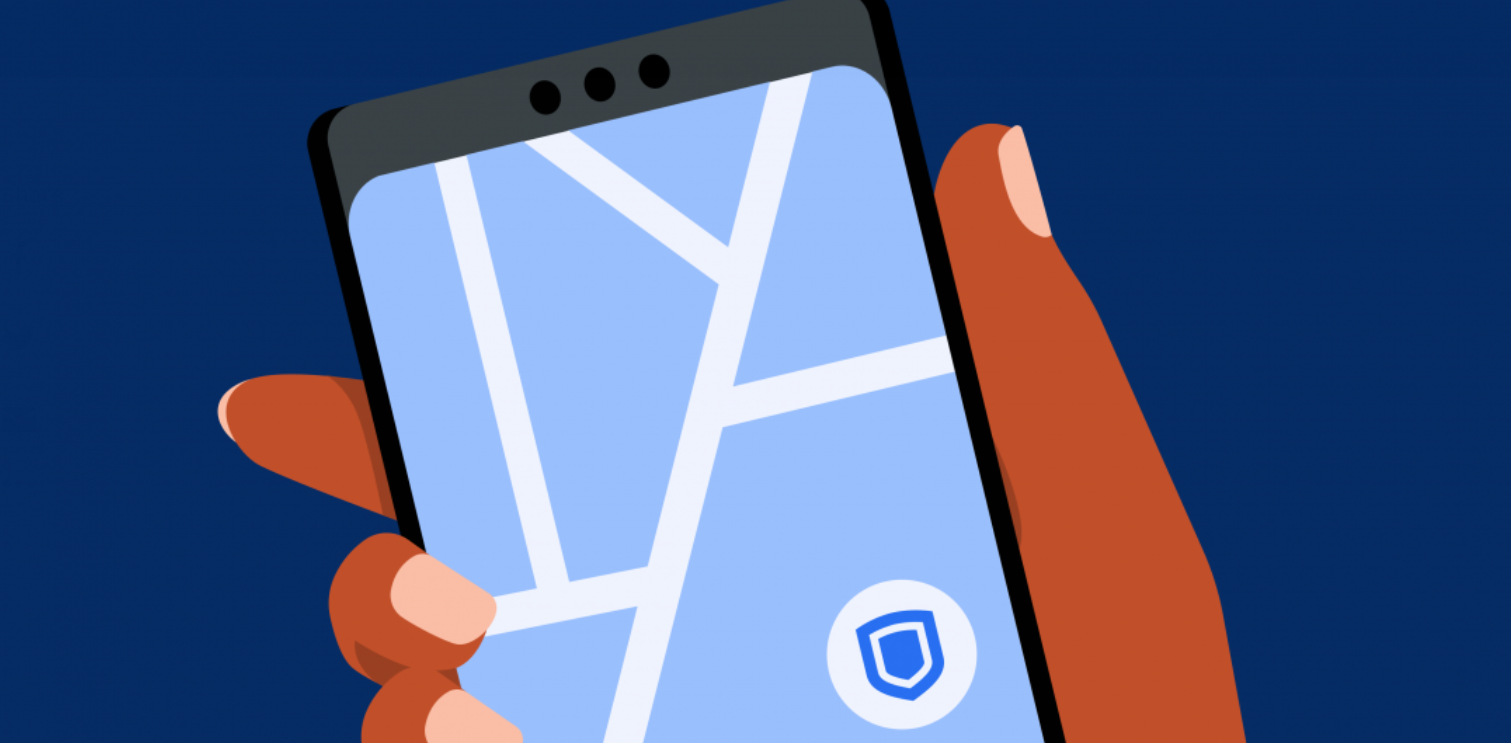 Did you know that Uber has 3 unique features designed to enhance the safety and comfort of the Uber service. Take a look at these not well known Uber features below.
Audible Seat Belt Alerts
The first feature most users do not know about is Audible Seat Belt Alerts. This is a proactive, audio alert that reminds riders to buckle up at the start of a trip! The audio alert will sound…
---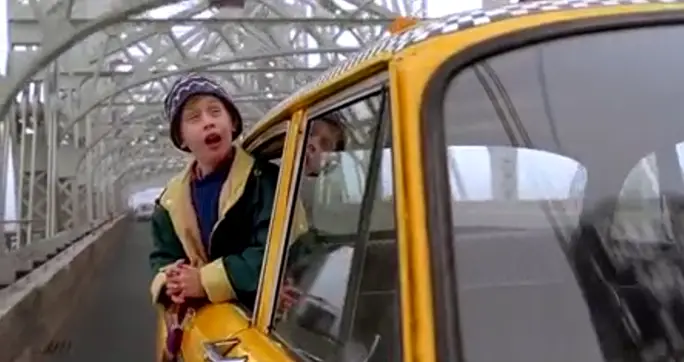 1. Apparently, in England, there's a Town Police Clauses Act of 1847 that some interpret as a permit that allows one to urinate on a London taxi's left rear wheel provided that the driver's right hand was touching the cab. The Law Commission refutes this interpretation, but many still debate it. Strange.
2. Sabine Schmitz is a professional motor racing driver for BMW. She also is a taxi driver, earning her the title of the fastest taxi driver in the world. She can drive…
---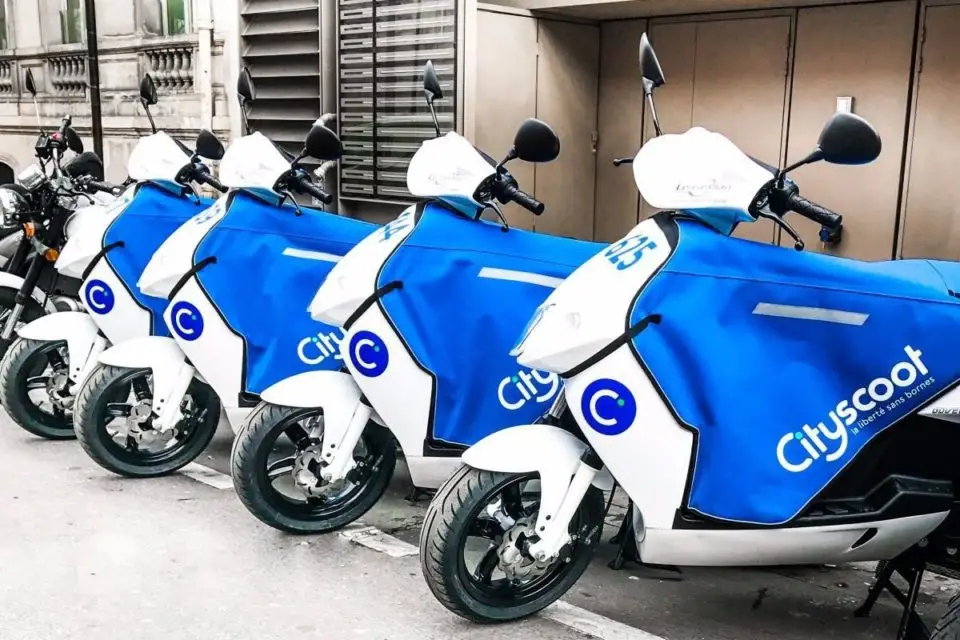 Cityscoot, a French e-moped startup, is a popular transportation option for those looking to get around Paris. Cityscoot, is rooted in the belief that mobility should be shared in order to relieve congestion and reduce the impact of transportation on the environment. Through a partnership with Uber, Cityscoot mopeds are easier than ever to find and use!
The Cityscoot e-moped option is featured on Uber's home screen, alongside their other product offerings. Riders in Paris are able…
---
There are good smells and bad smells, but it always seems like the bad smells linger with more pungence and fortitude than the good smells. Food odors can be one of the most pervasive smells in a small space like a car. In a dream world, passengers would never bring food or eat while they are in a Taxi, but the world is not a perfect place. Some smells are quick and easy to get rid of, and others take…
---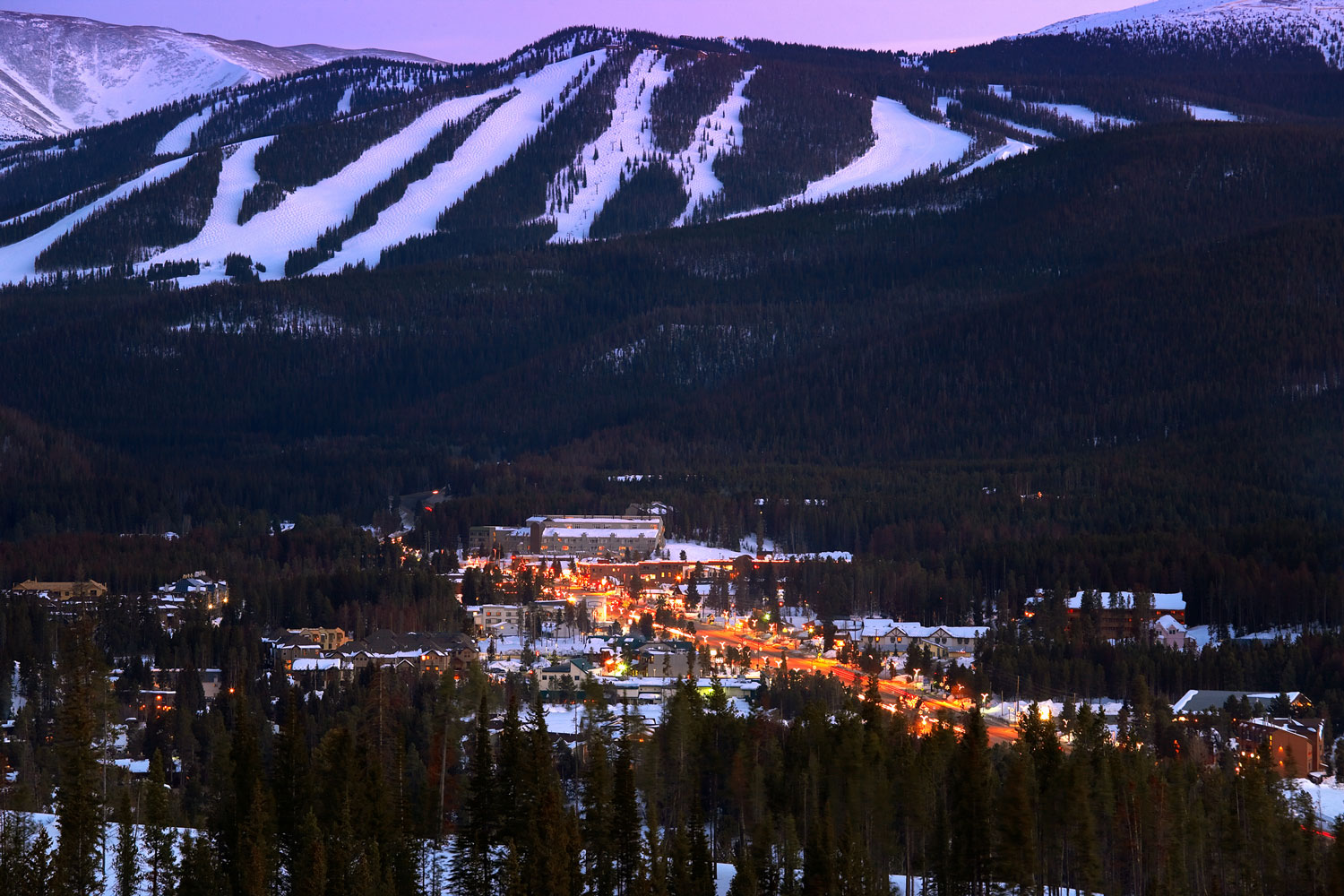 Colorado is a great place to visit year round. However, the state becomes very popular in the winter months due to the amazing skiing opportunities available. Winter Park is one of the most popular destinations for winter sport enthusiasts because of the great mountains and the (almost) guarantee of snow throughout the season. During the off season, there are around 1,000 permanent residents, but that number swells immensely during the winter months as skiers, snowboarders, and other vacationers pour into town.…
---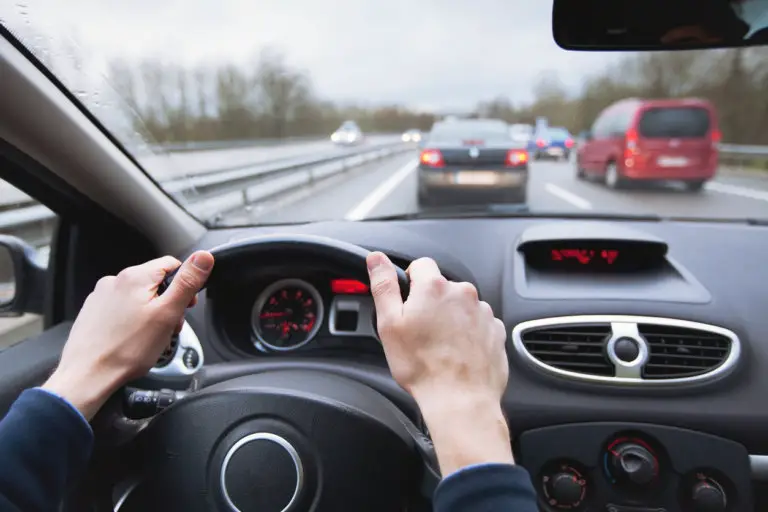 A perk of driving for Uber or Lyft is getting to make your own schedule and earn money on your own time. Did you know that Lyft also provides multiple opportunities for drivers to earn even more through their bonus programs? There are multiple types of Lyft bonuses, both real-time and scheduled, and we are here to show you how to earn each one of them to maximize your profits!
…
---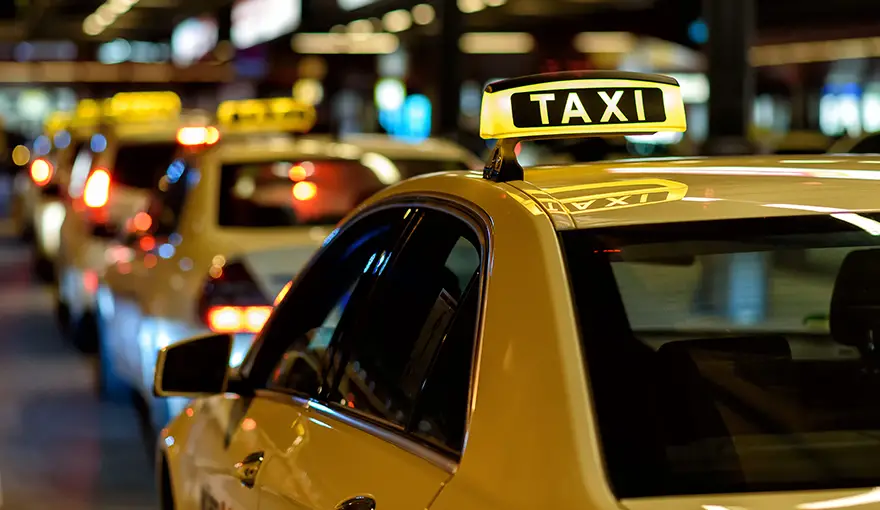 Safety is important, and it should be the first thing you think about in any job no matter how long you have been doing it. Being a taxi driver has an added need for safety because your time is spent picking up strangers and driving them around. There is so much advice out there for taxi passengers, but drivers need to protect themselves too. Here are our top taxi safety tips for drivers:
Don't Carry…
---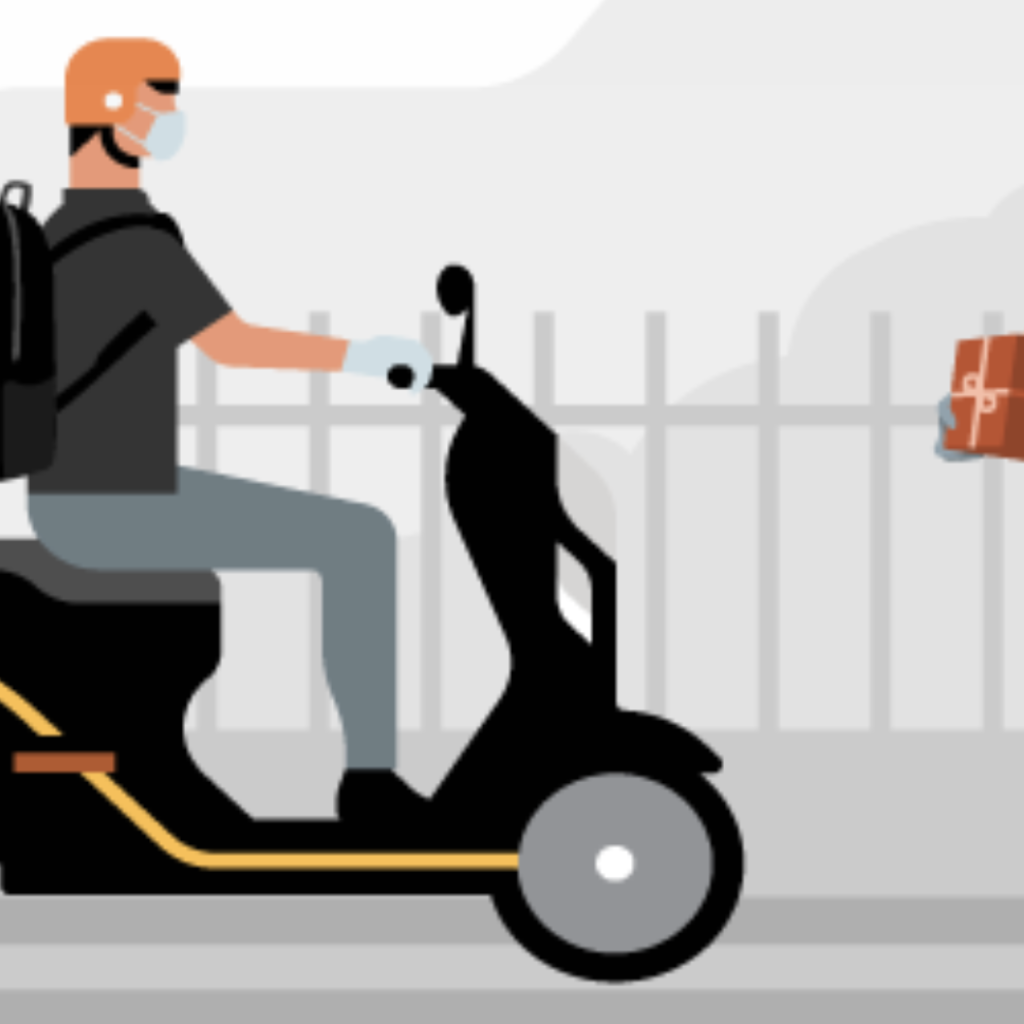 If you haven't tried Uber Connect yet, you don't know what you are missing! Uber Connect is an Uber service that allows you to request a rideshare driver to transport your item to a specified drop off location. It's similar to Uber Eats, but with Uber Connect, drivers pick up and drop off packages instead of food.
What's great about Uber Connect is that you don't need to worry about dimensions, weight, postage, long wait times, etc.…
---
Taxi drivers see and hear a lot of things behind the wheel. Whether it is on the road or in their back seat, they have many stories to tell. A taxi driver's most important job is to get their passengers from point A to point B safely, however, a taxi driver tends to wear many hats. Unfortunately, one of those hats often involves taking care of an inebriated passenger.
Taxi drivers dread the passengers who have had too much to drink…
---
Do you need to change your Uber or Lyft phone number? We get a number of frequently asked questions here at TaxiFareFinder, but questions revolving around "How do I change my phone number in my Lyft app?" seem to be a constant. Since your Uber and Lyft apps are directly tied to your phone number, one would assume that this may be a tricky adjustment but in fact it is quite simple. Follow the steps below to link your Uber or Lyft account to a different phone number!
How to update…
---
Go to Newsroom