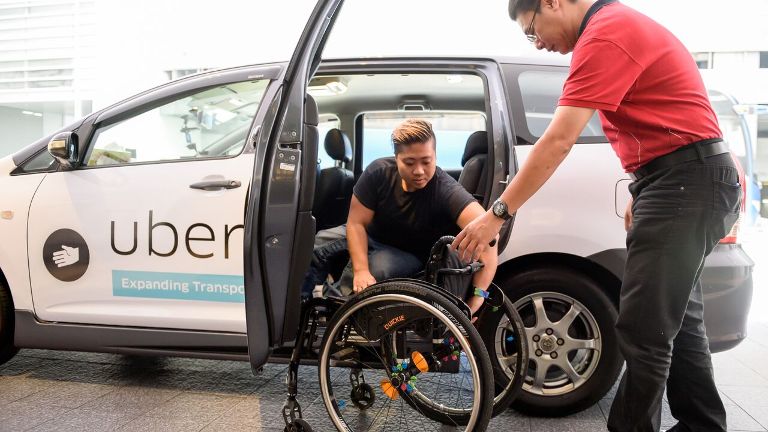 Are you a frequent traveler with a disability? Unfortunately, getting around this world with a disability hasn't always been easy but recently, the rideshare industry has made a few improvements in providing more services to ensure that all passengers feel welcome using their services. There are services out there for people with all types of disabilities, check out how Uber and Lyft are creating new ways to get around.
Riders who are blind or have low vision 
…
---
Hailing a Taxi
The city of Madrid has over 15,600 taxis, which makes hailing a taxi fairly easy, especially if you are on one of the city's main streets. To hail a taxi, you raise your arm and stand near the side of the road facing the oncoming traffic, as you would in most cities when hailing a taxi. If you are uncomfortable with hailing a taxi there are also several taxi stands around the city. These taxi stands are designated by a blue sign with a white…
---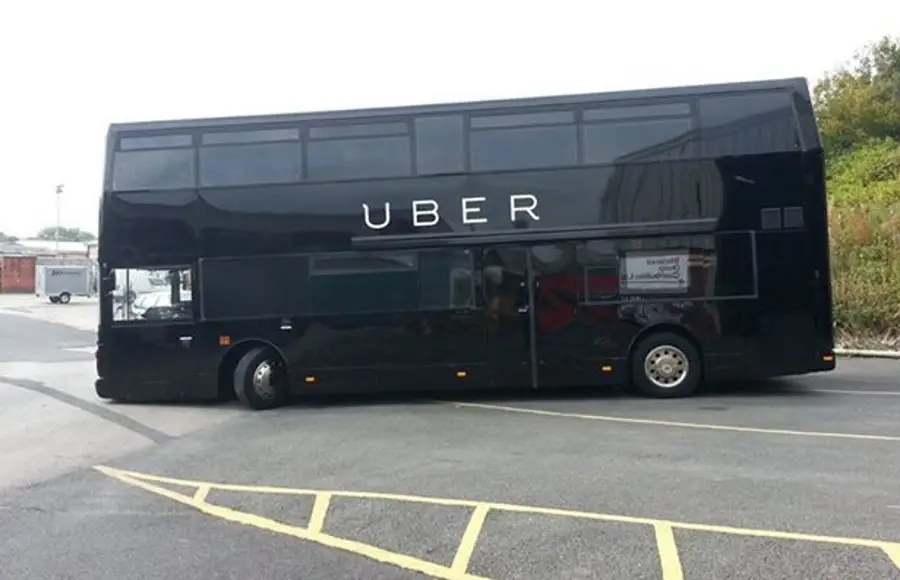 If you are looking to save money during this crazy time of inflation, Uber Bus might be for you! Uber Bus is a new way to enjoy a comfortable, safe, and convenient commute at a fraction of the cost of an Uber car.
Through the same Uber app that you would use to request a car, you can now reserve a seat on a "clean, air-conditioned, and high-quality bus" instead. When you request…
---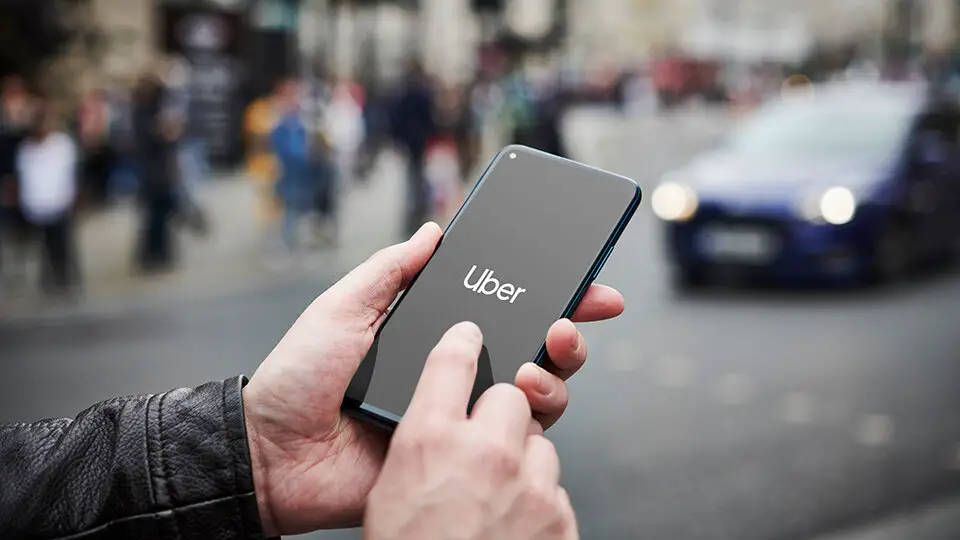 Sadly, there are many ways Uber drivers can "scam" passengers. And, while most Uber drivers are wonderful, a few rotten eggs have found ways to take advantage of customers who are not paying close attention to their ride receipts. We want to share these scams with you so you can take the proper precautions as a passenger to avoid being caught in an Uber scam!
Starting the Trip before Picking up the Passenger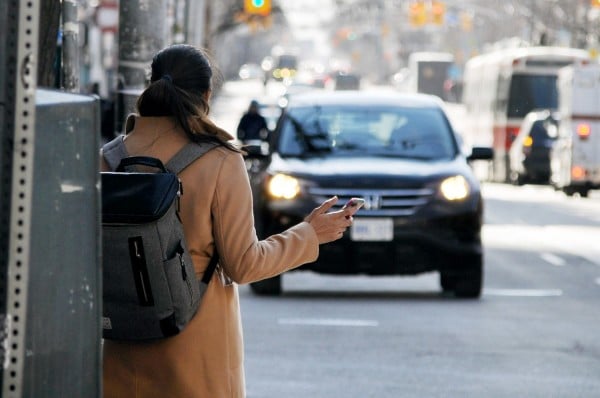 Uber and Lyft love to advertise how easy it is to sign up and drive! So, when you are rejected by Uber or Lyft, it can be quite frustrating. But, just because you've been rejected once, doesn't mean you're necessarily rejected forever. You can always try again and reapply. Here's how.
Driver applicants can be rejected from Uber or Lyft for all sorts of reasons. Typically, the apps won't tell you exactly why you've…
---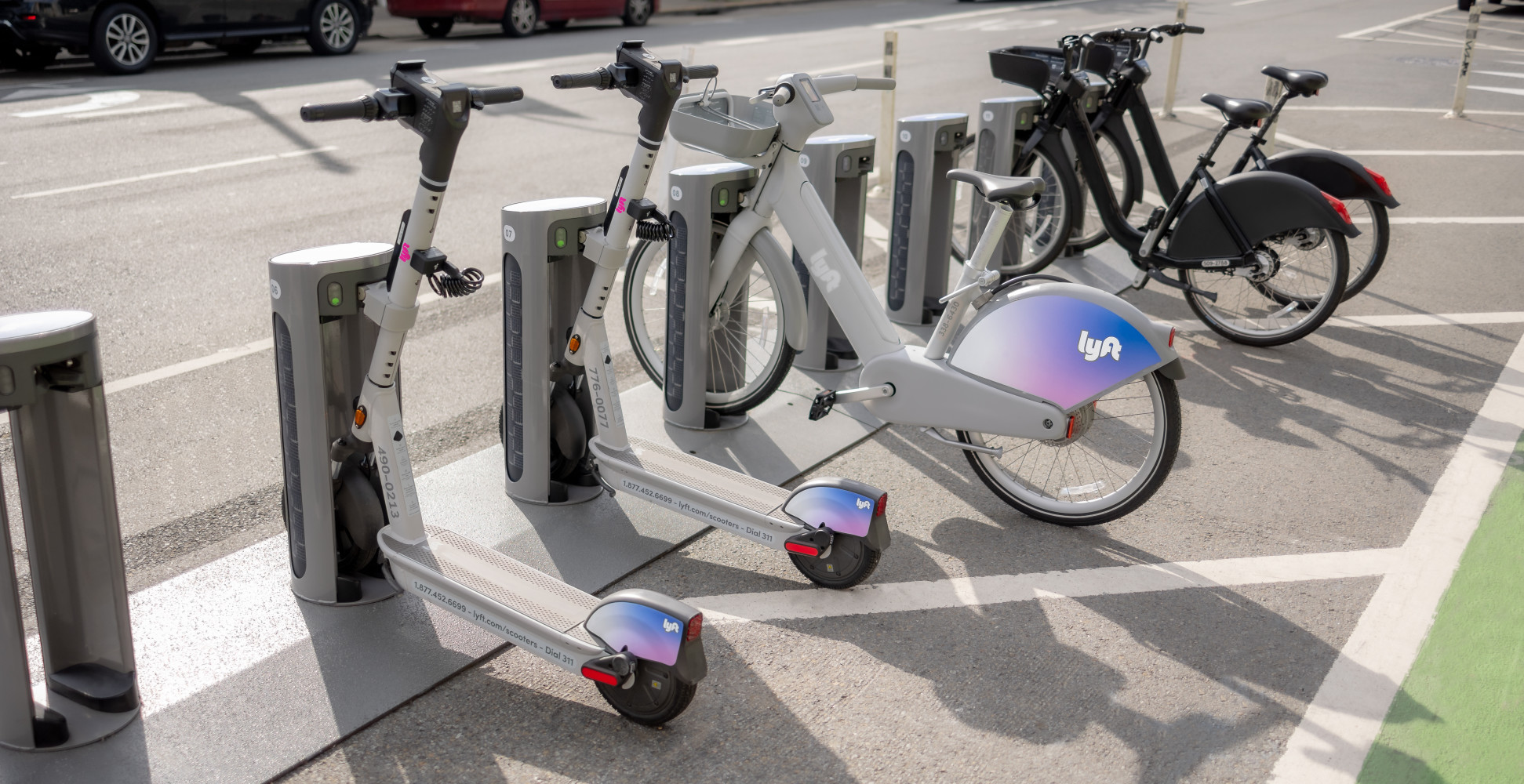 This week Lyft announced their new scooter, featuring improved safety features and a "smoother ride". While we haven't noticed an uptick in station-based bikeshare, Lyft claims that this type of transportation has enormous benefits and through a partnership with Chicago DOT, they hope to really scale the bikeshare marketplace.
David Foster, EVP and Head of Transit, Bikes and Scooters at Lyft, stated, "We've seen the tremendous benefits of station-based bikeshare, which is why we partnered with Chicago…
---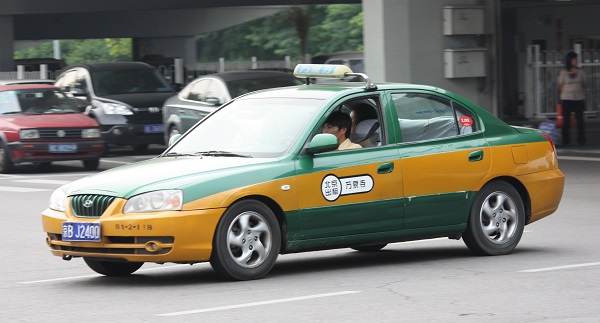 China is a huge country with a large tourism industry. Traveling around the cities and the country can be daunting if you don't speak Chinese, but you shouldn't let that stop you. Chinese taxis are easy to use and almost always the fastest way to get around.
Taxis are easily distinguished from other cars in China because they are a bright yellow, red, or green with a, usually, white cloth interior displaying an LED flag in the front…
---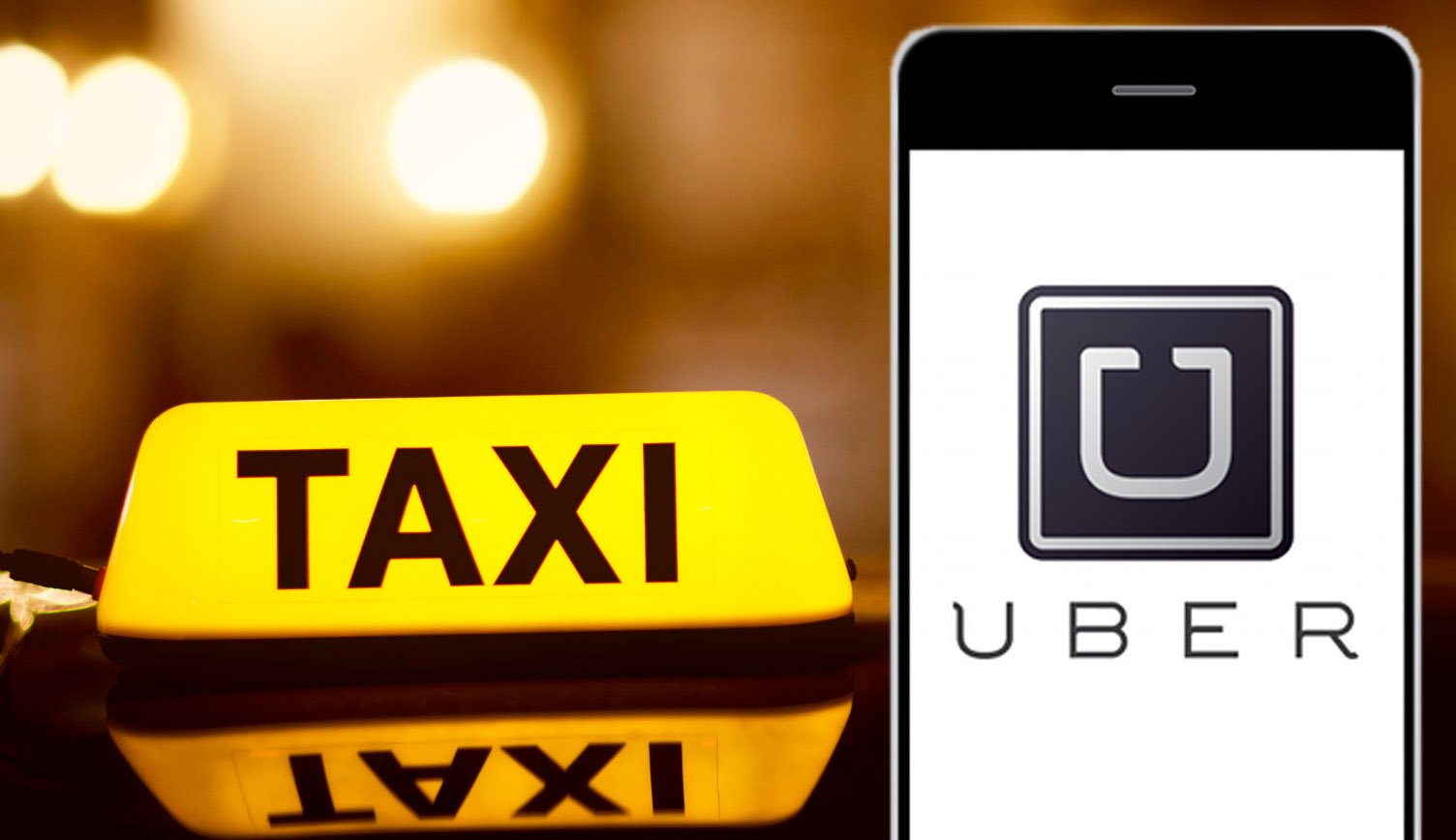 Did you have a rough night on the town and realize you left your iPhone in the backseat of your Uber?
What do you do next? Luckily, if you're in an Uber, retrieving your lost item should not be difficult. Rideshare companies generally make it easy for passengers to find the items they accidentally leave behind.
Follow these steps to retrieve your lost item from Uber:
As soon as you realize your item is missing, contact your Uber driver through the Uber…
---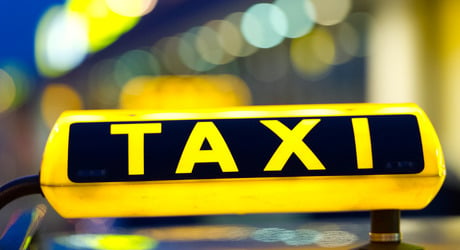 Thinking about becoming a taxi driver? We have compiled a list of the steps you need to take in order to land the job you want as a taxi driver. The process differs depending on what country you live in, but here we will talk about the process in the United States.
1. Obtain a driver's license. This one may seem obvious, but it is the first and one of the most important steps you will need to take. Being a taxi driver is a lot of responsibility, so it is vital…
---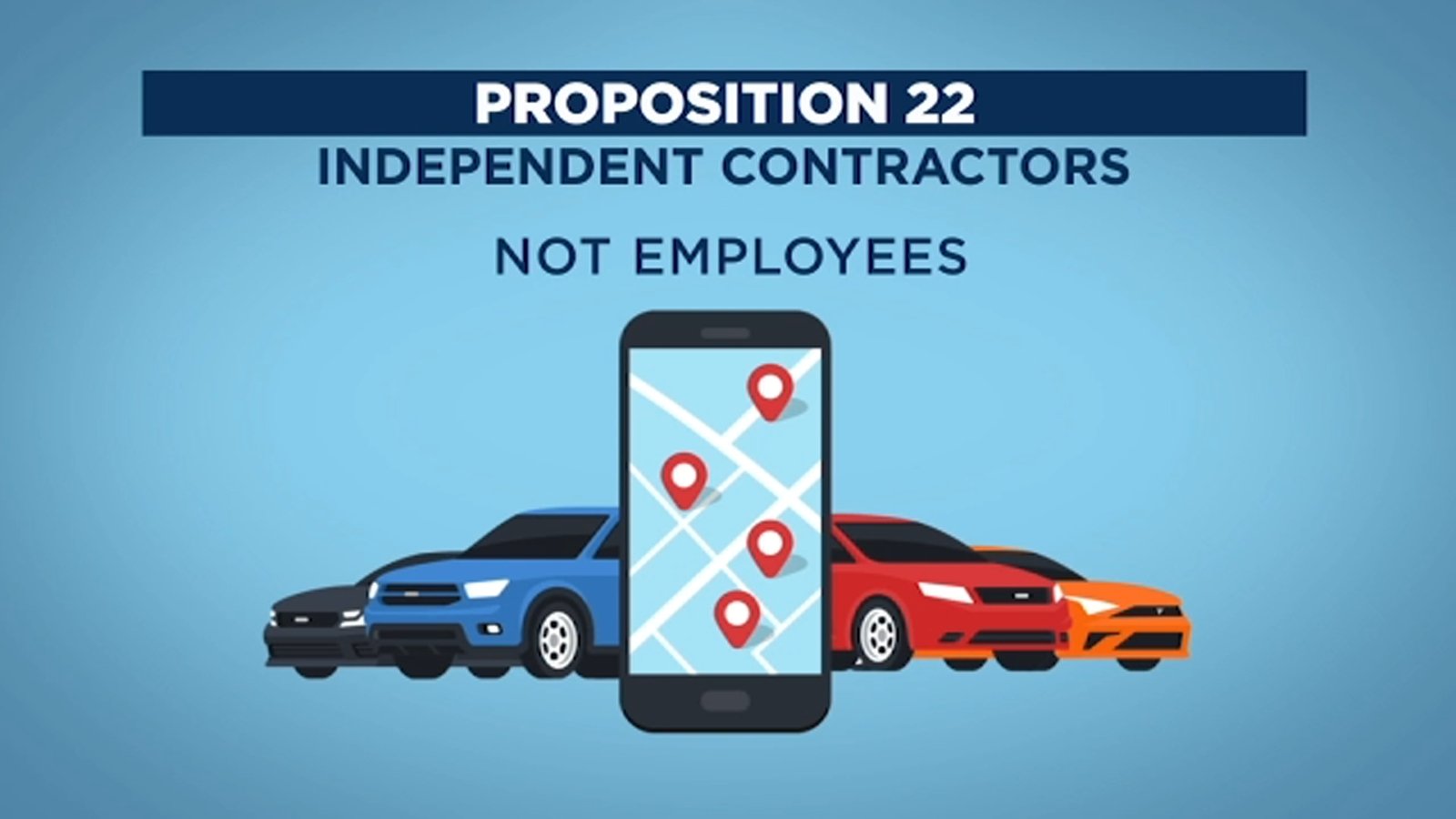 In November of 2020, Proposition 22 was making headlines everywhere. Informally known as Prop 22, the historic measure was passed by a 17 point measure due to the votes of nearly 10 million Californians! With the new proposition in order, gig workers were excited by the possibility of having flexible work as an independent contractor while also receiving the benefits and protection that Prop 22 offered.
A few of the main benefits that drivers were excited about…
---
Go to Newsroom