We love to hear the voices, opinions, and stories of the champions of the roads, our taxis drivers who see and hear it all. They have the best stories and years of wisdom from their diverse experiences on the job. Below are a few of our favorite, most recent taxi blogs. They focus on different aspects of the profession as well as industry happenings. Take a read to understand a day in the life of a taxi driver: from the ridiculous to heartwarming to straight up unbelievable.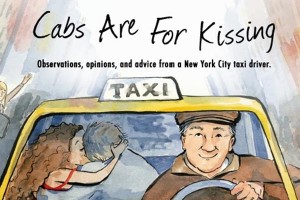 Cabs Are For Kissing –  Eugene Salomon, a talented writer and New York City cab driver since 1977, recounts his experiences and realizations while driving around the city that never sleeps. His blog is a breath of fresh air complete with run-ins with celebrities like Derek Jeter and Robin Williams to tales of hostile passengers who make the job so difficult. Salomon also authored the book Confessions Of A New York City Taxi Driver, which includes even more stories about the wide array of incredible and unbelievable passengers who flow in and out of his taxi.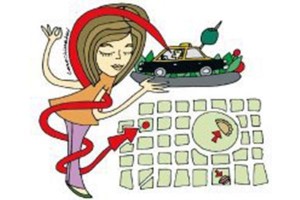 Taxi Gourmet – The combination of delicious food and taxis may not be obvious at first, but Taxi Gourmet blogger Layne Mosler creates seamless unity. Mosler is a food enthusiast turned cab driver who travels to cities around the globe, hails a taxi, and asks the driver for a ride to their favorite restaurant. The Taxi Gourmet project has resulted in the discovery of amazing meals and restaurants that may have otherwise been overlooked. Several cities are featured on the blog, including Berlin, New York, Buenos Aires, and Rome, and in between these travels, Mosler has become a yellow cab driver herself. Her blog is certainly convincing of the belief that "no one knows a city better than a cabbie."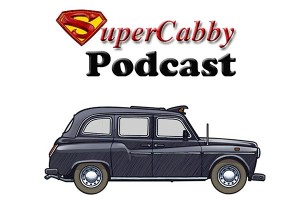 Super Cabby – London cab drivers are known for their extensive knowledge of the city and ability to wow passengers with historical facts and figures. Super Cabby of London lives up to this expectation, mixing personal experiences with classic the London hack experience.  This blog even includes a podcast section, where individuals from the taxi, rideshare, or other related industries are interviewed and able to provide additional insight.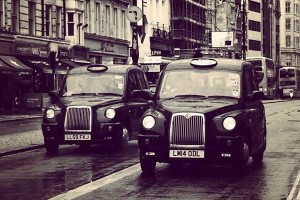 Taxi Tales– Taxi Tales, described as the tales of the life and times of a Northern U.K. taxi driver, includes a mixture of amusing and witty narratives of one driver while on the job. Bob Mullen chronicles his cabbie experiences and opinions, where he says "advice is given free with the cab ride whether you want it or not." Readers are able to feel as though they are in the taxi, experiencing each ride through stories and pictures.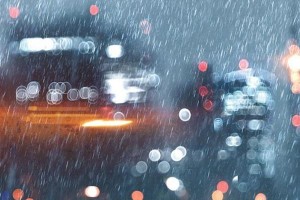 Real Seattle Taxi – Written by a thoughtful and opinionated cabbie in Seattle Washington, Real Seattle Taxi displays the thoughts of one driver on topics including the taxi industry, generous passengers and events in his home city.  This well-written blog provides not only insight into the life of a taxi driver, but a peek into the workings and struggles of the taxi industry.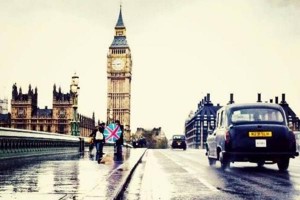 London Cabbie – All In A Days Work is written by a seasoned London hack with over twenty-five years of experience.  This blog provides a very personal narrative of the life of a cab driver; his stories recounting the daily struggles, worries, and experiences make the reader feel as though they are having a conversation with an old friend.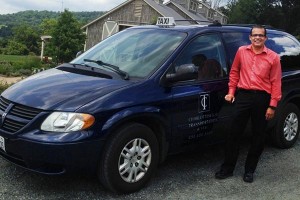 Cab Chronicles – Charlottesville Taxi Blog, previously Cab Chronicles, is another refreshing blog with day-to-day stories and musings from one cab driver. After just a few posts, the reader is able to feel connected with the driver, sharing the emotions he experiences with each passenger and ride.