WHERE IN THE WORLD IS THIS LANDMARK?
Answer correctly for a chance to WIN $25 to amazon.com!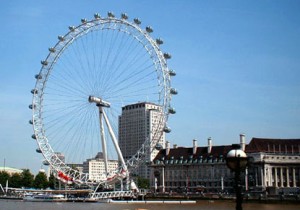 Hint: It's a TFF POI (Point of Interest) on our Fare Calculator.
Please submit your answer below as a comment.
Submissions will only be accepted until Midnight EDT on 4/25/2012.
On how to play and for official rules, please click here.