The tough competition between rideshare companies has finally caused one startup to quit the race.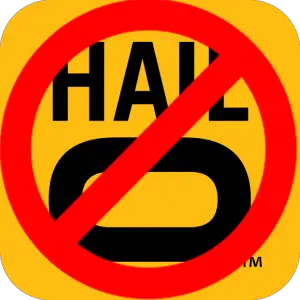 Hailo, the three year old taxi-hailing start up from the U.K., has decided to leave the North American market only two years after the app was first introduced in New York City. According to Hailo the repeated costs of struggling to compete against big name companies, such as Uber and Lyft, caused the company to finally abandon the North American market. The aggressive pricing and marketing tactics seen by Uber, Lyft, and other various ride sharing services during the past year has made the "taxi start-up" industry a very hostile place to grow a business. Hailo now plans to solely concentrate on offering its services in other markets internationally, particularly in Asia and Europe. However, the company will still face stiff competition from rideshare companies elsewhere in the world.
To read more on why Hailo failed to compete in the United States and Canada visit fortune.com.