It is a huge thrill to step off a plane in a new destination, hop into a cab and start exploring fresh surroundings. Many times a taxi will bring us to worlds unknown, whether it be a drop off in the heart of a buzzing metropolis or a bumpy ride along a never ending dirt road. We often put total trust into these drivers to bring us to where we need to go.
Seasoned wanderers know that hailing a cab can be very different in various countries and may leave a lasting impression. A few pro travel writers and bloggers have shared some of their best on-the-road stories below from their blogs and personal accounts. They've roamed from South Africa, England, India and everywhere in between to gather their tales of transportation to share with TaxiFareFinder!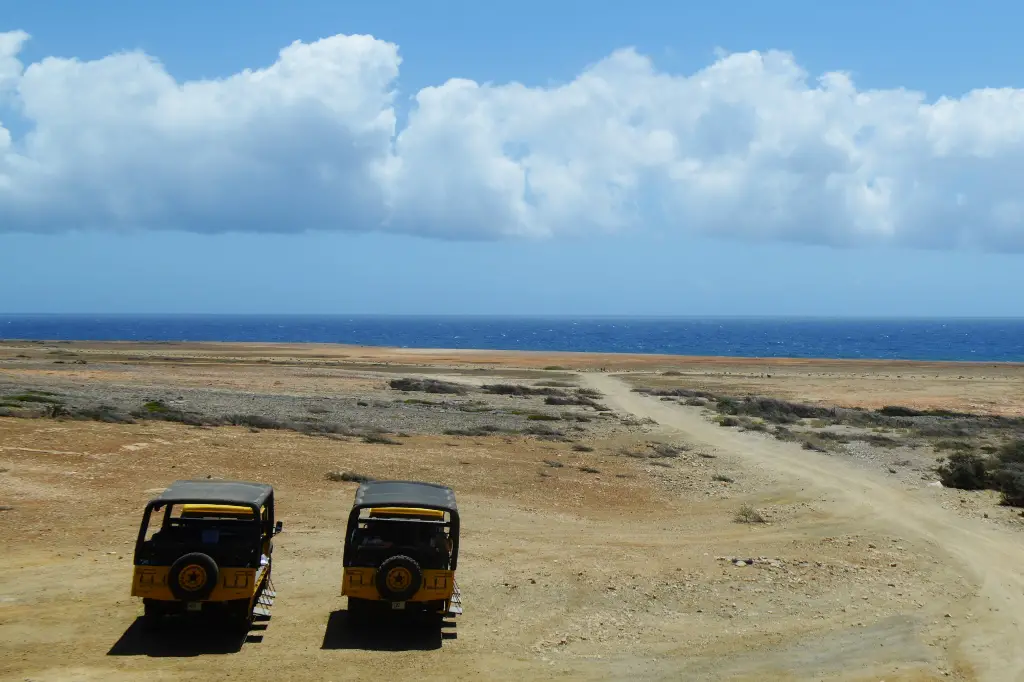 "Perhaps the most memorable cab ride I've ever enjoyed was one in NYC in a cab driven by a mellow guy with long hair–an ageing hippie like me and my husband–who was playing great music.  When we approved "Painted Black" followed by "Werewolves of London," he asked if we wanted him to crank it up.  "Yes!!!," we giddily replied, thinking we must have fallen into a time warp.  We were actually disappointed when we reached our destination, which came all too soon—we were cabbing just from the Lower East Side to Little Italy."
Carole Terwilliger Meyers is a travel writer and blogger who also operates the website Berkeley And Beyond, centered on her home town city.
"My first real travel experience was a college trip to Egypt when I was 18 years old. Cairo was a vibrant and exciting place, and the best way to get around to explore it all was via taxi. Although the roads seem to be littered with taxis, the first one to answer our call had a sign on top which read, "Need for Speed". That should've been the first indication that my classmates and I were in for a wild ride. As the driver wove in and out of traffic barely escaping all of the red lights at a speed that I felt was equal to that of the plane I had taken across the Atlantic to get there, I couldn't help but admire his skill. We did actually make it to our Nile River cruise all in one piece. We made sure to check the signs on the taxis carefully for the remainder of the trip."
Shauna Armitage is the Executive Editor for Pure Wander, a website that encourages families to get out and take their travels to a higher level.
"I don't think I've been in a London Black Cab more than once – but that one time was memorable. I left my hostel in a rush to catch a train and forgot a lovely suede jacket which my father had bought for me. As we drove to the station, I told the driver about my mishap; he asked for my home address and told me he'd see what he could do. I traveled for a time, flew home to Montreal, and three months later, a package arrived by sea: that wonderful man had picked it up, wrapped it and shipped it. He never gave me his name, and I was never able to thank him. So, if you're reading these lines and you know who you are… thank you, that meant a great deal to me!"
Leyla Giray Alyanak manages Women on the Road, a website to empower women who want to travel solo.
"[While traveling in South Africa along the Wild Coast] Two hours later we haven't moved an inch, my mood is a little less buoyant and my bum is numb. What is going on? It slowly dawns on me that as privately run enterprises, economics dictate that a taxi has to be fully loaded before heading off. And when I say full, I mean bursting at the seams. With people, luggage and shopping of all shapes and sizes. I sorely regret my "clever" move of bagging the back seat as I gag for air, knees whacked up against the seat in front."
Katrine Carstens is a travel writer. She blogs over at Susdane about being a Danish global citizen.
"The very first time I ever left the country with a passport, I lost it while in transit. Completely embarrassed, defeated and upset, I continued to navigate the streets of Seville, Spain, trying to find my host family. Eventually I crawled into a taxi, where the driver quickly said "Pobresita! (poor girl!)" and brought me to by destination with a smile and friendly conversation. He was so nice and tried to not charge me after he heard my story. I was so grateful for his kindness. That taxi driver was half the reason I didn't turn around and buy a plane ticket home!"
Eileen Cotter is a travel writer and wannabe adventurer. She runs a blog called CrookedFlight, documenting her experiences as a seasoned, yet unorganized, traveler.
"The Pushkar Mela – tens of thousands of tourists interested in bohemia, culture, and photography congregate at this annual camel festival in Rajasthan, India every year. That year we were one of the hordes. As we checked into our hotel, we could hear raucous cries from the festival grounds. In the distance retro ferris wheels and dozens of camels adorned with bright trinkets lured us. We dumped our luggage in the room and started bargaining with the first taxi driver we met. We remember grinning when he settled on what seemed like a fair price at the time. 5 minutes into the taxi ride, we were surrounded with smoke. A dramatic halt later, our cab officially broke down. The next 30 minutes were spent waiting for our cab to be repaired, followed by scurrying around for another cab – to no avail. Then we spotted a vegetable vendor ferrying people to the festival grounds on his cart with the words 'Rajoo Cab' emblazoned across his cart. We won't lie – we were skeptical. But we hopped on. A bumpy journey later, we were finally at the Pushkar Mela. Truly, a cab ride like no other. "
Savi and Vid love offbeat travel and share their travel adventures and colorful fashion ideas on their blog Bruised Passports.