It seems on every news station there are stories lately of women standing up for their rights. One of the biggest issues seems to be women concerned for their safety while traveling throughout the world. Many females have scaled back their plans to travel because of the news circulating assaults and scams against women worldwide.
But what dangerous situations are women really experiencing when they travel locally or abroad?
For one, women take public and private transportation more frequently, including subways, buses, taxis and private car services. This makes them more susceptible to harm. According to a 2007 study on gender equality and urban planning, women rely on public transportation more than men to get to work, pick up children, run errands and travel. Roughly 75% of bus patrons are women, and only 30% of women have access to their own car during the day in Western Europe and North America.
In certain cities, such as Bogota, Colombia, there have been studies on the amount of attacks against women in public. They found during nighttime hours, the majority of victims who were robbed were females waiting for buses, even at well-lit stations with other people nearby. Waiting in these areas for taxis, trains, buses and trams opens up the possibilities for negative consequences, especially for women on their own. Women are susceptible to assault, verbal abuse and even rape in these circumstances.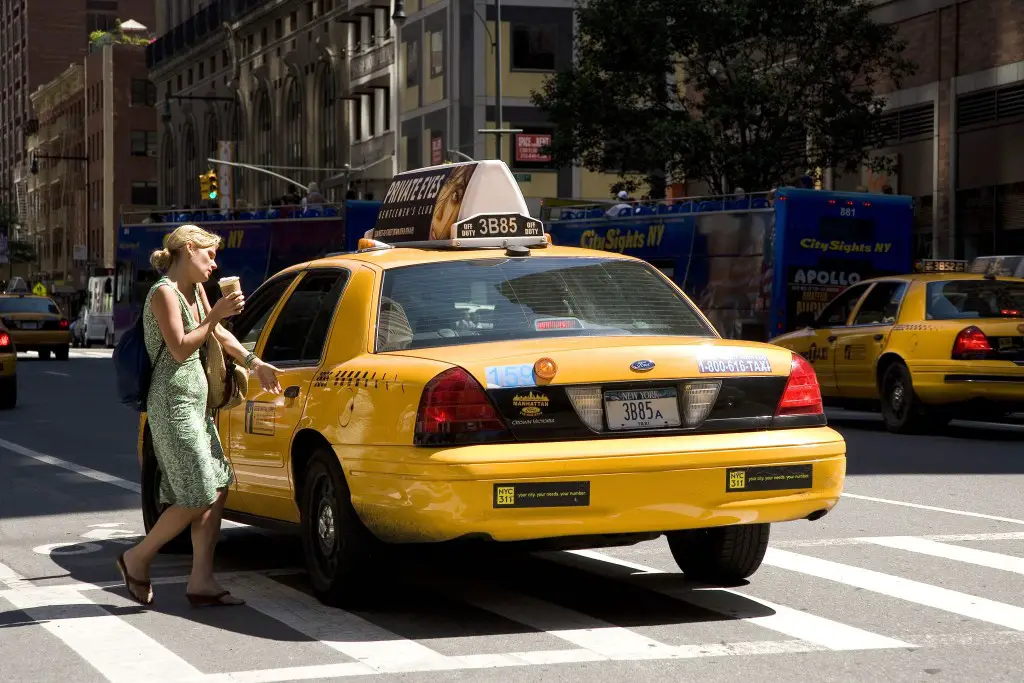 Varying Factors of Female Safety
How women move about cities and rural areas varies from country to county. A solo female traveling in Boston, Massachusetts, for example, might have a completely different strategy than someone exploring Delhi, India. Financial standings are taken into consideration too – a taxi is often preferred over public transportation for safety reasons, but this isn't always an option due to budget or convenience. These factors cause issues in streamlining solutions for safety.
Solidarity and Safety Tips
The ease of mobility is often a focal point when females are traveling for business or pleasure. So what can be done overall to ensure the safety of women worldwide, whether they are hailing a taxi, taking the subway or even simply walking the streets of a new city? The number one thing women can keep in mind is adapting to their environment. Doing research on a new destination is an easy way to stay prepared and ready for what's to come.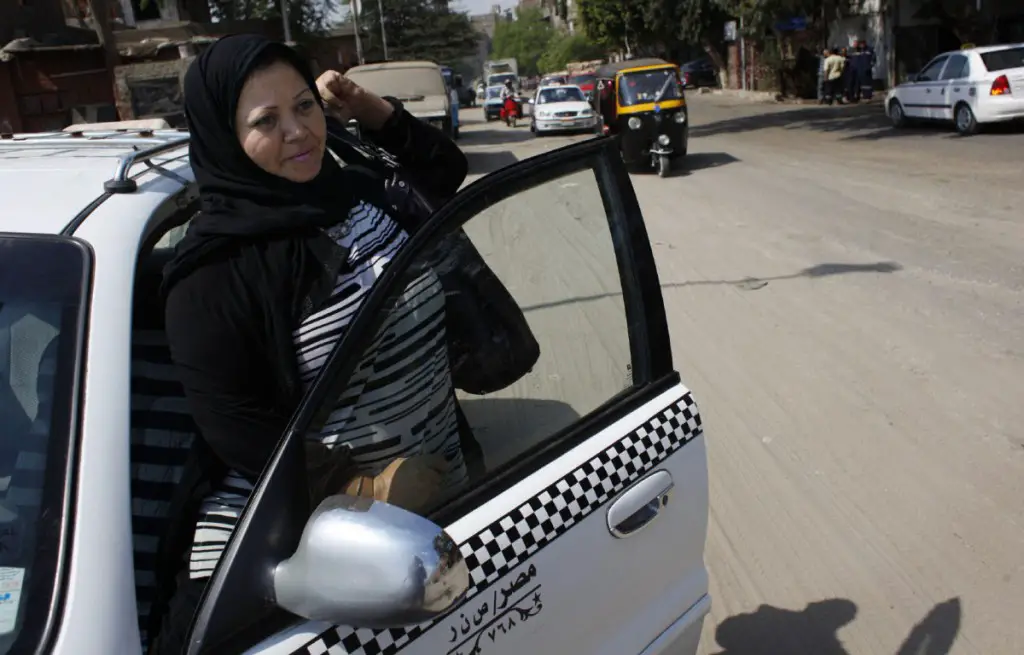 Also, finding out if there are programs to assist in making women feel safe can be key to being secure while traveling and utilizing local transportation. For example, some places in India, like Mumbai, have train cars that are for women only. This was first introduced by the British Grand Junction Railway in 1845, and has been seen in other places such as Japan, Thailand and New York. Other private car services will take requests for female drivers or allow drivers to escort female passengers to a safe area once they exit the vehicle. But this goes to show female harassment in transportation has been an issue for more than a century, with little to no change.
Female Transportation Workers Need Help Too
Of course those traveling have safety issues whether they are solo or in groups, but so do the women in the workforce that drive these vehicles every day. Yes, only about 2 percent of taxi drivers in the U.S. are women, with an even lower percentage globally. But all of these brave women have some incredible stories to share and, because they are the minority, often claim to be protected by their coworkers and employers. Luckily, few reported assaults on these drivers – but unfortunately, many reported incidents of passengers bailing and not paying fare.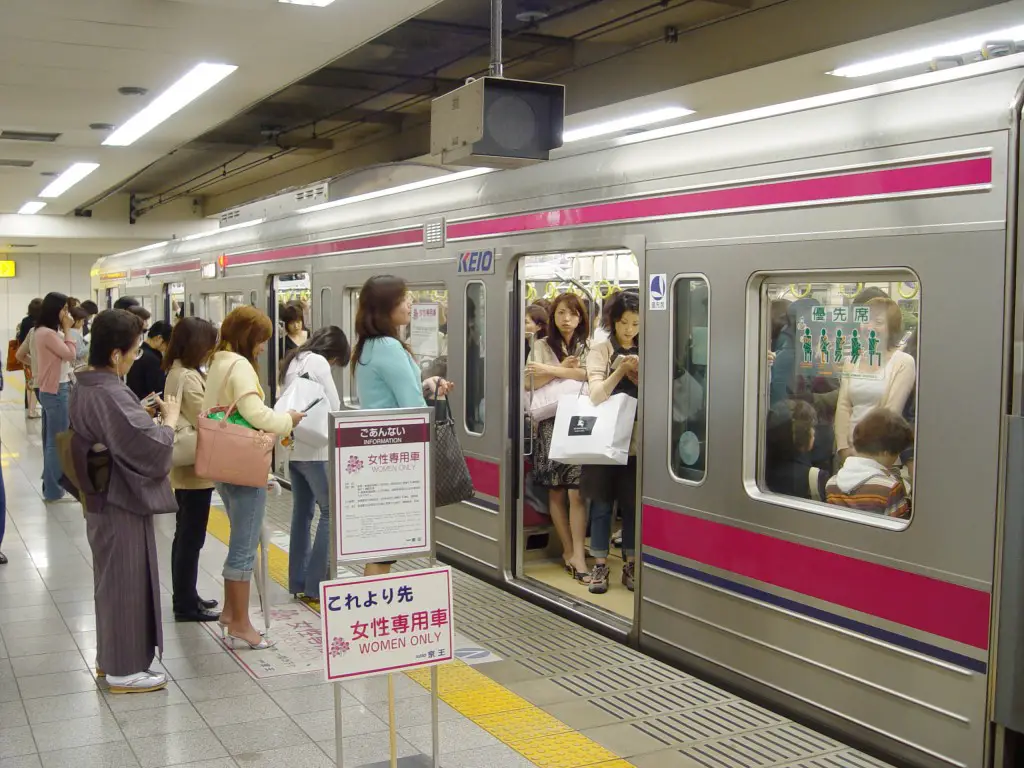 Where to Find Help
New generations of women are taking a stand against violence and advocating safety as well for the masses. Nomindari S., a recent graduate of Smith College in Massachusetts, has started WomensTaxi.org to be a voice for those feeling unsafe while using transportation across the globe. She currently resides in Mongolia and is working on providing a taxi service offering female drivers to female passengers. She is partnering with other NGOs such as Amnesty International and "I Holla Back", which works to ease the frequency of street catcalls and harassment.
Use common sense but do not limit your traveling if you're a female. Things can happen, but staying alert and aware will help keep statistics down and you perfectly safe.