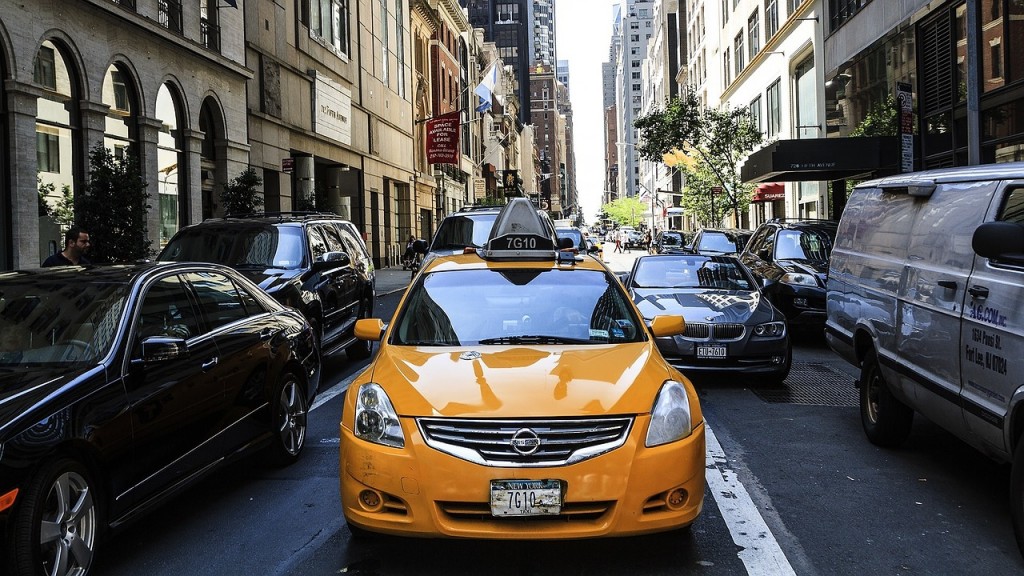 Whether your cab driver drove through Manhattan like a speed demon or tried to humor you with knock knock jokes, we have all had at least one interesting taxi story for the books. Our team at TaxiFareFinder loves to hear funny, shocking, and just downright outrageous taxi stories! One of our favorite TaxiFareFinder pages is this one here where you can submit your own taxi stories and of course read about other crazy rides. Here are some of our favorites!
Cabbies know it best (Submitted by Kate)
Mine isn't a complaint at all. I was pregnant and in labor. On the way to the hospital the cabbie kept telling me to breathe. He pretty much carried me into the hospital and offered to stay with me. The next day there were a dozen roses sent to my room. I never knew his name-he signed the card "Cabbie and family"
Estimated Fare: Turkey Sandwich (Submitted by Ari)
I was a 15 year old science nerd stranded in San Francisco with no street smarts, applying to an accelerated program at Stanford. I was all alone without money and I'd missed my bus to the airport, and was going to miss my flight home. I'd gotten a business card from this Arab cabbie who'd driven me from the airport a couple days before, and when I called him and explained my situation he remembered me, burned rubber out to the university, and blew through several red lights to get me to my plane. Stupid me, I hadn\'t even known to give him a tip the first time he'd driven me, but the second time I didn't even have enough money for the whole fare. All I could do was offer to give him my lunch which was a turkey sandwich from Safeway, and he accepted. That guy really helped me. I still remember his name, thank you Haji.
Yes, you can (Submitted by Ange)
Can I tell a positive story? I took a cab to the commuter rail, and once I got on the train, I realized I had left my BlackBerry in the cab! After calling my phone a couple times, the driver heard it and answered, asking me where he could drop it off. Instead of stealing or ignoring it, he ended up returning it to the dorm for me! I wish I knew who he was and the cab company- a truly awesome cab driver right there.
What a coincidence?! (Submitted By: young and dumb)
I went to chicago with some friends for our senior spring break in high school, took the train from St. Louis to ChiTown. When we got there, we caught a cab to take us to our hotel. He took us to the wrong one, which we didn't realize until we were inside. Came outside to catch another cab got the same driver again…oh to be 17 again.