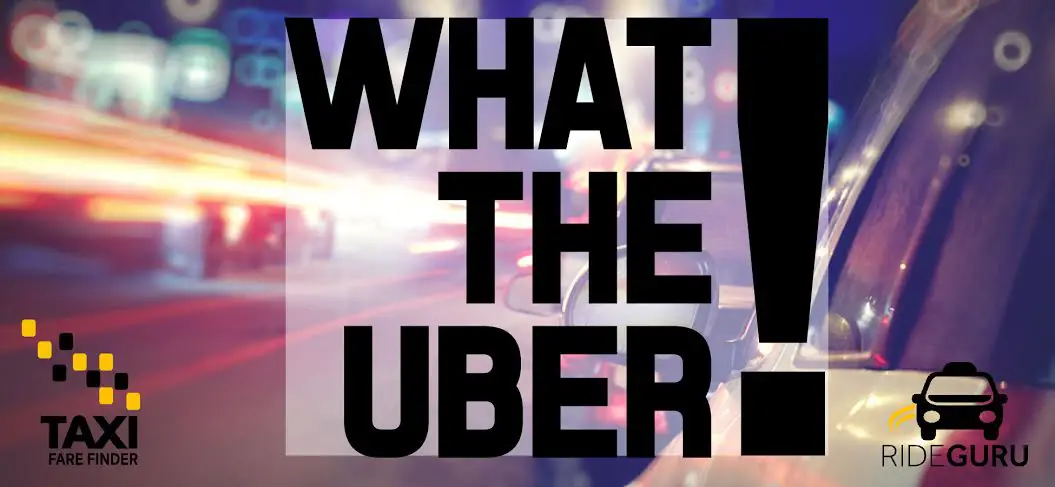 Uber is in hot water again. This week they are having to defend themselves against two lawsuits claiming that the widespread ridesharing service discriminates against blind people, mainly by refusing to transport guide dogs. Uber claims that their app "is built to expand access to transportation options for all, including users with visual impairments and other disabilities". However, in the discrimination cases filed against Uber the plaintiffs stated that there are more than 40 instances in which Uber drivers refused transportation to blind passengers.
According to Reuters, among those 40 instances there were two cited instances when Uber drivers allegedly yelled "no dogs" at riders, and another in which an Uber driver allegedly refused a blind woman's plea to pull over once she realized the driver had locked her guide dog in the trunk of his car! These acts of blatant disrespect by Uber drivers are simply appalling.
Uber has made a statement in their defense, declaring that all drivers are told to comply with all laws regarding transportation of service animals. That being said, it seems as though Uber is not doing a great job ensuring that their drivers are actually complying. Also, at the same time, Uber is apparently arguing in court that as a technology company, they should not be subject to the same accessibility laws for the disabled that public transportation services like taxis, buses, or trains must obey.
In contrast to Uber's missteps, Gett, has seen this as a chance to snag a portion of Uber's passengers. According to Wired, Gett has updated its app to make hailing one of its cars much easier for blind and visually impaired passengers. The update allows visually impaired passengers to use the baked-in voice guided features on smartphones to access Gett's functions for hailing a ride. Gett has also stressed that their drivers all know to allow guide dogs in their cars! Whether Gett's new features bring them a new chunk of riders or not, we hope that their announcement does put pressure on some of the bigger companies, like Uber, to enhance their service and application to cater towards passengers with disabilities.
If you have a What The Uber moment or want to share a What The Uber story please email [email protected] or use the hashtag #WhatTheUber to get your story featured and shared on our social media!