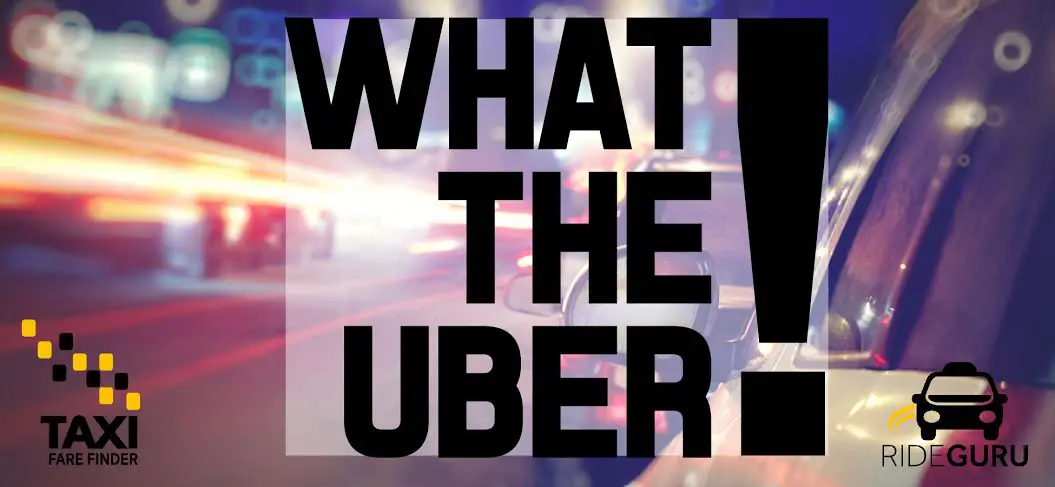 Happy What The Uber Friday Folks! This week a couple of Uber drivers have earned our coveted What The Uber spot by brawling in the middle of rush hour traffic over an alleged clipped wing mirror.
According to Mirror.co.uk, the trouble started when one Uber driver cut in front of a second Uber driver causing the second driver to swerve and clip the wing mirror of a passing truck. This small incident ended up turning into a three-way fight between the two drivers and one of the Uber passengers. The other passenger, Seb Bench, managed to film the whole ordeal from inside his Uber ride.  (To watch the full video, click here)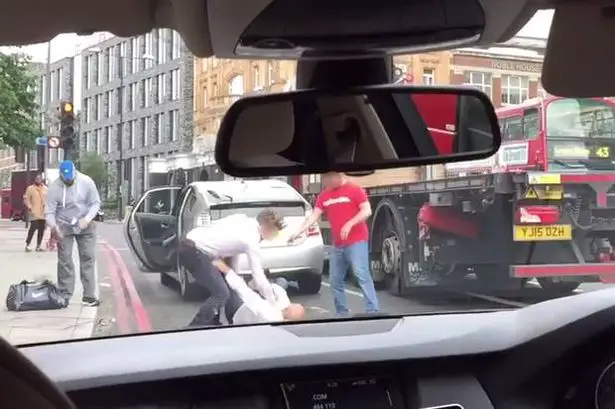 After Seb stopped  filming, the situation apparently calmed down and he was able to catch a black cab to his meeting. Thank goodness this early morning commuter was able to at least make his meeting!
While roadside brawls are not that uncommon, we do find it a bit ironic that it just happened to be two Uber drivers. It makes you wonder what percentage of drivers on the road are in fact working for Uber nowadays!
If you have a What The Uber moment or want to share a What The Uber story please email [email protected] or use the hashtag #WhatTheUber to get your story featured and shared on our social media!