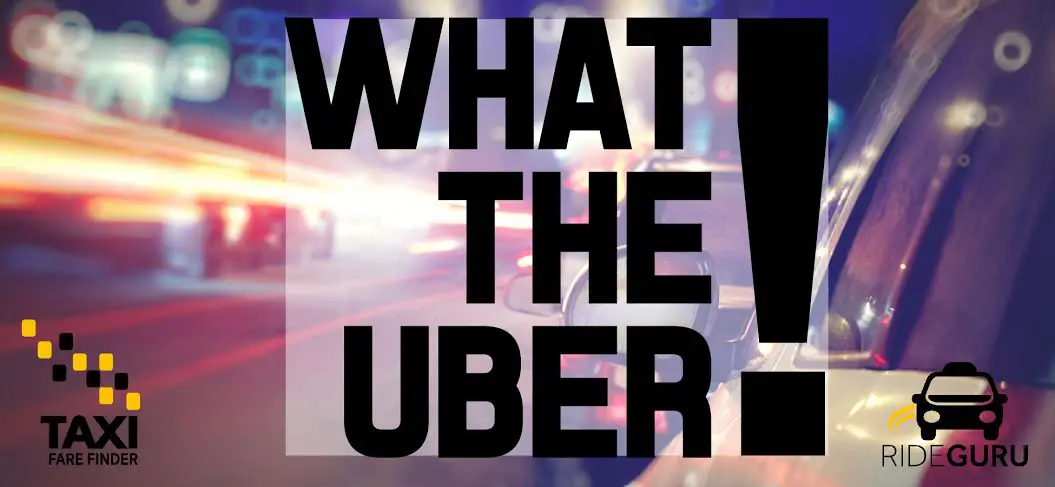 Another weekly What The Uber story about how Uber isn't as thorough as they should be when conducting background checks of their potential drivers!
The San Francisco district attorney's office states that Uber allowed 25 drivers with criminal records to drive for the ride sharing service. One of these drivers was a convicted murderer who previously spent 26 years in prison before being released in 2008. The driver supposedly joined Uber in 2014 using a fake identity and gave over 1,000 rides with Uber before he was discovered. How do you miss that?!
This wasn't the only mistake Uber made– over 20 more of their drivers were previously convicted of crimes and many spent a significant time in prison. Another one of the drivers was convicted for "committing lewd or lascivious acts against a child under 14" which was conveniently not found when Uber conducted a background check. This ex-driver gave almost 6,000 rides with Uber, and according to the records, some of these rides included unaccompanied children.
Some of the other ex-criminals were convicted of felonies such as kidnapping, selling drugs, and drunk driving.
San Francisco is pushing Uber to use fingerprinting technology in their background checks but Uber is strongly resisting, because they believe that no system is 100% foolproof. I'd say it's in their best interest to give it a try.
If you have a What The Uber moment or want to share a What The Uber story please email[email protected] or use the hashtag #WhatTheUber to get your story featured and shared on our social media!
Felicia is an intern at Unleashed, LLC. She is from upstate NY, and is currently pursuing a Marketing degree at Bentley University. One day she hopes to travel the world and visit every continent.