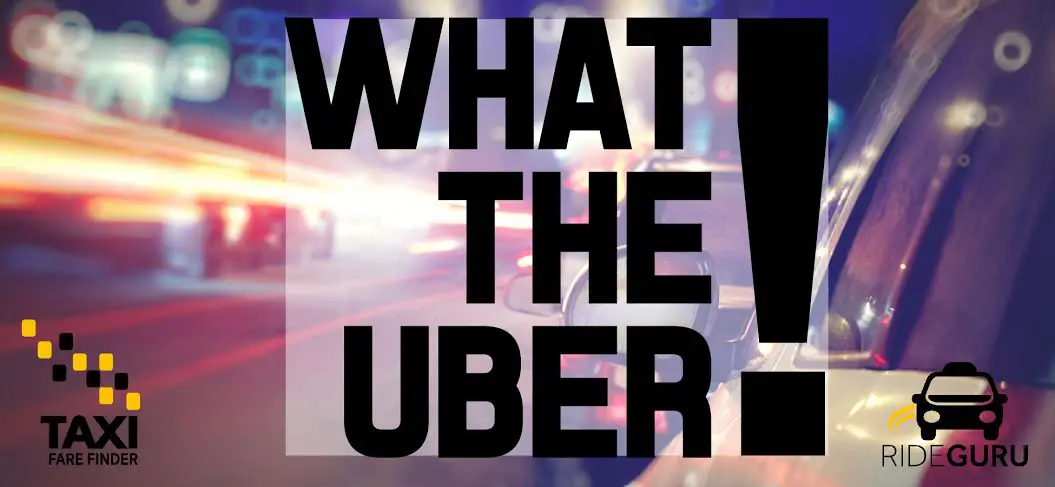 Recently, Uber has been struggling to gain ground within the rideshare market in China, with frustrating setbacks including having their Chinese headquarters raided by officials to being blocked on WeChat, China's immensely popular mobile messaging platform. This week, Uber China has found themselves in hot water again as one of their drivers is suspected of robbing and molesting a female passenger at knifepoint. Sadly, while these occurrences are not new to Uber, this case has come at a particularly bad time for Uber China.
This latest assault happened when a 42-year-old female passenger hailed an Uber car in Chengdu late at night.  According to the woman, at one point during the fare, the driver stopped suddenly in a tunnel and pulled his knife on her. He then demanded she hand over her purse which contained more than 5,000 yuan (around $780). Afterwards he proceeded to drive the women to a secluded location, in the outskirts of the town, where he apparently molested her and took a few photos warning her that he would make the photos public if she were to speak of the assault.
The women did come forward to police and the driver was arrested on Wednesday. This is now the second known alleged sexual assault by an Uber driver in China in the last couple of months and we wonder how Chinese officials will handle this latest Uber assault. Uber has yet to make a comment.
If you have a What The Uber moment or want to share a What The Uber story please email[email protected] or use the hashtag #WhatTheUber to get your story featured and shared on our social media!