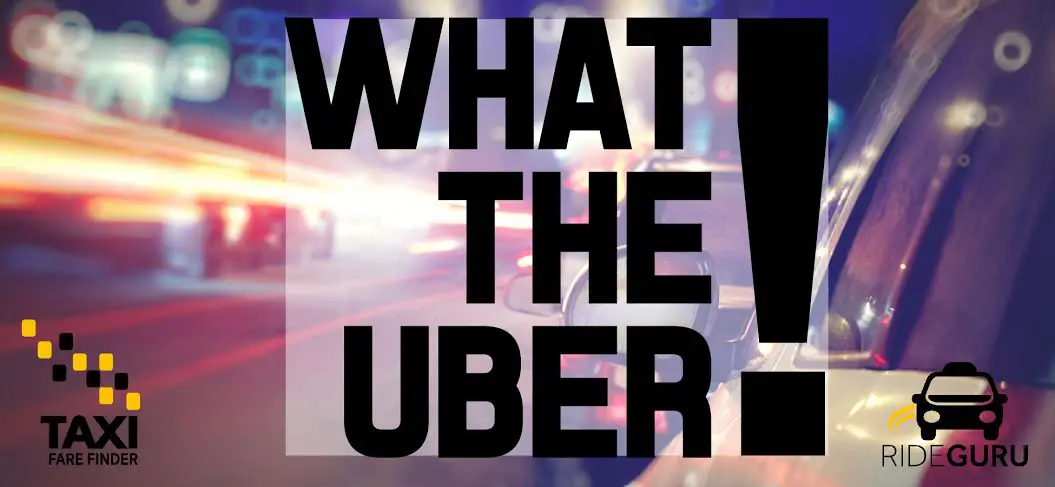 We all know that Uber loves creating new services from UberX to UberXL, UberGO, UberSUX, UberLUX, UberBlack, etc. The list goes on and on and it appears as though there is no end in sight when it comes to new Uber Services. Uber has even expanded into fun services such as UberEats, where you can get your meals delivered to your door or UberRush where you can get almost any item delivered at top speed. You may have even heard about UberPuppies where you can request a car full of puppies to play with! Recently it came to our team's attention that Uber has developed another interesting (and tasty!) service specifically for Santa Barbara called UberWINE and yes it is as awesome as it sounds.

With UberWINE, a rider in Santa Barbara now has the option to request a personal driver to drive him/her and up to 5 of their friends on a tour of Santa Barbara's wine country for a day. Now tourists and locals in or near the Santa Barbara area can enjoy a private tour of the many vineyards in that region without worrying about transportation.
We love this new Uber idea even if it is a marketing ploy created by Uber's genius team of marketers. We all have to admit that Uber wins in the creativity department when coming up with their new ride service concepts!
Happy What The Uber Friday!
If you have a What The Uber moment or want to share a What The Uber story please email [email protected] or use the hashtag #WhatTheUber to get your story featured and shared on our social media!