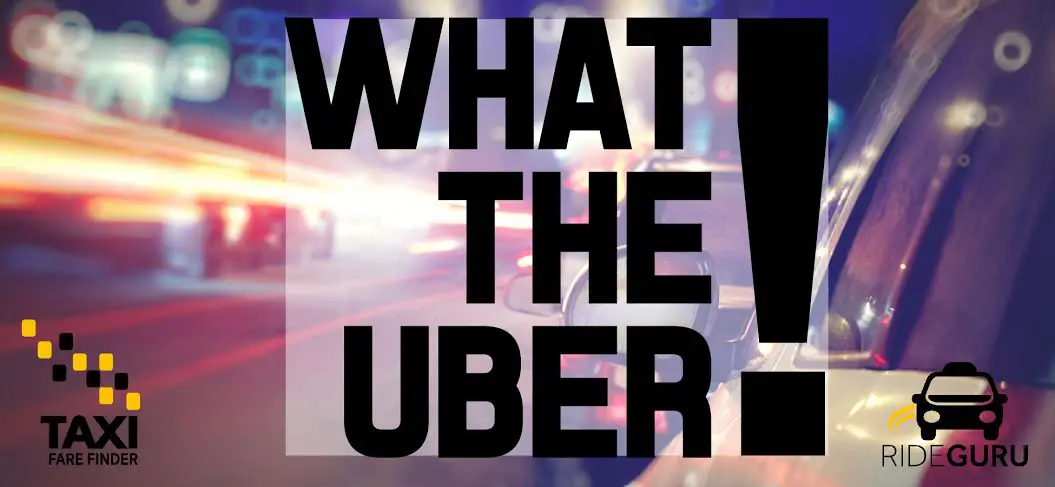 If you follow the Star Wars saga even slightly then you will be aware that last Friday was Force Friday, the first day that new Memorabilia from Star Wars: The Force Awakens hit the stores. There was a lot of media hype, press attention, and special events surrounding Force Friday and naturally Uber did not want to be left out. They decided to take Force Friday to a whole new level by releasing custom-painted First Order Stormtrooper Dodge Chargers.
This troop of Stormtrooper Dodge Chargers were available last Friday to NYC Uber users and the best part is they were free! According to InfiniteLegRoom.com, these cars were part of a promotional campaign between the app-based car service and Mattel's Hot Wheels. Hot Wheels' First Order Stormtrooper cars officially went on sale Friday and were the model for Uber's fleet of Dodge Chargers. Needless to say the campaign was a success and Uber's Stormtrooper cars really did take NYC by "Storm".
Were you in NYC for Force Friday and did you happen to see or ride in one of Uber's Coveted Stormtrooper cars? If so tell us your story in the comments below!
If you have a What The Uber moment or want to share a What The Uber story please email [email protected] or use the hashtag #WhatTheUber to get your story featured and shared on our social media!