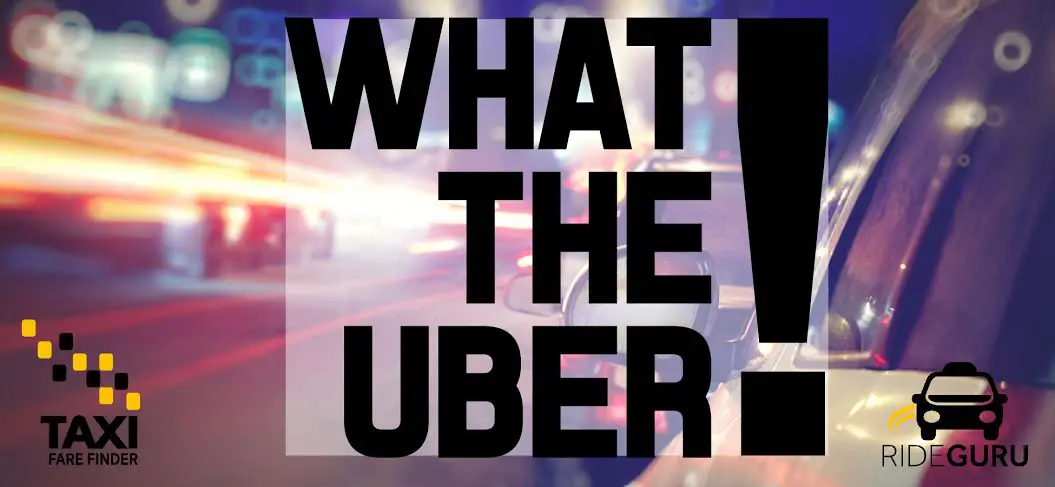 The other day I was waiting on a busy street in Boston for my Uber car to arrive when I saw a car pull up that was the same make and model as the car that was displayed in my app. I went up to the car and started to open the door only to have the driver inside give me an odd look and have my husband yell from behind me that this was not actually our Uber car. Mortified, I turned around quickly and stood further up on the curb, making sure to avoid the driver's eyes.
After telling this story to my good friend who lives in Chicago, she mentioned that she recently did something similar but actually went one step further and jumped in a strangers car thinking it was her Uber! This got me thinking that riders getting into the wrong cars and mistaking them for their Uber ride must happen quite frequently. Apparently, a few criminals have caught onto this trend as well and have sadly started taking advantage of Uber riders.
According to the Chicago Tribune, the Chicago police are now warning Uber users to be cautious after two young men were recently robbed by people posing as Uber drivers. Apparently in both cases, the suspects pulled up to a curb in the early morning near where a few popular bars were closing and looked for people who seemed to be expecting an Uber. The suspects would then tell their victims that their Uber had arrived. In both incidents, once the victim entered the car, he was robbed of cash, debit/credit cards, and personal ID's. Luckily no one was hurt in either case.
Our team here at TaxiFareFinder wants to remind people to be safe and vigilant when using rideshares! Always make sure the driver, make and model of the car, and the license plate all match up with the Uber you have ordered on the app. Do not let this "What The Uber" happen to you!
If you have a What The Uber moment or want to share a What The Uber story please email [email protected] or use the hashtag #WhatTheUber to get your story featured and shared on our social media!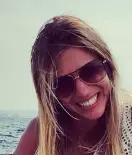 About the Author
Lilly is the marketing manager for TaxiFareFinder.com. She has a dream to travel to 100 countries during her lifetime but meanwhile is filling her time by instagramming pictures of her puppy and trying to figure out how to get an acceptance letter to Hogwarts.