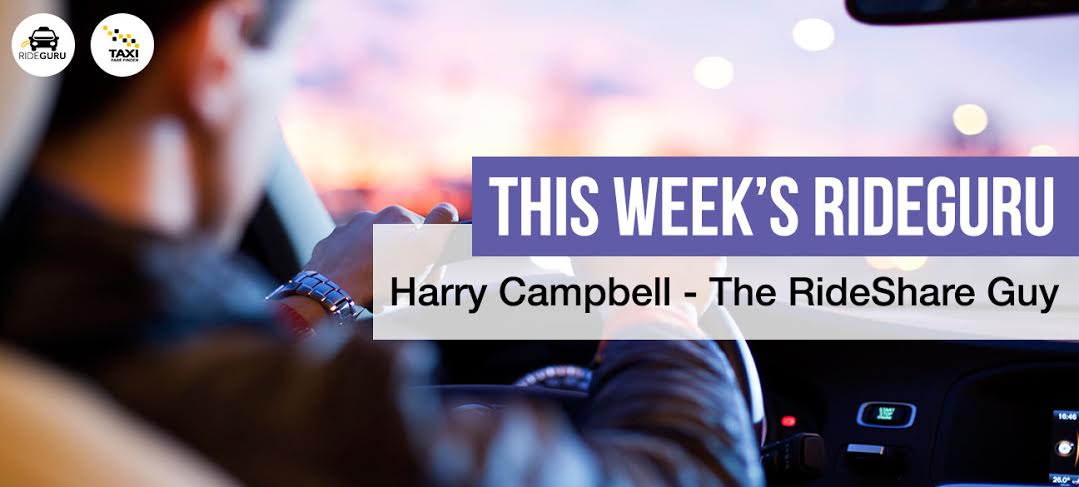 Google's Waze made big news the other day when it announced that it would be testing a carpool service in Israel that lets commuters share rides for a small fee.  The service, called RideWith, is aimed at connecting drivers on their way to work with passengers traveling along the same route.
There's obviously major competition in this space, most notably Uber's carpooling service UberPool, but RideWith appears to initially be focused on a different market.  DriveWith will target commuters, on their way to/from work, taking what are known as incidental trips.  Incidental trips are rides that would have been taken regardless of whether they were shared or not.
Uber currently offers a shared ride feature called UberPool in select cities but it's unclear what percentage of these shared rides are incidental trips.  There's actually a good argument that Uber's low fares and services like UberPool could be putting more cars on the road by making transportation so accessible.  Many passengers who may have opted for walking, public transportation or even carpooling in the past have now switched to Uber.
The Problem With Carpooling
Carpooling has traditionally struggled because of the cost (not always monetary either) of finding a suitable match.  Typing out a flyer for carpoolers, printing it and putting it on a bulletin board at work isn't exactly the model of efficiency.  But technology has made that process a lot easier.
We know that there are millions of solo rides every single day with lots of people headed to/from the same general area so it makes sense to figure out a way to combine a majority of those rides.  Tech solutions will handle that problem with ease but the real question is whether there is enough incentive for these drivers to partake.
Everyone's A Rider
Based off the success of Uber, it should be clear that there is no shortage of people willing to get chauffeured around instead of  having to drive themselves.  But I don't see how covering the cost of gas and wear and tear is enough incentive to get busy professionals on their way to work or even worse, on their way home, to carpool.
Based off a 2013 Brookings study, the average commute time for 96 metro areas in the US was just under 8 miles.  But even for commutes on the right-side of the tail, that is only going to amount to a few dollars per day: a great deal for the passenger but not a whole lot of financial reward for drivers.
Obviously, the real incentive here is removing un-needed cars from the road, which benefits society as a whole through less traffic and congestion, quicker commute times and less carbon emission.  And while that all sounds great, it still requires a driver to go out of their way to achieve all this.  And when you take into account the time spent going out of your way to pick-up and drop-off additional passenger(s), those few dollars of savings become a whole lot less attractive.
Nobody Likes To Be The Driver
We're already seeing this play out on UberPool today.  Uber drivers, used to making normal UberX rates for taking one passenger now make only 10-20% more on an UberPool ride.  Drivers are paid normal UberX rates from the first pick-up to the last drop-off but there's a lot more work involved.  I know from experience that picking up and dropping off an extra passenger can be a huge hassle.
When asked about UberPool, Jose Luis, a driver out of Los Angeles, told me, "I dislike UberPool since it feels like a lot more work for the pay. "
Other drivers have echoed Jose's statements and although the service has been wildly popular with passengers, most drivers are not big fans of UberPool.  If Uber drivers are hesitant to carpool and they're being paid for it, there's no reason for busy commuters to take time out of their day to carpool for even less money.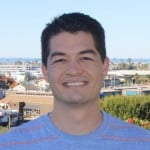 About Harry Campbell, The RideShare Guy
Hello TFF Readers, my name is Harry Campbell and I run a blog for rideshare drivers called The Rideshare Guy and I also write about the on demand economy for Forbes.  I'll be sharing articles from time to time on what's going on in the world of rideshare and what you need to know as a passenger whether you enjoy taxis, rideshare or all of the above!