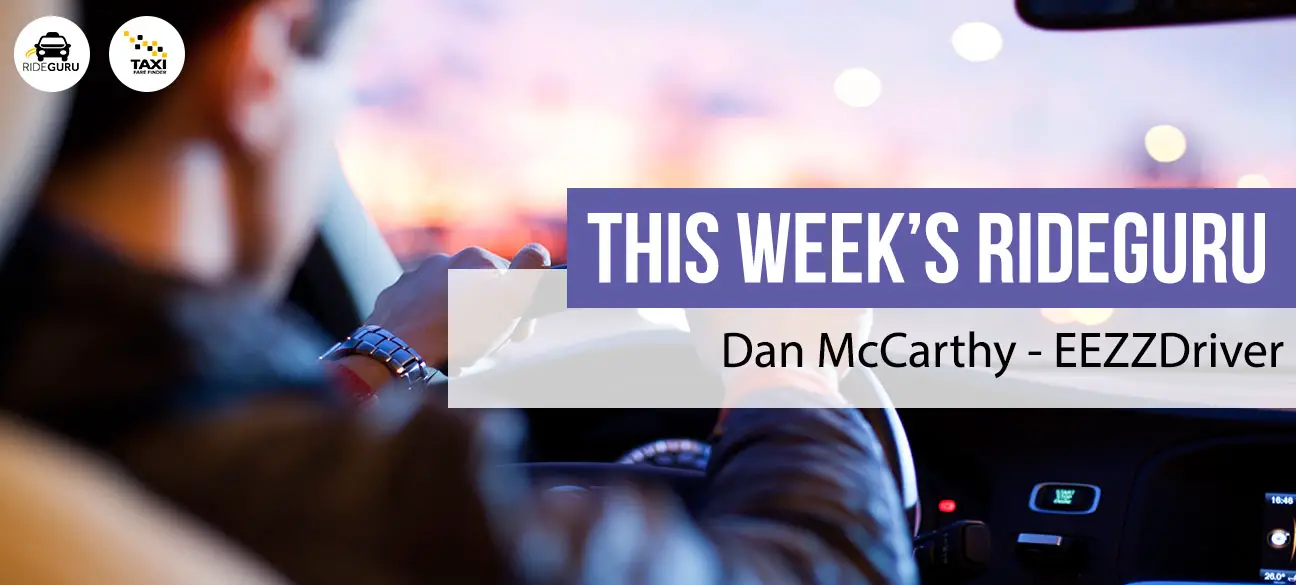 I cannot tell you how many times I have missed the correct turn off while engaged in a deep conversation or maybe victimized by the infamous GPS lag, it happens to the best of us. I previously mentioned how important it is to know your city; however, it's impossible to know every street, shortcut, neighborhood ect ect so relying on our GPS systems is often all we have, especially if your pax is unfamiliar with the area or intoxicated. None of this really matters anyways right? In the passengers eyes you just made a wrong turn, which could potentially end in a bad rating and extra mileage/money tacked on to the trip..
Many driver's would simply re route their destination, arrive at the destination and end the trip with seemingly no issues . Keep in mind that, even though your passenger may remain friendly and thank you for the ride, they are concerned about the resulting price and may question your true intentions after walking away (and rightfully so).
Most of your passengers completely understand mistakes happen but it's your job as a driver to rectify the situation so the passenger does not feel ripped off. By addressing the mistake when it happens, your passenger will feel humbled and relieved to know that their driver is providing the best service possible.
Many new drivers are not aware that any trip/fare can be adjusted immediately after arriving at the destination. Once you realize you have made the mistake its important to immediately apologize (you did nothing wrong but an apology does help) and assure the passenger/s that the fare will be adjusted to reflect the most direct route. I do not suggest ending the trip early because firstly, you do not know exactly how much extra mileage you had to cover in order to get back on the correct route. Secondly, its important your passenger/s are covered from start to finish in case of an accident or a multitude of other possible incidentals.
Here is how you correctly address the passenger and rectify the situation:
After the trip is complete you will slide the red "end trip" bar and enter the rating like you normally would for any other trip. Before going online you need to pull up the ride in the trip history section and submit the button that reads "need help" You will now see a drop down screen with a list of problems/issues- from that menu chose the feature that reads "did not start or end trip on time" It will prompt you to enter the pickup location/address and the destination location/address. Uber will then calculate the fare using the most direct route and adjust the price. Using this method is especially important if your trip was conducted during a surge.
So..there is no need to panic or get frustrated if you get a bit turned around because there is a solution that pleases everyone involved. Right before the passenger exits your vehicle, I personally apologize once more and explain that the fare will be adjusted in a short amount of time. Explain that the current reflected charge is not accurate and Uber will send an updated receipt via email.
Try not to let a simple mistake turn into a bad rating despite an otherwise flawless ride. Trust me, your passenger will leave feeling impressed. I am surprised at times to hear some of the responses from passengers after you explain this simple remedy. They usually mention instances where their driver never admitted to the mistake and drove several extra miles before finally finding the appropriate destination, never offering a solution. Most of them will express their appreciation and gratitude. Remember, its a simple fix and will most likely prevent your rating from taking an unnecessary hit.
I hope this helps driver's who have experienced this problem in the past!
Please continue to follow and subscribe for new blog notifications. You are always welcome to comment and ask questions in the comments section of each blog.
Remember to have fun, drive safe and Uber On!!! 😉
Author – Dan McCarthy
Dan McCarthy runs the well known blog, Uber Classroom and he also guest posts on EEZZDriver. Make sure to check out both blogs to stay up to date on all things rideshare!
To view to original post click here.