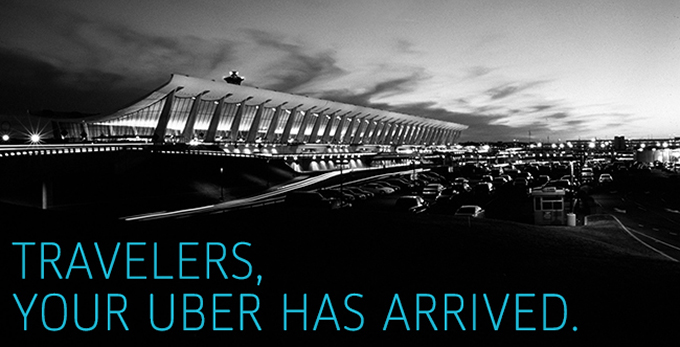 It's the question everyone has been asking– Can I get picked up by an Uber or Lyft driver at the airport? We did some research to find out which of the major airports allow rideshare pickups, and which currently do not!
Keep in mind for those airports that do allow rideshare services to pickup passengers, there are restrictions! In order for Uber and Lyft to get permission to operate at certain airports, an "airport charge" may be added to your trip. This charge can range from $2 to $5 extra, and is dependent on the specific airport.
Some airports currently allow Uber to operate, but only through services such as UberBLACK and UberSUV, which are typically more expensive than the standard UberX ride. We have also heard of people not being able to request an UberX if their pin is inside the parameters of the airport, but if you move the pin to the edge, the app will allow you to request an UberX ride. You will simply then have to contact your Uber driver to give them your actual location.
The chart below shows the information we found for which airports currently allow Uber and Lyft pickups and drop offs. The highlighted portions indicate that Uber and Lyft currently do not operate at those airports, but that may change in the near future with drafts to legalize airport pickups.
Have any information to add or update? We'd love to hear from you! Post in the comments below!