Need some last minute ideas for a Valentine's Day Weekend in Boston? Our team has put together a list of the 14 best places to ensure you and your loved one have a fun filled romantic holiday weekend. Whether you plan to participate in just one activity or all 14 make sure to leave the car at home and grab your favorite rideshare or taxi so you can focus on cuddling with your favorite significant other!
1. Club Caribe Salsa at the Marriott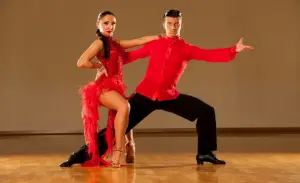 Feeling a little groovy? Head to Club Caribe Salsa at the Marriott in Cambridge to dance the night away this Valentine's Day. Lessons run from 8-10 p.m., at 10 p.m. the dance floor opens up to all.
2. Cruise Around the Harbor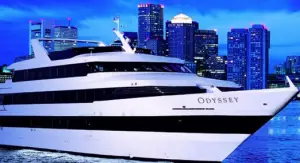 Hit the high seas with your love this Valentine's day! Complete with a gourmet dinner, live music, and spectacular views of the city, the Boston Harbor Odyssey dinner cruise is sure to put you and your loved one in the Valentine's Day spirit.
http://www.odysseycruises.com/boston/cruises/specialty/valentines-day-cruises
3. Glass Blowing and Wine Tasting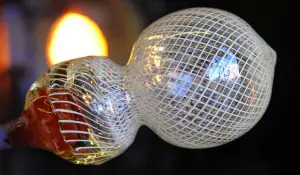 Looking for something unique to do this Valentine's weekend? Why not try a date at the Diablo Glass School! Sip on wine while enjoying a fun and entertaining glass blowing demonstration.
http://www.diabloglassschool.com/
4. Heighten your Senses with Dining in the Dark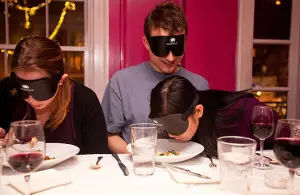 Looking for a one of a kind experience? Look no further than "Dining in the Dark".  This sensory journey at the Hampshire House provides a full course dinner completely in the dark creating a heightened sense of taste, touch, scent, and sound!
5. Calling all the Single Ladies!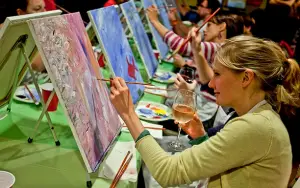 Looking for a fun girl's night out this Valentine's Day?  Head on over to Paint Nite where you and your fellow single ladies can enjoy a night of wine tasting, Taza chocolate, and of course painting!
https://www.paintnite.com/events/858927.html#/sthash.X5RZxK9x.dpuf
6. Flirt Fest at the Bell in Hand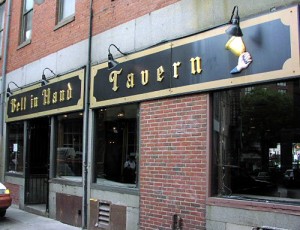 Want to spend the night out on the town this weekend? Take a taxi to the Bell in Hand Tavern where you can join in on their "Boston's Biggest Flirt" contest all while enjoying cocktails and appetizers!
http://www.thebostoncalendar.com/events/flirt-fest
7. Couples Yoga at the Brattle House
Get your workout in and have fun with your significant other this Valentine's Day through couples yoga at the Brattle House.
8. Fenway Park Winter Lights Show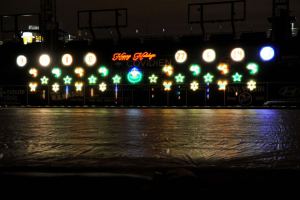 Looking to get into the Valentine's Day spirit in one of Boston's most iconic venues? Head over to Fenway park this weekend for a fun lights show and tour!
9. Top of the Hub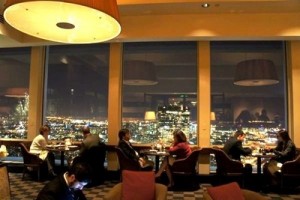 Travel 52 floors above the Back Bay to experience one of Boston's most renowned restaurants this Valentine's Day Weekend. Enjoy the impressive views, classic music, and fantastic array of liquors with your date!
10. Ice Skating at the Boston Harbor Hotel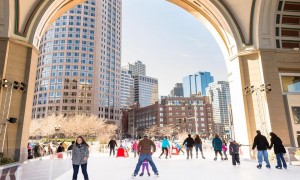 Looking for a romantic activity to fill up your Valentine's Day! Look no further than Ice Skating at the Boston Harbor Hotel. Enjoy skating hand in hand with your loved one all while listening to classic love songs and taking in the views of the harbor.
http://www.bhh.com/dining#seasonal-entertainment
11. Disney on Ice at the Garden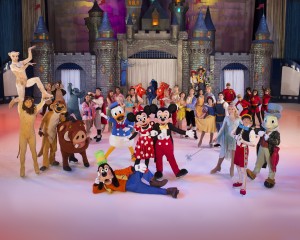 Sometimes it is just nice to be a kid! Bring your date or the whole family to this fun-filled Disney spectacle and sing along to dozens of Disney's most popular songs.
12. Heartbeat at the MFA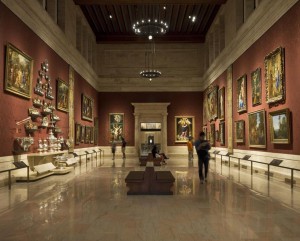 Travel in your taxi to the MFA this weekend for a fine night of wine and art! The evening is even complimented with live music by a group of New England Conservatory students.
http://www.mfa.org/programs/music/hearbeat-night-music-inspired-mfas-collection
13. Champagne Dinner Dance
The wine expo is offering a special one night Champagne Dinner Dance on February 13th! Get in the romantic spirit with live music, dancing, and of course a few glasses of Moet & Chandon!
http://patch.com/massachusetts/weymouth/boston-wine-festival-champagne-dinner-dance_6d3c3720
14. Wine & Chocolate!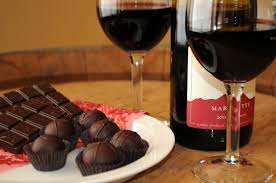 What better way to express your love then through chocolate and wine pairings! The Boston Wine School is offering a night of dinner, fancy chocolates, and wine pairings to make your Valentine's Day weekend truly "delicious".
http://bostonwineschool.com/events-list/19598245881/