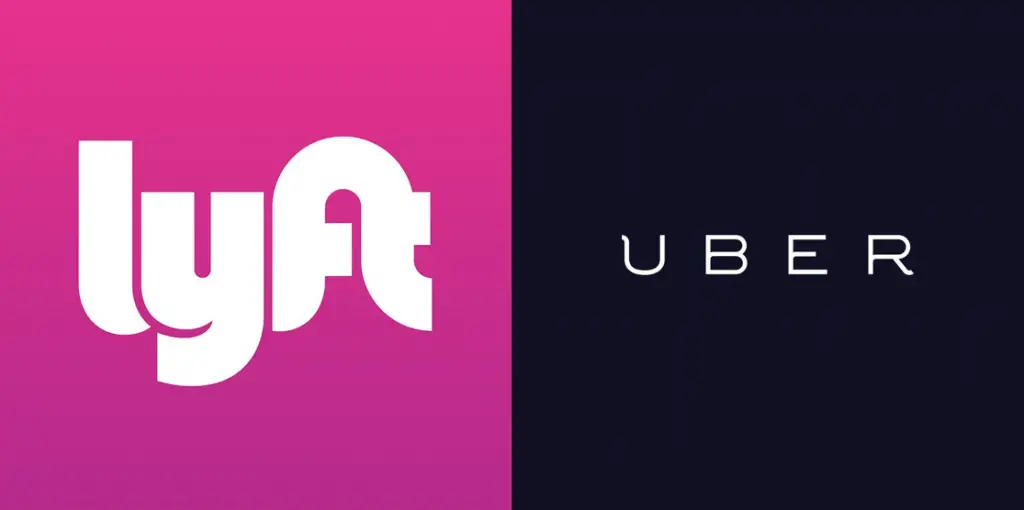 For creating and implementing top of the line technology both Uber and Lyft can be a little hard to get in touch with when you have a question or concern. Every day our support email is flooded with questions regarding Uber and Lyft and how to get in contact with these two companies. In order to make life a little easier for our readers, our TFF team has compiled the best resources for contacting Uber and Lyft when you need their help!
Uber Contact Information
If you are a passenger and have a question regarding a recent Uber ride, the fastest way to get the help you need is to simply reply to your Uber ride's e-mail receipt! We notice that most customers seem to get a response within a few hours.
Email

[email protected]

. As Uber does not have a contact phone number, email is your best bet for reaching a human being. Luckily their response time through email is fairly quick (2-3 hours). Also, once a service rep has replied to your claim you can simply email that service rep back directly if you wish to continue speaking to the same person. On the flip side of the coin, if you wish to speak to a different representative simply email

[email protected]

again and most likely a different representative will get back to you.
If you are a social media user, try tweeting at Uber (@Uber). While we haven't personally had the best luck with responses from Uber via twitter, if you create enough buzz we bet they will respond fairly quickly!
As a last resort, try using their Help Center (https://help.uber.com/?_ga=1.260272717.1773021183.1424970143). We know it's not fun searching through articles trying to find your answer but they do have a lot of valuable information available on their Help page!
Lyft Contact Information
The best way to currently contact Lyft is through their help center (https://help.lyft.com/hc/en-us). They have lots of useful articles and resources for both riders and drivers. If you do not find the answer you need, you can email them using their webform (https://help.lyft.com/hc/en-us/requests/new) and a customer representative will get back to you!
The Lyft support team has created a twitter handle specifically for support help. The handle is @asklyft and it is available every day from 7AM to 9PM. This is a great way to get a quick response from the Lyft team!