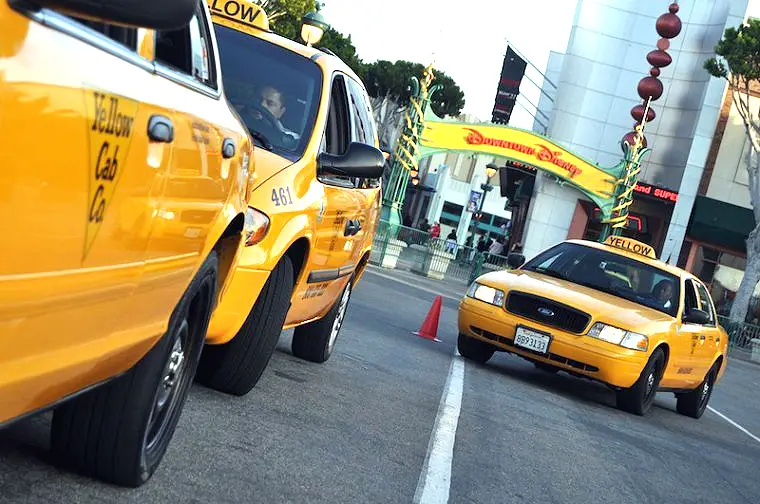 Need a taxi cab to Disney World? Looking for a ride from Orlando airport to Universal Studios? We have a list of taxi companies in Orlando to suit your needs! In fact we have a list of taxi companies in almost every city we support on TaxiFareFinder, but today we are featuring our partnered Orlando taxi companies. Take a look below at some great companies that will get you where you need to go safely and quickly!
Taxi Companies in Orlando
Ryde Taxi: (407) 603-6908
Flat Rate Taxi Drivers: (407) 936-1300
Caley's Taxi: (321) 750-6589
Do you own or work for a taxi company in Orlando? Contact [email protected] to learn how you can list your company for free!