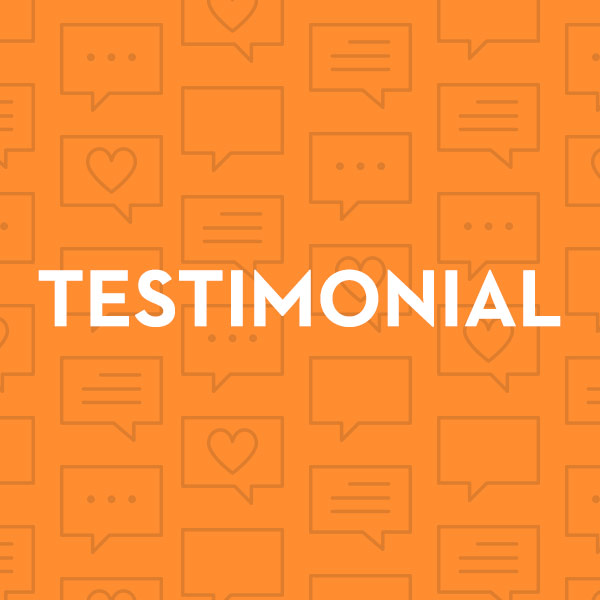 Happy #TestimonialFriday! Hear what one of our fans, Allie, had to say about TaxiFareFinder.com!
"My experience using TaxiFareFinder was awesome. It came in very useful when I was traveling in California, and I found that the taxi rates were very accurate when I used the calculator to get a cab estimate! Now I know to use it whenever I am planning my trips, which will come in useful when I travel in Europe next year. I also love TaxiFareFinder because of the awesome #AnimalTaxiMonday posts– they make me laugh!"
Thanks, Allie!
Do YOU have a testimonial that you would like to share with us? Comment or send us a message for a chance to be featured on #TestimonialFriday!