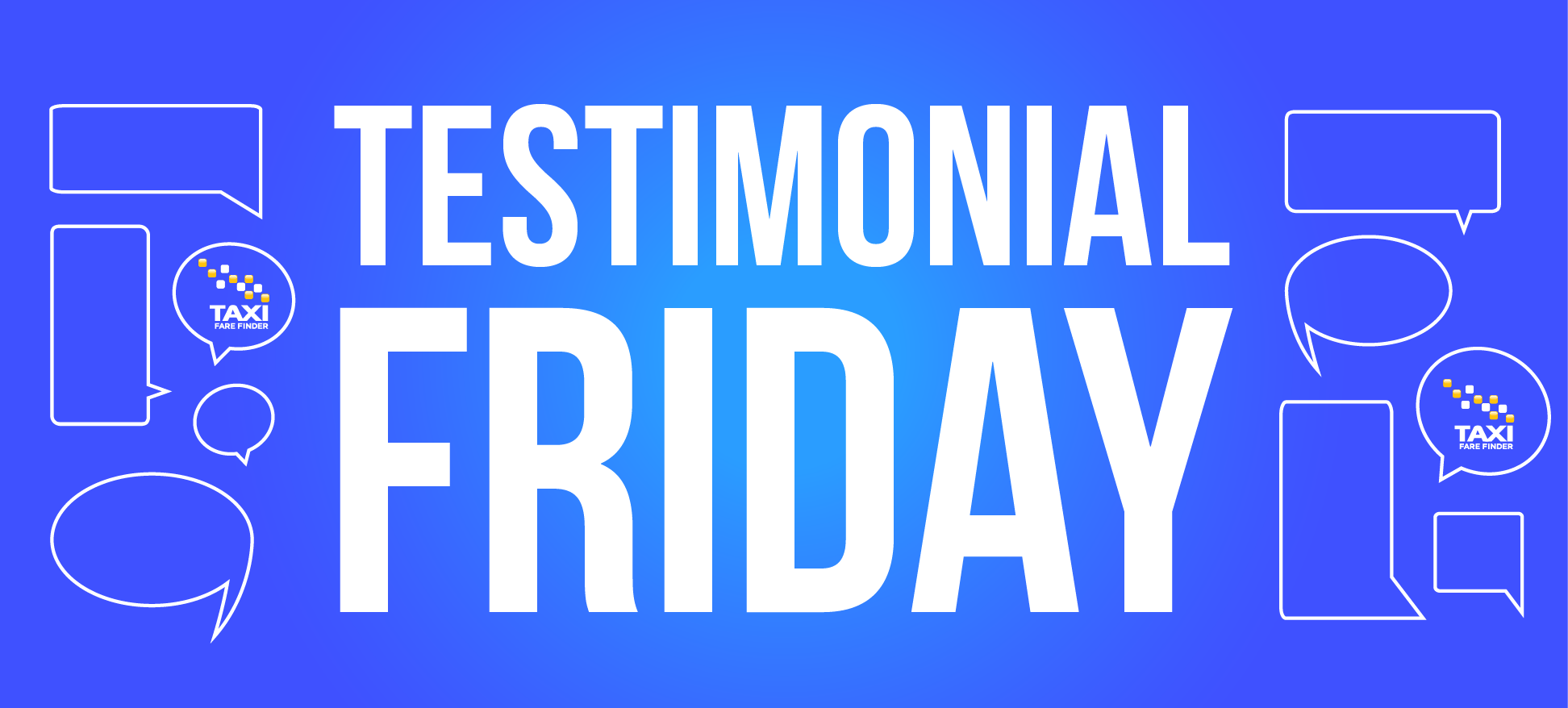 Happy #TestimonialFriday! This week hear from Eliza about her experience using our site!
"I'm from North Shore Massachusetts so I visit the city of Boston a lot. TaxiFareFinder is helpful when I know where I need to go, but I don't know how much a taxi will cost me! I love using the RideGuru calculator that compares the cab fare to the fares of different rideshare companies like Uber and Lyft!"
Thank you for your feedback, Eliza! Did you know we support over 1,000 cities across the world? Check us out when you're planning your next trip!
Do YOU have a testimonial that you would like to share with us? Comment or send us a message for a chance to be featured on #TestimonialFriday!