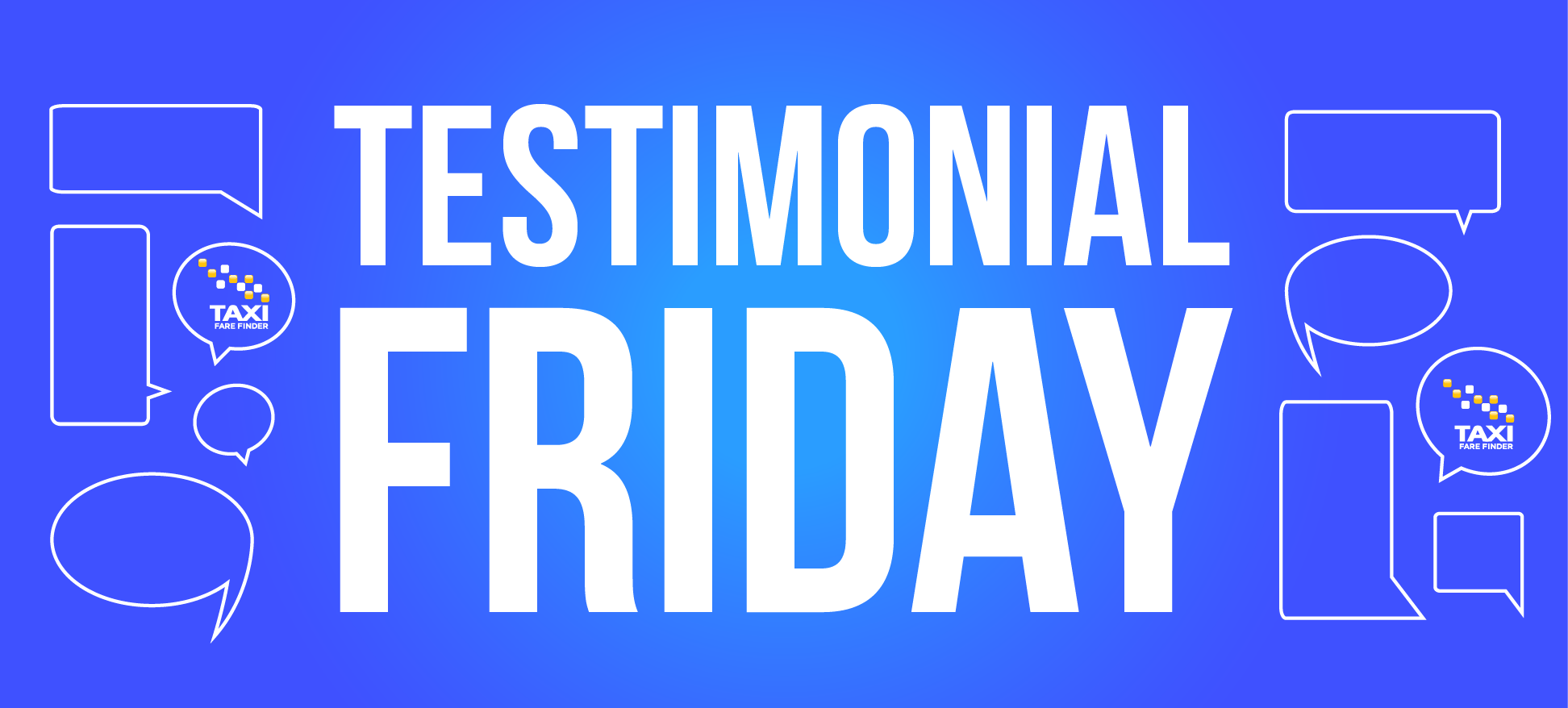 Happy Testimonial Friday! Hear what Molly has to say about TaxiFareFinder!
"At first I was skeptical about ordering a taxi because I heard they were expensive, but after I used the fare calculator at TaxiFareFinder.com I was able to see how much the taxi would cost before I ordered it! It's a great service and would recommend."
Thank you, Molly!
Do YOU have a testimonial that you would like to share with us? Comment or send us a message for a chance to be featured on #TestimonialFriday!