Are you taveling to the wonderful island of Maui, Hawaii? Here is a list of some of the top places you should take your taxi!
Old Lahaina Luau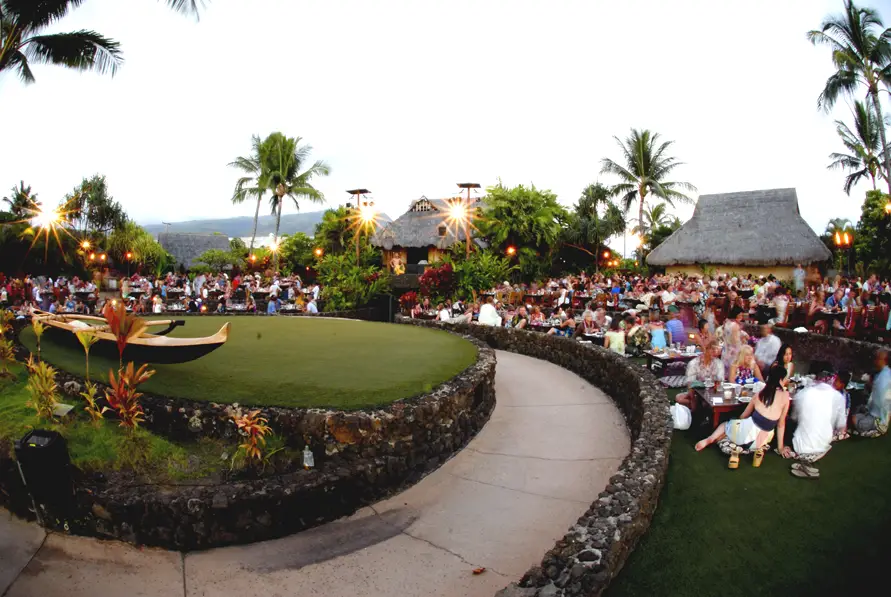 If you are looking to experience the Hawaiian culture, this is a must! This all-encompassing experience provides a taste of the culture and history that brought Hawaii to where it is today. You get to taste the food, and watch the awesome performances while having a fun time. Make your reservation as soon as you plan your trip! Don't worry, your taxi driver will most likely be very familiar with the location!
Website: https://www.oldlahainaluau.com/
Mama's Fish House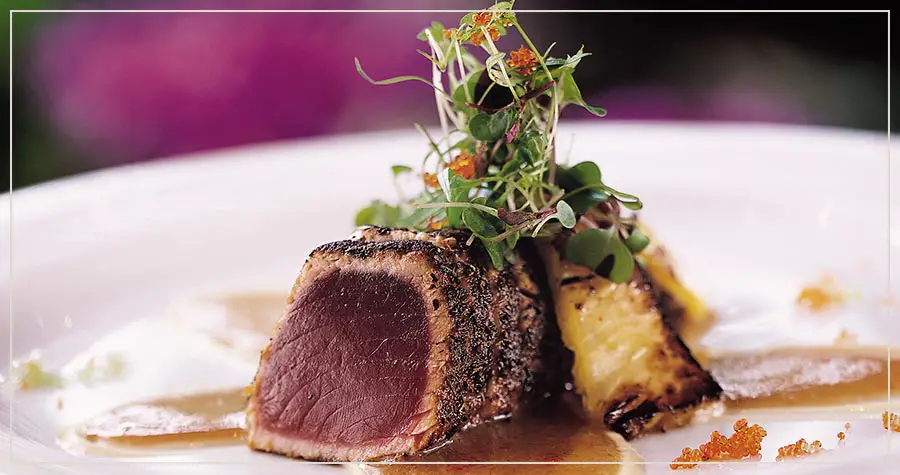 This is the place to go if you want to taste authentic and delicious cuisine. Each day the fisherman bring in a order of fresh fish that they caught that day, and it is eaten within 24 hours. It doesn't get more fresh than that!
Website: http://www.mamasfishhouse.com/
UFO Parasail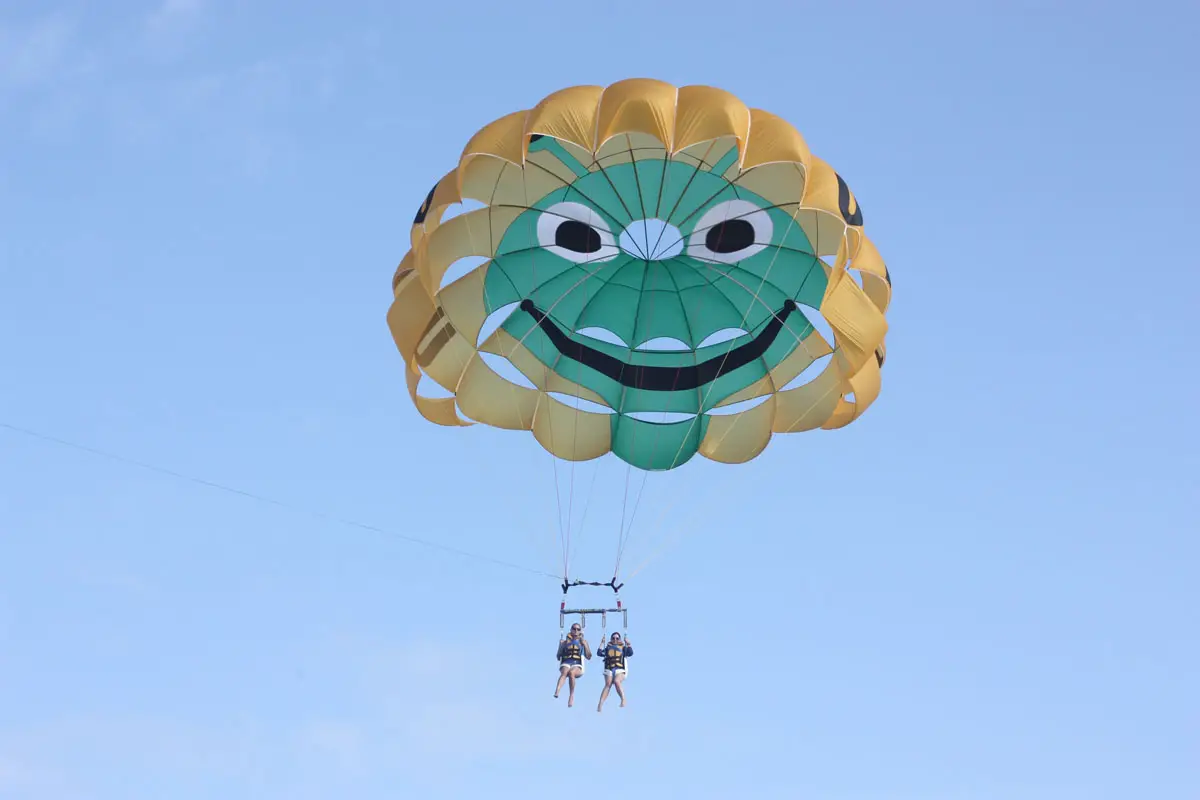 When traveling to Hawaii you should definitely make sure you go on some adventures and try new things. There are so many unique activities that Hawaii has to offer. Although you can go parasailing in many different places, the experience of parasailing over the clear blue waters surrounding the islands will be incomparable!
Website: http://www.ufoparasail.net/
Black Rock Beach Snorkeling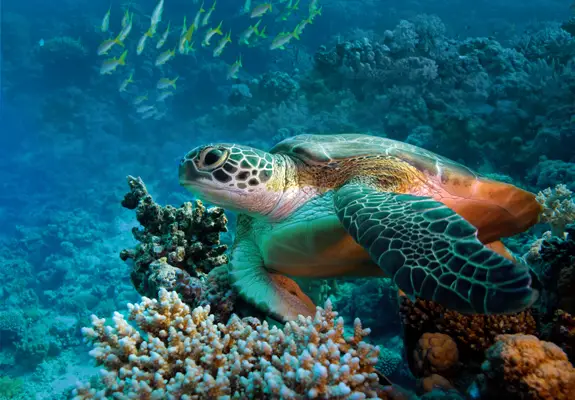 Another great adventure and a MUST when you're visiting Hawaii. Ask your taxi to take you too a cool snorkeling spot such as Black Rock Beach! You can rent snorkels for less than $10 an hour or $20 for the whole day!
Hana (the journey)

The road to Hana is a day-long journey in and of itself. If you're visiting Hawaii and not renting a car, ask your taxi driver to take you on the road to Hana, at least for a little while. The entire trip to Hana can take up to a full day, but it's all about the journey, and not the destination, so even if you only drive for an hour the scenery and landscape on this road is amazing!
Merriman's Restaurant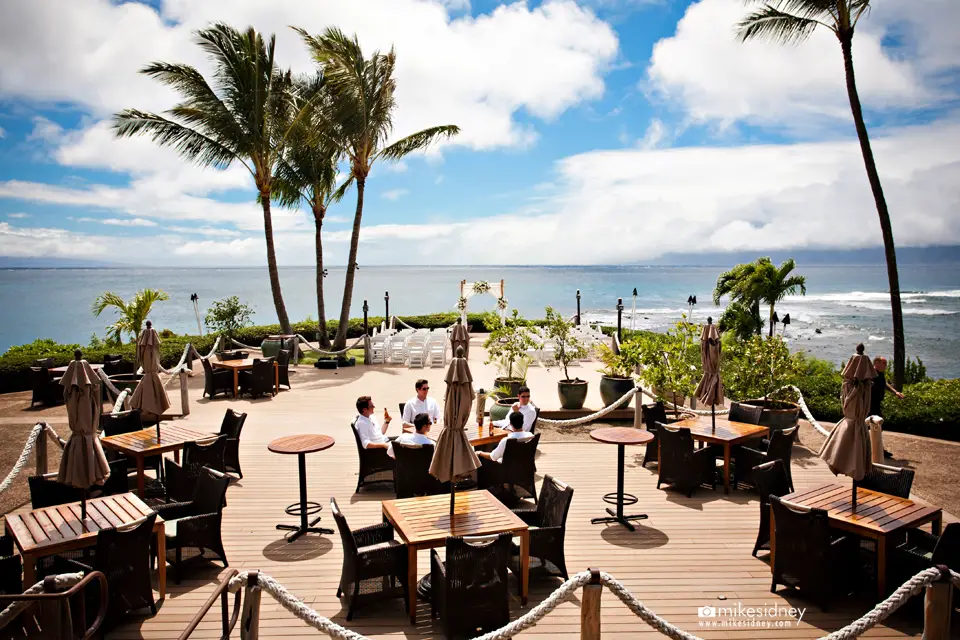 Talk about a view. This restaurant not only has some of the best tasting fish on the island, but the view is incredible. A little pricey, but definitely worth taking a taxi to this incredible restaurant.
Website: https://www.merrimanshawaii.com/
Island Style Adventures Surf School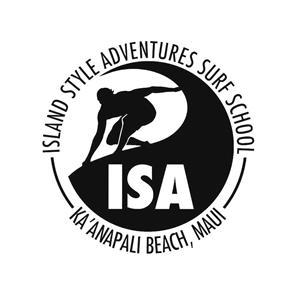 Especially if you have never been surfing before, we recommend taking your taxi to a surf school like Island Style Adventures. These lessons will teach you the basics of surfing, and most people stand on the board in their first lesson!
Honolulu Cookie Company

These shortbread cookies are unlike any yummy treat you will taste on the island. They come in many different flavors, so we recommend visiting one of their store locations and trying out some of the free samples they have!
Website: http://www.honolulucookie.com/
Skyline Eco Adventures Zipline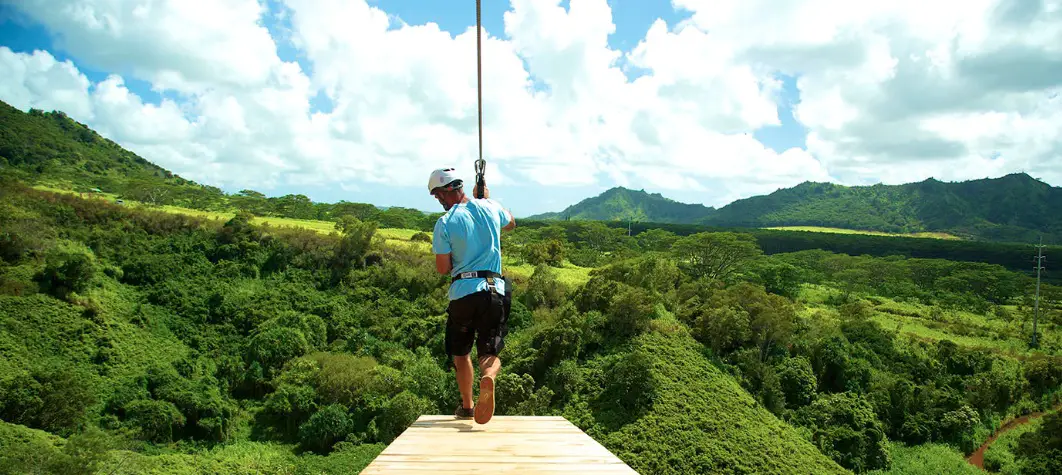 Last but certainly not least, if you're in the area make sure you ask your taxi driver to take you ziplining. There is no better way to see the island than from hanging on a cord above the beautiful land. Skyline Eco Adventures is one of the best out there, with 8 different ziplines to offer!
Website: https://www.oldlahainaluau.com/
We hope you enjoyed our recommendations! The next time you plan your trip to Hawaii, make sure you use our site http://www.taxifarefinder.com to take you to these awesome sites and restaurants!
Have any other cool places to visit? Comment below!