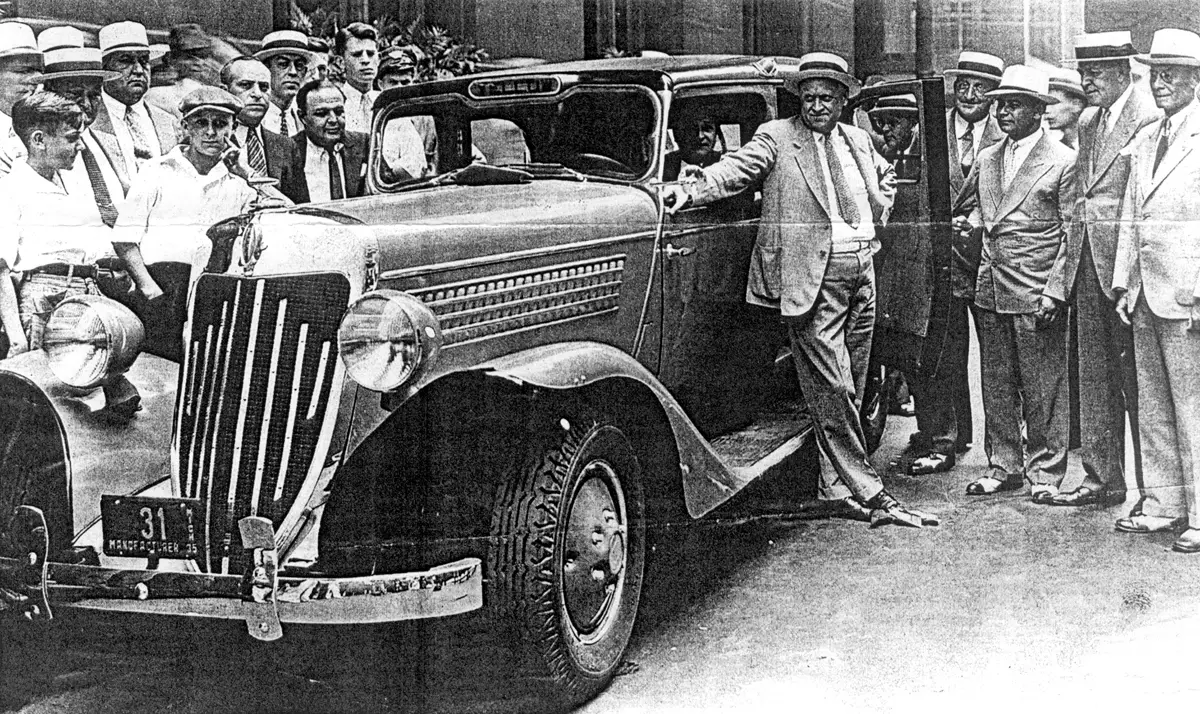 If you're a baseball fan (and even if you're not!), you are likely aware of the fact that the Chicago Cubs won the World Series last night, for the first time since 1908! We thought this was a great opportunity to take a look at the history of taxis in America since that time, when taxis barely existed.
First, a brief timeline of the transportation and taxi industry in Chicago, starting in the mid 19th century.
1853: The Parmelee Transfer Company was created to move passengers and baggage between Chicago's downtown railroad terminals
1899: An electric cab venture opened in Chicago with 100 vehicles. Its success was short-lived.
1902: The first parking garage was created to hold horseless carriages.
1908: Chicago cubs won the World Series for the last time until 2016!
1909: A small group of companies operated a combined 100 rigs which contained "taximeter" and "fare" systems. However, it is argued that this was not considered the start of the official taxicab in Chicago.
It was not until 1914, 6 years after the Cubs last won the series, that the first cab company started in Chicago, called The Yellow Cab Company of Chicago.
The company was founded by John D. Hertz, and was the first yellow cab company to exist in America. Hertz took the results from a survey from the University of Chicago to determine that yellow was the best color for a taxi because it stood out. Hertz succeeded in building the company up into the largest of its kind in the world, operating some 2,000 cabs.
By the early 1920s the taxi industry in Chicago was still largely unregulated. Large automobile manufacturers controlled the industry until after the Depression. There was a surplus of cabs, and coupled with the poor economic conditions at the time, unionization and regulation emerged.
Today, there are about seven thousand licensed taxicabs operating in Chicago. It is still a fairly strong industry even with the increasing dominance of Uber and Lyft across America.
Much has changed since 1908, so congrats to the Chicago Cubs for making history.
Fun Facts:
The cost to take a taxi today from Downtown Chicago to Wrigley Field is a mere $29, according to our fare calculator.
If the Chicago Cubs team traveled between Wrigley Field and the Cleveland Indian's Progressive Stadium for the World Series via taxi the price would have been $824 per taxi!
Save
Save
Save
Save
Save