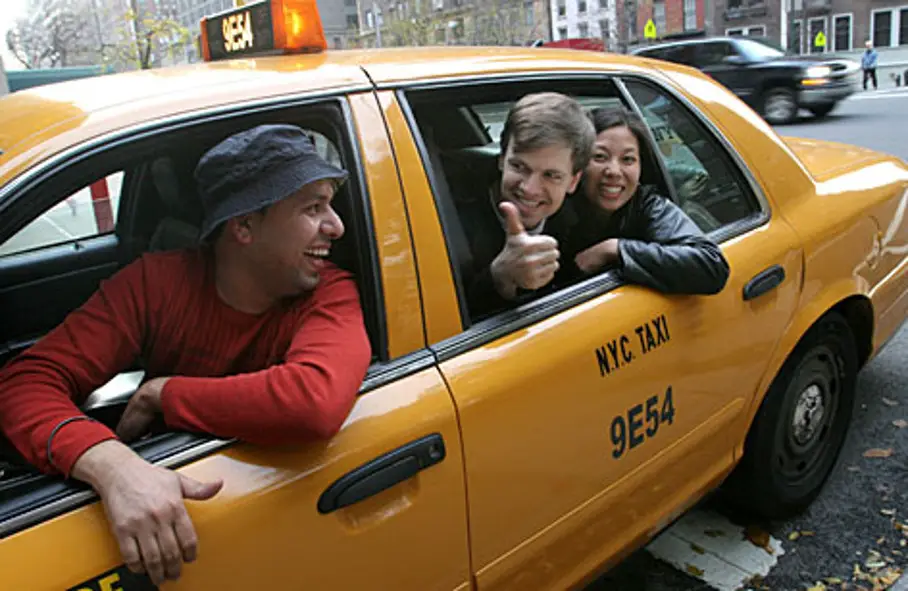 Fast Taxi of Albany, NY has just launched a full service transportation app to compete with the outdated taxi system currently in place in Albany, a city where Uber and Lyft are still banned legally.  In just 3 weeks after launch, the company has over 40 vehicles servicing the area and is growing rapidly. Based on popular ridesharing apps, Fast Taxi has taken advantage of all the great features many consumers have become accustomed to, such as:
– Sending pickup address via gps
– Finding closest driver based on users position
– Tracking driver to your location
– Paying with credit card automatically
– Getting transparent fare estimates
You would expect the clear benefits of ridesharing technology to catch on in every city. The politics of how these companies suddenly started competing with local taxi businesses, however, is an entirely different story. One key point to mention is that most ridesharing apps provide no real form of insurance to their riders, and their drivers are not vetted up to the standard the rest of the transportation industry uses. This is where Fast Taxi, a company who intends for the inevitable ridesharing wars to arrive in Albany, has setup core principles and added new standards to put the customer first. Improvements featured in Fast Taxi and not typical of other ridesharing apps include:
– Fully insured rides
– Allowance of cash payments
– No surge fees
– Advanced bookings
– Fair, transparent pricing powered by TaxiFareFinder
– No account needed (web booking only)
The Fast Taxi App has been very well received in Albany and the company is expected to grow it's operation throughout the entire state of New York in the coming year. You can expect the trend of taxi service styled ridesharing apps to grow rapidly for the unseen future.

Disclaimer: This post is a guest post written by Fast Taxi of Albany, NY
Save
Save