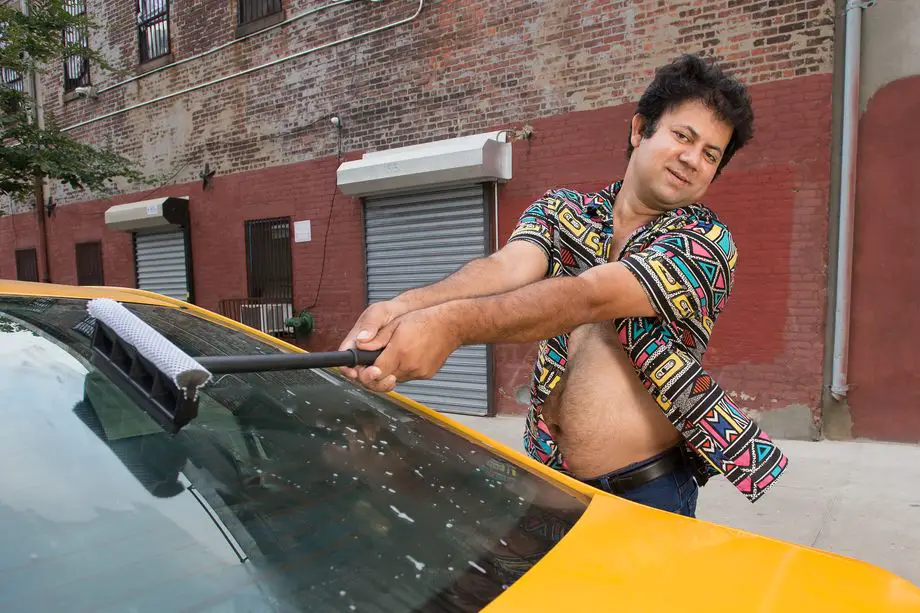 Looking for a unique gift to give your NYC dwelling friend this holiday season? If you want to send a laugh, look no further than The 2017 NYC Taxi Drivers Calendar. Yep, that's right, firemen move over, the taxi cab drivers are baring all and ready for their close up.
In all seriousness, this calendar was made for a good cause! A portion of all proceeds will be donated to University Settlement, a settlement house that serves over 30,000 immigrants, working individuals, and families every year with services like education, housing, wellness opportunities, and literacy programs.
The calendar is available now for purchase for $14.99.
Save