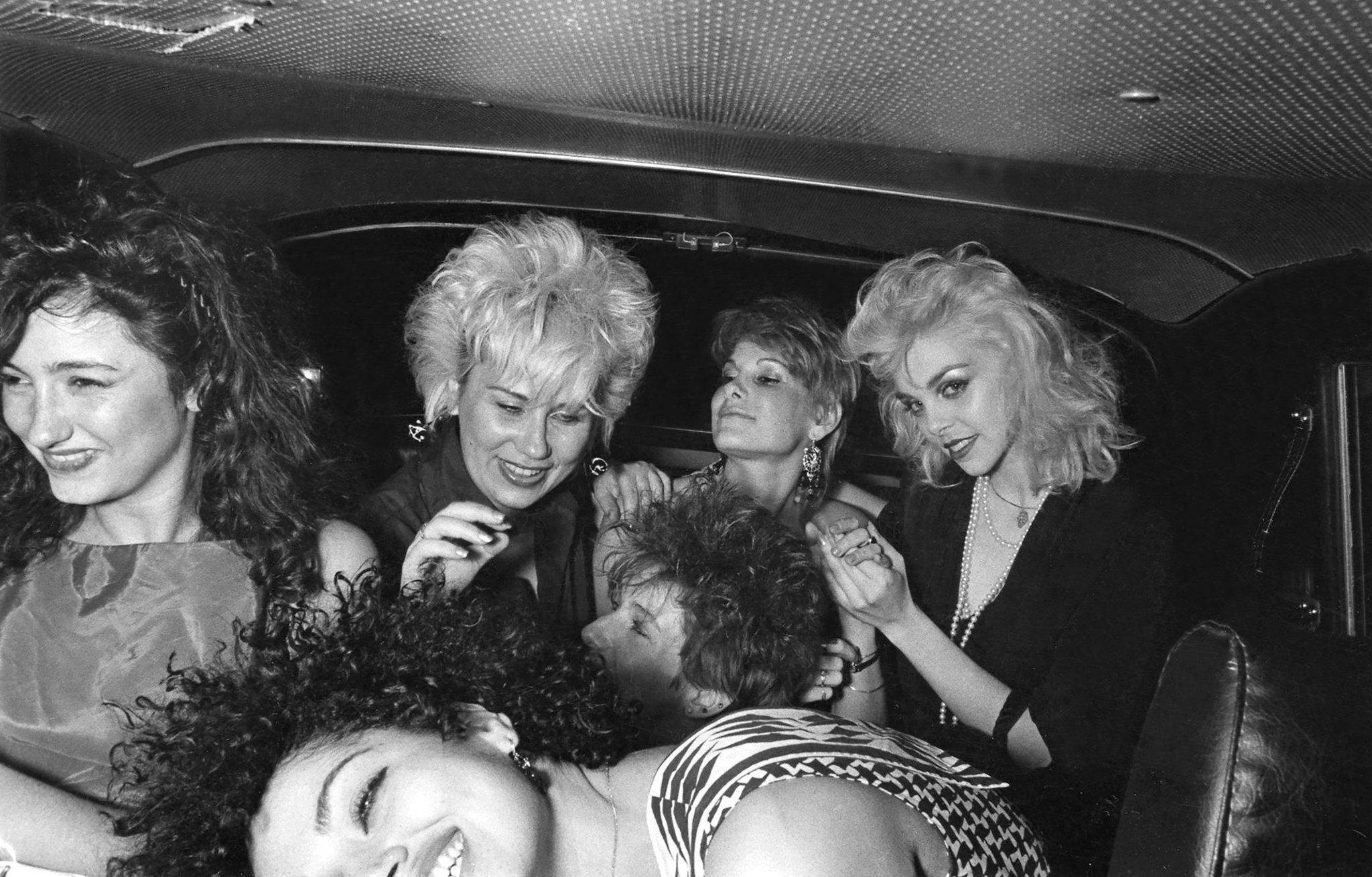 Do you remember what the world looked like 40 years ago? The style, the fashion, the city streets, and of course, the taxis?! This taxi driver collected photograph memories from a time in NYC that makes the present look dull.
The driver's name is Ryan Weideman, and he photographed everything from his passengers, to the city streets. Mr. Weideman had his master's degree in fine arts, and he was not one of the taxi drivers who preferred to pretend he was not in the cab.
The photographer started taking pictures of everyone, and quickly realized it was better to pick the most interesting passengers to capture on his camera. He even captured a few "selfies" before it came a common practice. Check out some of the most interesting photographs here!
The mysterious couple: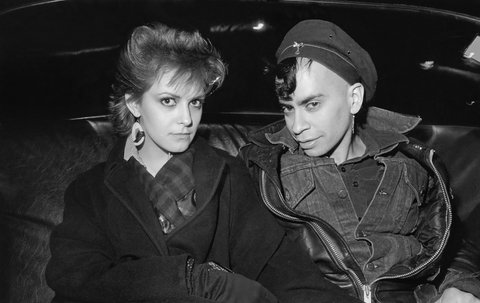 Group Selfie with puppy: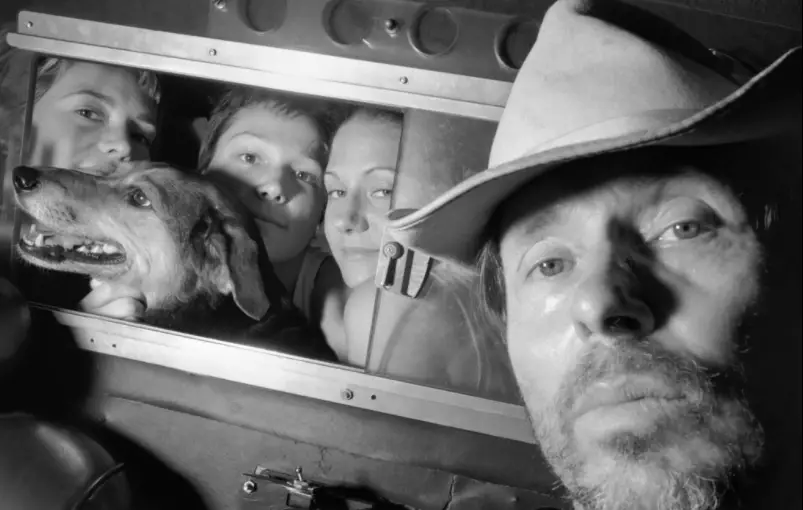 Taxi Inception: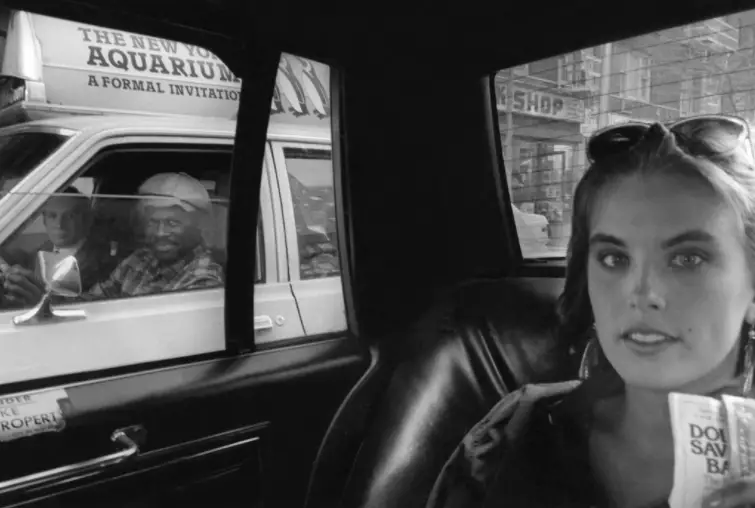 Click here for the full story!
Save