Public transportation is an amazing thing for cities of all sizes. It saves people money and time. Utilizing public transportation helps the economy by creating jobs and putting money back into the community. It benefits the environment by reducing the carbon footprint and lessening the consumption of fossil fuels. There are so many great things about public transportation and some cities have embraced the positive so much that they have even made their public transportation systems free to some or all of their populations.
Manchester is a large city in the Northwest part of England. It is known as the home of the world famous soccer, or football, team Manchester United. The city provides free public transportation on their metroshuttles all around the city. You can make use of the free buses to see all the city has to offer.
Geneva, Switzerland is a beautiful city situated on Lake Geneva and surrounded by the Swiss Alps. It is postcard perfect. One of the attractive qualities of the city is how it offers free public transportation for tourists. Just by staying in a hotel, hostel, or campsite, every person can access a Geneva Transport Card for free. Landing in the Geneva airport, a person can have a ticket to get them from the airport to the place they are staying for free. The free public transportation in Geneva makes it a welcoming city to tourists.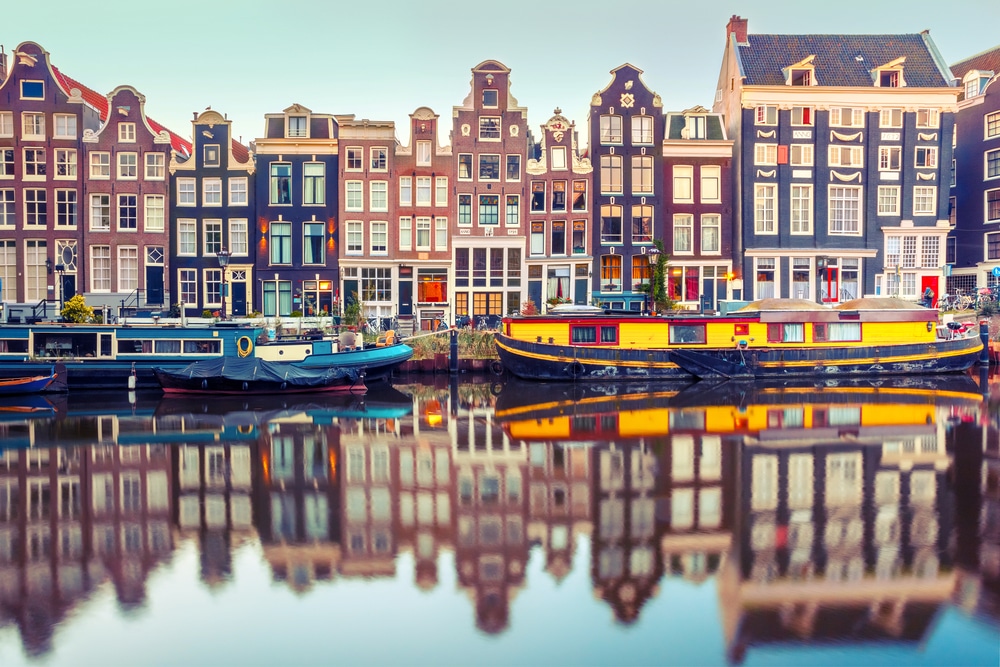 The Netherlands is home to Amsterdam, which is one of the most popular tourist destinations in the world. It is famous for so many things, but a river runs through the city. Along the river, ferries help people get from place to place in a timely and organized manner. Not all public transportation in Amsterdam is free, but the ferries sure are!
Melbourne, Australia is a populous city on the Southern coast. It is a popular tourist attraction for foreign and national travelers. The city is bustling with commerce, history, and seaside fun. Many public transportation routes are free for all to use to get to the fun destinations the city has to offer.


Miami, Florida is a tropical paradise on the southern tip of the United States. It is home to Little Havana, Swim Week, South Beach, and so much more. Metromover is an integral part of the city's landscape. It is a free automated train for mass transit working throughout the Miami area.

Free public transportation is rare around the world, but it is becoming more common. Cities are starting to provide public transportation free of charge to portions of their populations, which helps stimulate the economy and get people out and about. Manchester, Geneva, Amsterdam, Miami, and Melbourne are some of the larger and more well known cities offering free public transportation. However, you can visit FreePublicTransport for a more comprehensive list of other cities around the world offering public transportation free of charge to their populations.