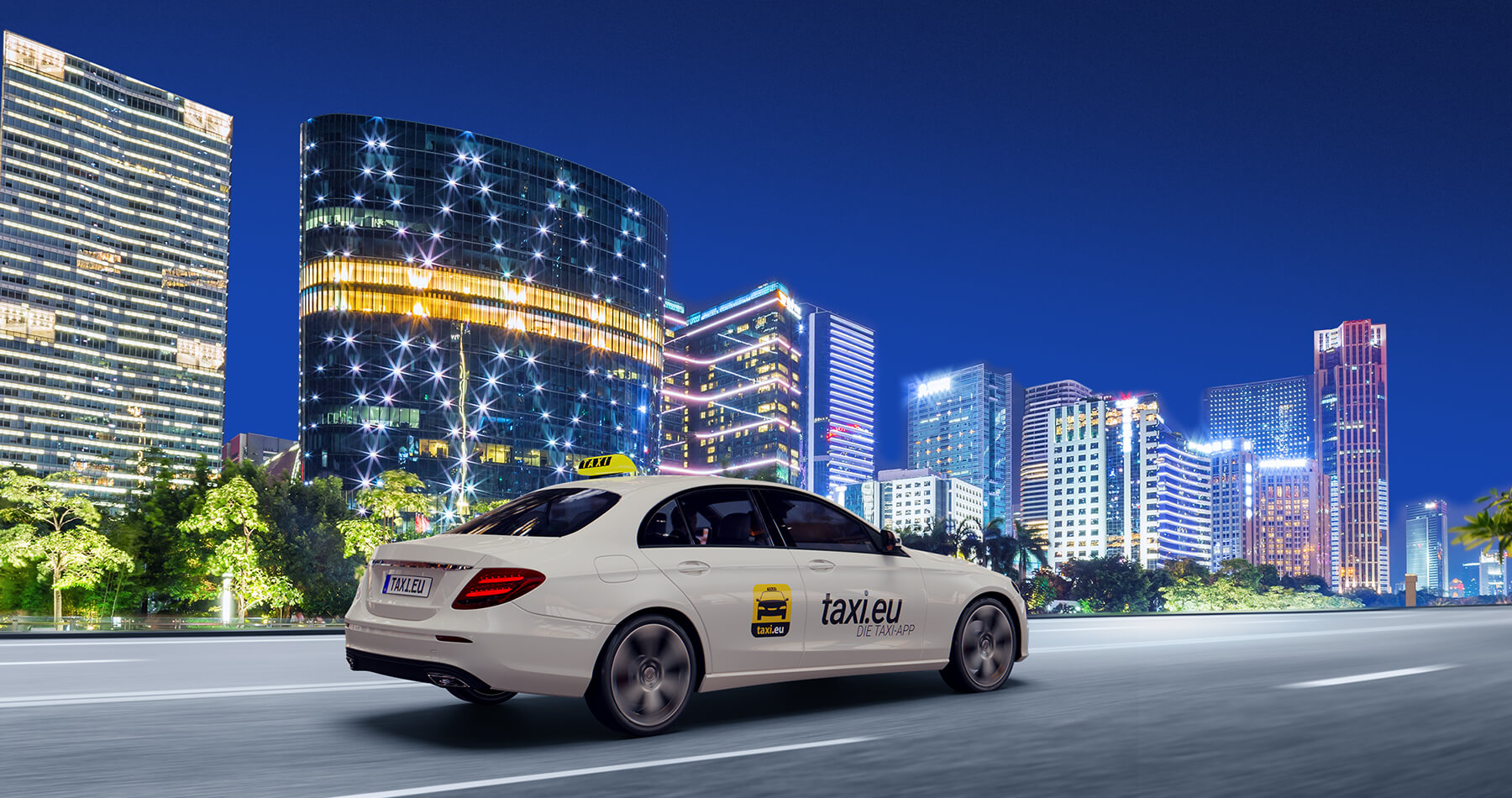 If you're heading to Germany, Austria, Switzerland, Belgium, Luxembourg, France, Denmark, Netherlands, Czech Republic, Ireland, or Greece, the Taxi.eu app is something you should download right away.
Where is the Taxi.eu app?
This app is available in eleven countries and over 160 cities in Europe. 65,000 cabs are using the platform to take over 205,000 riders where they need to go. It is quick and easy to use to get around without having to go out and hail a taxi.
Through the app, you can book a taxi depending on your needs and desires. You can have an eco friendly vehicle, something bigger, something nicer, something small, or a variety of options. A fare estimate will be available before booking and you can book a taxi immediately if you need to get going or schedule one for later.   
Taxi.eu App Features
You won't have to wait around wondering when your taxi will arrive, you can watch where it is live on an in-app map. You'll even get a notification when your taxi has arrived at your destination. If something comes up and you no longer need a ride, you can cancel without accruing any fees. Paying has never been easier. You can link your credit card, PayPal, Amazon Pay, Amazon Echo, or Apple Pay account to make checkout easier than ever. If you had a great trip, you can tip your driver easily through the app.
The app has a number of features designed to make your life and transportation easier. If you frequent locations, you can save the address into your personal address book for future rides. You can rate your ride. Personal requests happen, so you are able to contact the local dispatch center to take care of any need or issue that may arise. You are able to keep track of all previous rides and future bookings in one place. Taxi.eu is helping people get around Europe faster than ever.
It's currently available on Apple and Android devices.