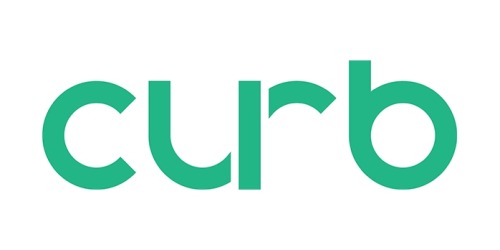 The Curb Taxi app used to be known as Taxi Magic, but rebranded after changing hands to Verifone Systems. The app allows traditional taxis to compete with rideshare platforms by allowing users to hail a taxi using their smartphones.
Before you can use the app, you will need to download Curb and open an account. It's simple and easy to do, just follow the in-app directions. Once that's done, all you have to do is enter a pick up location and destination. You can also use the app's GPS to use your current location as a pick up location. The biggest difference between Curb and other ridesharing platforms is you're hiring a legal, professional, and certified taxi for your transportation instead of a stranger with a car.
Curb is different from other apps for a variety of reasons. You can pay by cash in any location or through the app. In certain locations Pay & Pair is available NYC, Boston, Philadelphia, Las Vegas, and Miami; this allows passengers to ride and pay by swiping their credit card in the taxis credit card machine. You can book a cab immediately or schedule a ride in the future, which is perfect for making trips to the airport and more. Unlike Uber and Lyft, Curb does not have surge pricing, so fares are constant no matter what time of day. In some cities, taxi fares are higher than rideshares but not in all cities. The exact cost will depend on your city and their regulated fares.
Curb is available in 47 cities across the United States with more than 100,000 taxi drivers participating in the app.
If you want to test drive the app for yourself, you can use this promo code link to get $5 towards your ride with Curb.