Winter is a great time to travel. Whether you're drawn to winter wonderland or yearning for something warmer. There's a little bit of everything in the world.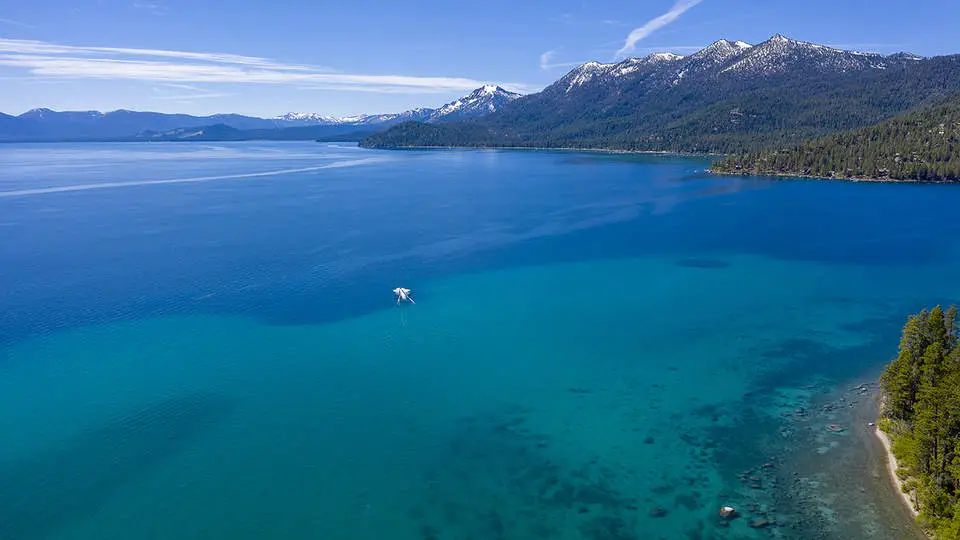 Lake Tahoe The may never freeze over, but the slopes sure do. Three hours away from San Diego and an hour outside of Reno, Lake Tahoe is an underrated place to enjoy winter sports and the great outdoors. It's nestled into the Sierra Nevada mountains and offers amazing snow sports during the winter. Tourists haven't found it in droves the way they flock to Colorado's mountains, but it offers the same amenities and gorgeous views. You can stay in the quieter Northern bit of Lake Tahoe on the Nevada side, or hang out in the more touristy South Tahoe on the California side. Either way, you'll be able to ski, snowboard, sled, cross country ski, and more to your heart's delight.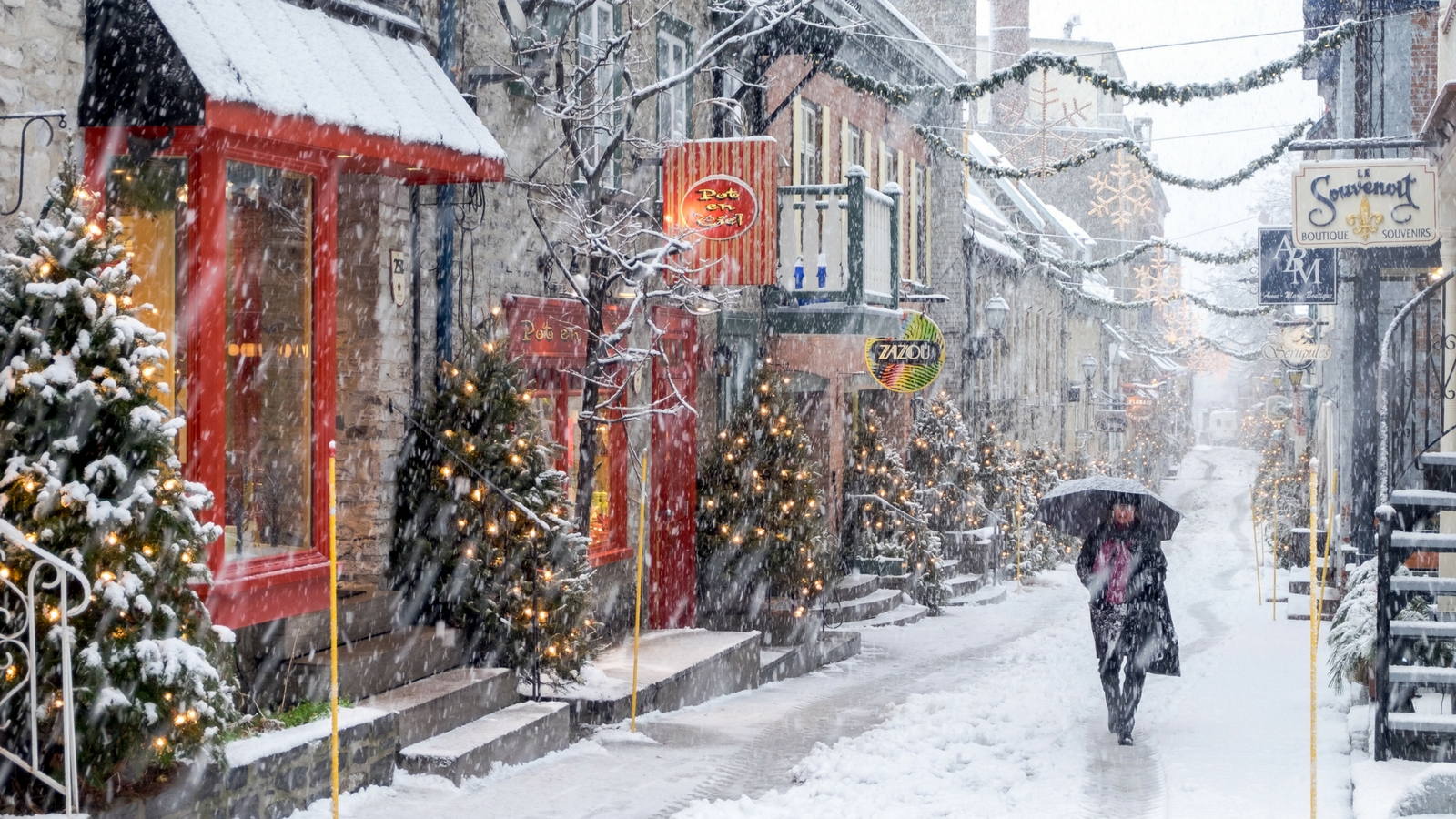 Quebec City has that magic people look for. The temperatures are low but the spirits are high. If you're looking for European charm without and eight hour cross-Atlantic flight, this is the place for you. There are historic buildings and winding cobblestone streets galore. It's an area which still speaks French, so it will even sound like a far off land. Quebec City is decked out in snow and Christmas delights during December. The city is full of festivals during January and February, so there is never a dull moment. With over 400 years of history, you will have plenty of things to do between sipping chocolat chaud and eating fresh baked croissants.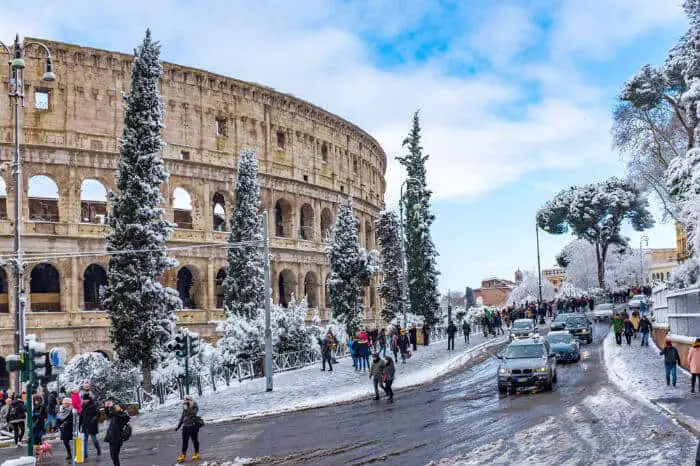 Rome is a great place to visit in winter. It probably won't be covered in snow because winters are chilly but mild. Tourist season is not in session during winter, so you won't have to fight with as many tourists to see the Colosseum, the Pantheon, the Vatican, the Roman Forum, Piazza Navona, or the many museums and churches that abound. If you're into food that warms your soul on a chilly winter afternoon, then you will find a perfect home here with pasta and bread and wine galore. There's something for everyone in this Italian paradise.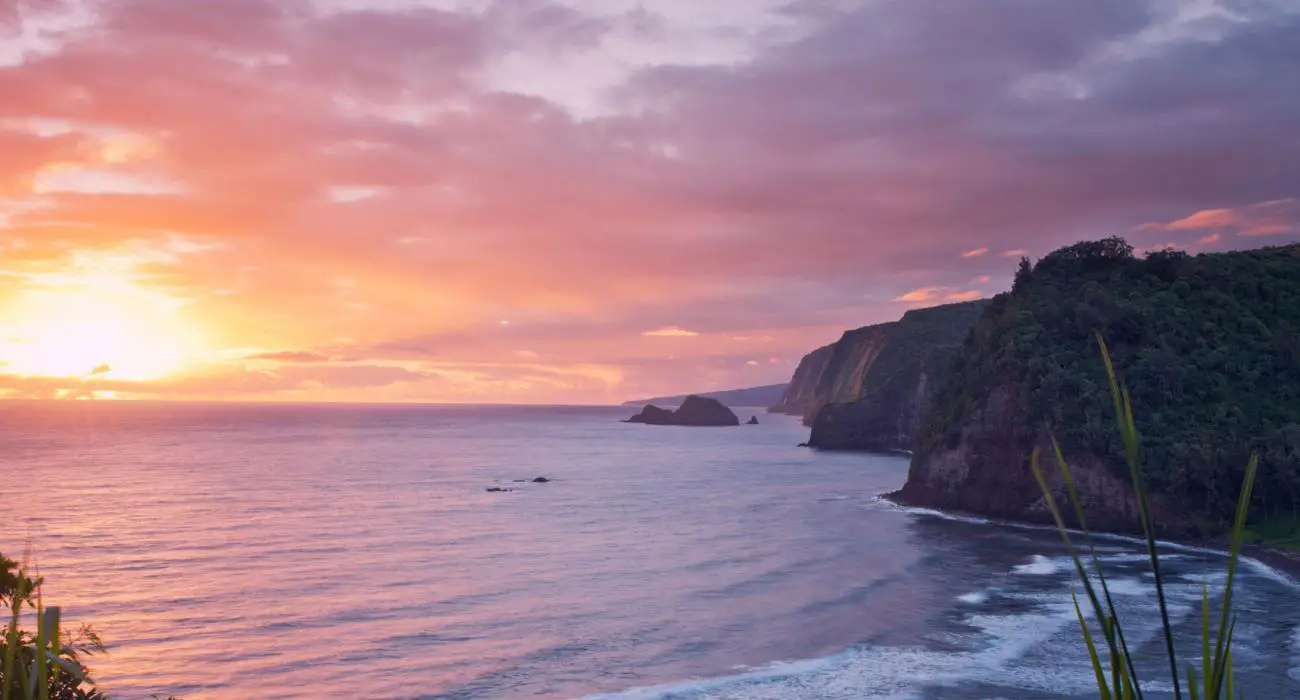 Hawaii has so much to offer and is the epitome of paradise. With temperatures of 75 and sunny all year round, its call is more alluring in the chilly winter months. Hawaii is the perfect place to vacation for anyone looking for a warmer climate because there are activities for the adventurous soul or someone looking to relax. You can hike, surf, snorkel, volcano explore, waterfall hunt, and more all day long for days on end. If you'd rather sit and enjoy the waves, there are resorts and spas galore. Look nor further for a beautiful and relaxing place to warm your toes in the winter.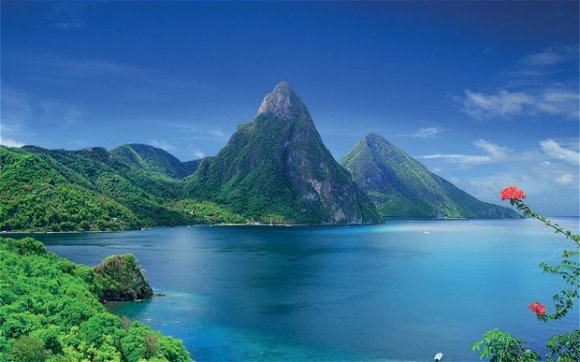 St. Lucia is a tropical getaway in the Caribbean. With winter temperatures in the 80s, it's a great place to enjoy the sun and dip your toes in the sand. The island culture is unique and full of life. The only thing better than the view is the music. You can listen to tunes while relaxing at one of the resorts. Or you can adventure your heart away ziplining through the rain forest or climbing the Pitons. It's still a fairly well kept secret, so prices are far from expensive. For a small island, there's a ton to do.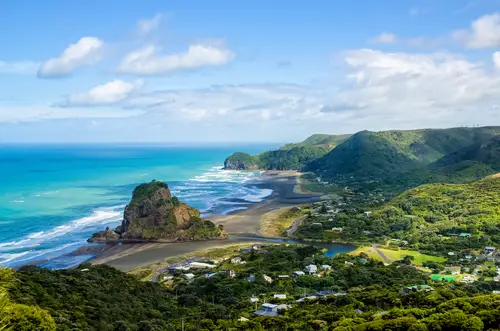 New Zealand is in their summer months when the Northern hemisphere is in winter. It's their tourist season, so tickets are more expensive. It's well worth the visit. Kiwis are known for being kind and welcoming. The country is gorgeous and full of things to do. With tons of beaches, you can relax the day away. You can spend your vacations exploring or adventuring with a plethora of outdoor activities from hiking to surfing. Tolkien's Middle Earth found a home in New Zealand, so you can tour The Lord of the Rings sets. It's a great place to let your imagination soar on your winter vacation.