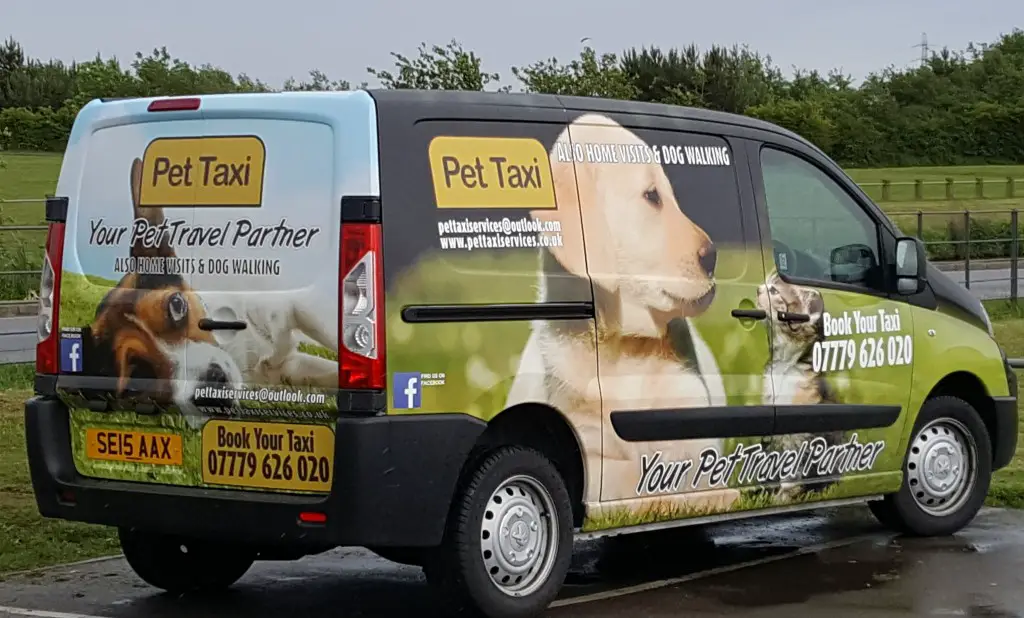 People love animals. So much so that 68% of Americans own at least one pet, which is over 85 million households nationwide. People's lives are busy, but that does not mean they love their pets any less. With the rise in busy lives and technology combined with the love for our furry friends, pet services are becoming more necessary because we want the best for our loved ones. Pet taxi services (like Uber Pet) are on the rise across the country to help people make sure their beloved pets are getting everything they need when they need it in a safe and secure environment.
People have been flocking to pet taxi services for a lot of reasons. Peace of mind for humans is a huge part of the services pet taxis provide. The more tangible service is designed for pets. These services have been on the rise because they provide a fast and convenient way of making sure pets receive the care they need without being a drain on people's time. Most of these services are in large metropolitan areas, where people are living busy, fast-paced lives with little to no time to take their fur baby to the vet, day care, the groomer, or other things. Hiring a professional pet taxi service allows people to maintain their lives while keeping their pets well taken care of.
How do Pet Taxi Services Work?
Every pet taxi service operates a little differently because there is not a standard service yet since this is such a new concept. There are various pet taxi services, but their most basic function is to transport your pet from one place to another. Each operates differently. Some charge by the mile and time, like traditional taxi services. Others have flat rates for trips. The very basic services offer pick up and drop off for your pet at destinations. For visits under and hour, many offer a package where the driver will wait for your pet. Some of the services in larger areas offer pet ambulatory services to make sure your pet gets to the emergency room as quickly as possible. Some of the services will also have dog sitting, day care, and other amenities depending on the area and availability.
Key Tips for Ordering a Pet Taxi
When looking for a taxi for your pet, it is important to make sure they provide a climate controlled environment – air conditioning and/or heated – for their comfort and to prevent against heat exhaustion or getting too cold. You should also make sure the transportation has a secure way of transporting your pet. Many offer seat belts or containers for them to be in comfortably and safely. You should also do some research on the company you're looking at to make sure other people have had good and safe experiences with the company.