Looking for the best spring break destinations of 2020. We have you covered! Check out our top rated locations below.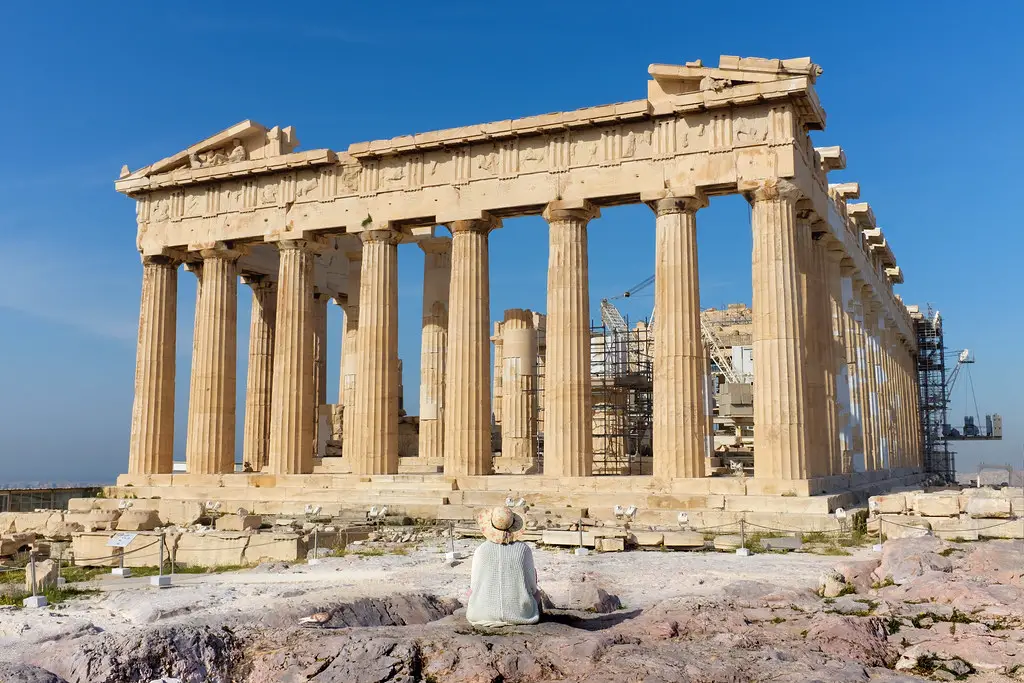 Athens, Greece will always be a classic destination because of its rich history, classic architecture, and ruins. It is also home to incredible beaches and fabulous food. Because of the last decade of debt crisis, Athens is an affordable destination. Spring is one of the slow periods, which makes airfare and hotels even more affordable.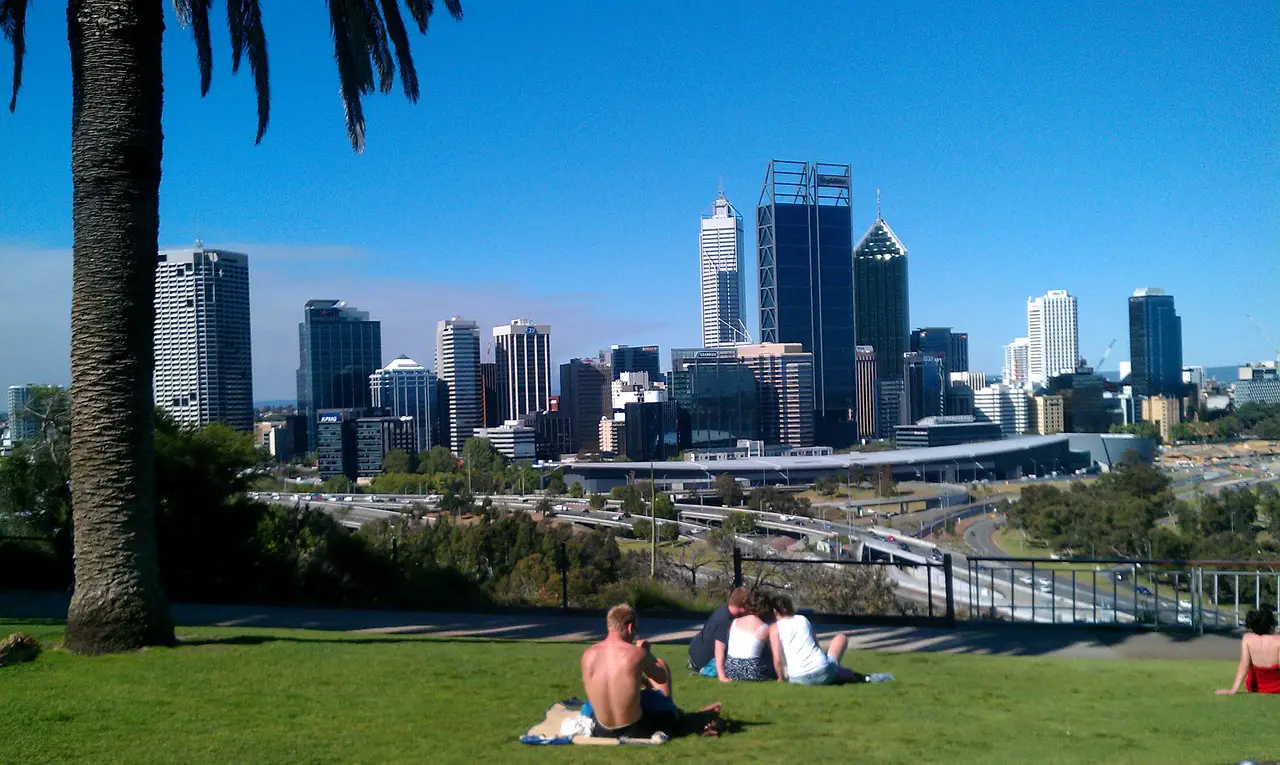 Perth, Australia sadly may best be known for the raging wildfires right now, but it's also an incredible place to visit. The fires have quieted down, and it's a great time to visit. You'll be able to see amazing wildlife and the city has so many great things to offer. With a great city and beach life, you don't have to choose. Visiting now is also a great way to help the economy recover from the recent natural disaster.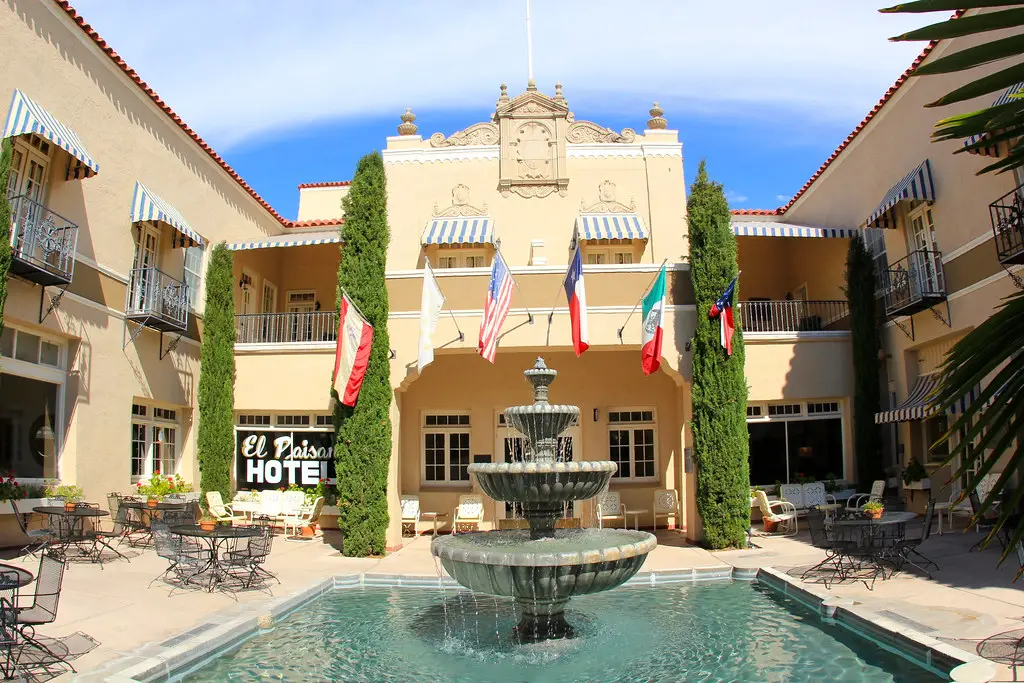 Marfa, Texas may still be an unknown destination for anyone outside the art scene. Located in the middle of nowhere west Texas, you couldn't ask for a chicer place to spend spring break. It's a small desert town with a lot to do. If you're an art lover, it is the place to be with numerous galleries and exhibits. Spring break is a great time to visit because the Texas heat hasn't settled in quite yet.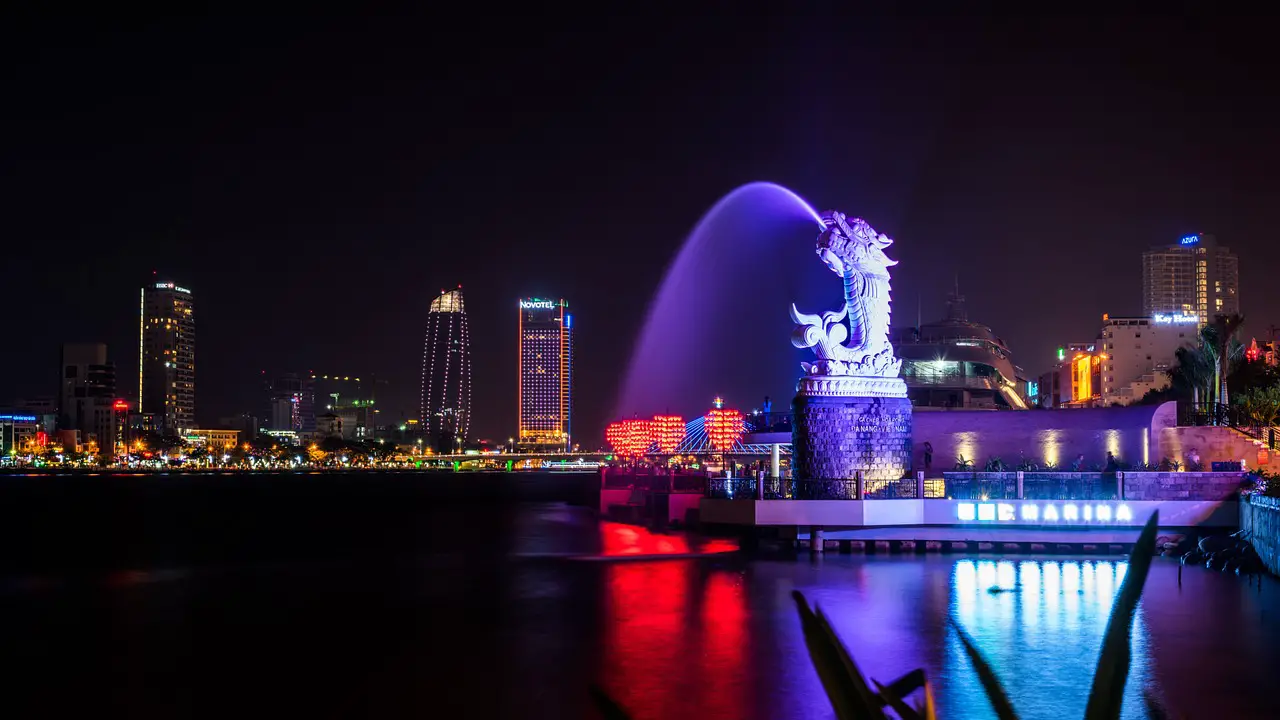 Da Nang, Vietnam has been all over Instagram because of their iconic hand bridge. Though, there is much more to this tropical city. Pristine beaches make it one of the best places to relax in the world. For foodies, it's heaven. There is also an incredibly rich history predating French colonization. The French did leave their mark, so there is a great deal to explore and see.

Knoxville, Tennessee was one of Google's most searched destinations in 2019. It is a fairly unknown location, but it's home to a wide variety of things to do. It may be best known as the home of the University of Tennessee, but travelers in the know have started visiting. There is a rich history in the area, so you will be able to find a plethora of historical sights and museums. Don't miss out on the preserved frontier settlement cabins.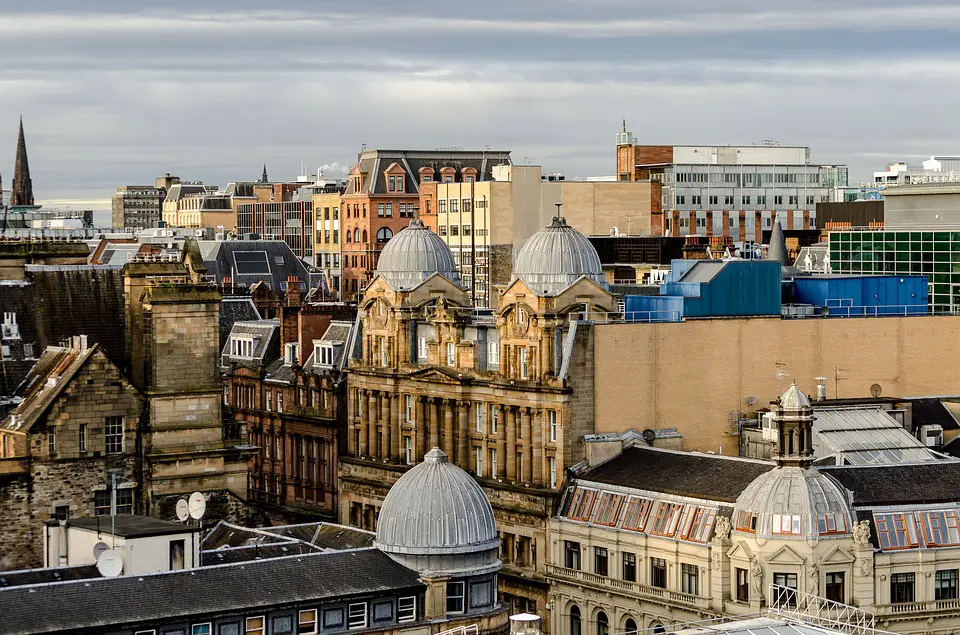 Glasgow is the largest city in Scotland and situated on the River Clyde in the Western Lowlands. It has a rich history from a booming shipbuilding trade during the 18th century. It has become a destination for lovers of architecture with its well known Victorian and art nouveau architecture lining the streets. It is a cultural hub in Europe with acclaimed music, museums, opera, theater, and more. Spring is still chilly in Glasgow, but it's a slow time of year, so you won't be fighting a throng of tourists every day.